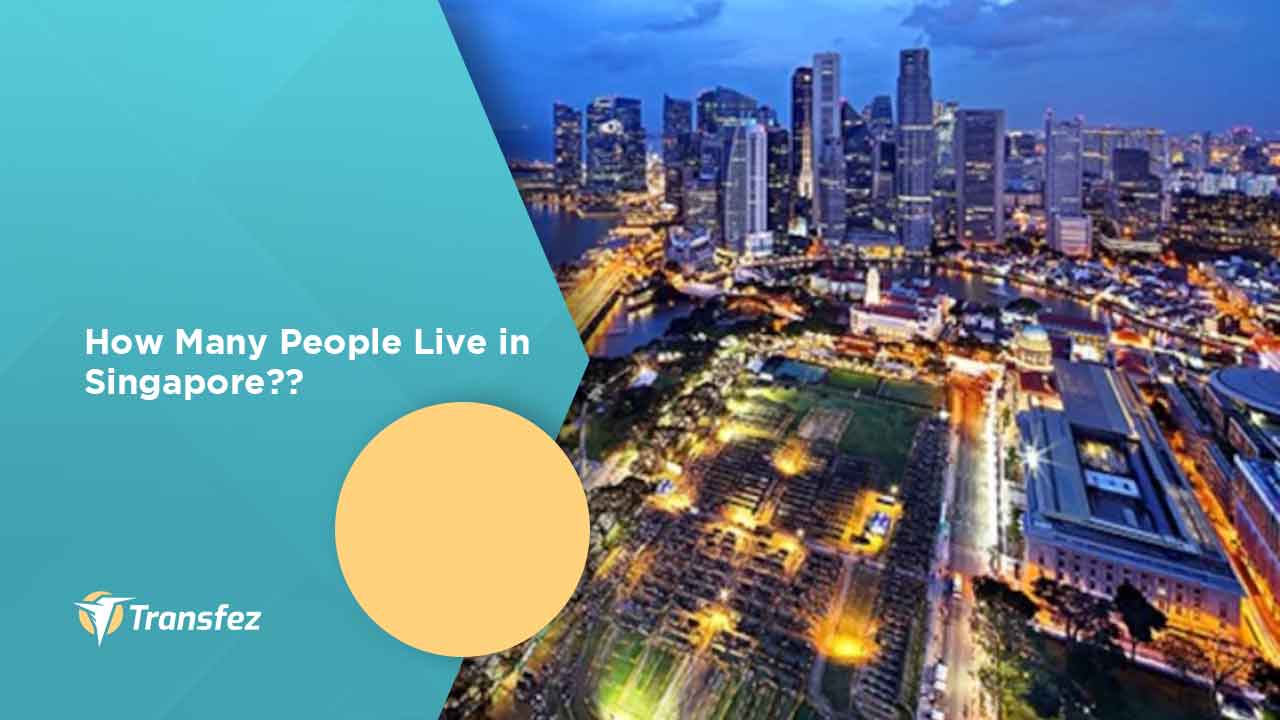 How many people live in Singapore certainly corresponds to the area of the island that is the territory of this country. Indeed, Singapore seems crowded with accusers. In addition to residents in this country, many foreigners also decide to live here. Either to continue education or maybe work and have a business. Some foreigners decided to settle in Singapore for a better life.
Furthermore, some foreign tourists come to Singapore and stay for several days. The tourists always come because the characteristics of Singapore as a developed country are very attractive. Singapore has its attractions to visit. That's why Singapore is always crowded with many people. Starting from its citizens who carry out daily activities to the tourists that come for holiday.
Of course, this raises questions for some people precisely about how many people live in Singapore. To find out more clearly about the number of people living in this country, you can see the following review.
The Number of Foreign Residents in Singapore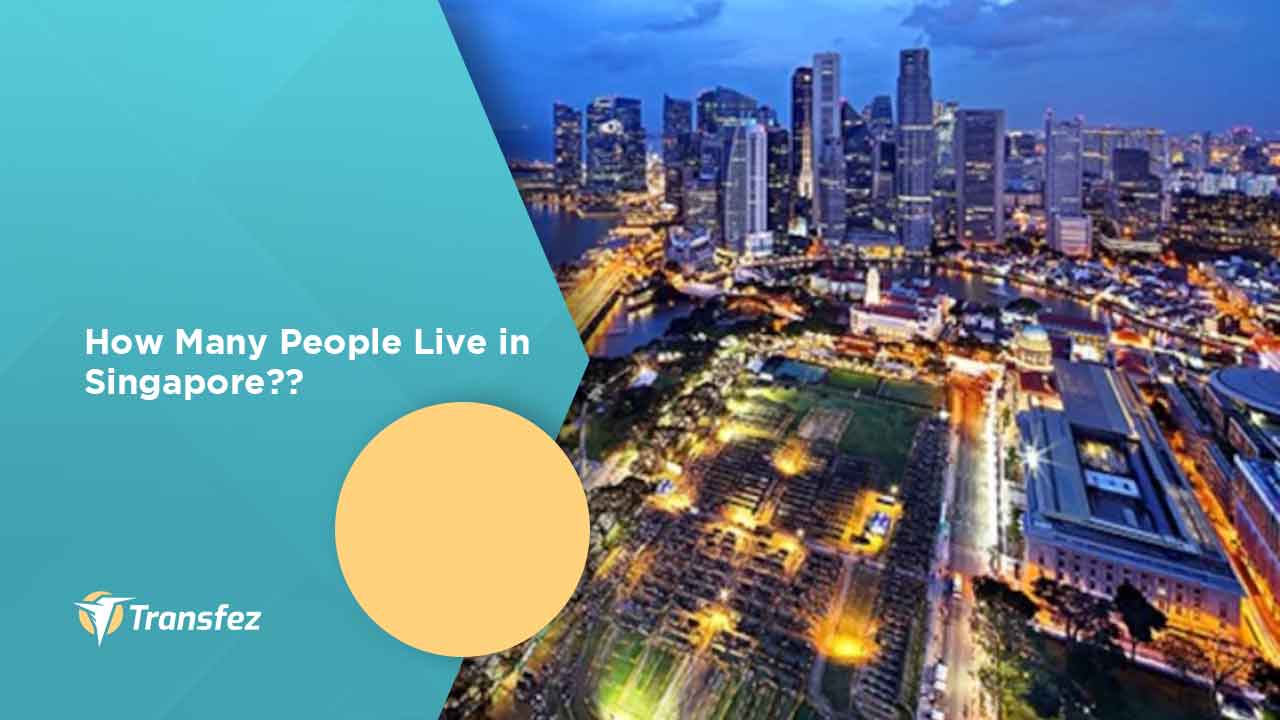 If you find out things related to the number of people in a country, then you will see how many people there are. This population will show how large the population is in Singapore. Based on reliable sources, it is known that the number of Singapore residents has the sixth-highest percentage of foreigners in the world.
Top Singapore Culture Shock for Expatriates
Three Best Singapore Transportation Hub
7 Best Singapore Food Culture to Try
10 Famous Singapore Food Street You Will Love
Bank of Singapore: History, Services, and Reputation
About 42% of Singapore's population is foreign. The existence of these foreigners then makes up 50% of the service sector in the country. Generally, these foreign residents come from China and Malaysia and then from Europe and India. Additionally, there are many more people from other countries.
Number of People Living in Singapore
The number of people living in Singapore, in general, continues to grow from year to year. This is related to the increasing number of people from year to year. Coupled with the number of migrants from other countries who then settled in Singapore. Based on the results of the census survey, it is known that people who live as residents in Singapore reach 5,850,342 people.
Until now the increase in the number of residents arguably shows a significant increase. This can be seen from the results of research conducted from 1950 until now. The percentage of population growth in Singapore reached 0.79%. The number of people living in Singapore in 1955 reached 1,305,105.
Therefore, until today, it can be seen an increase in the number of people living in this country. The large number of people living in Singapore makes the country the 114th position in the world in terms of population.
The Number of Tourists in Singapore
Everything in Singapore is considered very attractive to many people. This not only attracts people to settle in Singapore but also travels. Only by visiting, people's curiosity about Singapore can be treated.
This country that is very attractive to tourists always looks crowded with tourists. Even tourist visits to this country reach 18-19 million people per year. Of course, this figure shows that there is a great interest in many foreigners in Singapore. This is also one of the answers to how many people live in Singapore gradually.
Many people are living in this country. Even more so in some of the famous tourist attractions in Singapore. You can find many foreign tourists at several Singapore attractions. The crowds of tourist attractions cannot be avoided anymore.
See Video How To Easily Send Money to 50+ Countries
The Number of People in Singapore After the Pandemic
At this time the presence of the pandemic has been felt by many people. The pandemic not only caused the onset of many people to fall ill and experience death. Even the death rate has certainly increased since the pandemic. What is happening in this world including happening in Singapore.
Currently, there was a decrease in the population in Singapore. As if there were mass deaths, the number of people living in Singapore was decreasing. Some sources also stated that the number of people in this country reduce to 4% due to this pandemic. The decline in the number of people in Singapore, especially during the pandemic, was not only caused by the number of people sick and dying. But it is also caused by the return of foreigners from Singapore to their country.

This happened none other than the access restrictions that were also carried out by all countries during the pandemic. Many foreigners then experience obstacles in terms of taking care of the administration of citizenship or the like.
Therefore, foreigners choose to then return to their home countries and leave Singapore for a while. Even tourists from outside Singapore are also constrained to come. So that the number of people in this county is reduced.
How many people live in Singapore during this time may be enough to make you curious. The population density in Singapore is enough to make many people stunned. Even though there are many residents, Singapore can still manage resources. So finally, this country experienced good development.
Transfez App can help you transfer money abroad more quickly and efficiently. Transfez Business can also help your business in making transactions abroad. For those of you who want to send money to relatives who are abroad because they are studying, working, or traveling, Transfez will be ready to help. This app is available on Android as well as iOS.
 
Therefore, no wonder this country is one of the most developed countries in the world. Plus, people who live in Singapore can mostly work and achieve its purpose. The large number of people living in Singapore can further advance the country. Which is a favorite place for many people.