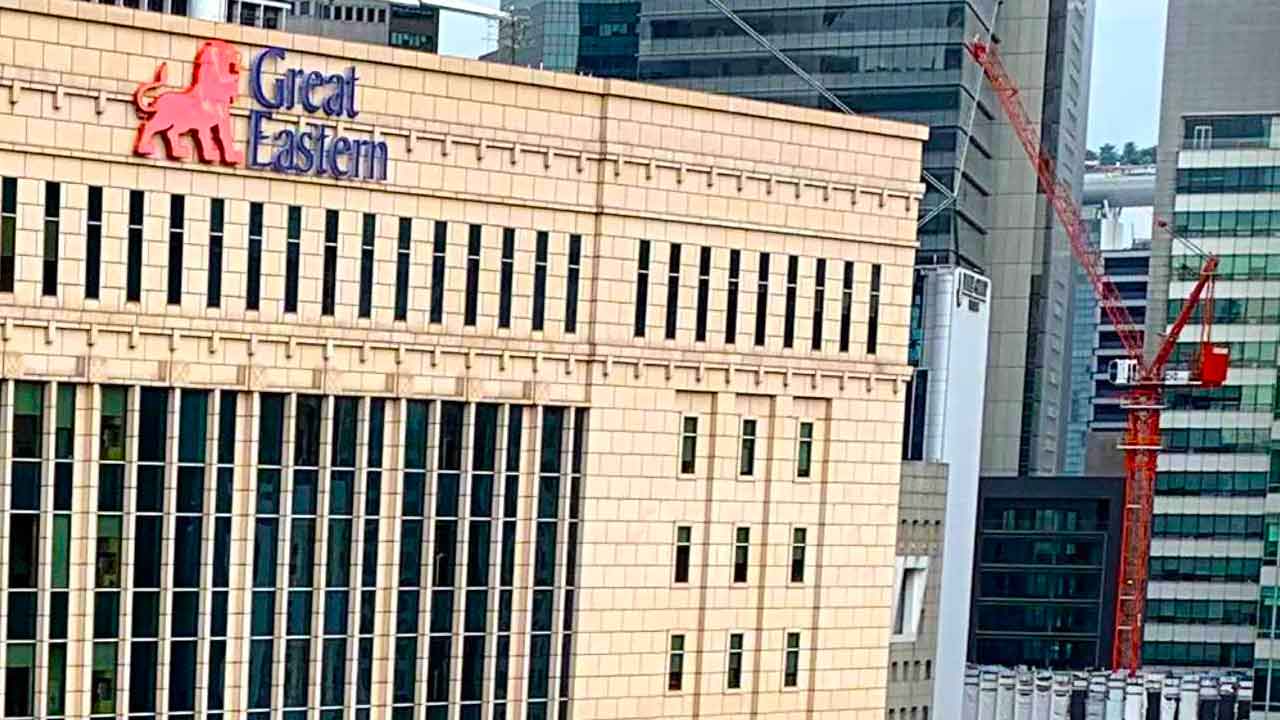 Great Eastern Singapore is the most sought-after insurance company in Singapore. This insurance company has grown rapidly until now it is known by the public. Many residents from the Lion Country use insurance services from this well-known company.
The insurance company located in Singapore is precisely located at 1 Pickering St Singapore. You can find it easily because the location is easily accessible from anywhere. You can even reach the location of this insurance company's office by using any vehicle. Both private and public vehicles, of course, you can reach the location of the office of this insurance service company.
Top Singapore Culture Shock for Expatriates
Overview of Singapore Property
The Most Favorite Singapore Expat Jobs
Top 6 Singapore Condo You Might Want to Know
Bank of Singapore: History, Services, and Reputation
You can also reach the office location in a not so long time. Not only is it in the right location but all the products it offers are very attractive. Then you can use all the products that are the services of this insurance company.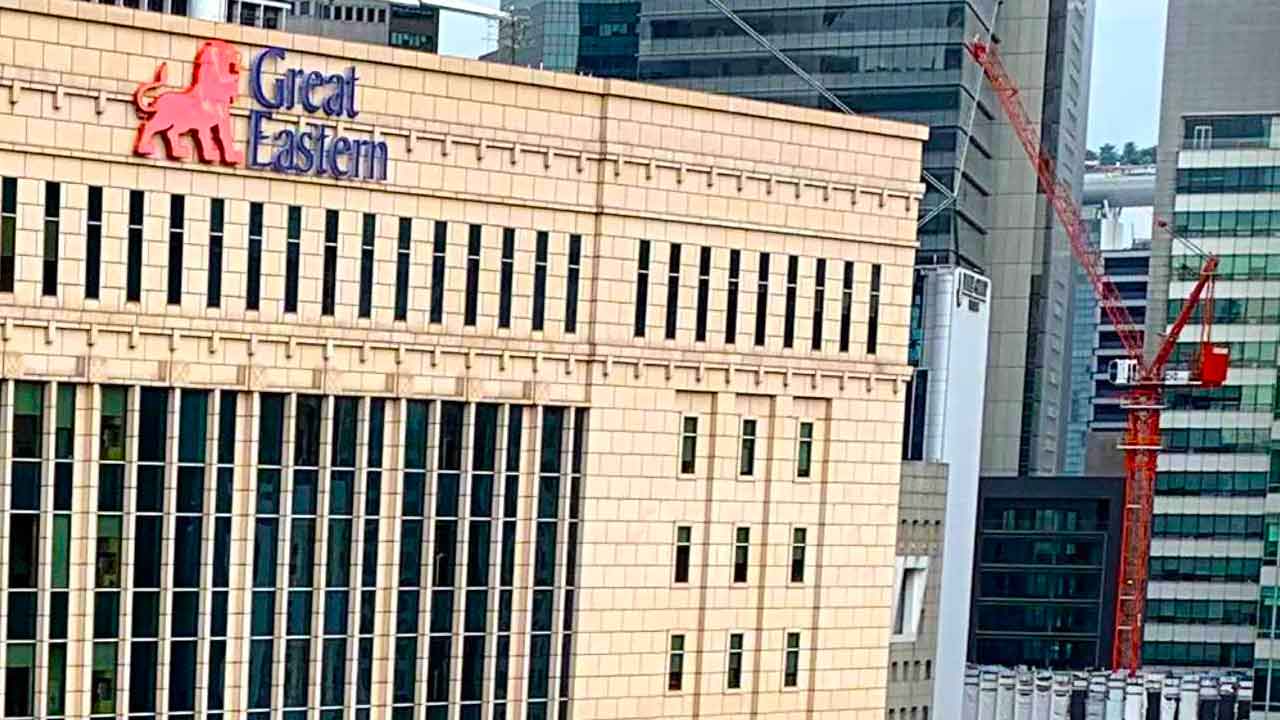 Insurance Products from Great Eastern Singapore
Insurance is now a familiar thing. Especially for developed countries such as Singapore which is in the Asian region. This developed country in Asia seems to have always tried to meet the well-being of its people.
All the needs of citizens in this country are seeking to be able to always be fulfilled. This includes the future needs of the residents who are seeking to be met. One of them is the presence of insurance companies in Singapore so that your future can be more guaranteed.
There are many insurance products that you can certainly choose precisely at Great Eastern Singapore. Call it starting from life insurance products that are widely chosen by the public. In addition, there are also wealth acquisition products that you can also choose from at this financial service institution.
There are still other products that are also definitely needed by many people. For example, health insurance is certainly very useful for all of you. Not to forget also another product, namely sharia insurance which is also liked by some people because the system is considered good. All of these available products can be a recommendation for you to further guarantee the future.
See Video How To Easily Send Money International with Transfez
Individual Insurance from Great Eastern Singapore
All insurance service products presented by Great Eastern Singapore can certainly be enjoyed individually. You can choose each type of insurance product for individual or individual needs. You can get various types of insurance service products. To choose the right and best product, of course, you can choose a product that suits your needs.
A wide variety of insurance products are present to you and can help manage your future. This insurance can even provide future guarantees for those closest to you. Even the inheritance for the future of your loved ones can also be well prepared. But do not choose a product that is not quite right.
To be able to meet your needs, you should first consult with the customer service provided by Great Eastern Singapore. This service will always be open to every customer of Great Eastern Singapore. Then you will choose the right type of insurance and it will certainly be useful in the future.
Corporate Insurance from Great Eastern Singapore
Not only can it be used by individuals but the insurance from Great Eastern Singapore also provides services for companies. In this day and age, most companies are starting to consider insurance to improve the welfare of employees. In this well-known insurance company in Singapore, it seems that there are also many insurance service products available.
These various products are even designed for companies so that they can further prosper their employees. Every company certainly wants to provide the best facilities for its employees.
This includes the existence of insurance services that are considered profitable for each employee. By participating in the insurance program, each company can provide welfare for its employees. Therefore, the selection of insurance products must be right on target.
If the company can follow the right insurance program for each employee, then business operations will be smoother.
Business enthusiasts can certainly further develop their business or business. Because the welfare of employees has been managed by insurance service companies such as the Great Eastern Singapore insurance service institution operating in Singapore.
The Importance of Insurance
Now business owners no longer need to think about employees. So business development can be done even better until there is a business expansion. Surely the presence of an insurance company can help you to achieve business goals.
Great Eastern Singapore, the best insurance company, always provides quality services. Those of you who become insurance customers will get the best product. Even the insurance services you get later can be the right solution for your future and those of your loved ones. Insurance today seems to be an important thing for anyone. Following an insurance program means preparing a way out for your future.
The existence of insurance does make you able to provide comprehensive protection. Both for yourself and those closest to you for example your family. Or it could be that this protection is given to the company's important assets, namely employees.
Transfez App can help you transfer money abroad more quickly and efficiently. Transfez Business can also help your business in making transactions abroad. For those of you who want to send money to relatives who are abroad because they are studying, working, or traveling, Transfez will be ready to help. This app is available on Android as well as iOS.
Various life risks can now be minimized by following the available insurance programs. Then you can enjoy life with your loved ones without any burden of thoughts about the future. For this all, we need to thanks to Great Eastern Singapore.