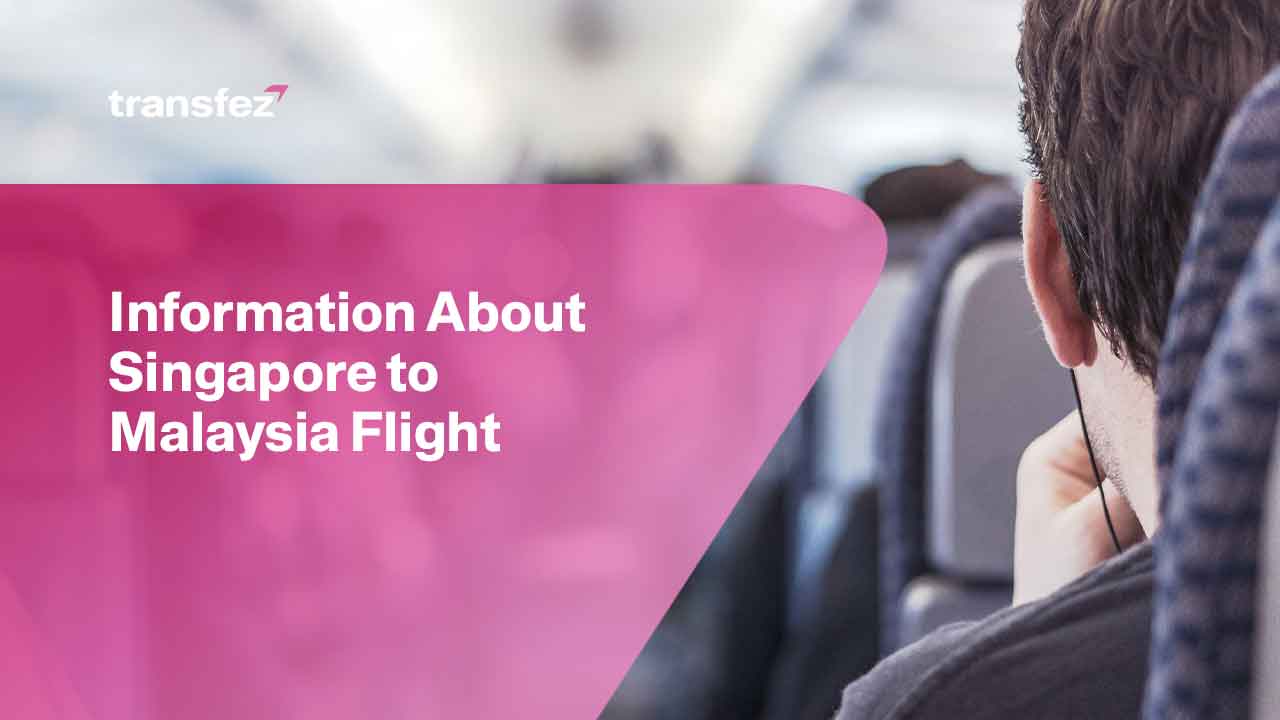 Malaysia is one of the popular destinations for many people all over the world for several reasons. Whether it's for business or personal reasons. Many people must go to the area from Singapore. As a result, it's not unexpected that there are several Singapore to Malaysia flight alternatives.
Of course, it is difficult for individuals visiting Singapore for the first time to receive adequate information. Especially if you need to travel to Malaysia for any matters. As a result, pay close attention to the information provided below. To be aware of a wide range of critical information on the Singapore to Malaysia flight.
Airlines from Singapore to Malaysia
There are now several airlines offering Singapore to Malaysia flights that are similar fares and facilities to each other. Some of them are well-known airlines with appealing passenger features. Of course, it is worthy of consideration as a choice for business and holiday destinations. Among these airlines are the following lists.
Malaysia Airlines (MAS)
If you wish to fly with a reputable airline, you should book your first ticket with Malaysia Airlines. The airline offers several routes to and from Malaysia. Whether you want to come to Johor, Kuala Lumpur, or other cities. This covers the entire important flight from Singapore to Malaysia. So, if you wish to go from Singapore to the Malaysian area, you can choose Malaysia Airlines.

Even better, this Malaysian-owned airline offers several unique facilities. Furthermore, it can be stated that the pricing is pretty competitive. As a result, Malaysia Airlines can compete with many other comparable airlines.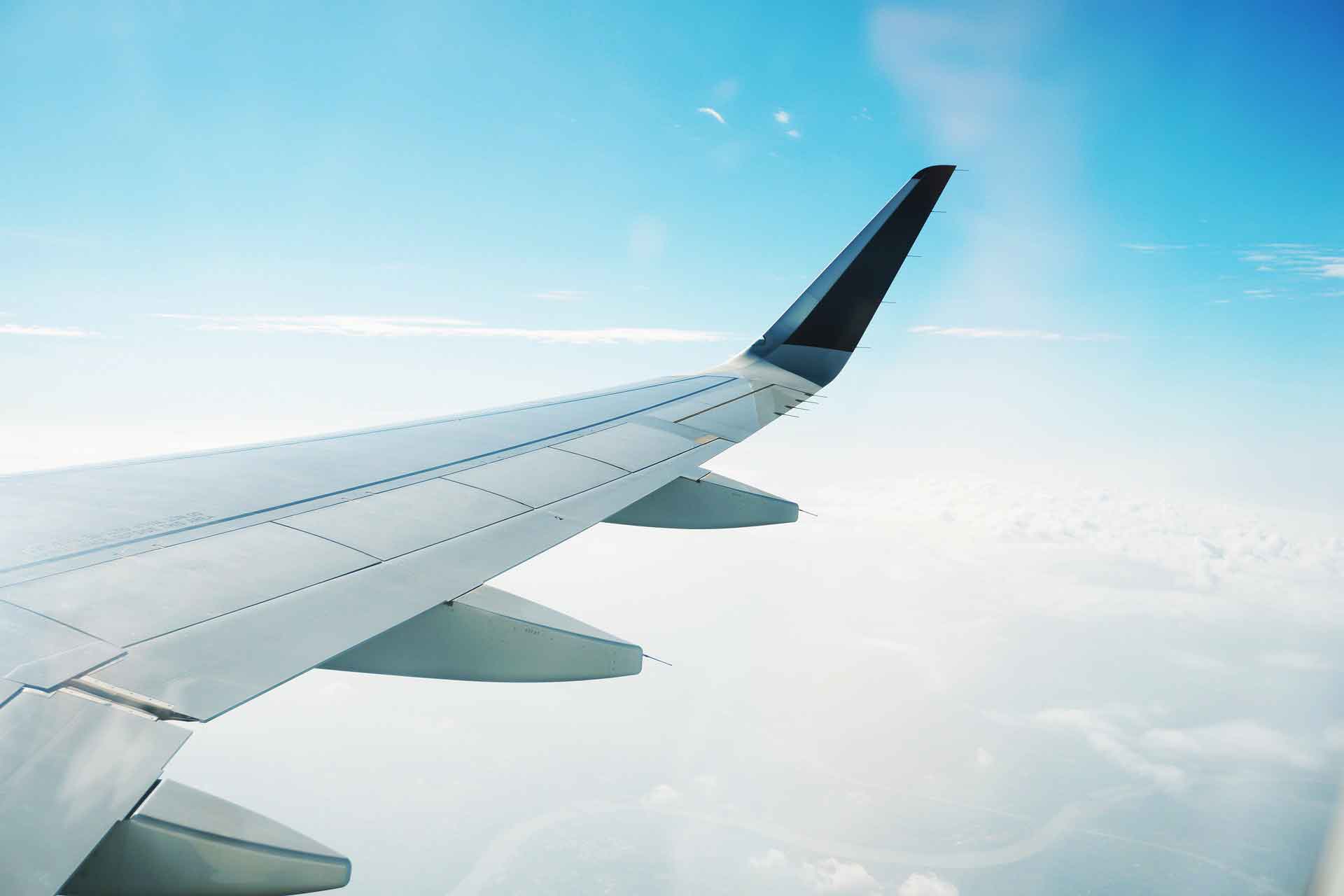 FlyFirefly
FlyFirefly holds the record as the cheapest flight option in Singapore to Malaysia flight with many flying schedules. The airline offers a low-cost flying option that is popular with many travelers throughout the world. So, if you want to visit Kuala Lumpur or Johor at a low cost from Singapore, the flight is the best option.
However, you might find that the facilities are limited. But this shouldn't be a matter since the travel only takes several hours from Singapore to Malaysia. Therefore, it will make you feel okay to have the trip with this budget airline.
Air Asia
Another option for a budget airline is Air Asia. You can have Singapore to Malaysia flight with affordable cost as your budget. The facilities are quite okay and the schedule is always on time. The service is also good and nice so that you will feel comfortable flying with this airline.
See Video How To Easily Send Money International with Transfez
How to Choose the Lowest Fare for a Singapore to Malaysia Flight?
If you wish to catch the finest flight from Singapore to Malaysia, there are some helpful tips. Especially if you want to receive the best fare with the best facilities. In general, several flight alternatives are available, ranging from the cheapest to the costliest. It depends on which side of the passenger is looking at the fare. But, in general, here's how to find the cheapest airfare from Singapore to Malaysia.
Make a Reservation in Advance
It is preferable to secure a reservation for travel from Singapore to Malaysia flight in advance. Many airlines, in general, employ a discount system, often known as an early bird, for individuals who buy flight tickets far in advance.
If you wish to go from Singapore to KL or Johor, this strategy will assist you to find the cheapest pricing slots. As a result, meticulous preparation is required to get the most cost-effective price.
Examining Airline Credibility
Remember to select the airline that feels the fittest for your needs. Because there are several airlines to choose from, not all of these airlines can give the desired services. It may be extremely inexpensive, but the service and quality are both disappointing. On the other side, if you select the appropriate airline, you may have business class at a moderate cost with adequate facilities.
As a result, it is critical to select a reputable airline that is well-known for its services and facilities. Particularly if you are dealing with flying schedule delays. Instead of receiving a reasonable price, we ended up losing money.
Send Money Easily to Different Countries
How to Send Money to Hong kong
How to Send Money to China
How to Send Money to Malaysia
How to Send Money to Japan
Comparing the Most Affordable Prices for the Same Class and Facilities
If you want to find the greatest fare for Singapore to Malaysia flight, you should check rates for flights in the same class. Not only that, but consider the facilities provided by the class and the price. Don't pay less for significantly decreased facilities. Baggage facilities, for example, are quite vital.
As a result, do not be afraid to compare the low prices of one and the other. Examine it thoroughly to determine the best option. This can result in similar benefits even if you have the lowest fare among others.
Download Transfez App
Transfez App can help you transfer money abroad more quickly and efficiently. Transfez Business can also help your business in making transactions abroad. For those of you who want to send money to relatives who are abroad because they are studying, working, or traveling, Transfez will be ready to help. This app is available on Android as well as iOS.
Conclusions and Closing
These are all aspects connected to the Singapore to Malaysia flight. Of course, much intriguing information may be gleaned from the facts and data shown above. So, if you want to fly to Malaysia from Singapore, you no longer need to be concerned. At the very least, you have an idea of which airlines you want to go with based on the information supplied previously. Furthermore, the time and class selection may be subsequently altered to fit the available budget.