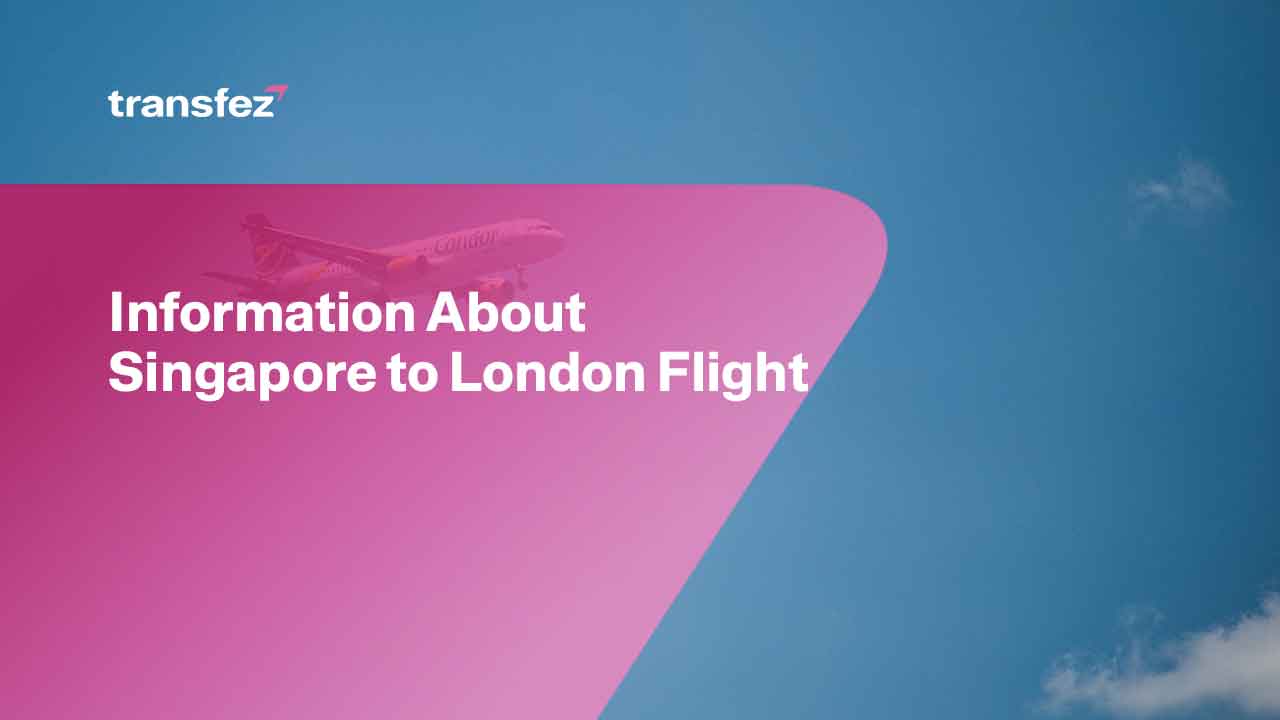 It is usual to travel from Singapore to Kuala Lumpur. There are several families in each of these countries. As a result, numerous residents of these two places visit each other at all times. This resulted in overcrowded schedules for airlines providing Singapore-KL flights. A wide range of flights is available from early morning to late at night.
Those who are flying for the first time, on the other hand, will require information on the timetable and which airline is the cheapest. As a result, below is a detailed description of what the Singapore to KL flight entails.
Why Travel from Singapore to London?
Some people traveled from Singapore to London for some reason. Furthermore, Singapore is a country with many western populations. Therefore, there are many reasons underlying that various airlines finally decided to open Singapore to London flights. Some of the reasons are further stated below.
Many Expatriates Living in Singapore
One of them comes from London. As a result, chances for Singapore to London flights become available. Many foreign companies in Singapore make workers from London choose to stay in Singapore. So that their business and work run smoothly. Therefore, this opens up the opportunity for flights to London directly. So that when the holidays come, expatriates from that country can return to their country easily.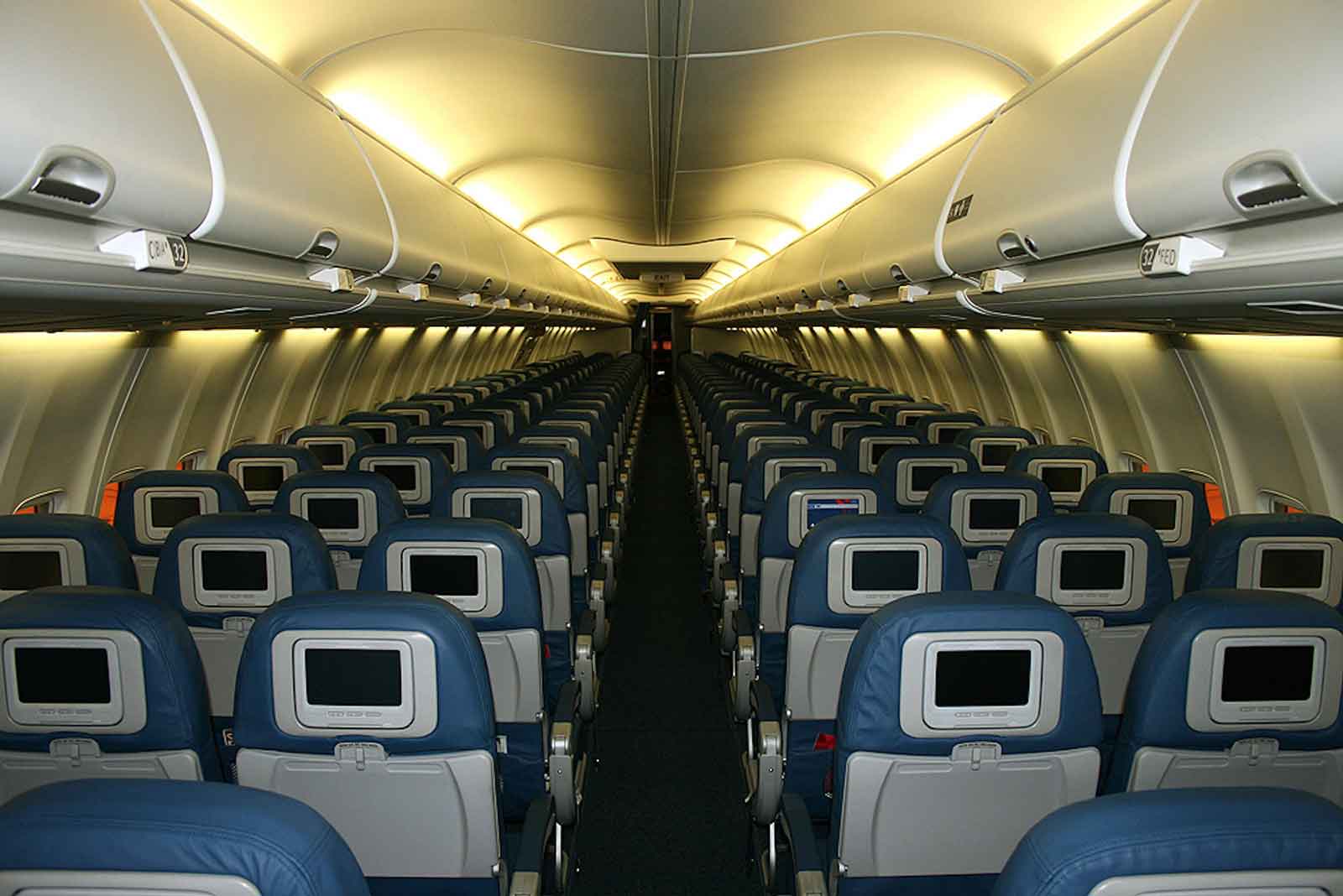 For Study or Education
Not only the above reasons, but many people require this flight for educational purposes. Many Singaporeans ultimately choose to continue their studies at a higher level in London. As there are many major options for studying in the London area which is beneficial for Singaporeans.

When the schools begin, Singapore residents who choose to further their education in London will often require a Singapore to London flight. So they may reach London in the easier and fastest way. Every year many students from Singapore decide to study in London. This makes the need for these flights increase.
See Video How To Easily Send Money International with Transfez
For Travelling
Another reason that gave rise to flights from Singapore to London was for tourist purposes. London has a wide variety of interesting tourist attractions. So this makes Singaporeans want to spend a holiday in the country. Although the location can be said to be far enough to go. The journey from Singapore to London takes up to 17 hours. Or it can be said that it was almost a day to make the trip.
But the beauty of tourism in London is attracting the attention of Singaporeans. Therefore, it is not surprising that this flight is in great demand when the holidays arrive. So that Singaporeans have the opportunity to enjoy the beauty of tourism in London.
Fare Price Singapore to London Flight
The important thing that generally wants to know for Singaporeans who want to travel to London is of course the price of each flight. This influences the decision in choosing which flight to choose. Whether it's a schedule to which airline to want. In general, the price will certainly be divided into several classes. Starting from standard class, business class to executive class. The higher the facility, of course, the greater the price that must be paid. As an illustration, here is the average price of the Singapore to London flight that applies.
Economy Class
The first is the economy class which provides the most standard facilities. On flights from Singapore to London, the economy class generally costs around $1500 to $2000. There are also several choices of airlines that can be used as options. Starting from airlines such as Turkish Airlines and Qatar Airways. Both are international airlines that serve flights to many places in the world. Therefore, there is no need to worry about the comfort and facilities provided. If funds are limited, you should choose an economy class that is more affordable but with equally safe traveling.
Send Money Easily to Different Countries
How to Send Money to Hong kong
How to Send Money to China
How to Send Money to Malaysia
How to Send Money to Japan
Business Class
Business people, generally many choose to use business class flights. This is because the facilities obtained are better than the standard economy class in general. Starting from the comfort during the flight, to the services provided by the selected airline.
However, the price of a Singapore to London business class flight will be higher than the economy class. Currently, the price applied is around $2000 to $4000 for a round trip. Generally, buying this round-trip ticket will indeed be more economical than buying a one-way ticket. The price is only a few hundred Singapore dollars. Therefore, many decide to buy round-trip travel tickets. Especially if you already know the purpose of the trip made.
Executive Class
The last is the executive class which can require more than $5000 per person. But don't ask about the facilities you get. Because it is indeed much more exclusive and complete. It is guaranteed that this class provides the highest comfort when selected. So that passengers can enjoy Singapore to London flights calmly and comfortably. Starting from seating facilities, and lounges at the airport, to food and beverage facilities obtained during the flight.
Transfez App can help you transfer money abroad more quickly and efficiently. Transfez Business can also help your business in making transactions abroad. For those of you who want to send money to relatives who are abroad because they are studying, working, or traveling, Transfez will be ready to help. This app is available on Android as well as iOS.
Conclusions and Closing
These are some interesting facts regarding Singapore to KL flight. So that anyone flying from Singapore to Kuala Lumpur may take benefit from all of the information provided above.
The most crucial thing is to find out which airlines fly from Singapore to KL. Including flight itineraries and the most affordable pricing based on your budget. So getting to Kuala Lumpur from Singapore is no longer a daunting task.