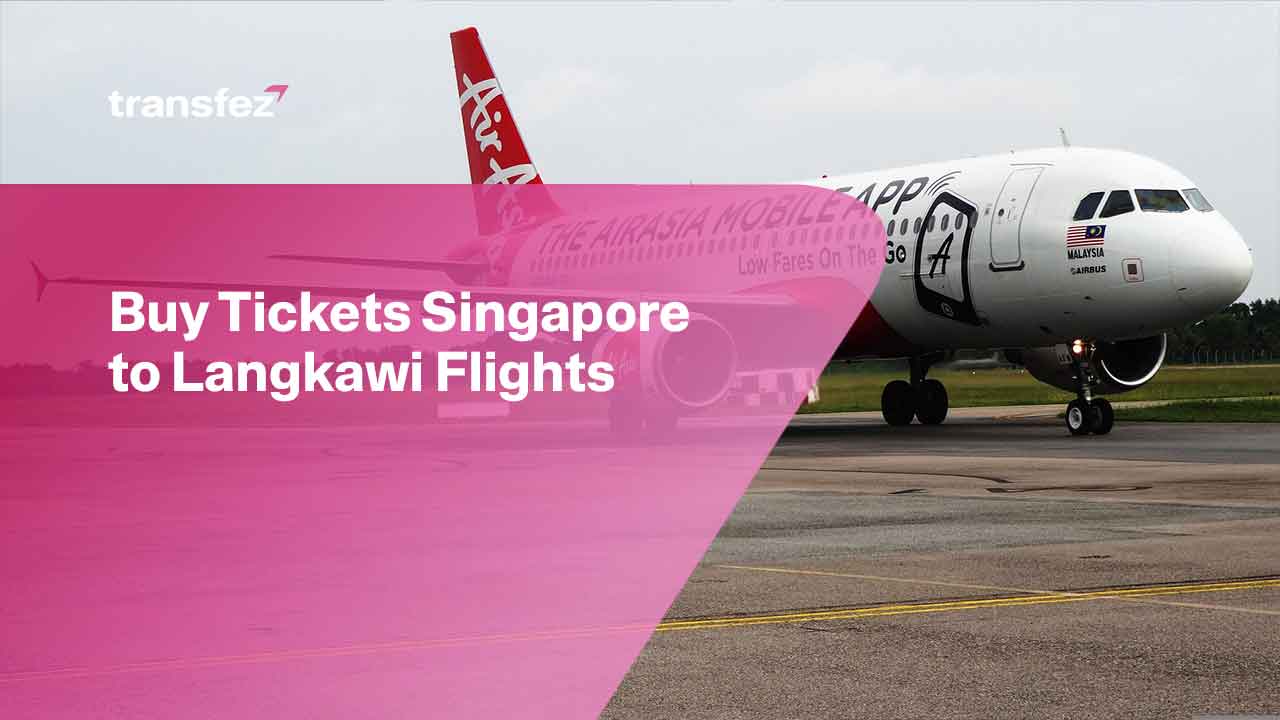 Langkawi is one of the tourist destinations in Malaysia that has several visitors every year. One of Langkawi's biggest visitors is generally from Singapore. Therefore, Changi International Airport currently serves a lot of Singapore to Langkawi flight schedules for its citizens. So traveling to the area is easier and faster.
Of course, there are many ways to book travel tickets by air from Singapore to Langkawi. Both offline and also online. However, several things must be considered first before deciding to buy a ticket for the trip. For more details, see the important information about traveling from Singapore to Langkawi via air flights available below.
Singapore to Langkawi Flights Best Schedule
In determining the right airline for Singapore to Langkawi flights, usually, the flight schedule is the next thing determined by the passengers. Many passengers depend on the itinerary as this will affect all their activities in Langkawi later. Therefore, the choice of schedule is necessary information to obtain.
Singapore to Langkawi flights has several flight time options. First, in the morning start from 9.00 AM with Malaysia Airlines, then there is also the option of 10.10 AM with Malindo Air. If you want to leave at noon, the choice can fall on Air Asia at 11.20 AM. Then if you are interested in leaving in the afternoon, you can drop the option at 2.15 PM with Air Asia too. Meanwhile, for more night flights, you can choose Air Asia at 6.25 PM or Singapore Airlines at 6.45 PM.
Please be aware that this trip takes 2.5 hours if done in person without transit. But if you have to choose a transit flight, then the travel time varies. Starting from 5 hours to 7 hours in length. Therefore, it is recommended to choose the faster time by selecting a direct flight.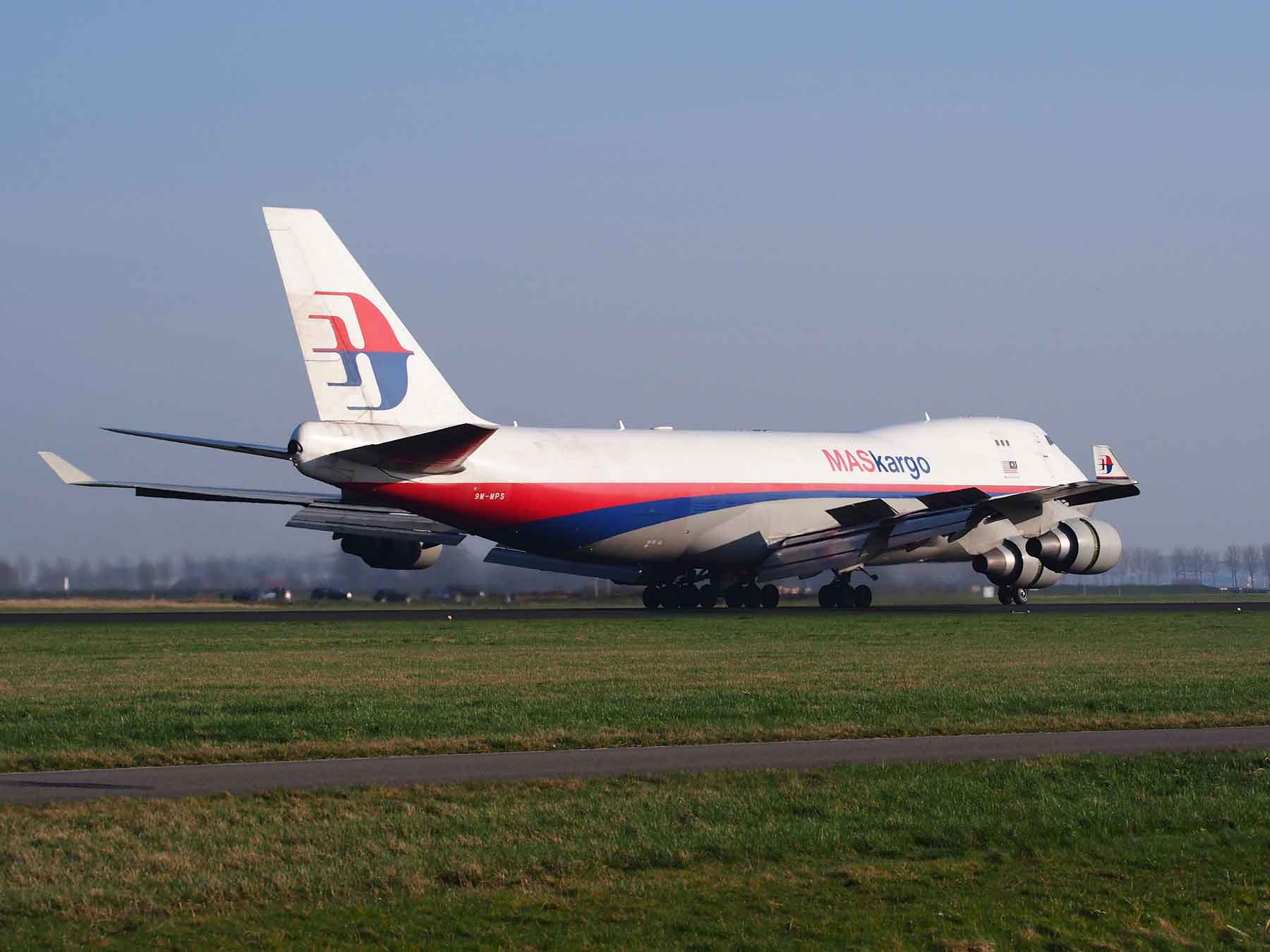 Current Prices of Singapore to Langkawi Flight
The round-trip fare of the flight from Singapore to Langkawi is represented by the following information. It costs between $150 to $500 to fly from Singapore to Langkawi. The cost of the airfare will vary depending on the airline and class chosen.
For instance, if you decide to fly economy class with Air Asia or Malindo Air, the ticket would cost between $150 to $250. However, Singapore Airlines or Malaysia Airlines offer economy class flights from $300 to $500 if you choose a flight with more deluxe facilities.

Although the rates shown above seem excessive, most airlines provide discounts. As a result, potential travelers must carefully choose and investigate the best airfare for their trip. Compare prices across airlines and class levels to get the best deal. Additionally, passengers could get special offers or transient discounts. By ordering tickets in advance, you may get the most reasonable prices.
See Video How To Easily Send Money International with Transfez
Buy Singapore to Langkawi Flights Ticket Online
There are many ways and options to get Singapore to Langkawi flights. Therefore, passengers should not have to worry. Nowadays there are many options to buy flight tickets anywhere and anytime. For example, through online purchases or using applications found on smartphones.
There are quite a lot of online travel agencies ready to help book Singapore to Langkawi flights. So that passengers can freely choose which is the best airline that best suits the facilities and prices. Thus, the journey to Langkawi will be easy and enjoyable. Especially if you have to book enough tickets for a large family tour.
Booking tickets online is also generally cheaper and provides many attractive promotions. For example, discount promos or discounts that are cheaper than buying offline. Therefore, it is not surprising that online flight ticket purchases are currently the most popular alternative for prospective airplane passengers.
Send Money Easily to Different Countries
How to Send Money to Hong kong
How to Send Money to China
How to Send Money to Malaysia
How to Send Money to Japan
Buy Singapore to Langkawi Flights Ticket Offline
If you are not familiar with online ticket purchases, then buying tickets offline can also be an attractive option. Many travel agencies offer Singapore to Langkawi flights at quite competitive prices. So that later you can still enjoy the most economical price.
To get the price, you should not hesitate to ask a trusted travel agent. Also, inform the needs in terms of flight facilities to the desired time. So that travel agents can arrange the most appropriate ticket for your vacation to Langkawi, Malaysia.
Making purchases offline can also be made at the airline's office located at Changi International Airport. So if you are traveling from another country to Singapore, there is nothing wrong with making a sudden tour plan to Langkawi by buying a flight ticket directly at the airport. It's just that usually this kind of method will make the ticket price quite expensive compared to buying well in advance.
Download Transfez App
Transfez App can help you transfer money abroad more quickly and efficiently. Transfez Business can also help your business in making transactions abroad. For those of you who want to send money to relatives who are abroad because they are studying, working, or traveling, Transfez will be ready to help. This app is available on Android as well as iOS.
Closing and Conclusions
Vacationing is always a pleasant thing for many people. Singaporeans are no exception who want to vacation around their region. Therefore, tourist destinations such as Langkawi are the best option because they can be reached through Singapore to Langkawi flights.
There are surely many exciting adventures waiting in Langkawi for Singaporeans. It is, therefore, necessary to ensure the best travel planning for a vacation to the area. Including getting the most suitable flight both in terms of time, price, to comfort. Thus in the end later travel from Singapore to Langkawi flights will not be a problem. But on the contrary, it becomes an unforgettable vacation experience.