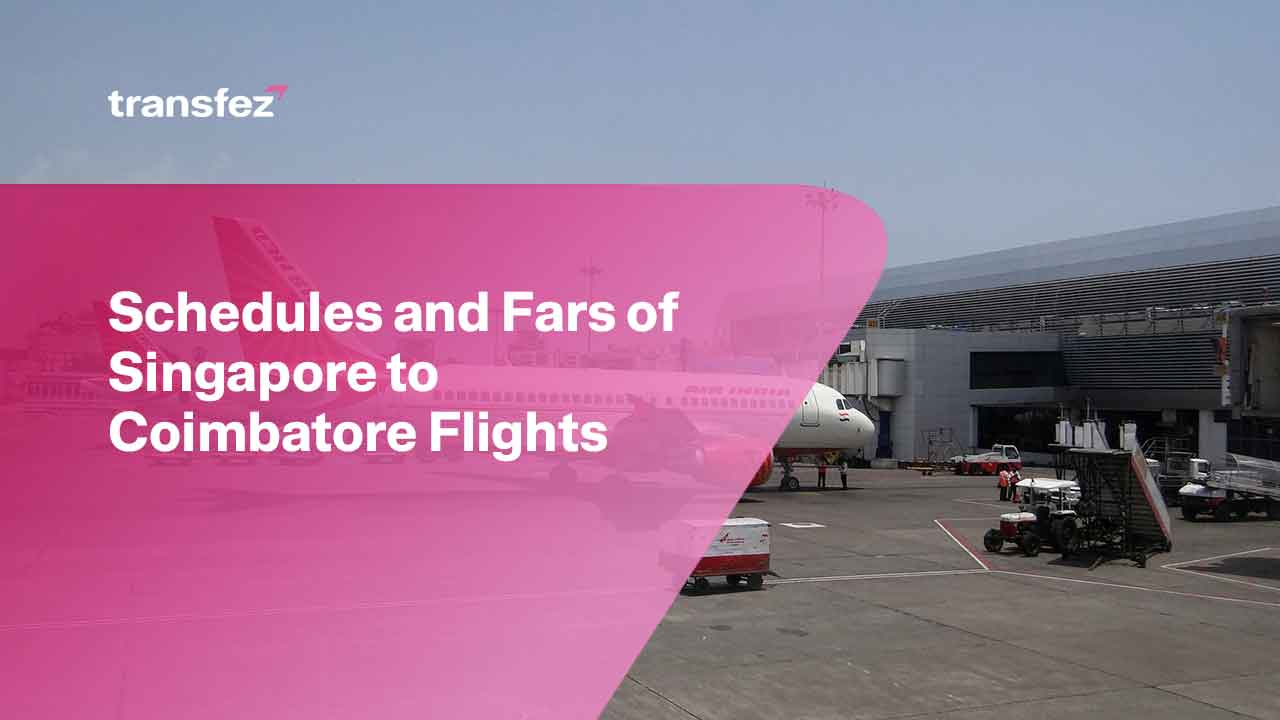 Perhaps not many people know that Changi Airport also serves Singapore to Coimbatore flights. As one of the regions in India, it is not surprising that Singapore provides these flights for its citizens who have to go to the city. Understandably, Singapore has a fairly high population of Indians. So flights to various cities in India are sought after every day.
Unfortunately, there is still little information related to the flight. It could be because not many make a specific trip to Coimbatore. Therefore, the following information will present detailed information about the journey from Singapore to Coimbatore by air. Starting from the airlines that serve, flight schedules, to the price of Singapore to Coimbatore flights. Just take a look at the information below.
Singapore to Coimbatore Flight Airlines
The sort of airline operating the journey of Singapore to Coimbatore flights is undoubtedly the first thing travelers want to know. Several airlines offer transportation from Singapore. The following list includes several well-known airlines.
Air India
An airline with Indian ownership, Air India, offers flights between numerous Indian cities and various international destinations. It is not unexpected that this airline, an internationally owned airline in India, offers a wide range of travel options, including flights from Singapore to Coimbatore.
Additionally, this airline offers a wide range of facilities that are interesting to its customers. When compared to other international airlines that operate similarly, the fares are likewise relatively reasonable. As a result, the majority of Indians, especially those in Singapore, consider this airline to be their best option whenever they travel on Singapore to Coimbatore flights.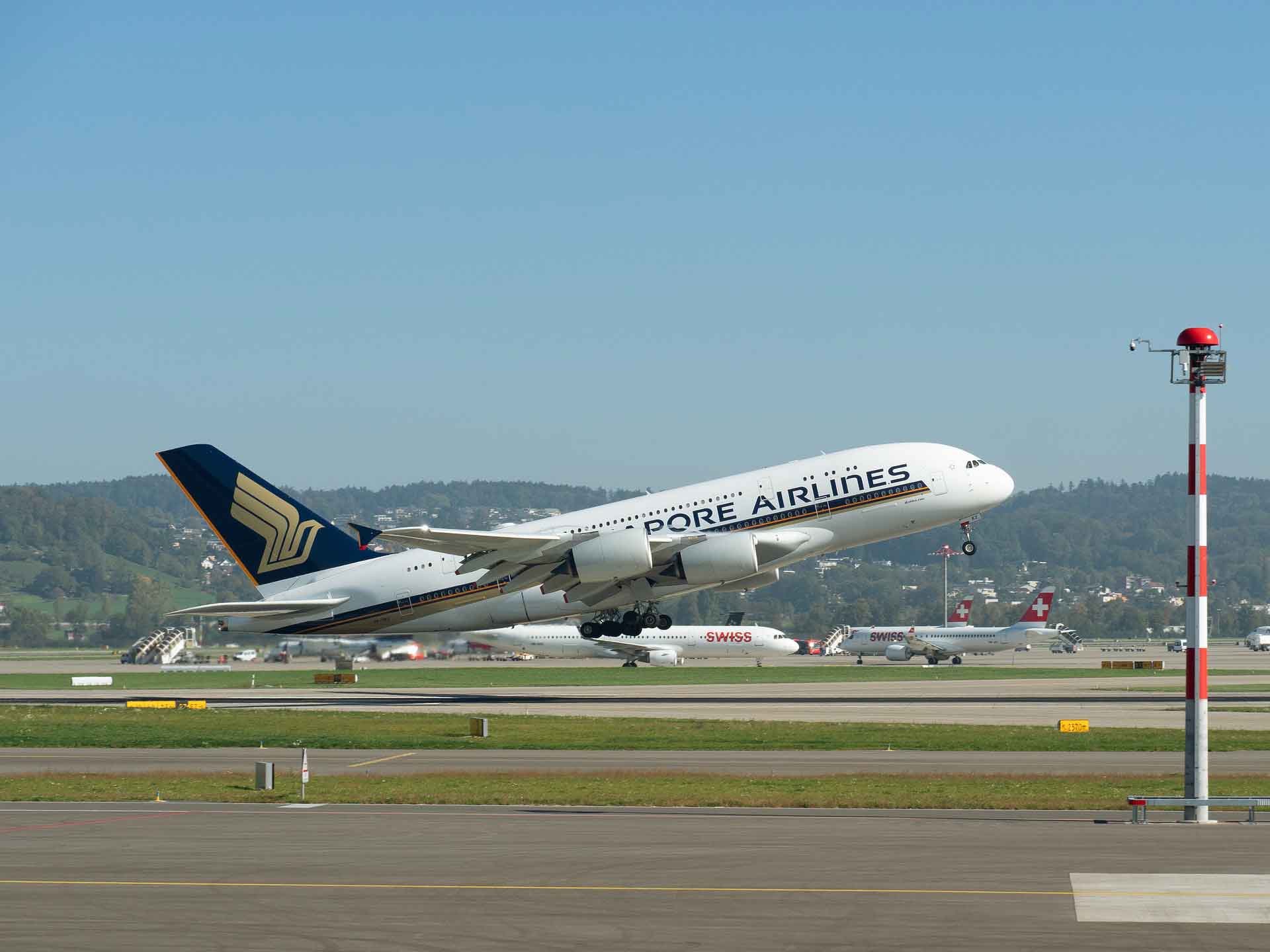 Singapore Airlines
The following airline is Singapore Airlines, a state-owned carrier in Singapore. This airline always provides full facilities as well as good services during the flight. An airline is a top option for so many travelers worldwide.
On the other hand, many people are also aware that Singapore Airlines' rates are often rather high. Likewise, if you check the cost of a Singapore to Coimbatore flight. The money paid is worth more than what will be acquired afterward, though.
See Video How To Easily Send Money International with Transfez
IndiGo
Flights on low-cost carriers like IndiGo are sometimes an alternative for folks with financial restrictions. Indian-owned IndiGo is a more affordable airline. Additionally, this airline offers a wide range of flight times. Therefore, it is not difficult for Indian residents to utilize the airline whenever and wherever they desire.
Of course, there are several restrictions to the services offered by IndiGo because it is an economy class trip. However, this sort of affordable aircraft is an appropriate choice for short and far journeys. For both employees and students with the most sophisticated resources.
Scoot
Another economical aircraft option is through Scoot. This airline is a budget airline from Singapore that serves certain short-haul flights. One of them is Singapore to Coimbatore flight. With a long journey that only takes 4 hours, it's no wonder that Scoot is the choice of some residents who have limited funds but have to come to Coimbatore immediately.
Send Money Easily to Different Countries
How to Send Money to Hong kong
How to Send Money to China
How to Send Money to Malaysia
How to Send Money to Japan
Schedule and Travel Time of Singapore to Coimbatore Flights
It is not complete if you don't know what to expect on a flight from Singapore to Coimbatore. Because this will also affect the timetable that the passengers select when purchasing tickets. Therefore, it is necessary to find out the exact time and schedule of the flights.

Currently, a one-stop flight from Singapore to Coimbatore typically takes at least 4 hours. The available flight times are also quite diverse. For example, for those who like to travel in the morning, you can try to use IndiGo which serves this route starting from 2.40 AM. Another option if you don't want to wake up too early, you can choose Air India at 8.50 AM.
Meanwhile, for flights during the day, there is a choice of IndiGO that serve at 12.20 AM. As for the evening, the time is more diverse, for example at 6.05 PM by Singapore Airlines and there is also a flight at 7.15 PM by Air India.
Singapore to Coimbatore Flights Price
Those who need information related to the price of Singapore to Coimbatore flights do not need to worry. Because the price given for the round trip is not too expensive. The average economy class flight offers prices ranging from $400 alone to around $600. This price is valid for direct flights as well as for one stopover.
As for the business class, of course, the price offered is more expensive. Currently, the lowest business class price is held by Air India at $1500. While the most expensive price in the same class and by the same airline can be up to $4000.
Transfez App can help you transfer money abroad more quickly and efficiently. Transfez Business can also help your business in making transactions abroad. For those of you who want to send money to relatives who are abroad because they are studying, working, or traveling, Transfez will be ready to help. This app is available on Android as well as iOS.
Closing and Conclusions
Looking at Singapore to Coimbatore flight information above, it will certainly be easy to determine which airline to choose. Not only that but the desired price and schedule can also be chosen more freely. All thanks to the complete information presented about the flight.
Without adequate information about Singapore to Coimbatore flights, it is not easy to make a choice. However, the complete information available, indirectly makes it easier to book flight tickets both online and offline.