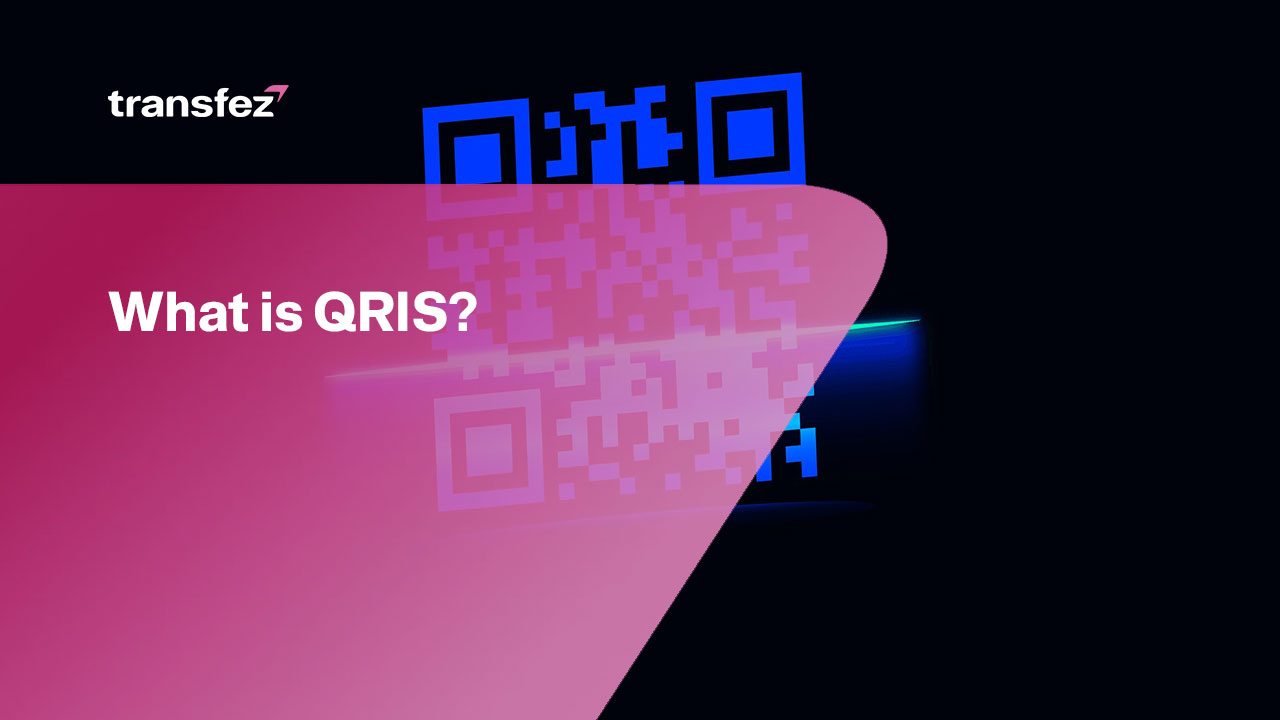 Have any of you heard of QRIS? One of Bank Indonesia's newest initiatives, QRIS, is being utilized to standardize QR Codes for online payments. It may be known to certain readers, especially those in the millennial generation who are used to conducting business with digital currency.
But are you already aware of the advantages and rewards of adopting QRIS from both the buyer and seller perspectives? The information below will specifically invite you to learn more about it and its advantages. So that you can utilize this service more frequently in the future. For further details, check the paragraphs below.
About QRIS
Quick Response Indonesia Standard is referred to as QRIS. QRIS or a Quick Response Code Indonesian Standard is a National QR code standard to facilitate QR code payments in Indonesia. It is launched by Bank Indonesia and the Indonesian Payment System Association (ASPI) on August 17, 2019.
To make things simpler, the QRIS QR Code was created following Indonesian national norms. Since its launch, Bank Indonesia and the Indonesian Payment System Association (ASPI) have introduced the National QR Code Standard.
The huge growth of online payment transactions has given rise to QRIS. We are aware that there are numerous digital payment service providers available at the moment. You may easily complete a transaction by just scanning the accessible QR Code when you wish to make a purchase.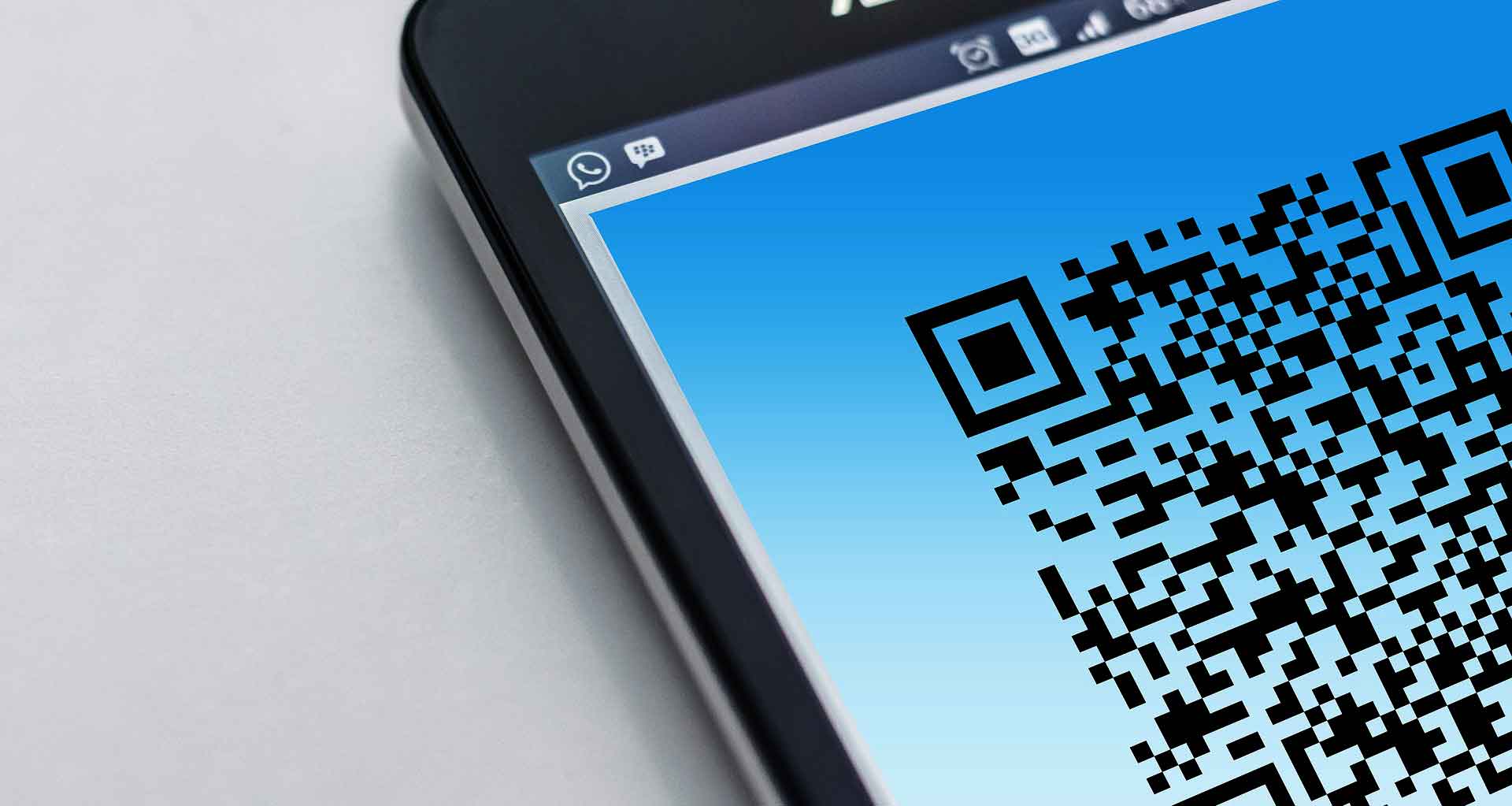 The Benefits of QRIS
The purpose of QRIS, which is to simplify transactions with online payment applications, is a worthy one. Because of this, it also benefits the parties who utilize it, notably buyers and sellers. What are the advantages of QRIS for both sellers and buyers? This is a review.
See Video How To Easily Send Money to 50+ Countries
The Benefits for Sellers
Transaction Process Simplified
The transaction process is made simpler and more practical by the introduction of automated QRIS. As was already said, all of the digital payment applications that are legal in Indonesia can be used with just one QR Code.

Since QR Codes don't need to be installed in rows, the cashier's station also looks more contemporary and organized as a result. Every retailer merely needs to paste the QR Code they received from QRIS.
Preventing the Circulation of Fake Money
The second advantage is that it lessens the possibility of receiving fake currency. A digital payment code is QRIS. There were no further monetary transactions as a result. As a result, it is also less likely to get counterfeit money and to contract diseases that can be spread through physical touches, such as the COVID-19 epidemic that is currently occurring.
Simpler Registration for Merchants or Stores
The third benefit is simpler registration for merchants or stores. You must sign up as a merchant on a digital payment application without QRIS. You simply need to register once with it to accept digital payments from any application.
Facilitates Monitoring and Analysis of Cash Flow
Cashflow must always be carefully tracked and reported when managing a business. The objective is to simplify the calculation of turnover, profit, and loss. You will receive a report of each dollar that is received if you use QRIS.
All transactions are meticulously and precisely documented. The system will automatically and in real-time report information like the source of receiving funds, their amount, and the time of the transaction. In this method, traders can simply monitor cash flow without having to manually record transactions.
Send Money Easily to Different Countries
How to Send Money to Hong kong
How to Send Money to China
How to Send Money to Malaysia
How to Send Money to Japan
The Benefits for Buyers
No need to worry about bringing cash
Particularly for people who enjoy cashless transactions, QRIS is particularly practical. Customers are not required to travel with cash. The reason is that if you make a payment using it, the balance in your e-wallet or bank account will be automatically subtracted.
Payment Options Are Diversifying More
Because there are more options for payment with QRIS, purchasers are benefiting more and more. Any payment application that has been granted an Indonesian license may be used.
A Simple Transaction
Since you no longer need to carry a lot of cash, the transaction is simple. Additionally, nothing changes gradually because everything is automatic.
Obtain Numerous Fascinating Promotions
Promotions, whether they come in the form of discounts or rebates, are among the things that customers enjoy the most. If you enjoy these two things, shop with an e-wallet and pay with QRIS.
E-wallets and mobile banking typically run promotional events on notable days like holidays, the start of the year, and even lovely dates like July 7, August 8, September 9, and so forth. There will typically be a notification in the app if there is a promotional event like this.
Transfez App can help you transfer money abroad more quickly and efficiently. Transfez Business can also help your business in making transactions abroad. For those of you who want to send money to relatives who are abroad because they are studying, working, or traveling, Transfez will be ready to help. This app is available on Android as well as iOS.
Closing and Conclusions
You can use QRIS for many transactions. Whether you use ShopeePay, OVO, GoPay, LinkAja, Dana, and other e-Wallets. The most crucial thing is to make an effort to have a working internet connection and e-wallet. Furthermore, its scanners are now also offered through mobile banking.
You are already familiar with what QRIS is and use it simultaneously. It has numerous benefits and some drawbacks. But, as long as you use an application that is monitored by the OJK or BI and is consistently updated, your transaction will be secure. To simplify things for potential customers, firms must rely on the best and most effective solutions.