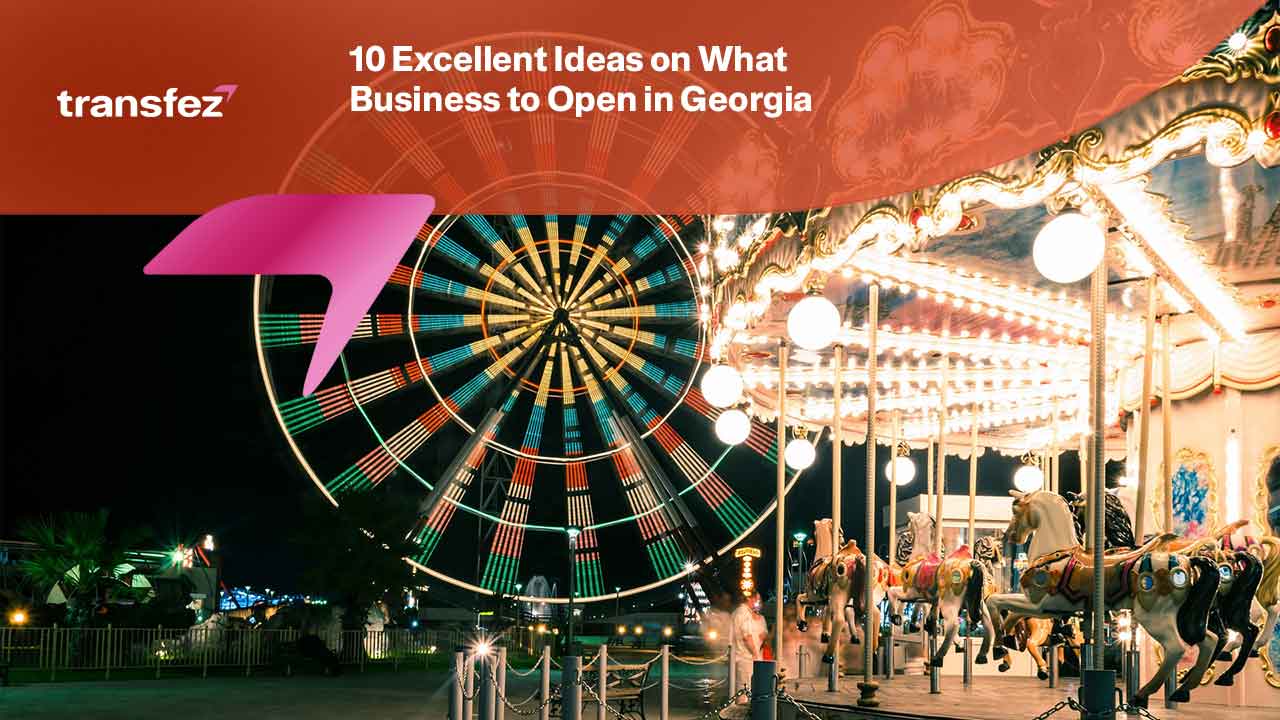 Georgia is now regarded as one of the finest nations for ease of doing business. It is the second-best jurisdiction for safeguarding the rights of minority investors and one of the simplest places to launch a business. Georgia also boasts the lowest crime and corruption rates in the area and is one of the safest nations in Eastern Europe. However, the investors sometimes feel confused in deciding what business to open in Georgia.
Since the country is open to international investment, Georgia has been devoted to its expansion and continuously improving the investment climate. The state has also been liberalizing commerce through free trade agreements while encouraging the establishment of start-ups and enterprises in the nation. Sectors including agriculture, energy, transportation, real estate, tourism, etc. are Georgia's key economic drivers. For more details on a business idea in this country, see the following lists.
Open a Coffee Shop
Georgia has interesting sites all around the country for various businesses with beautiful vistas and high consumer potential. Starting a café or coffee shop in Georgia is a great idea if you have cheap start-up costs and the ambition to provide exceptional services since Georgians like interacting in public spaces, making it a company that draws plenty of customers. Due to the low start-up costs and simplicity of business registration, this sector is particularly appealing to prospective those searching for what business to open in Georgia.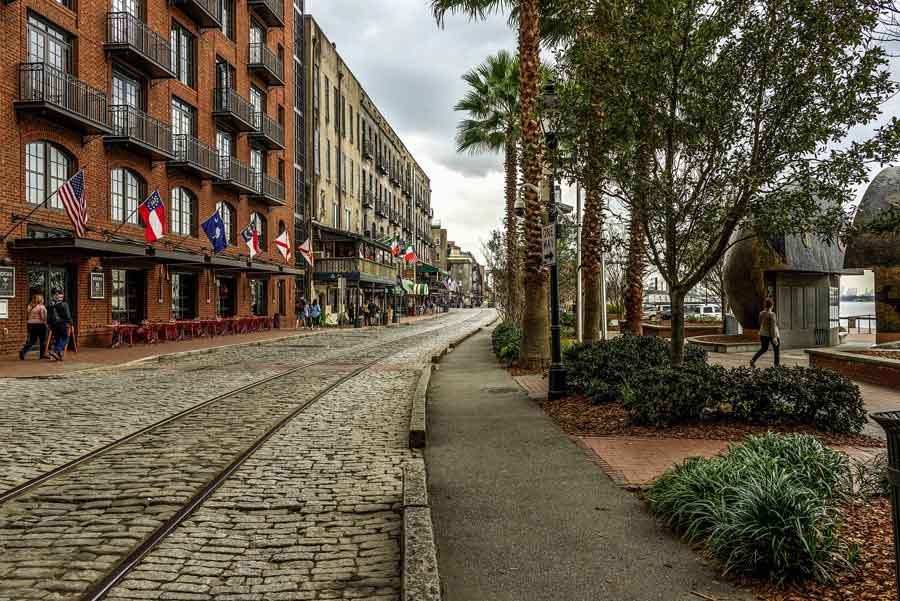 Pharmacy and Wellness Shop
Consider opening your pharmacy and wellness center if you have a license to practice pharmacy and are trained in it. In actuality, a pharmacy and wellness center is one of the types of enterprises that may operate anywhere in the world. Georgia's pharmaceutical sector is heavily regulated, but that doesn't change the fact that it is also quite lucrative. Georgia is a good place to do it since there is no rivalry, which allows you to amass an unlimited clientele.
See Video How To Easily Send Money International with Transfez
Farming
With large areas of rich land, agriculture is a lucrative industry in Georgia, where it employs more than half of the workforce. Particularly, Georgia poultry farming has a very high rate of profitability. If you are interested in this line of work, be careful to land long-term, significant clients like hotels and restaurants that understand the value of a regional supplier. However, it is another thing to consider when you thinking about what business to open in Georgia.
Cleaning Service
Another small business that a business owner in Georgia may launch with little to no stress and with minimal start-up money is a cleaning service. Consider opening your own cleaning business if you're trying to launch a small enterprise in Georgia. It is a lucrative enterprise, especially if you use aggressive marketing.
Send Money Easily to Different Countries
How to Send Money to Hong kong
How to Send Money to China
How to Send Money to Malaysia
How to Send Money to Japan
Fashion Retail
Another selection of what business to open in Georgia is the fashion retail business. Fashion is always needed by anyone, including the people of Georgia. Therefore, this business can consider giving benefits and profit if run well in the country.
Real Estate Business
The Georgian economy is said to be significantly boosted by the real estate sector, which is still expanding. If you are passionate about real estate, gorgeous houses, and marketing, becoming a real estate agent in Georgia might be your calling. A real estate agent or a building contractor are two of the various ways an investor may become involved in this market. The bottom truth is that you have a possibility of generating significant benefits regardless of how you want to enter the market.
Bookshop
In Georgia, running a bookshop may be a successful business. Since the residents of the state like reading, you may also sell books online using a variety of e-commerce platforms. In a relatively short period, a library may become lucrative. Therefore, opening a bookshop as an alternative to what business to open in Georgia will be able to help.
Delivery Service
Several products and brand establishments in Georgia now require delivery helpers as more businesses go online. These shops require someone to pick up the goods and transport them to the neighborhood and surrounding areas. You may create a company around the need to serve these clients.
Homestay Service
With so many visitors to the state, many people frequently search for inexpensive solutions. You may open your bed and breakfast in Georgia if you have a few spare rooms. You won't often experience a dry season in Georgia because of how many tourists visit the country.

Food Truck Business
A food truck is the best option if you've been wanting to create a business but just have a little amount of money. Food trucks are a flourishing industry in Georgia that start with significantly less capital. In the US, food trucks have a far lower failure rate than traditional eateries. Therefore, it is an interesting idea of what business to open in Georgia.
Transfez App can help you transfer money abroad more quickly and efficiently. Transfez Business can also help your business in making transactions abroad. For those of you who want to send money to relatives who are abroad because they are studying, working, or traveling, Transfez will be ready to help. This app is available on Android as well as iOS.
Those are all the ideas of what business to open in Georgia. Georgia is one of the greatest states in which to launch a business, which inspires entrepreneurs to launch their own companies. Before beginning a business in Georgia, check through all the things you should know. Then, make your decision and get going. This will help you gain a profit and expand your investment in this country.