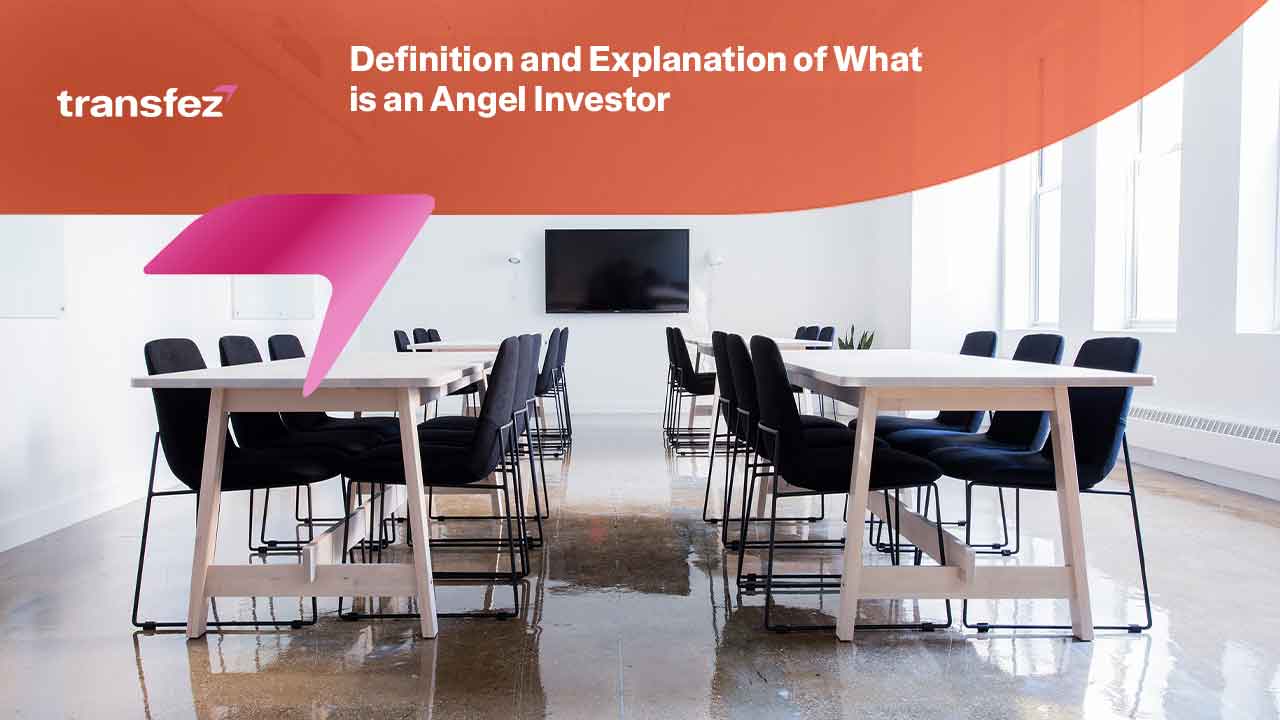 When people curious about what is an angel investor, angel investors are mostly individuals that make investments in a start-up company which not yet established itself. They give the initial round of outside capital investment. It means they are the first people to invest in the company other than the founders.
A discussing angel investor can relate to many things. Such as its definition, the source of the funding, and many more. This article will give an overview of what is an angel investor exactly. For more information, check the following paragraphs.
Definition of What is an Angel Investor
An angel investor is also known as a private investor, seed investor, or angel funder. It is a wealthy individual who offers financial support to small businesses or entrepreneurs in exchange for owning stock in the firm. Angel investors are frequently found among an entrepreneur's relatives and friends. Furthermore, what is an angel investor may be a one-time investment to assist the firm get off the ground. It is also possible that this investor may be a continuous infusion to support and sustain the company through its challenging early phases.

The term "angel" originated in Broadway theatre. It is where it was used to designate affluent individuals who donated funding for theatrical plays that would otherwise have had to close. Later on, William Wetzel perform research on how entrepreneurs received seed financing in the United States in 1978. He began referring it the people who helped them as "angel investors." This becomes the background of what is an angel investor.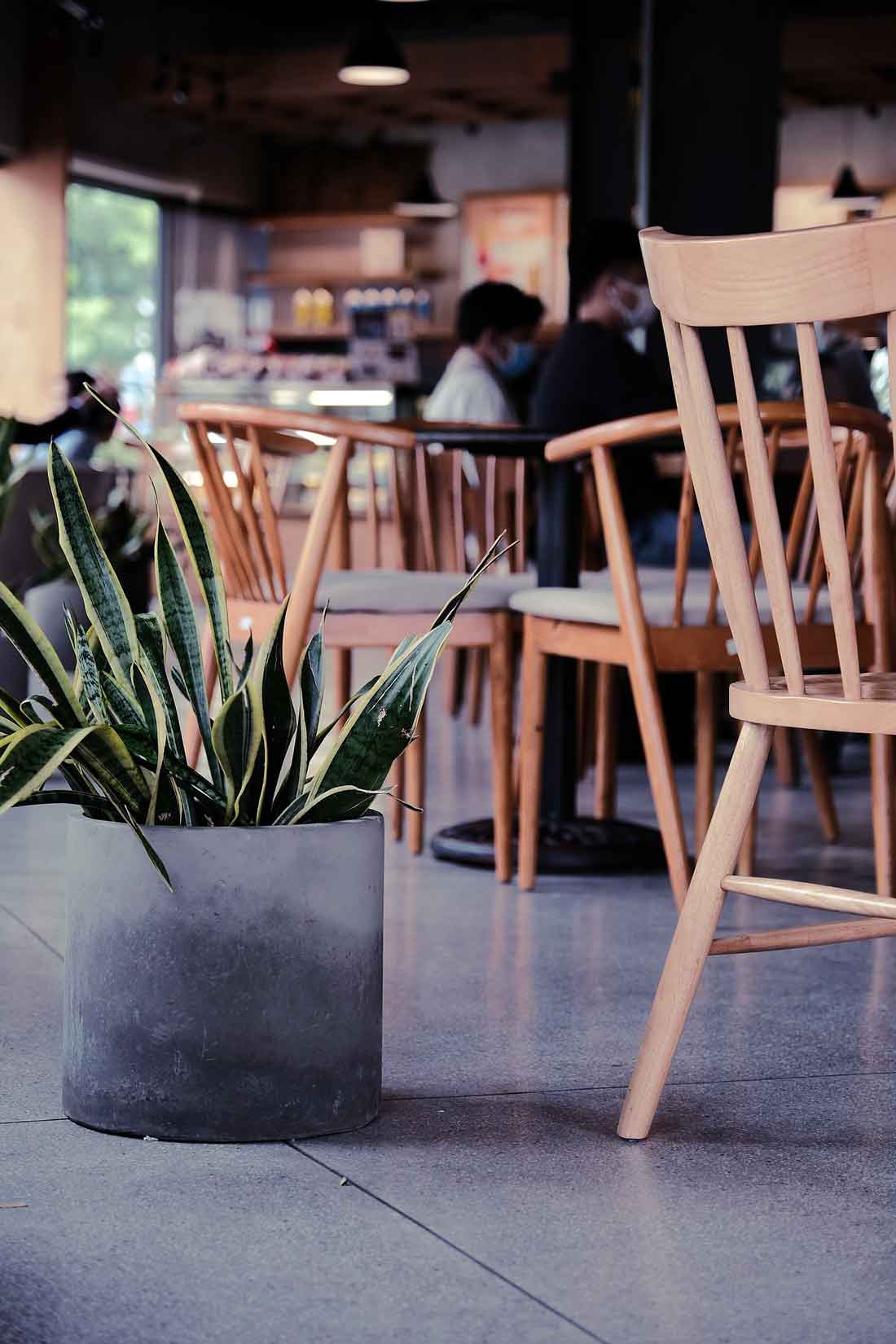 The Way Angel Investor Works
If you see further, what is an angel investor in them that frequently seeks firms that they feel will generate at least a 10-fold return on investment over five years? Mostly with a typical investment value of $600,000.
Investors can locate possibilities via networking with other angel investors or by using a digital search engine such as the Angel Investment Network to find firms needing financial assistance. Angels will undertake due diligence after discovering possible targets and before investing in a company by evaluating information the firm has accessible. Such as background on the founders, industry trends, or macroeconomic statistics.
The transaction might include both ownership and convertible securities. The objective is for the firm to expand until it is the target of an acquisition or the owners decide to go public. This can be done whether through an IPO, a SPAC, or another manner.
See Video How To Easily Send Money International with Transfez
Source of Fundings
Unlike venture capitalists, angel investors often utilize their own money. While venture capitalists usually handle money collected from many other investors and deposit it in a strategically managed fund. Though angel investors are often people, the entity providing the cash may be a Limited Liability Company (LLC), a corporation, a trust, or an investment fund.
To what is an angel investor, angel money bridges the start-up funding gap between "friends and family". It is more substantial start-up financing via conventional venture capital. Although it is typically difficult to collect more than from friends and family. Since most traditional venture capital funds are not typically capable of making or evaluating modest investments.
Send Money Easily to Different Countries
How to Send Money to Hong kong
How to Send Money to China
How to Send Money to Malaysia
How to Send Money to Japan
Become an Angel Investor
Anyone interested to become an angel investor can perform several ways. The following are the way to become an angel investor.
Check Your Eligibility to Be an Angel Investor
The first step is to ensure that you are qualified and eligible to become an angel investor. As previously stated, angel investors must typically be accredited, investors. Rule 501 of Regulation D of the Securities Act of 1933 outlines the conditions for becoming an accredited investor.
You'll need to make sure of the terms of the agreement with the founders once you've settled on an investment amount. Angel investors and financed businesses negotiate contracts. It is differing from a normal investment in which you simply buy stocks and bonds on an exchange. A term sheet specifies the parameters of the agreement and invites attorneys into the process to identify the connection between the company and its investors.

Pros and Cons of What is an Angel investor
There are several pros and cons of what is an angel investor to consider. Therefore, before deciding to be an angel investor, the pros and cons need to check first. Some of the pros of being an angel investor include the ability to fund younger and untested enterprises. You can also perform mentorship and networking opportunities. Furthermore, it does not necessitate repayment.
However, don't forget that there are also some cons to this angel investor. Deciding to be an angel investor means giving up firm stock is required. Furthermore, finding an investor might be not an easy thing perform.
Transfez App can help you transfer money abroad more quickly and efficiently. Transfez Business can also help your business in making transactions abroad. For those of you who want to send money to relatives who are abroad because they are studying, working, or traveling, Transfez will be ready to help. This app is available on Android as well as iOS.
Closing and Conclusions
Angel investing is not the same as investing in traditional assets such as equities, bonds, and mutual funds. It's far riskier. The majority of angel investments fail, and the majority of an angel investor's profit is derived from a small number of successful investments. If you decide to invest in emerging businesses, keep in mind that you will most likely need to be able to tolerate multiple unsuccessful investments before making a profit. As with any investment decision, be sure it fits into your overall strategy and that you don't overextend yourself. Therefore, you need to deeply understand what is an angel investor, and how the pros and cons of this position as informed above.