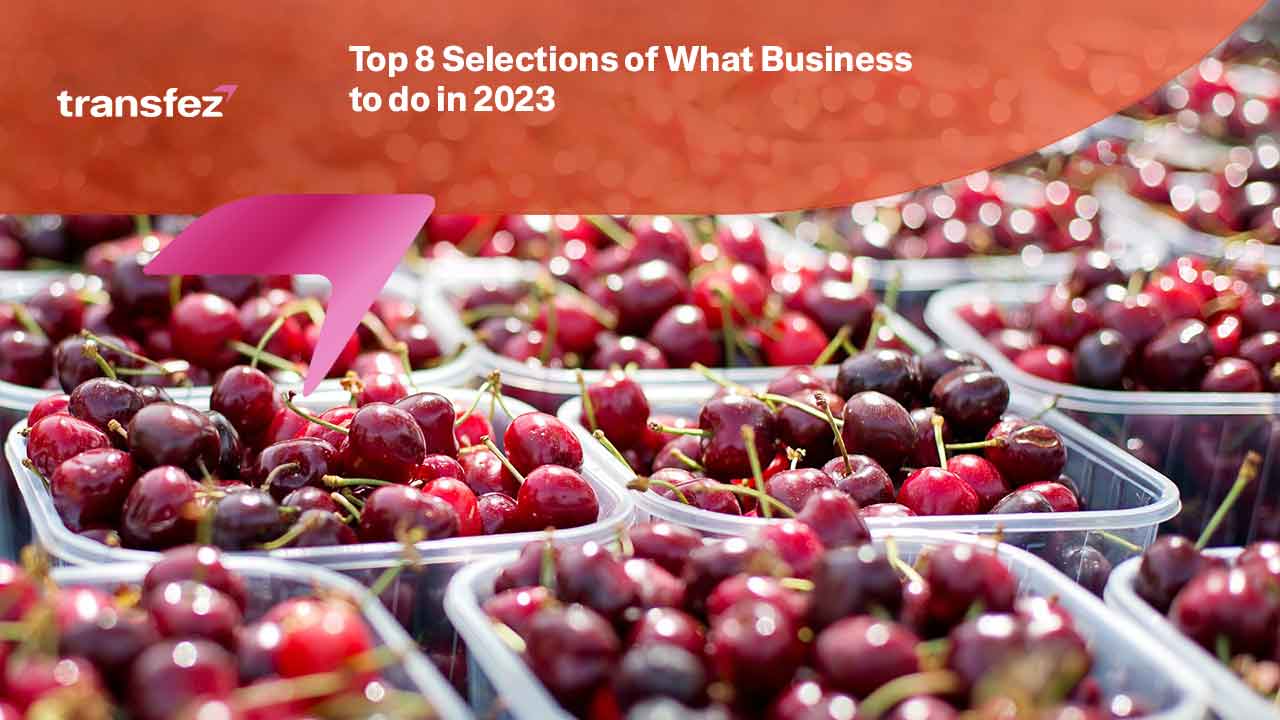 More people than ever desire to launch a business and work for themselves. It is due to the development of the digital economy and the economy of the person. But what business to do in 2023 that will give exact profit?
This article has numerous business ideas for entrepreneurs of all stripes, including women. Starting a new year with a blank slate is exhilarating every time. So why not think about starting a new business? Some of you might be considering taking that action but may have second-guessed your choice of industry. The best business ideas to launch in 2023 and beyond are available in the following lists.
Digital Marketing
There are countless prospects in digital marketing, which is a business that is currently in demand in many nations. You can build your start-up, work as a freelancer, start a digital marketing agency, or even use digital marketing to advertise various products while earning money. It is the first selection of what business to do in 2023.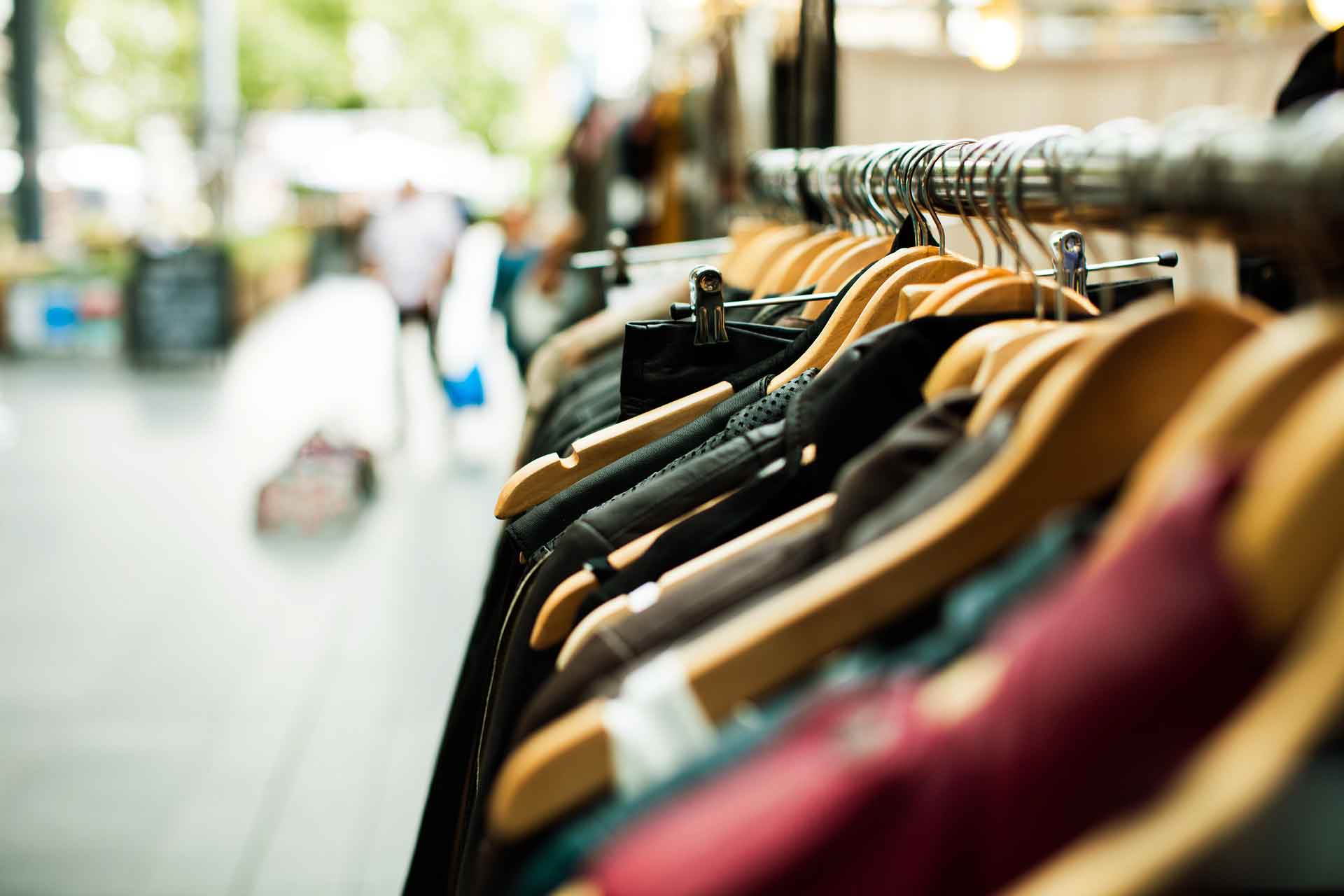 Supply Chain Business
Supply chain problems that first surfaced during the Covid-19-related global shutdowns are still a problem for many businesses. It got worse as a result of the situation in Ukraine. Companies need to increase their resilience in every manner they can to combat this and stay afloat. This entails lowering susceptibility to commodities' variable market pricing as well as incorporating safety features into supply chains to address shortages and escalating logistical costs.

Companies must map out the entirety of their supply networks and determine any exposure to supply and inflation concerns. They can next look at risk-reduction strategies like finding substitute providers and increasing their independence. Therefore, the supply chain business can be one of the promising ideas for 2023.
Affiliate Marketing
Affiliate marketers merely receive a little cut of each sale they refer to a business. So, you don't need anything to start. Building an audience that will genuinely help you make money could take some time. However, after you start going, it ought to mostly be profitable. Therefore, if you search for an idea about what business to do in 2023, affiliate marketing can be the answer.
See Video How To Easily Send Money International with Transfez
Drop Shipping
The order-fulfilment technique known as drop shipping enables store operators to sell straight to customers without maintaining any inventory. The best part of drop shipping is that you don't have to buy any products unless a consumer places an order.
The steps you must take to launch a drop shipping business are listed below. Locate a source, then set up an online store and list the products you want to sell from the supplier. Through an online marketing platform, promote your website. Obtain orders, contact the supplier, and request that they deliver the goods to the customer's address. The difference between the supplier price and your selling price will be your profit. Up to three times the supplier's price can be sold.
Send Money Easily to Different Countries
How to Send Money to Hong kong
How to Send Money to China
How to Send Money to Malaysia
How to Send Money to Japan
Travel Services
You can generate quick money by providing travel-related services. join together with long-distance bus companies, provide online rail ticket booking, and book accommodations at different locations for customers. You might even include other needs for your consumers, such as local sightseeing. You can either enter into agreements with service providers and receive commissions for each reservation you make.
Another option is that you can work with a well-known travel agent. One of the most lucrative small business ventures you can launch from home and earn a ton of money online is providing travel services. Consider the revenue streams enjoyed by travel agencies as a selection of what business to do in 2023.

Service Based Business
Service-based business ideas are exactly what they sound like—you provide a service to potential clients. You may choose to add staff as your lucrative service-based business concept expands so they can perform the service while you run the company. List of lucrative service-based businesses, including personal training, pet grooming, and individual instruction.
Reseller Business
When you buy anything on sale, you are reselling it. Whether new or old, it is, and you should sell them for a profit. That occasionally entails doing some extra work to improve your product like the following suggestion for a bicycle reseller, who would acquire used bikes, patch them up, and then sell them. Sometimes all it takes to find the offers is hard effort. Thrift stores, bicycle flippers, furniture flippers, flea market resellers, and many more are just a few examples of concepts for this reselling company. However, it is a good idea on what business to do in 2023 that is worth trying.
Internet of Thing Business
Every human-used object connected to the internet that may transmit and receive data is known as an "Internet of Things" device. If you are a programmer or developer, consider potential inventions and create new smartphone applications that will assist users in their daily activities. The way we operate has also been revolutionized by technology and new business models. The way we look for and buy items has completely altered thanks to business models like e-commerce.
Transfez App can help you transfer money abroad more quickly and efficiently. Transfez Business can also help your business in making transactions abroad. For those of you who want to send money to relatives who are abroad because they are studying, working, or traveling, Transfez will be ready to help. This app is available on Android as well as iOS.
Those are all selections of what business to do in 2023. All seems promising, but not all may be suitable for you. Therefore, select accordingly and make sure it is aligned with your passion. Furthermore, budget is also a consideration to make before deciding which business will be proper for you.