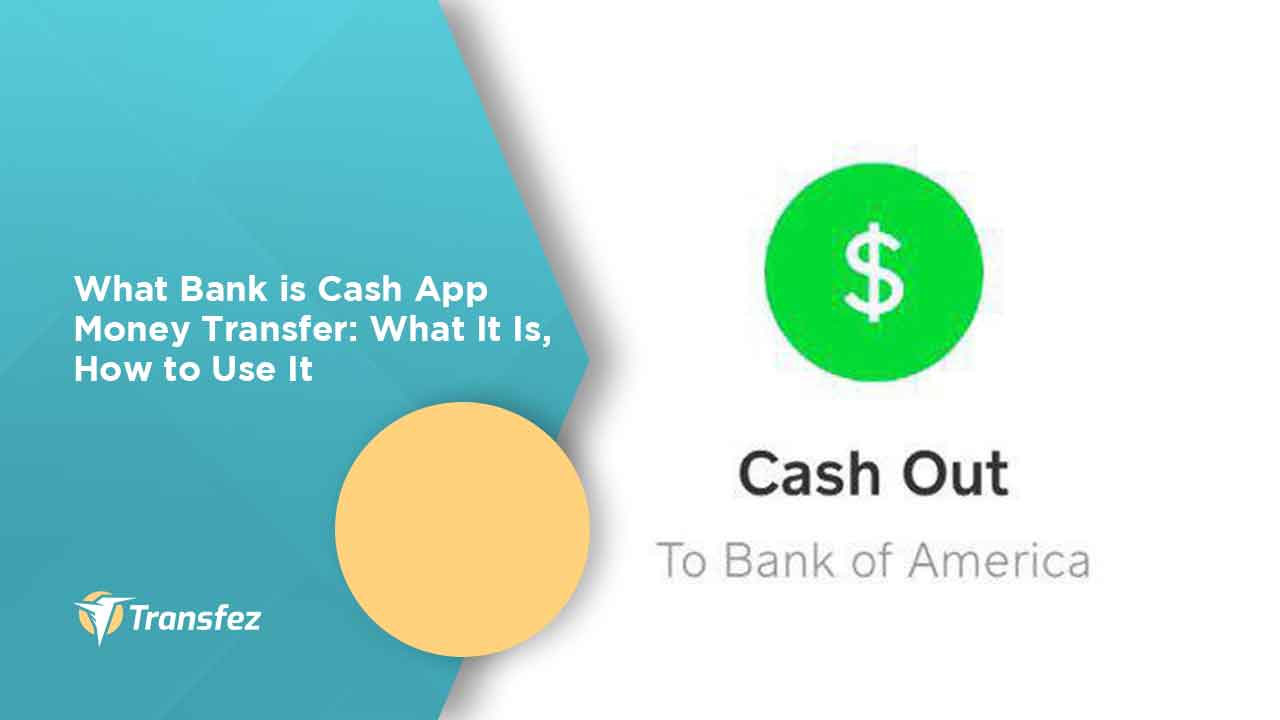 Many of you might feel curious related to what bank is Cash App. But first, before entering the information about some of the banks with this payment method, an introduction about the Cash App will be a benefit to know. Since many banking customers might not realize about this payment service. While there is also not much information related to this payment.
How to Open a Bank Account in Australia
How to Open a Bank Account in Hong Kong
How to Open a Bank Account in China
How to Open a Bank Account in India
How to Open a Bank Account in Japan
How to Open a Bank Account in Malaysia
Therefore, to help give an overview of the Cash App, the following are some short descriptions of this term. Additionally, information about any bank that provides Cash App service will be another advantage to know. So that in case you need a service from a bank with this payment method, you can directly have planned a bank account with this bank.
Overview About Cash App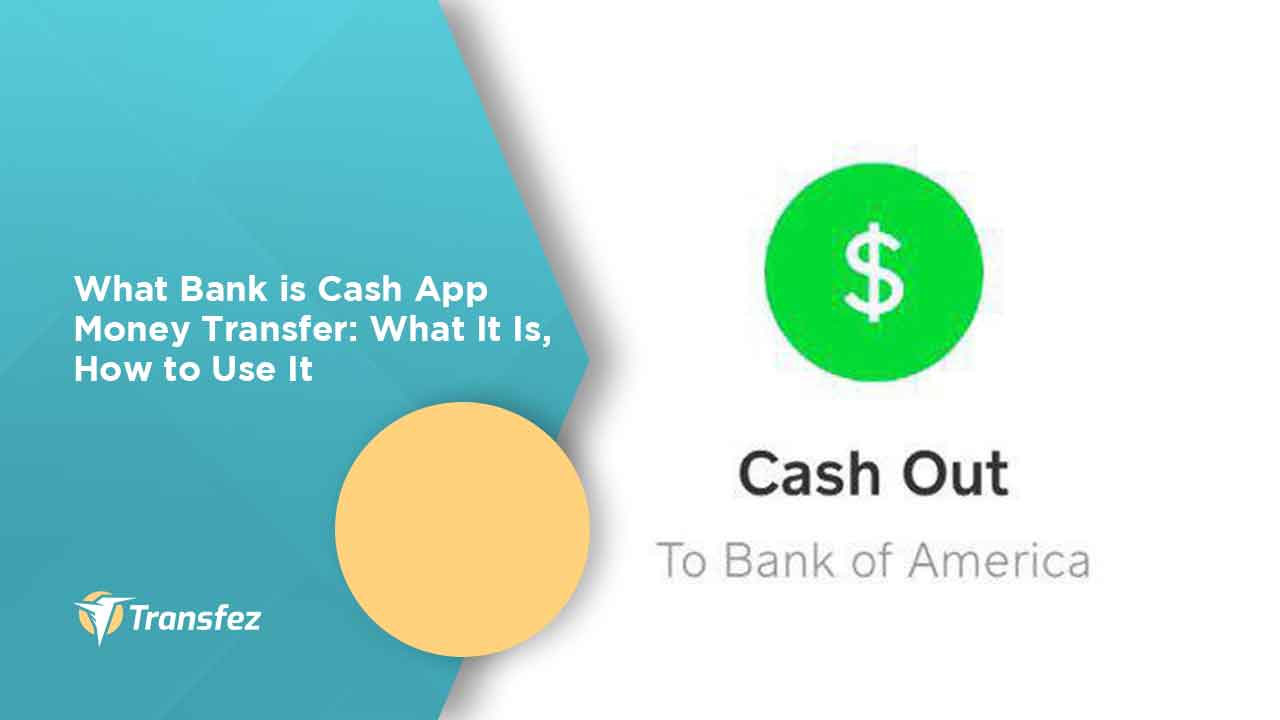 Not many people feel familiar with Cash App, even though this is one of the payment services that has been used by many institutions. Cash App is one of the peer-to-peer digital payment services that work through applications in a smartphone or other typical devices.
The concept of this service is to help the customer perform money transactions on an online basis with its attached features. This concept believes to be fast, simple, and also easy to perform. That is why it is a digital solution for financing day-by-day money needs.
See Video How To Easily Send Money to 50+ Countries
According to the explanation above, you shall remember that in case you ask about what bank is Cash App, then this is not a banking institution. But this is an application that will help to give digital payment services with peer-to-peer basic.
Currently, Cash App is in collaboration with many banks to help perform the system. Without proper collaboration, this payment service might not be able to perform in optimum. That is why the app still needs support from various banks in many countries. So that it can help the customer to make any deposit and then perform the transaction via this Cash App.
Various Services from Cash App
As a digital financial application, Cash App offers some main services for users. The first is to send payment to other institutions with ease and fast access. However, you need to make sure that the Cash App is suitable for the required payment method.
Swift Code Bank BCA
Swift Code Bank Mandiri
Swift Code Bank BNI
Swift Code Bank BRI
Another service that Cash App can help to produce a debit card for your needs. So even though it is based on application, it is still able to help you perform payments similar to a normal bank. Cash App also allows you to have deposits and also perform investments. Therefore, it is more likely a digital bank that can do simple money transactions for your common needs.
Name of Bank with Cash App Service
As a financial platform in the USA, Cash App mostly collaborates with USA banks. Therefore, in case of anyone require information about what bank is Cash App, then it must be including some banks that operate in the USA.
Furthermore, currently, this app is also expanding its service into Australian countries. Therefore, you can also find some banks in Australia that are also able to help you put on deposits on Cash App.
In the USA, the major bank related to Cash App is Lincoln Savings Bank. This is a bank where you can manage to put a deposit to the Cash App directly. So that in case you want to use the service from this application, you need to open a bank account from the Lincoln Savings Bank first. Once you have the account, you can perform deposits from this bank to ease all your transaction in the app.
Furthermore, Lincoln Savings Bank is the major sponsor to help with the various services of Cash App. So that all your financial transaction through Cash App will be backed up by this bank.
There are also other banks in the USA that can also support you to put some deposits in Cash App. As long as you register your account to this app, then you can manage your deposit here. Furthermore, not only works with many banks in the USA, but since the app provides service around Australia too, some Australian banks can also help you to deposit to Cash App.
In case you need to put some deposit to this application, simply input your bank account number in the application when registering. Make a verification so that this bank account can be properly linked to your Cash App. Once it is done, then you can deliver any deposits anytime you need. You can also transfer back the money in the Cash App to your bank account. Therefore, it can help you to securely manage your money accordingly with this application.
Transfez App can help you transfer money abroad more quickly and efficiently. Transfez Business can also help your business in making transactions abroad. For those of you who want to send money to relatives who are abroad because they are studying, working, or traveling, Transfez will be ready to help. This app is available on Android as well as iOS.
Through all the information, it is clear about what bank is Cash App and how to register on this service. So that it will give a payment alternative for anyone who requires this kind of service. With the above information, at least you can also notice any banks with this kind of payment. Therefore, you can select a suitable bank from those lists that can help you perform all the payments through this great app.