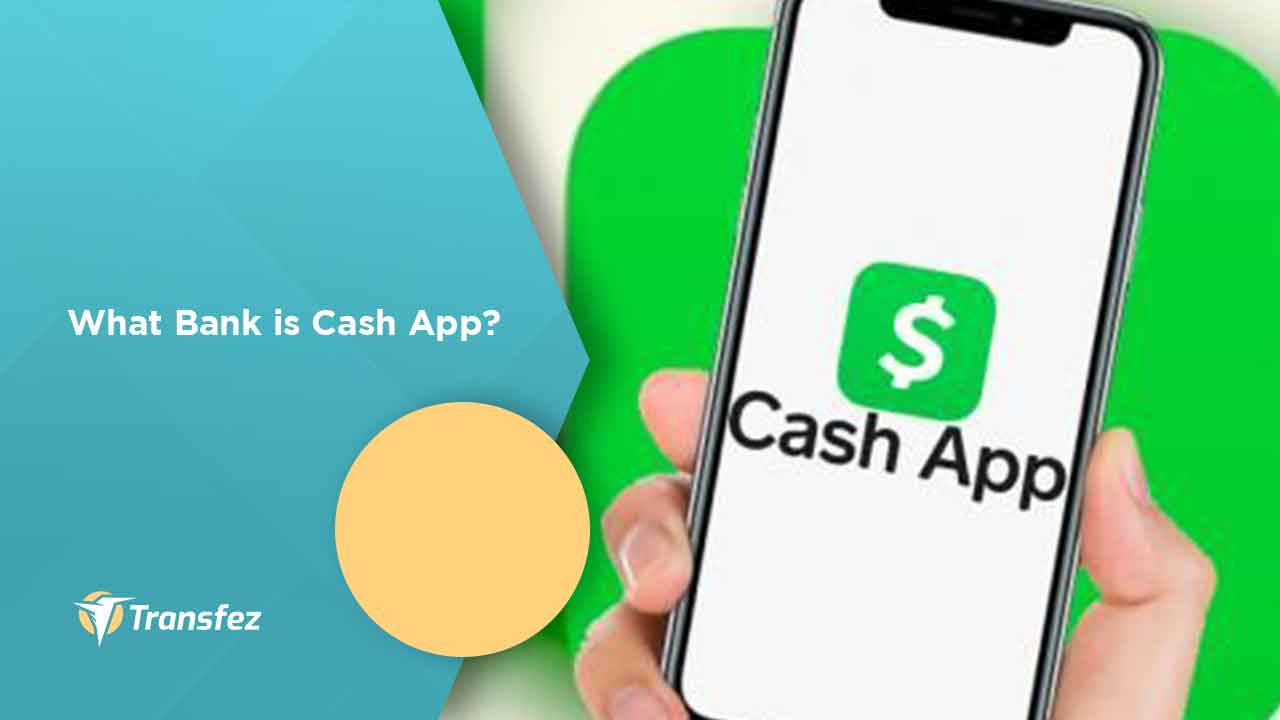 What bank is Cash App seems to have been widely known by some people or citizens of the United Kingdom and the United States. Because this service is only available in the United Kingdom and America, those who currently live in both countries can certainly use the Cash App service as much as possible.
Swift Code Bank BCA
Swift Code Bank Mandiri
Swift Code Bank BNI
Cash App itself is a service that can be operated in a mobile phone application. This service can be used to make the process of transferring money to other parties. Of course, the money transfer process carried out using the Cash App application and service can take place faster than you have to go to the office of a certain financial institution for the transfer of a sum of funds to another party. To get to know and know more about Cash App then you can follow and see the explanation below.
Understanding About Cash App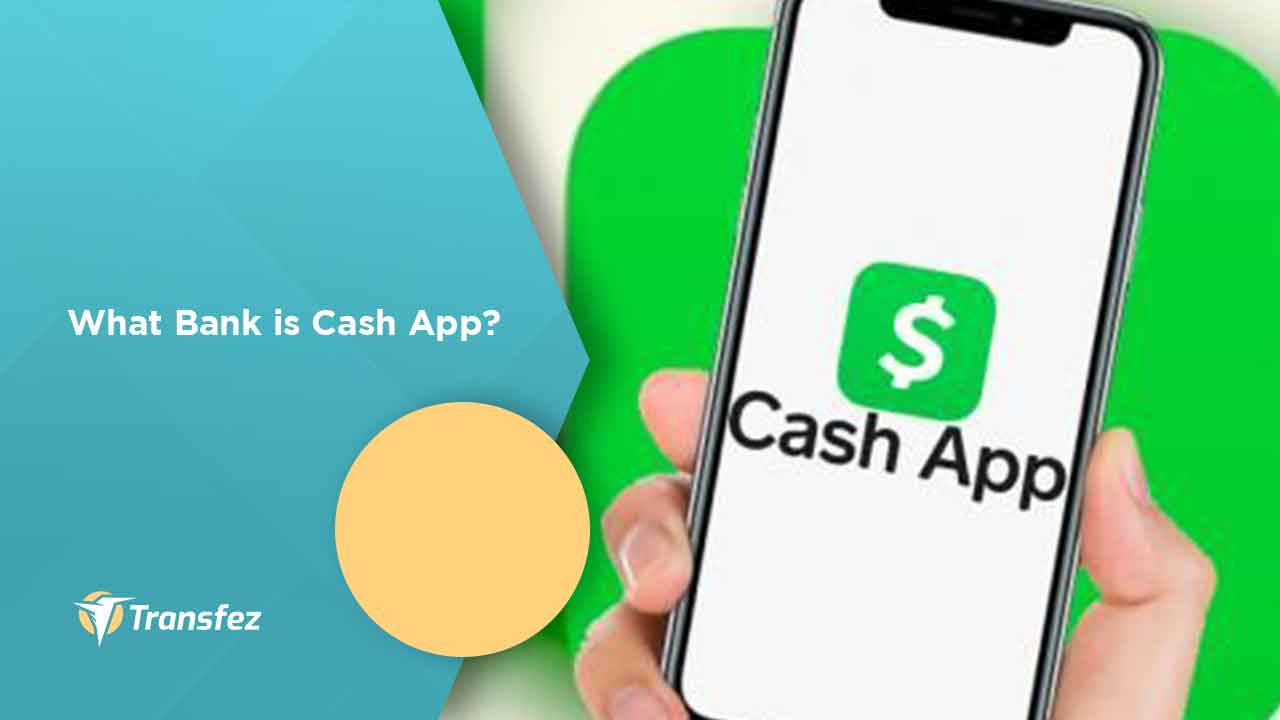 Cash App which is now increasingly used by citizens in several countries seems to be a type of application that has begun to be known by the public. The service used to make this fund transfer process can be downloaded on your device such as on a mobile phone device. So, if you want to send some money or funds to other parties then you just have to log in to this application and then run a fund transfer banking activity.
This mobile banking application is safe, fast, and can be downloaded for free on your device to provide the best service. This application can be the right solution for everyone who wants to do banking transactions. Of course, transactions can be done more comfortably because you don't need to feel afraid and worried when transferring funds.
How to Open a Bank Account in Australia
How to Open a Bank Account in Hong Kong
How to Open a Bank Account in China
How to Open a Bank Account in India
How to Open a Bank Account in Japan
How to Open a Bank Account in Malaysia
Using Cash App for The First Time
Using banking services may at first feel unfamiliar until it is considered quite difficult to do. Though its use is quite easy as you operate other applications on mobile phones, especially banking applications. The process is fast and can certainly guarantee the success of all transactions you make.
To be able to use this service, the first thing to do is to create an account after downloading or installing the Cash App on the phone. Creating an account means that it is the same as you registering to be able to use this banking application service. Creating an account can be done by entering an email address or including a phone number so that later you get a confirmation code. After confirming using the code sent from the Cash App, you can continue to the next steps.
Transferring Funds Through Cash App
If you have entered the application then you can create and change the cashtag that is the username of the other party or the username of the people who may be used to sending money to you. Make sure that the cashtag is in an active position or on position so that the process of transferring funds to and from the cashtag can be done at any time.
As for sending funds, of course, you only need to write down the nominal amount and then send it to the target recipient of funds. Furthermore, it is not only the transfer process that can be done using this application. But you can also do other transactions such as spending and even investing in your money. Everything is easier to do because of the presence of a Cash App which is the best banking service for you.
See Video How To Easily Send Money to 50+ Countries
The Benefits of Cash App
The ease that can be obtained by its users in transferring funds is one of the advantages of the Cash App service. Just imagine now that everyone will send funds at any time according to his wishes. Not only that, but Cash App is also easy to operate. This is another advantage of this banking application so it is very liked by its users. With this application, everyone can send and store funds more quickly and practically.
This Cash App service that makes it easier for consumers is a mobile payment service developed by Block, Inc. The presence of this service makes anyone can now do the money transfer process more smoothly and without any obstacles. What's more, the operational process of this service can be said to be very easy so that it can be used by anyone including novice users.
What bank is Cash App could be the most appropriate solution for everyone in the United Kingdom and America for fund transfers? Indeed, funds transfer using this service is generally accompanied by a 1.5% fee which is the rate for direct transfers precisely by using the application service on the mobile phone. Even if it is charged a tariff but still this service is considered to have a lot of pluses so it is still an option for many people.
Transfez App can help you transfer money abroad more quickly and efficiently. Transfez Business can also help your business in making transactions abroad. For those of you who want to send money to relatives who are abroad because they are studying, working, or traveling, Transfez will be ready to help. This app is available on Android as well as iOS.
Moreover, in the digital era like today which increasingly makes the emergence of many online applications including in the world of banking. Many banking activities can be done online such as funds transfer using the Cash App application. Even if this requires some kind of charge, it is still more secure and practical. The transfer process can be done anytime and when you are anywhere.