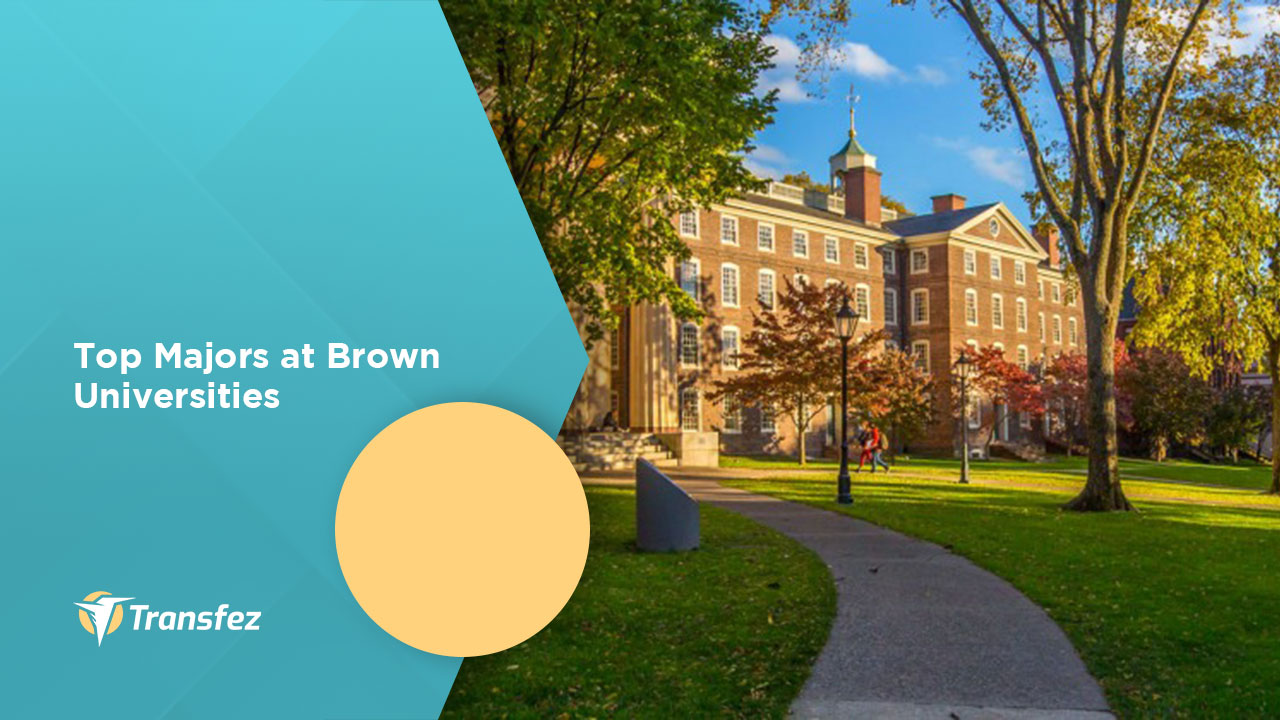 The top majors at Brown University certainly need to know first before applying to this campus. Choosing a major must be done appropriately according to your wants and needs. But when you want to study at Brown University there is nothing wrong with choosing a favorite major.
See also how to send money easily from Indonesia to UK with Transfez App
Even more so if this major suits your interests and talents. Brown University which became a popular university in America also has some of the top majors. For those of you who want to know more about the top majors, you can see the explanation below.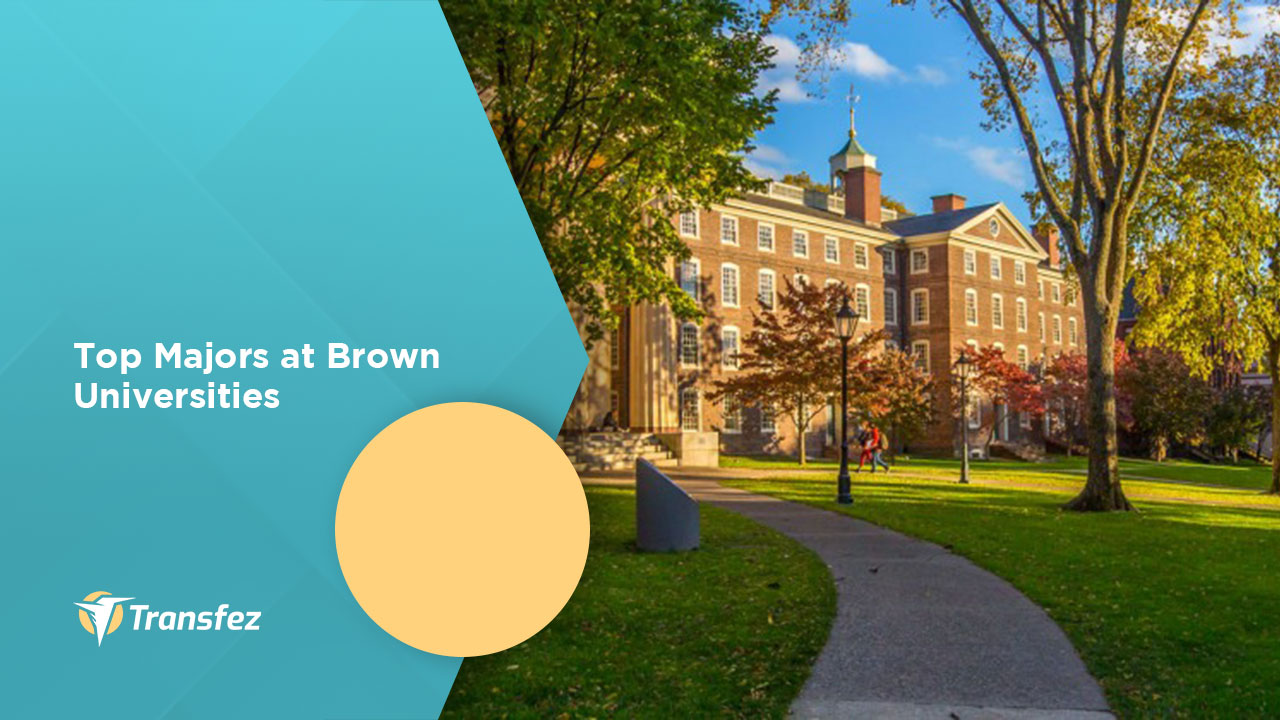 1. Computer Science
One of the top majors at Brown University is the Computer Science major. It can be said that this one major is indeed much liked and in demand by students.
Especially today's students who are growing up in the digital era. Computing systems certainly do not escape from today's students who live in the millennial era. For this reason, the ability to regard this computer is felt necessary to be developed.
Not only related to hardware computer devices but also all kinds of other types. Including the use of software in computers that must be mastered by experts.
By studying in the Department of Computer Science, you will certainly get all the knowledge related to computers. Then all the knowledge obtained can later be applied according to the needs of each of you.
Moreover, nowadays almost every aspect of life requires help from a computer. It can be said that the employment opportunities for Computer Science graduates are open quite widely.
2. Econometrics and Quantitative Economics
Other majors that also include the top majors at Brown University are Econometric and Quantitative Economics. Economics is almost preferred by many students to many graduates of economics.
Similarly, econometrics and quantitative economics are related to economics. This move is also a favorite, especially for mathematics enthusiasts. For those of you who like to do number calculations, you can choose this top major at Brown University.
Later you will get economic mathematics which of course is accompanied by economic theory. In addition, you will also study statistics that end in the act of analysis. The excitement of studying in this department will add to your exciting experience.
Especially in studying which will later become a provision for you to step up. Now looking for this major does not need to be confused and bothered. Because Brown University has been offered this one major program.
See Video How To Easily Send Money International with Transfez
3. Biology/Biological Sciences
One of the lists of the top majors at Brown University is the Biology / Biological Science department. As is well known that biology is a term related to organisms. Many things will be learned in the biological sciences of both living things and their environment.
Generally, this department invites its students to learn some basic materials. Such as genetics and organism structure or it could be the development of organisms and physiology and ecology.
All this you can learn and explore if you choose a biology / biological science major. Then all your knowledge about organisms can grow. In addition, you can also know exactly how the application of biological science should be in everyday life.
4. Entrepreneurship/Entrepreneurial Studies
Entrepreneurship/Entrepreneurial Studies is also one of the top majors at Brown University in America. When viewed from the picture of the population then it seems certain that this department is in great demand.
Because this department teaches various sciences and knowledge related to entrepreneurship and entrepreneurship. At the present, it seems that not a few people are willing to become entrepreneurs and run their businesses. Including Americans who began to do a lot of work in the field of entrepreneurship.
See Also Articles About Top Universities in the World
Top University in USA
Top University in Canada
Top University in Texas
Top University in France
Top University in Florida
Top University in California
Top University in Pune
Top University in UK
Top University in China
Top University in Asia
Top University in Australia
Similarly, students from abroad are currently also trying to create jobs. To be able to achieve this goal, you can deepen your knowledge of entrepreneurship.
Until later all this science can be applied properly and precisely. Of course, all the knowledge obtained at Brown University will be useful for you while training your abilities in entrepreneurship.

5. History
Another area that is also one of the top majors at Brown University is History. As the name implies, what is studied in this department is of course related to history or the past.
Including the past that has an impact on the present and needs to be known by the community. This history department is a major that studies all events in the past. All these events cover a variety of contexts that are considered important.
Starting from the study of geography and health to the study of culture and economics. Also entering into this science is political science and art, as well as religion to the military.
So you will learn a lot of things related to past events. This interesting department is in great demand for students who generally want to explore more deeply about the past.
Transfez App can help you transfer money abroad more quickly and efficiently. Transfez Business can also help your business in making transactions abroad. For those of you who want to send money to relatives who are abroad because they are studying, working, or traveling, Transfez will be ready to help. This app is available on Android as well as iOS.
 
The top majors at Brown University listed above can be a reference for you all. Those of you who want to study at Brown University can immediately enroll. Especially in some of these majors that are if the top. Then you will be a graduate who has a lot of provisions to work in the future.