Who doesn't know the Maldives? This place can be said to be a tourist paradise for some people. Therefore, it is not surprising that every year there are many couples, especially newly married ones, decide to take a vacation to the Maldives. Generally, many choose to use Singapore to Maldives flights. Especially for some countries that come from Southeast Asia. The price of a flight ticket to the Maldives via Singapore is believed to be cheaper and of course more varied in options.
Of course, to be able to make this flight requires several important things that must be known. For those who want to travel to the Maldives shortly via Singapore, it is worth reading the information provided in the paragraphs below. Here is some important information about the details of the Singapore to Maldives flight that must be known before making a ticket purchase.
Singapore to Maldives Flight Facilities
Flight routes from Singapore to Maldives flight are no longer obscure ones. This airline's flights are frequently reserved by several individuals. Particularly local Singaporeans or international visitors who are spending the night in Singapore.

Foreign visitors on vacation in Singapore may also have their sights set on a trip to the Maldives. Airlines that may transport you directly from Singapore to the Maldives are many. All of the facilities provided by each airline are likewise available to you all. The facilities you want can be obtained afterward. Whether the services, meals, or baggage facilities. Depending on whether you select economy, business, or executive class, it will not be the same.
Economy Class Facilities
The economy class generally offers the most standard flight facilities. Starting from the amount of baggage allowed to the meal facilities obtained on the way. Therefore, it is not surprising that choosing economy class means paying a cheap ticket price. It is generally an option for passengers with limited funds.
Business Class Facilities
Business class is widely used by entrepreneurs to entertain their relationships. So generally this class is used by company representatives who are quite important. For example, the staff of the board of directors of companies holds meetings in the Maldives for the benefit of negotiations with customers. Of course, the facilities offered are more convenient. Starting from a wider and more spacious seat position to a more diverse type of food compared to economy class.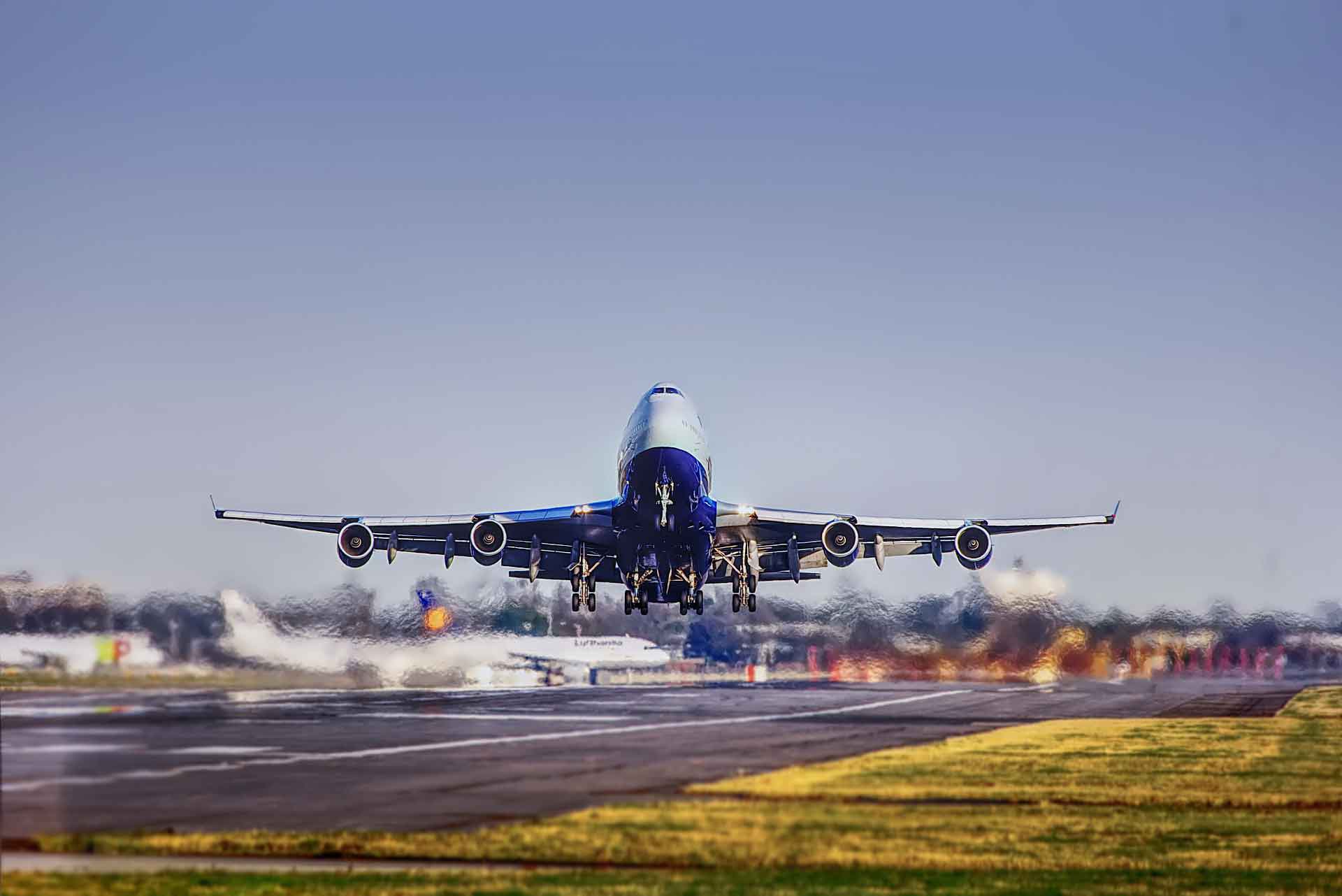 Executive Class Facilities
The executive class is the highest flight class. If you choose an executive class for Singapore to Maldives flight, of course, many interesting facilities can be obtained. Starting from the comfort of a wider and airy seat area. In addition, the executive class also gets a banquet with a more diverse menu. Not to mention the more optimal service of the flight attendants on board. Surely this class offers maximum comfort. There is generally a VIP lounge for that class. However, usually, the price that must be paid is many times more expensive than using economy class on the same flight.
See Video How To Easily Send Money International with Transfez
Buy Singapore to Maldives Flight Ticket Online and Offline
There are several alternatives available when buying a ticket from Singapore to Maldives flight. Buying online tickets comes first, followed by offline buying. Online ticket purchases from companies accessible over the internet are typically more affordable. Numerous alluring promotions are available. Therefore, it is not unexpected that travelers like making online transactions. Particularly for individuals who are too busy to buy tickets in person.
Send Money Easily to Different Countries
How to Send Money to Hong kong
How to Send Money to China
How to Send Money to Malaysia
How to Send Money to Japan
However, it is still possible to buy tickets offline for Singapore to Maldives flights. Typically, a travel agent is used for this, and they may book anything from hotels to plane tickets for vacationers. For those who are unsure about how to later arrange their vacation to the Maldives, this approach is seen to be more realistic. Especially if it is your first trip from Singapore to the Maldives. Of course, using a travel agent's aid is safer and more effective.
What must be noted is that online and offline ticket purchases have their advantages and disadvantages. In addition, both of them must be planned early if you want to get the best price. If you buy a ticket shortly or suddenly, the price offered is automatically quite high and expensive.
Transfez App can help you transfer money abroad more quickly and efficiently. Transfez Business can also help your business in making transactions abroad. For those of you who want to send money to relatives who are abroad because they are studying, working, or traveling, Transfez will be ready to help. This app is available on Android as well as iOS.
Closing and Conclusions
Looking at the information provided above, it is quite clear that there are many considerations in buying a Singapore to Maldives flight ticket. Especially if you want to get the best airline up to the price that best suits the funds you have. Many important parameters must be considered from the beginning so as not to lose the opportunity to get the best tickets and airlines.
Therefore, do not hesitate to find as much information as possible about Singapore to Maldives flight. Whether it's online on the internet or searching for information offline from trusted travel agencies. Feel free to ask in detail about any information you want to know. Whether about the schedule, the best airlines, or the flight class. So that later the trip from Singapore to the Maldives feels comfortable and follows the desired expectations at the beginning.