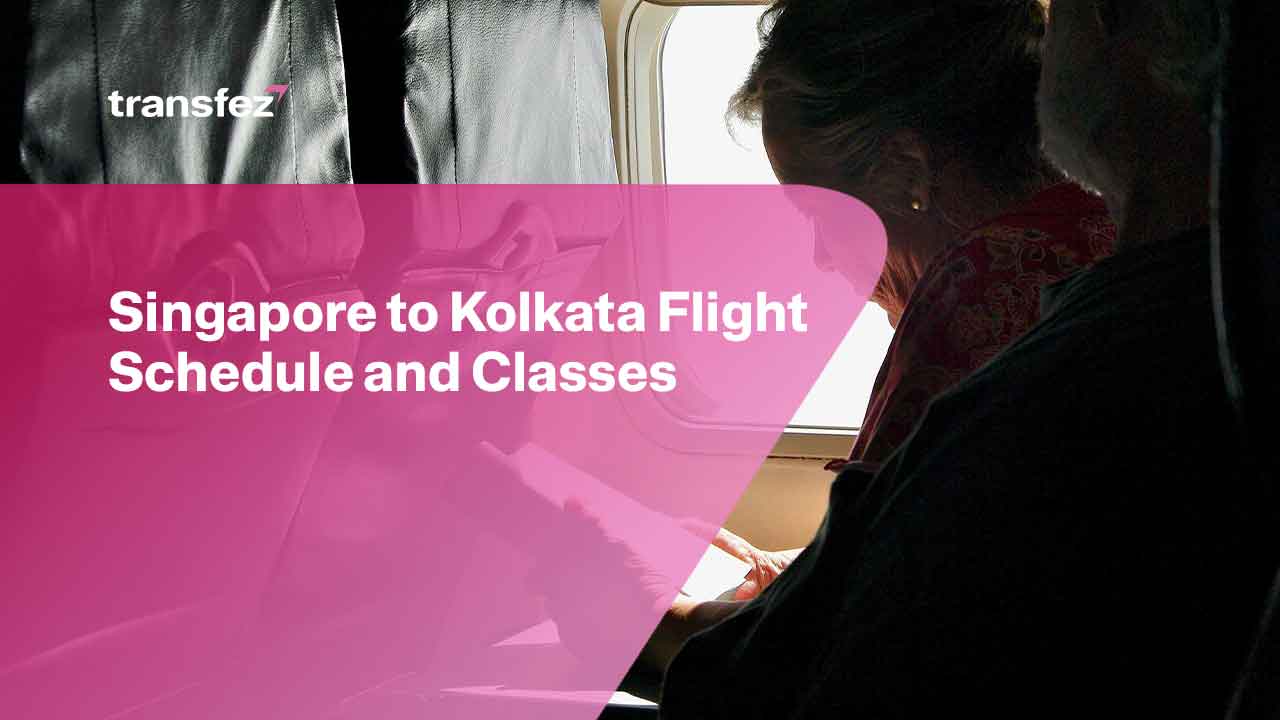 Many people go to Kolkata from all over the world for some reason. Whether they are personal or professional demands. Many individuals, especially from Singapore, have to go to this region. Therefore, comes as no surprise that there are several Singapore to Kolkata flight alternatives.
Of course, for individuals visiting Singapore for the first time, it might be difficult to get enough information. Especially if you intend to conduct business in Kolkata. As a result, pay close attention to the detailed information below. If this is your first time buying a ticket on Singapore to Kolkata flight, you should be aware of a range of crucial details regarding this flight below.
Singapore to Kolkata Flight Schedule
The first thing to be concerned about is the flight schedule. Everyone needs to pay attention to the schedule of the flight according to their requirements. Since you can travel in the morning, afternoon, or even at the night. The following is detailed information about the flight schedule for Singapore to Kolkata flight.
Morning Flight
You should select the morning Singapore to Kolkata flight schedule if you have an early flying requirement due to business. There are flights to Kolkata available beginning at 9 a.m. Therefore, it is the ideal moment to travel to Kolkata and connect with local business contacts.
Afternoon Flight
A midday flight may be the best option if you wish to go to Kolkata for vacation. The flight may be starting at noon. So that it would take just several hours to go to Kolkata. While the time that has been reserved for checking into the hotel is usually after noon. After a short rest at the inn, you can travel and freely enjoy the holiday. These daytime flights are the best choice for Singaporeans who wish to visit Kolkata for a weekend or holiday.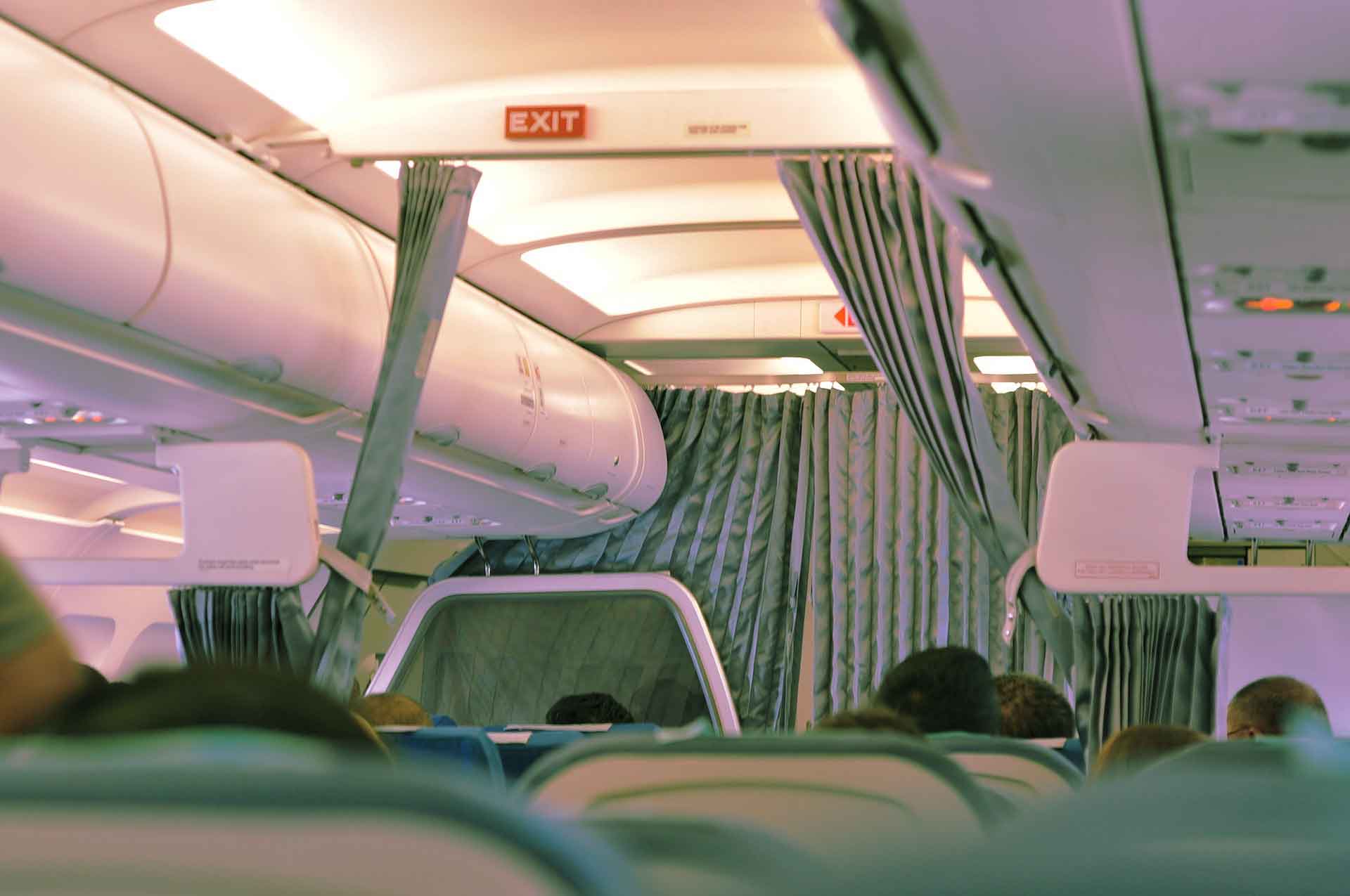 Night Flight
Some people often choose a night flight to return home to Kolkata. Especially if you are in Singapore for business matters which only take a few moments or a few days. The night flight allowed the whole business in Singapore to be completed properly. Then you can immediately have returned with the last flight. Don't worry, because flights at night are available until 10 pm.
See Video How To Easily Send Money International with Transfez
Current Prices of Singapore to Kolkata Flight
The round-trip fare of the flight from Singapore to Kolkata is represented by the following information. It costs between $500 and $1200 to fly from Singapore to Kolkata. The cost of the airfare will vary depending on the airline and class chosen. For instance, if you decide to fly economy class with Air Asia or IndiGo, the ticket would cost between $500 and $800. However, Singapore Airlines or Air India offer economy class flights from $700 to $900 if you choose a flight with more deluxe facilities.

Although the prices displayed above appear exorbitant, the majority of airlines offer incentives. Therefore, prospective passengers must carefully select and research the best airfare for their journey. To get the bargain, compare rates across airlines and class levels. Passengers may also receive unique promos or limited-time deals. Most affordable ticket rates are obtained by purchasing tickets in advance.
Send Money Easily to Different Countries
How to Send Money to Hong kong
How to Send Money to China
How to Send Money to Malaysia
How to Send Money to Japan
Flight Class on Singapore to Kolkata Flight
The next piece of information to know before booking a Singapore to Kolkata flight ticket is the class available. There are generally three types of classes that can be booked on a flight. First is the economy class, then there is the business class, and the executive class. Each of these classes has different facilities and prices.
Economy Class Facilities
Generally speaking, the economy class provides the most basic flying facilities. Starting from the quantity of luggage to the on-route meal dining options. Consequently, it is not unexpected that selecting economy class results in low ticket prices. It is typically a choice for travelers on a tight budget.
Business Class Facilities
Entrepreneurs frequently utilize business courses to amuse their romantic relationships. Therefore, in general, highly prominent corporate representatives use this class. For instance, the personnel of corporate boards of directors frequently gathers in the Maldives to meet with clients. Of course, the amenities are more practical. From a broader and roomier seat to a better variety of food options compared to economy class.

Executive Class Facilities
The most upscale flight class is executive. Of course, there are many unique facilities available if you pick an executive class on your journey from Singapore to the Maldives. Starting with the spacious and comfortable seating area. The executive class also receives a wider selection of food. Not to mention that the flight attendants on board will provide better service. This class undoubtedly provides the most comfort. For such classes, a VIP lounge is often available. However, the fee that must be paid is typically much higher than taking the same flight in economy class.
Transfez App can help you transfer money abroad more quickly and efficiently. Transfez Business can also help your business in making transactions abroad. For those of you who want to send money to relatives who are abroad because they are studying, working, or traveling, Transfez will be ready to help. This app is available on Android as well as iOS.
Closing and Conclusions
Those are all the factors that deal with Singapore to Kolkata flight. Naturally, the facts and information above can be used to buy the most suitable ticket flight to Kolkata. Therefore, you no longer need to be concerned if you wish to fly there. At least you have a general concept of which airlines you want to select based on the information that was previously supplied. Additionally, decisions about the timing and type of flight class can be selected too.