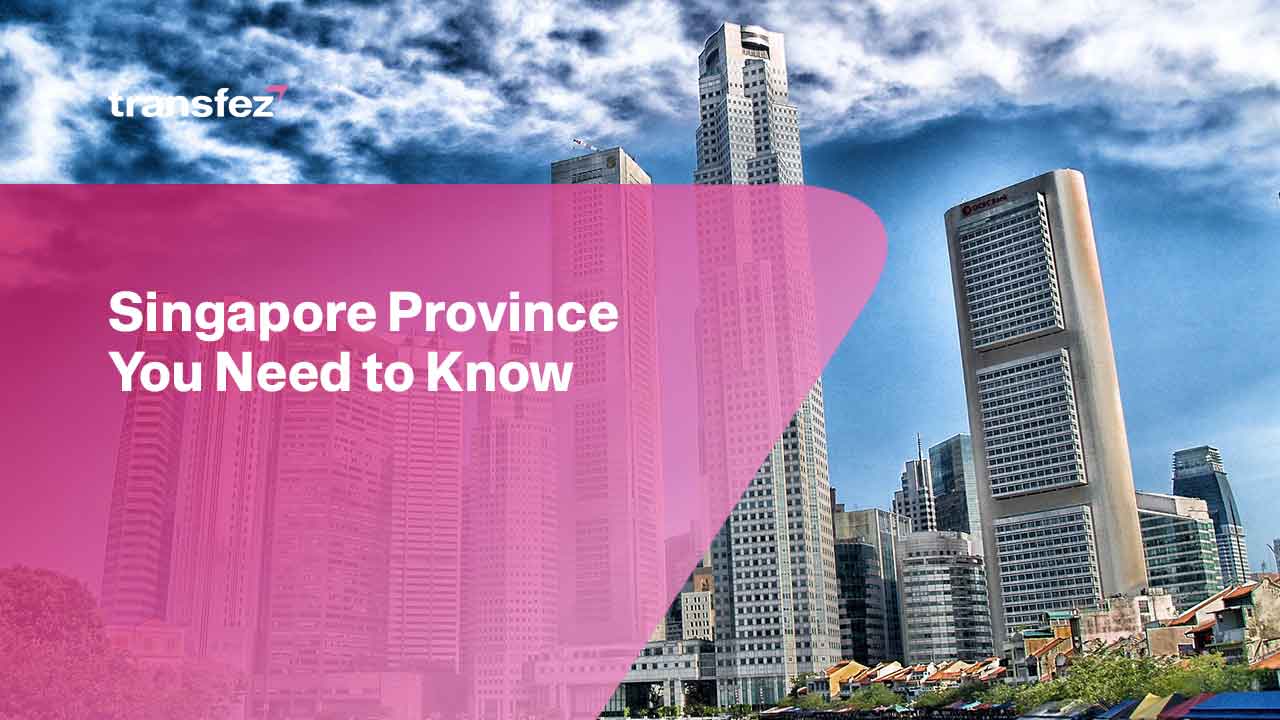 Every country will have certain administrative areas. This includes Singapore, which has several provinces. It's just that there are still many people who are unfamiliar with what Singapore provinces are in the country. Because many think that Singapore is a small country with limited administrative territories. This is not the case.
Today Singapore divides its country into several provinces. So that this makes it easier for residents to carry out administrative activities. For those who are interested in knowing this, see the following explanation.
About Singapore Province
Singapore is administered as a unitary state with no provinces or states. However, for administrative and urban planning considerations, it has been subdivided in many ways throughout its history. Singapore has a total land area of approximately 753 km2 (291 sq mi) as of 2022, not considering its marine area.
These subdivisions have historically been based on postal districts, particularly during the colonial era. However, when local elections required the creation of electoral districts, they began to complement postal districts as an alternative form of local governance. Because each electoral district is led by a member of parliament who represents and advocates for the respective electorates.
If you want to get a detailed overview related to these districts, continue reading the below paragraphs. It will help you to get information about the lists of Singapore districts. In general, Singapore divides the district into five areas as explained below.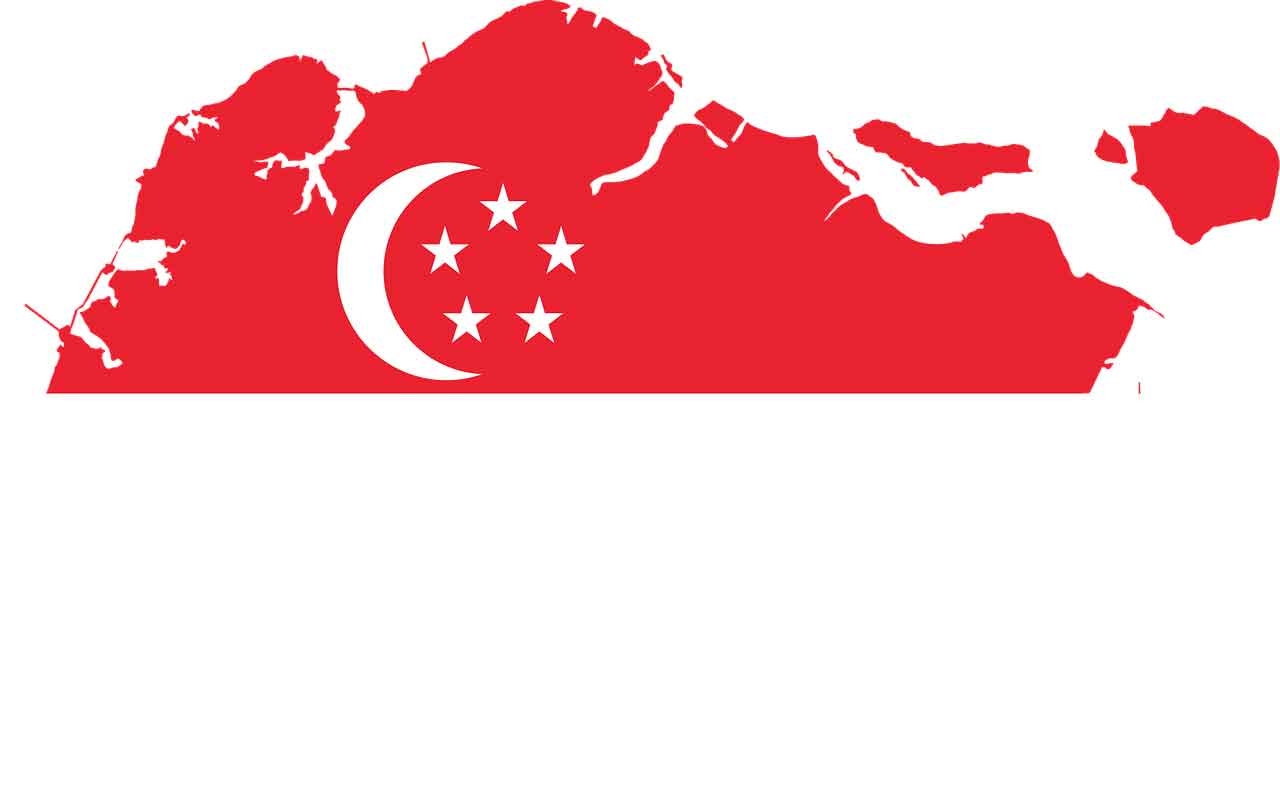 Singapore Province, Central Region
The Central Region is one of Singapore's five regions and the largest metropolitan region around the Central Area. It covers 13,150 hectares of land and contains 11 planning areas within the Central Area as well as another 11 outside of it. 

The district is home to many of Singapore's national landmarks because it was historically the site where the city was built, and it also contains the country's only UNESCO World Heritage Site, the Singapore Botanic Gardens, a 163-year-old tropical paradise.
This Singapore province, which encompasses 21 planning areas and has a land area of 132.7 km2 (51.2 sq mi), is located on the southern tip of Singapore Island. It is the sole region that borders all other regions and the Singapore Strait to the south. The Singapore River, which runs 3.2 kilometres from its headwaters at Kim Seng Bridge to its mouth in Marina Bay, is also located in the region. The region also contains Singapore's natural tallest point, Bukit Timah Hill, which is 163.63 meters (537 feet) above sea level.
See Video How To Easily Send Money to 50+ Countries
Singapore Province, North-East Region
Singapore's North-East Region is one of the city-five state regions. The region is the most densely inhabited and has the most people of the five, with Sengkang being the most populous town as of 2020 and Seletar serving as the regional centre. 
This Singapore province covers 13,810 hectares, has seven planning districts, and is primarily a residential area with 217,120 dwellings. The region's housing is primarily made up of high-density HDB public housing estates, but private housing is also present. It is located in the north-eastern section of Singapore, as its name suggests. 
Send Money Easily to Different Countries
How to Send Money to Hong kong
How to Send Money to China
How to Send Money to Malaysia
How to Send Money to Japan
Singapore Province, East Region
Another Singapore province located in East Region is one of the city-five state regions. The region is the second-most densely populated and has the smallest geographical area of the five. Bedok is the most populous town in the region, while Tampines is the regional centre. It spans 11,000 hectares and contains six planned zones, as well as Singapore's Changi Airport and Paya Lebar Airbase.
The area also houses the Paya Lebar Air Base, Changi Naval Base, and Changi Prison, which was built by the British in 1936 and is Singapore's oldest detention institution.
Singapore Province, North Region
This is one of the city-five state regions. The region has a population of 582,330 people and is the second-largest in terms of land area. Woodlands is the regional centre and the most populated town. It covers 13,500 hectares of land and has eight planned areas.
The area's relative remoteness from the Downtown Core resulted in slower urban development and greater availability of natural flora. Nonetheless, the region includes Woodlands, one of Singapore's major new towns. It is divided into three new towns and contains 129,000 residential dwelling units of various forms, with public housing dominating. The region has 3 square kilometres of recreational space, excluding naturally occurring green spaces.
Singapore Province, West Region
Singapore province in West Region is one of the city-five state regions. The region has the most land area and is the third most populous after the North-East Region and the Central Region. Jurong East is the region's regional hub, with aspirations to expand the Jurong Lake District into a second CBD. 
With a population of 262,730 people, Jurong West is the most populous town in the region. It has a land size of 25,500 hectares, twelve planning zones, and around 922,540 people.
Transfez App can help you transfer money abroad more quickly and efficiently. Transfez Business can also help your business in making transactions abroad. For those of you who want to send money to relatives who are abroad because they are studying, working, or traveling, Transfez will be ready to help. This app is available on Android as well as iOS.
That's clear and detailed information about Singapore province. Including which provinces are in the country, and what kind of division of administrative regions in the country of Singapore. So that at least the residents of Singapore know how they should perform administrative obligations. For example, registering the address at the right office according to their respective provinces.