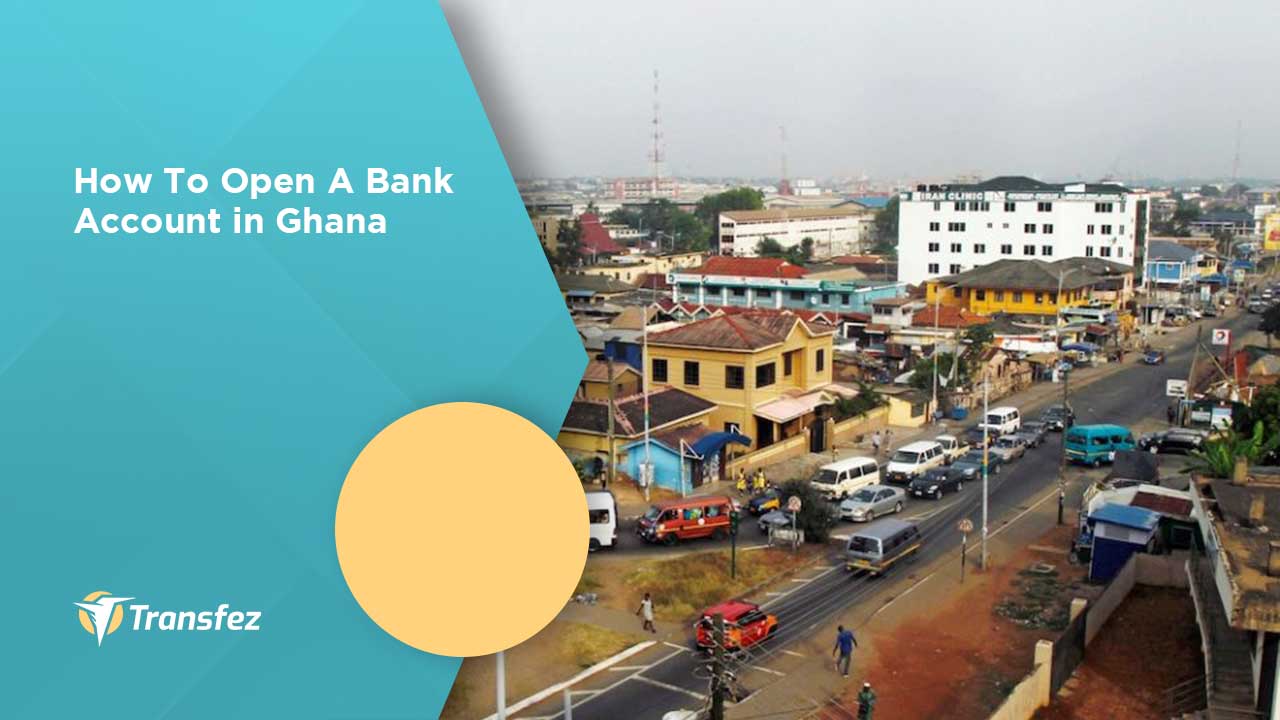 How to Open a Bank Account in Ghana? Many foreigners deal with less information related to how to open a bank account in Ghana. Since there is not much information provided, such as the name of the preferred bank and what documentation to provide.
Read Also: Send Money to Ghana with Transfez
Therefore, the following paragraphs will give a clue and overview about this thing. The article will discuss the needed document to open a bank account in the country. It also will explain the procedures and what benefit to receive with it. For further information, see-through all paragraphs below.
Documentation to Open a Bank Account in Ghana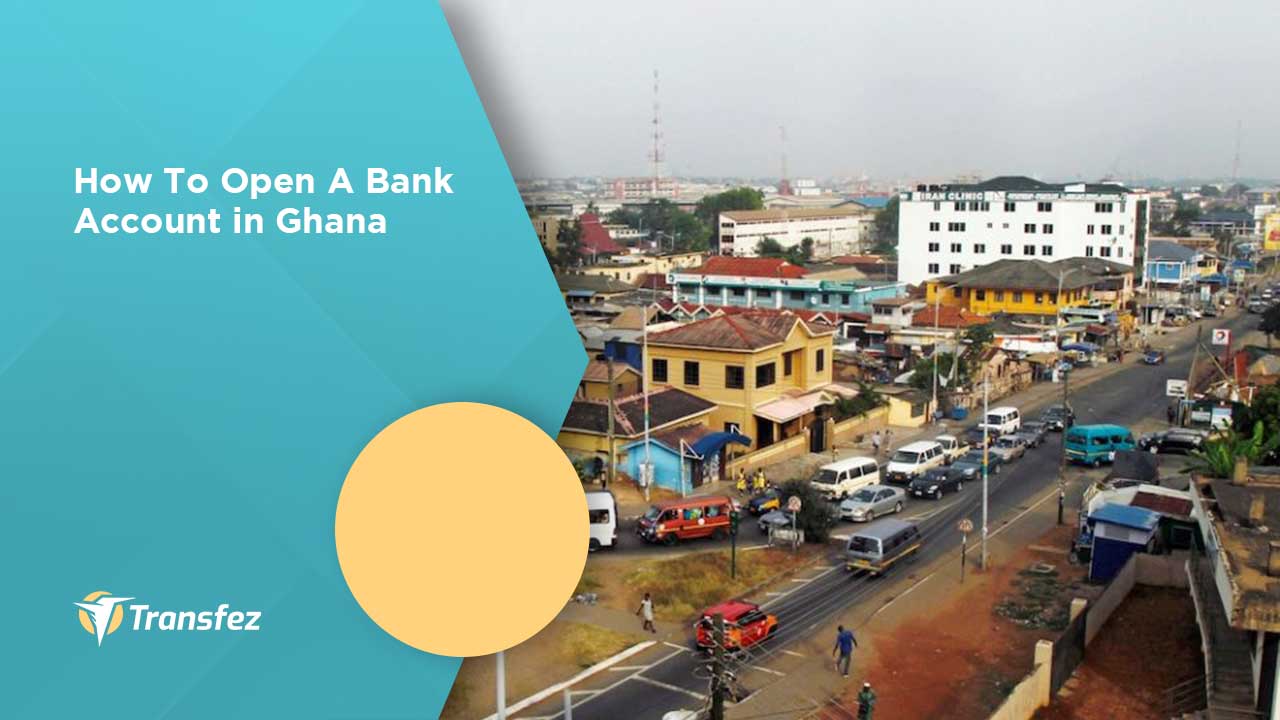 Similar to most countries in the world, opening a bank account in Ghana for expatriates will require valid supporting documents. The document includes passport, visa, proof of residential address, local phone number, tax identification number, photographs, and work permit. With these documents, the bank can easily make validation of your data and decide whether you are eligible to open a bank account or not.
Related to those documents, you need to make sure that all your documentation is still on a valid date. Avoid expired passports or visas, otherwise, you need to renew these documents in the embassy. Otherwise, your application will not be accepted by any bank in Ghana.
Procedures to Open a Bank Account in Ghana
Once you have completed the documents, the next thing is to perform the step of opening a bank account in your preferred local bank. There are several options to select, such as Standard Chartered, Zenith Bank, or Ecobank. Those all the top three banks in Ghana which preferred by most foreigners living in the country.
After selecting a suitable bank according to your needs, then you have to continue with the procedure of opening a bank account in Ghana. Be noticed that some banks can allow you to open an account online. But to make it faster process and secure, it is recommended to present in the local bank and then do the procedures offline.
If you choose to come to the bank office, you will need to see the bank officer. He will pass you several important forms to fill in. Remember, it is necessary to fill the forms with your valid data and information. So that it can help the verification process and you can easily get your bank account. Otherwise, you may not eligible to open an account in the local bank.
After that, you need to pass your supporting documents and give the bank a copy of each document for administration. You will also ask for some amount of deposits to activate your account. Once it is finished, the bank officer will activate the account and pass you a bank book with its ATM. Usually, your account can be used directly or the day after.
Types of Account in Local Bank of Ghana
Not only to understand the above information, but you also need to get information about the types of accounts provided for foreigners in the most bank of Ghana. Usually, a foreigner will be offered to open a savings account or investment account. You can also decide to open a deposit account for your savings too. While the usual savings account will be a benefit to help you receive payroll.
The difference between each account will be in its service charge. The savings account gets the lowest fee charge. While the other types of accounts might require higher costs and fees to maintain. Therefore, before selecting the best bank account, you need to make consideration and compare, which one is suitable for your needs.
The Benefit of Local Bank Account
With a local bank account, it will help you to get several advantages. The local bank account will allow you to withdraw money easier with local currency. You can go to the teller officer in local branches, otherwise, you can withdraw money in ATM which is provided across the countries. So that you wouldn't need to meet any issues related to this activity.
Plus, a local bank will benefit you not to be charged in high amounts for any money withdrawal. While a different thing with withdrawing money through your bank account in your origin country. Usually, there is a high charge every time you withdraw money with your ATM card overseas.
See Video How To Easily Send Money Overseas
A local bank account can also benefit you to perform the daily transaction online through the internet or mobile banking. This is a benefit that can ease you to make any payment or receive money anywhere and anytime. Therefore, you wouldn't need to worry about the present in the bank just to make any payment to local shops or people. You can also receive your monthly payroll accordingly without higher charges.
Another benefit of opening a bank account in Ghana is that you can get additional services such as a business loan or credit cards. Therefore, you can easily make any investment and business in the country even though you are a foreigner.
Download Transfez App
Transfez App can help you transfer money abroad more quickly and efficiently. Transfez Business can also help your business in making transactions abroad. For those of you who want to send money to relatives who are abroad because they are studying, working, or traveling, Transfez will be ready to help. This app is available on Android as well as iOS.
Through the information on how to open a bank account in Ghana above, you can get a good overview of the process and requirements. Hopefully, with this decision, all your financial activity in the country will no longer experience issues.