Running a business for the first time is often a big question. Of course, it is not easy to find small business ideas for beginners who have never run a business. However, this is not as difficult as imagined. As long as you are willing to try and learn, running a business can be done easily. Here are six small business ideas for beginners which requires minimal capital.
Online Clothes Drop Shipping
One type of business that is most suitable for a novice businessman is to run an online drop shipping business. Nowadays many suppliers offer a no-capital and unconditional drop shipping system. So this is an opportunity to try.
To successfully run this small business ideas, it is only necessary to have many friends and connections to do promotions as often as possible. Later you can benefit from the clothing sales. Furthermore, this business idea for beginners is easy to do.
Selling Snacks as a Small Business Ideas
If you have small funds for business, there is nothing wrong with trying to sell some snacks. Lately, the food business has become one of the products that have a lot of wide markets. Therefore, don't waste this opportunity and take steps to run this business.
To run a snack business, you can take stock from suppliers. You can also use your skills to produce snacks at home or homemade. To start these small business ideas will not require a lot of money. Just start from small numbers and if it grows, you can increase your capital and the type of food produced.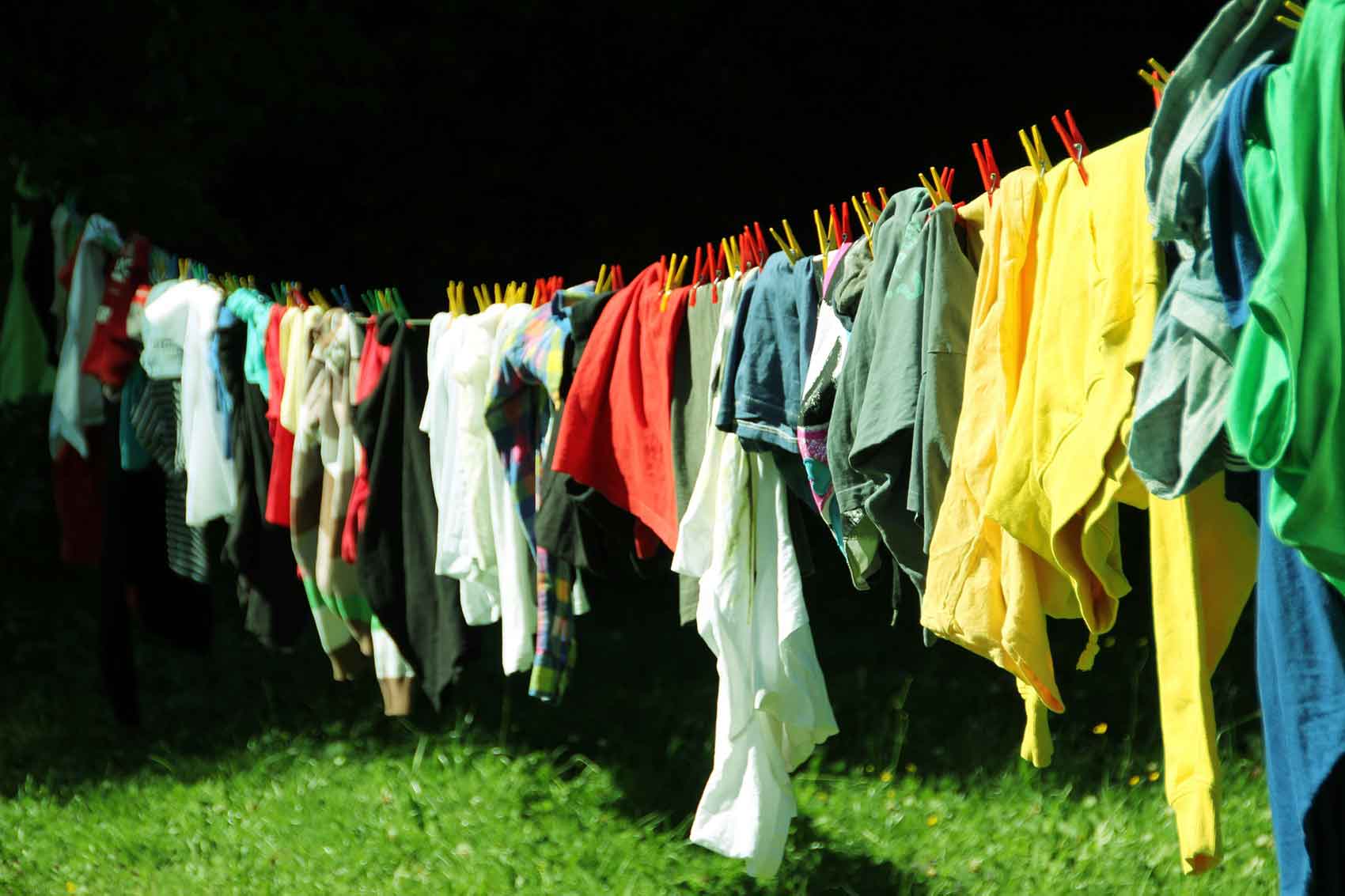 Graphic Design Services
If you have specific skills, you should not waste them. One of them is for those who have the service of designing products or various other things, take advantage of these skills. Nowadays many are looking for graphic design services. Then this can be a golden opportunity to start a business.

To be a success in the business, it is enough to join the forum. The basic needs for developing these small business ideas are only expertise and a set of computers or laptops. If the design results are satisfactory, more customers are interested in using your services. Not to mention that everything can be done online without leaving the house.
See Video How To Easily Send Money International with Transfez
Catering Business
The catering business also seems to be a promising small business ideas example for a woman. Each woman can usually make delicious dishes. Not infrequently women can make cakes or pastries with an interesting shape and a taste that is no less delicious. Armed with expertise in making food, they can try a business or catering business.
Maybe at first, you can open this catering business in a small way while taking care of the household. Later, if you are used to receiving orders, the business can be even bigger. You could even hire several employees to help run the catering business. To be able to develop this type of business, you need to improve your skills in cooking.
Send Money Easily to Different Countries
How to Send Money to Hong kong
How to Send Money to China
How to Send Money to Malaysia
How to Send Money to Japan
Handicraft for Small Business Ideas
Another example of small business ideas suitable for a beginner is the handicraft business. There are many kinds of handicraft items that can make. For example, women's accessories from beads. Or it could be that mom made a hair ribbon that could sweeten the look of the women.
In addition, other crafts such as souvenir gifts, or even parcels are also some ideas. All these ideas require creativity to perform them. You need to be creative in making various handicrafts that are worth selling. So that it can help to increase the business income. Furthermore, making handicrafts will also develop creations.
Small Business Ideas: Online Courses
If you have good academic abilities or have abilities that can be used to teach others, then online courses can be an interesting alternative. Although not many people know this, it turns out that secretly giving online courses can also be an example of a promising business. Especially at this time, schooling from home has become familiar. Many children with special needs prefer to study at home either face-to-face or online.
It certainly opens up the small business ideas for those engaged in education and courses to start their online courses. So that way there is no need to bother teaching from one house to another, do it at home, and the profits can flow over time.
Many alternative online courses can be given to a wide variety of enthusiasts. Starting from school lesson courses, and language courses, to cooking courses and musical instrument courses. There are many ideas for starting an online course. Therefore, if you have an appropriate educational background or skills, don't waste it.
Transfez App can help you transfer money abroad more quickly and efficiently. Transfez Business can also help your business in making transactions abroad. For those of you who want to send money to relatives who are abroad because they are studying, working, or traveling, Transfez will be ready to help. This app is available on Android as well as iOS.
Closing and Conclusions
That's an example of a small business ideas that is promising for beginners. With some interesting ideas above, it is certainly not difficult if you want to start a simple business. It is not necessary to start from a complex one, but a small business is also an equally correct option.
Therefore, don't give up on starting a business. The size of the business is guaranteed to be able to develop if done properly and correctly. So that starting from small business ideas, it can develop into a large and profitable business.