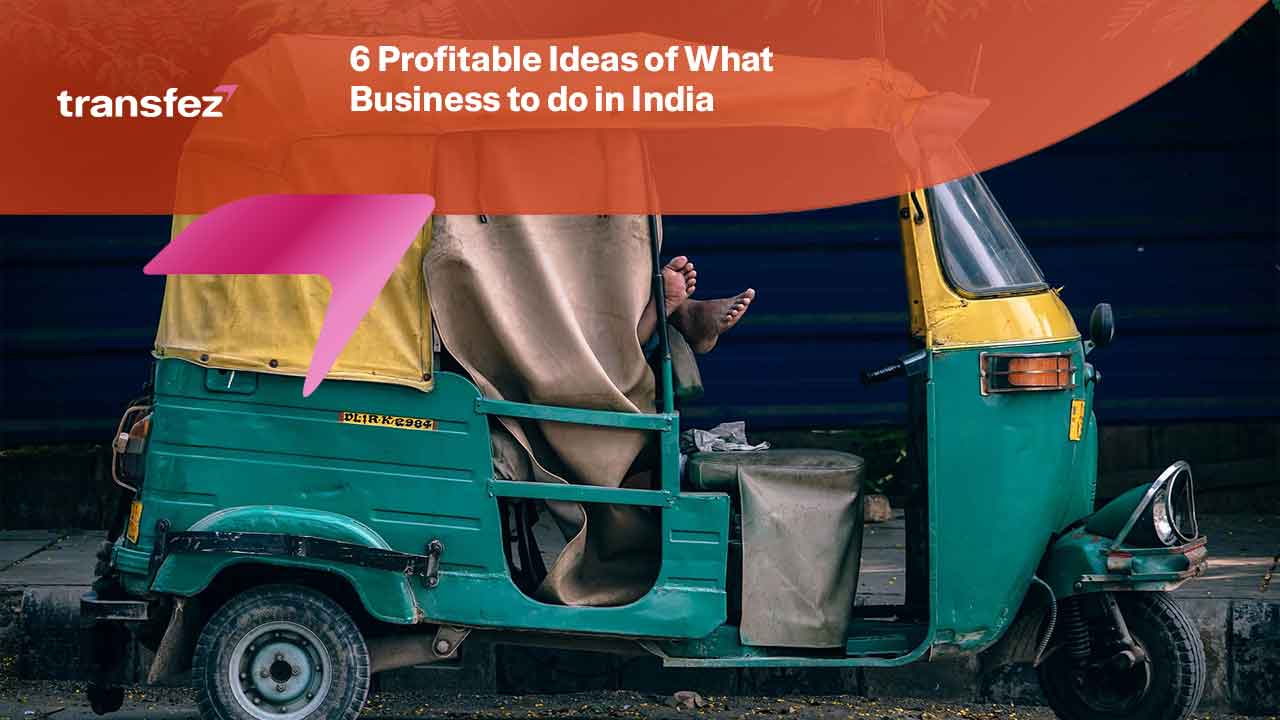 After the pandemic, user behavior and priorities underwent a significant adjustment. Online enterprises are becoming more popular than ever before. Because market trends are ever-evolving, several firms have seen tremendous growth. Therefore, it is a consideration for those who want to invest and think about what business to do in India nowadays.
There are always fresh opportunities for investment and discovery in a country like India, which is rapidly growing. The demand for diverse services and goods is, however, greatly influenced by the general status of the economy and society. Increased disposable income is a result of the typical Indian's per capita income growth. Products that were considered desires are now considered requirements. See below for selections of ideas on what business to do in India considering this phenomenon.
Website Designing
Website design is a lucrative industry for techies. Some of the most sought-after career opportunities are in blogging and internet marketing. Online resources are in high demand as a result of this. Today, almost every business has a website of its own. But if you search about what business to do in India, it might be the answer.

A study by Adobe found that 48% of respondents said that a company's website design had the biggest role in establishing its reputation. Additionally, the lockdown has nearly completely rendered physical venues useless. According to reports, there were 120 million online consumers in India in 2018 and that number is predicted to rise to almost 220 million by 2025. It is one of the top companies in India because of the strong demand for websites.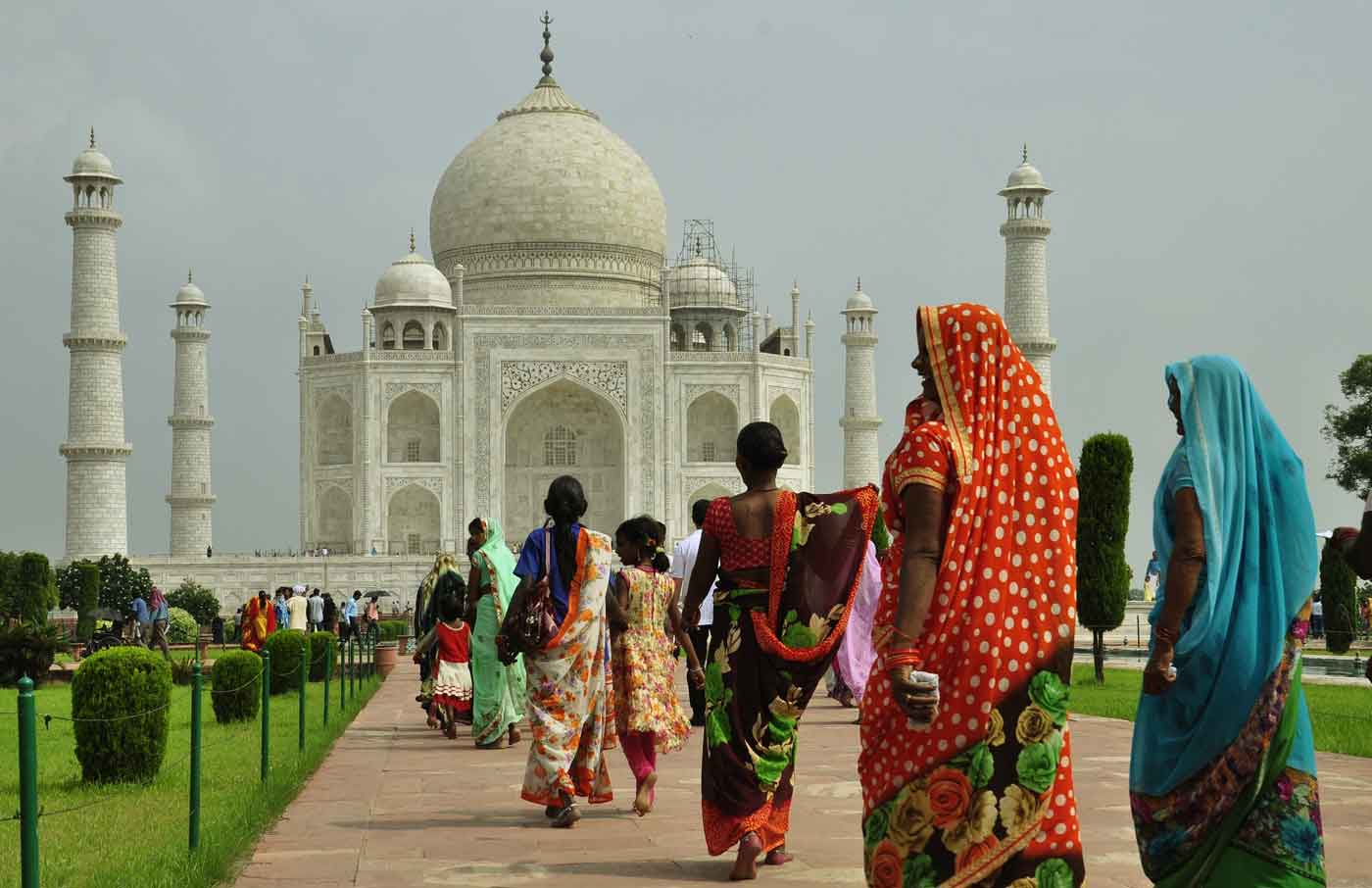 Interior Design
Decorating and interior design are the best careers for creative people. The market in India for interior design is reported to be worth between USD 20 billion and USD 30 billion. In the houses of the extremely wealthy, aesthetics is no longer a notion. Many middle-class families are choosing fresh color schemes, premium upholstery, fancy interior design, and contemporary kitchens.
In particular, vintage furniture and lighting are in high demand. As a consequence, not only in architectural and design businesses but also on social media, interior decorating and design had gained popularity. There are many influencers in the field, especially on Instagram. Without a question, it is one of India's most successful industries. Therefore, consider this business if you search for what business to do in India.
See Video How To Easily Send Money International with Transfez
Pharmaceutical Business
The pharmaceutical industry comes next on our ranking of the top businesses in India. According to reports, India is currently the world's top exporter of generic medications. In the whole globe, the pharmaceutical market in India is both the fastest-growing and the most cutthroat. The $55 million in sales for the fiscal year 2020 demonstrate the industry's potential for profit.
Over the past several months, the epidemic has further raised medicine purchases. With a vast workforce that includes scientists, engineers, entrepreneurs, and other businesses that are a part of the distribution, the sector is quite competitive. Therefore, it is another option on what business to do in India if you have the investment money.
Send Money Easily to Different Countries
How to Send Money to Hong kong
How to Send Money to China
How to Send Money to Malaysia
How to Send Money to Japan
Food and Beverage
Currently, 1.25 billion people consume food and drinks in India, the country with the fastest economic growth in the world. It has a wide range of cuisines, each with a distinctive flavor and charm. These are largely a result of using various spices when cooking. A highly profitable business venture would be to export these spices.
Small-scale businesses manufacture the majority of these spices. Given that India is one of the biggest exporters of spices, the company may be very successful if a network is established and export licenses are secured. Similarly, acquiring a beverage chain's franchise can result in large earnings. Food and beverage are a top selection of what business to do in India this year and for the future.

Mobile Wallet Payment Solutions
In India, a substantial portion of commercial transactions involves cash. Cash is a more convenient form of payment than other options. Before now. Mobile payment systems are poised for explosive expansion. Smartphone ownership is widespread, and many people rely on them for communication, research, and entertainment.
This business concept would need a sizable amount of initial money. But as it is intended for Indian businesses, one would have access to a lot of programmers and coders. This can help to reduce and reasonable the initial expenses. After all, it is another idea of what business to do in India.
Mobile Ads Business
The way that mobile phones are used in India is great. There is a considerable desire for continuous cell phone use, and usage is high. This offers businesses the chance to provide mobile advertising for those that lack the resources or bandwidth to do so.
This concept would focus on helping businesses create mobile advertising so they can reach potential clients more effectively than they can through conventional print media. If you are good at marketing or advertising, you may start with a low-cost company concept because mobile advertisements don't take much to make.
Transfez App can help you transfer money abroad more quickly and efficiently. Transfez Business can also help your business in making transactions abroad. For those of you who want to send money to relatives who are abroad because they are studying, working, or traveling, Transfez will be ready to help. This app is available on Android as well as iOS.
Those are some profitable options for what business to do in India. Due to several factors, the Indian corporate environment is poised to expand in several directions. The above lists are some of the business prospects in a variety of industries today. Mostly because of the young population that is rising to leadership roles and the technology that is fostering development and innovation.