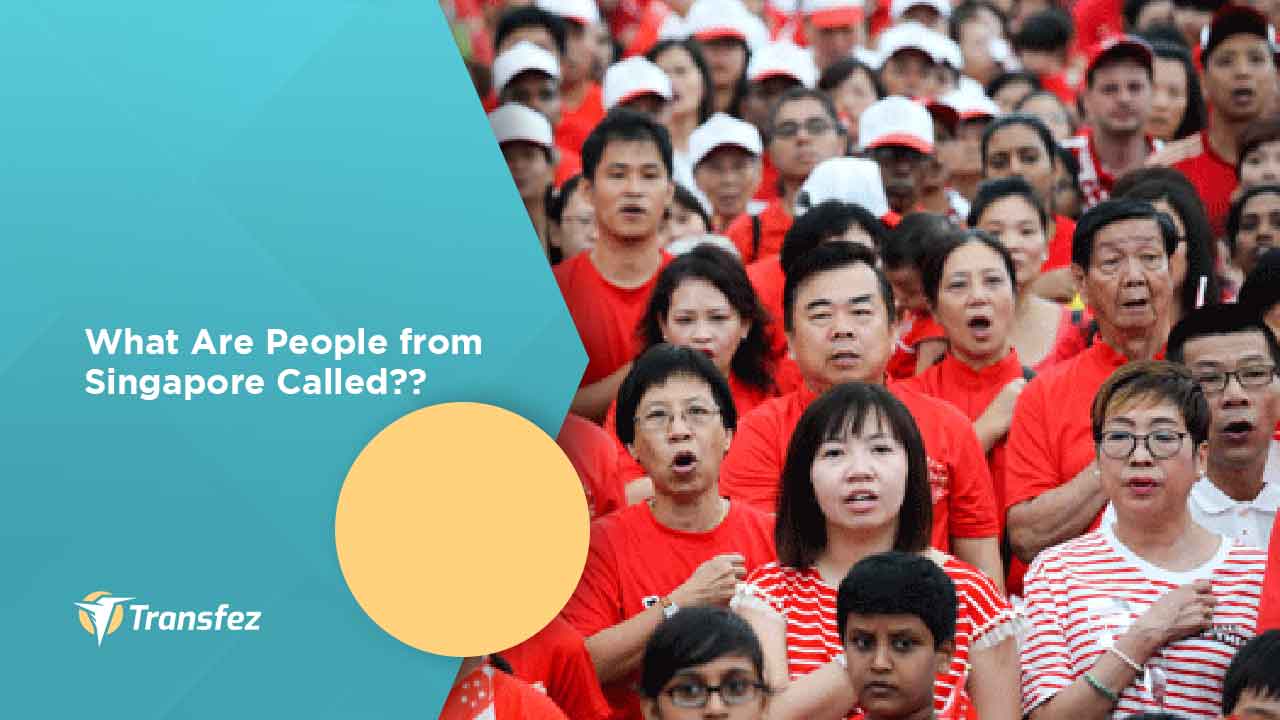 What are people from Singapore call can be a question for the citizens of the world? Singapore itself is a developed country that is increasingly known by other countries. The growth of all aspects of this country makes it more glimpsed by people from other countries. Until not a few people then decided to live and settle in Singapore.
Top Singapore Culture Shock for Expatriates
7 Best Singapore Food Culture to Try
10 Famous Singapore Food Street You Will Love
Bank of Singapore: History, Services, and Reputation
All activities can be done well in Singapore. This also raises considerations for citizens of other countries to then move to Singapore. By settling in Singapore, foreigners can carry out all their activities. Starting from studying to working and even developing a business can be done in the country.
This phenomenon then made Singapore a multiracial country. If you viewed specifically, you will look at which races can be found in this country. Starting from ethnic Chinese who seem to be the most ethnic group in the country. Then there are also ethnic Indians and many others. That is why what are people from Singapore call may be a question for you. To find out, of course, you can see the following explanation.
Indigenous People of Singapore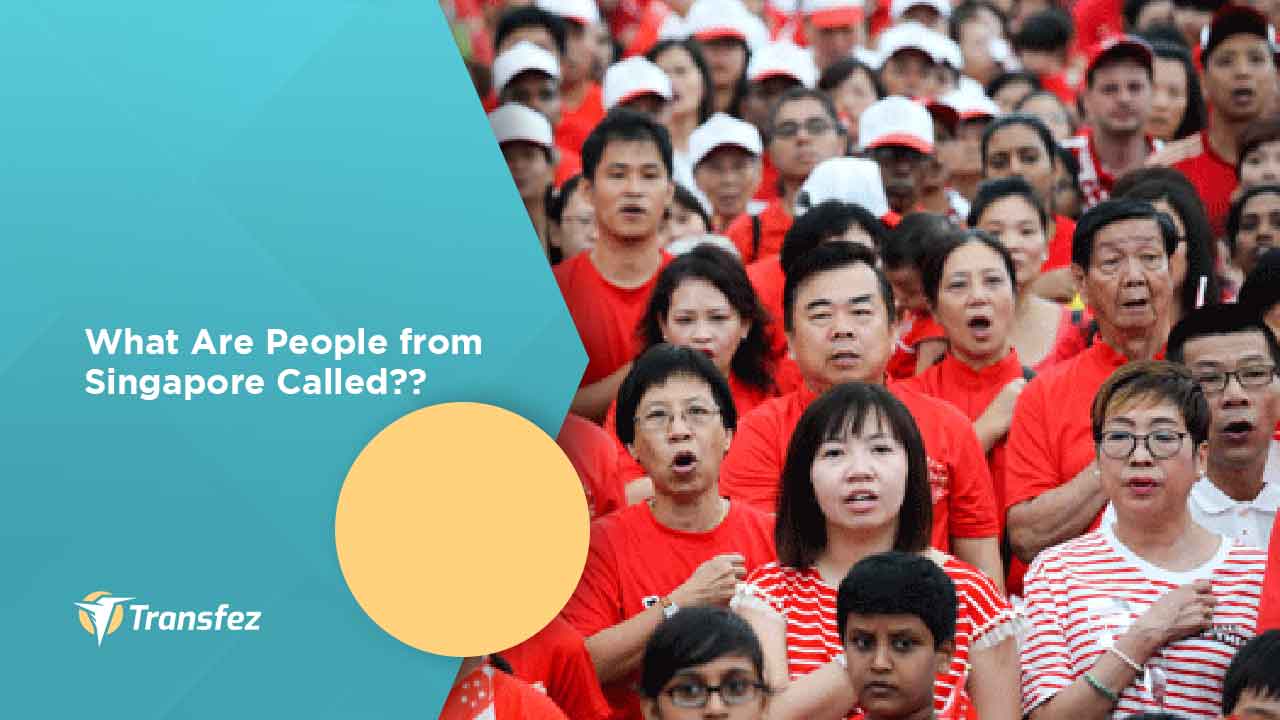 Singapore is known as a country whose population consists mostly of various types of races. This cannot be separated from his historical history which makes him a destination for many immigrants. But of course, this country is still inhabited by most races because of the ethnicities that are the indigenous people of this country.
The indigenous people of Singapore are ethnic Malays. These inhabitants lived in Singapore under the Sultanate of Johor. As the name implies, the indigenous Malay population comes from a region, namely the Malay Islands. At least 1,000 Malays are living in Singapore. If traced later it will be known that most of these Malays are Sea People. In addition, there are also Malays who are followers of Temenggong Abdul Rahman.
Existence of Other Ethnic in Singapore
The existence of these indigenous Malay people existed before the arrival of Raffles in Singapore. Not only Malays are considered to be indigenous people from Singapore but also ethnic Chinese. Because on this island at first many Chinese people were found. Even the existence of this Chinese has existed since before the arrival of Raffles.
The indigenous people of this place are known to exist since the 2nd century. The existence of Malays and also a small group of Chinese in this country cannot be separated from the geographical conditions of Singapore.
This country is indeed part of the chain of trade centers. Because this country is indeed at the point of location that connects Southeast Asia with India and also the Mediterranean. No wonder the earliest settlers were known as the Sea People.
It is even known that there is the small Malay Kingdom that was crowned as the Kingdom of Singapore. The kingdom was founded by a Srivijaya prince who had fled. However, the kingdom fell under the rule of various regional kingdoms and also the Malayan sultanate. Until finally this kingdom suffered destruction due to the arrival of pirates from the Portuguese in the 16th century.
Residents of Modern Singapore
It is not only the indigenous people that you can find in this small country but full of advanced civilizations. Some Singaporeans are referred to as residents of modern Singapore. Generally, Singaporeans who are referred to as modern residents are descendants of immigrants who come from other countries and then settle down. These immigrants came precisely when Singapore was founded.
Singapore was originally used as a British trading port by Raffles. This happened in the 18th century precisely in 1819. This news then spread well to various regions of other countries. Until finally various residents of the archipelago migrated to this island. Not only the inhabitants of the archipelago but also the Peranakan Chinese traders and also Indian swordsmen from Arab Hadhrami began to arrive.
See Video How To Easily Send Money to 50+ Countries
His arrival on the island that became a country was also limited by the rules of dutch trade restrictions. Shortly after that Singapore became a free port. This makes Singapore visited by more people such as a group of people from the west. Until finally, modern people in Europe are increasing in number.
What are people from Singapore called may have pretty much explained above. The country of Singapore which consists of multiracial populations does seem unique. Plus, all these ethnicities can coexist well in the inhabited country. Indeed, this country is known to have a history of immigration that can be said to be quite long. Until the population that may reach 6 million people consists of various ethnicities.
Even though every taste or ethnicity of this form the population but harmony can still be found in this country. This is what makes Singapore a rapidly growing country. Its development even made it a developed country. In addition, this country became one of the rich countries known in the world.
Transfez App can help you transfer money abroad more quickly and efficiently. Transfez Business can also help your business in making transactions abroad. For those of you who want to send money to relatives who are abroad because they are studying, working, or traveling, Transfez will be ready to help. This app is available on Android as well as iOS.
Every Singaporean can work together to advance the various sectors in the country. Similarly, Singaporeans may have to settle in other countries. Whatever you call it, Singaporeans are still considered to have a special character that is positive. Wherever he is, he can still support the emergence of development in a better direction.