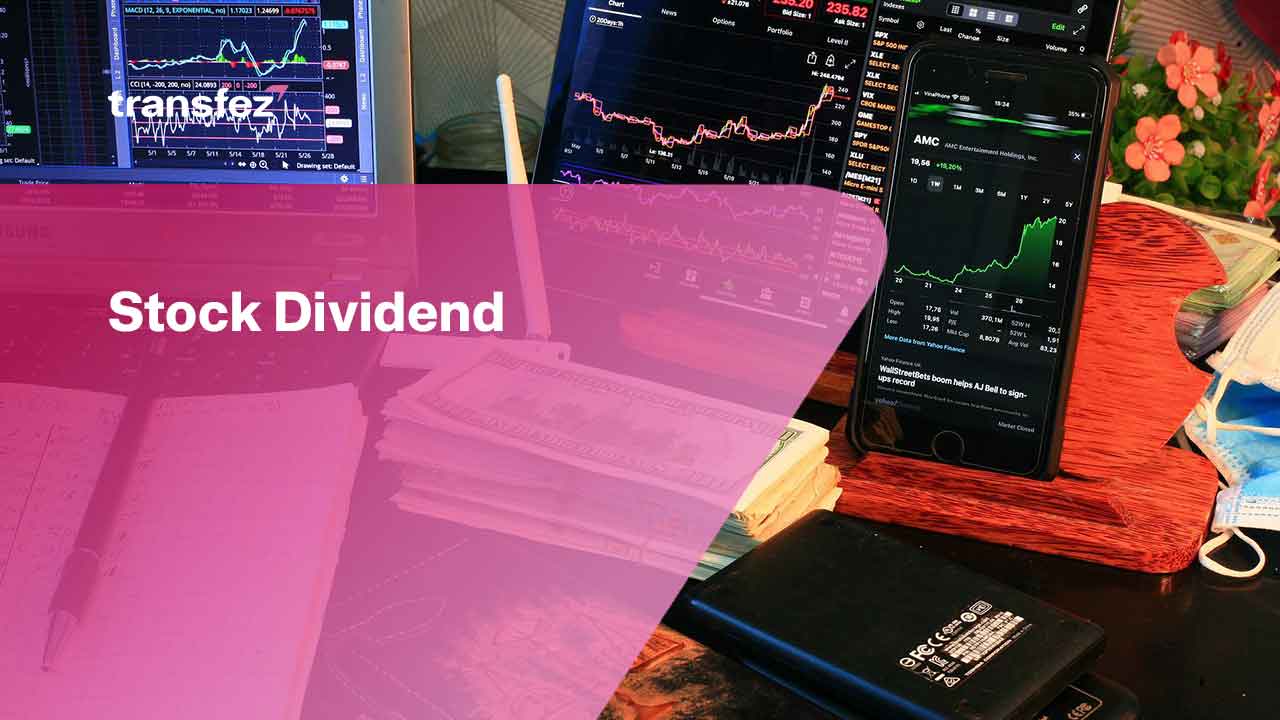 When a company generates earnings, it distributes a portion of those proceeds to its shareholders. Stock dividends are the term used to describe these shared profits. It is the most common way for corporations to reward their shareholders.
However, not all shareholders are aware of this. Therefore, some overview related to stock division might necessary to inform. So that the shareholders are aware that they can receive several benefits from their stock including its dividend. For more detail about it, see the following paragraphs.
About Stock Dividend
A stock dividend is a dividend payment paid in the form of shares rather than cash, which is a way used by firms to disperse wealth to shareholders. When the company's liquid cash reserves are low, stock dividends are distributed instead of cash dividends. The board of directors decides whether to declare a (stock) dividend and how it will be paid.

This stock dividend, similar to a cash dividend, does not increase shareholder wealth or market capitalization. Although it raises the number of outstanding shares for a firm, the price per share must fall in proportion. Understanding that a company's market capitalization remains constant explains why share prices must fall if more shares are issued.
Typically, dividends are declared when a corporation earns profits and has adequate cash on hand. However, solid corporations declare dividend payments even if they face temporary losses to satisfy their shareholders.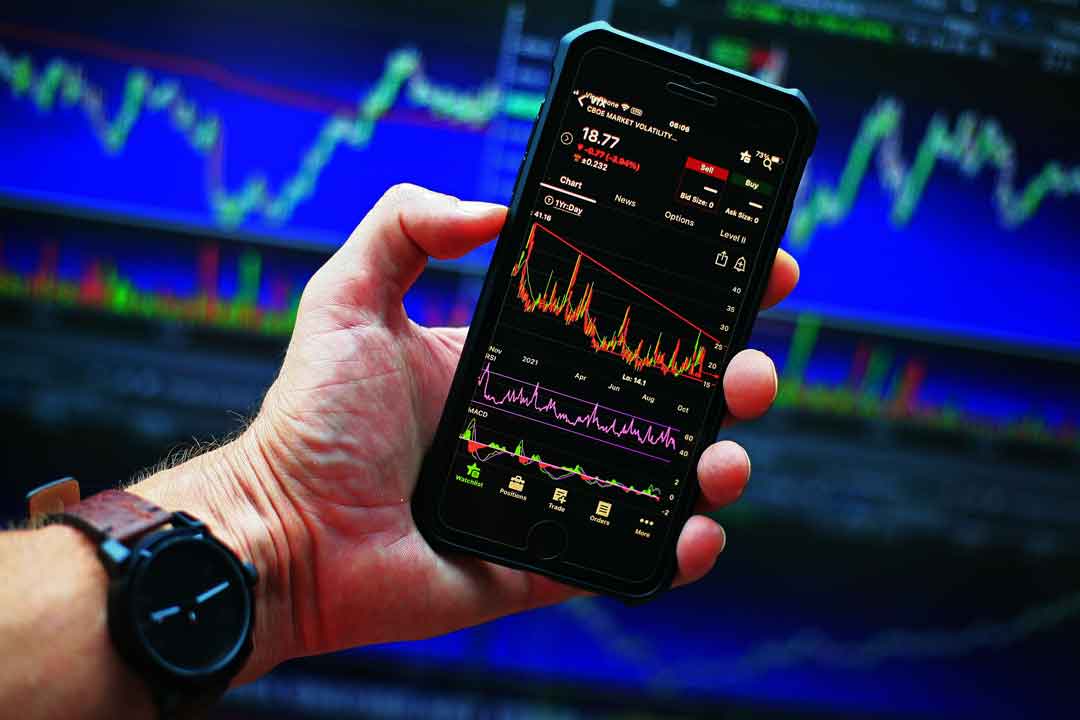 Work Mechanism of Stock Dividend
The next curious thing about stock dividends is related to their mechanical work of it. Many shareholders are not aware and do not pay attention to this mechanism. So many of them do not understand it. However, this mechanism is easy to understand as informed in the below paragraphs.
When businesses produce profits, they can either reinvest them or distribute them to shareholders. Profit retention is unnecessary for stable organizations with established growth. They must also please their shareholders, which is why they establish dividend programs.
Investors seeking consistent income can consider dividend stocks. These stocks often have a track record of delivering dividends to owners. However, dividend growth and pay-out ratios might alter over time.
See Video How To Easily Send Money to 50+ Countries
Key Points of Stock Dividend
Not only the mechanism of this stock dividend but there are three important key points related to it. So that the shareholder must pay attention to these key points. In general, the important points of the stock dividend are listed below.
Date of Declaration
The board of directors of a corporation may vote on the dividend decision. A dividend is issued once the choice has been made. It is referred to as the dividend declaration date.
Dividend Expiration Date
The dividend program specifies the payment date as well as the ex-dividend date. Dividends are paid to all shareholders who own the stock on or before the ex-dividend date.
Dividends will not be paid to stockholders who purchase shares after the ex-dividend date. Existing shareholders who sell their equities after the declaration or ex-dividend date are still entitled to dividends.
Date of Payment
It is the date on which stockholders who hold shares on the ex-dividend date will receive dividends.
Send Money Easily to Different Countries
How to Send Money to Hong kong
How to Send Money to China
How to Send Money to Malaysia
How to Send Money to Japan
The Benefits of Stock Dividend
There are several benefits of receiving stock dividends for the shareholders. Some of the benefits include the following items.
Keeping the cash situation stable
If a corporation does not have enough cash, it may choose to pay a stock dividend rather than a cash dividend. A cash dividend, in other words, permits a corporation to keep its current financial position.
No tax implications
There are no tax implications for issuing a stock dividend. As a result, shareholders often assume that a stock dividend is preferable to a cash pay-out — a cash dividend is considered income in the year it is paid and is so taxed.
Keeping an "investable" pricing range
A stock dividend, as previously said, increases the number of shares while lowering the share price. It lowers the share price, making a company's equity more "affordable" to the public.
Possible Disadvantages of Stock Divided
Not only benefits, but they're also some disadvantages to the stock dividend. Therefore, the shareholder needs to be aware of this disadvantage. Some of these include the following.
Asymmetric information and market signalling
A stock dividend may be interpreted by the market as a cash shortage, indicating financial difficulties. Market participants may feel the company is in financial difficulties since they do not know why management is offering it. This can put the stock under selling pressure and cause its price to fall.
Dangerous projects
Issuing a stock dividend rather than a cash dividend may indicate that the corporation is investing its funds in hazardous undertakings. The technique might put suspicion on the company's management, causing its stock price to fall.
Transfez App can help you transfer money abroad more quickly and efficiently. Transfez Business can also help your business in making transactions abroad. For those of you who want to send money to relatives who are abroad because they are studying, working, or traveling, Transfez will be ready to help. This app is available on Android as well as iOS.
Closing and Conclusions
A stock dividend is mostly forgotten by some shareholders. While these dividends on stocks are significant for investors seeking consistent income. Dividend programs must be thoroughly evaluated by investors using ratio analysis. Profits, free cash flows, and growth potential for the company are all elements that influence a company's dividend decision. Therefore, it is necessary whenever a shareholder invests their funds, which means they also need to pay attention to these matters.