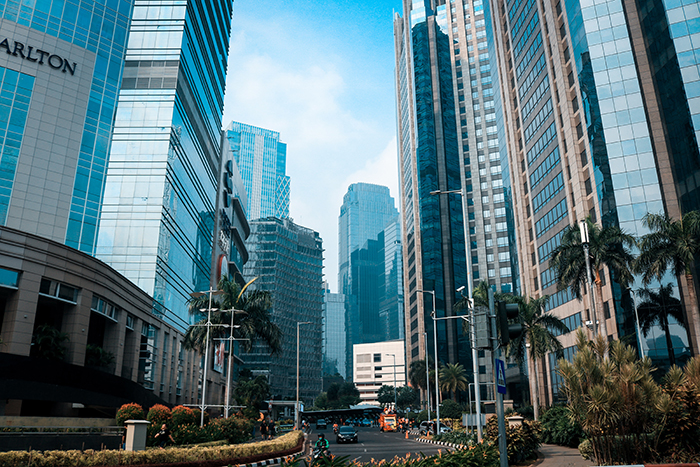 You will meet two kinds of employment visas for foreigners intending to live and work in Indonesia. The first one is ITAS (Izin Tinggal Terbatas or Limited Stay Permit), issued by the Directorate General of Immigration through its local officials.
There is also ITAP (Izin Tinggal Tetap or Permanent Stay Permit), which is available for those who have carried ITAS for a minimum of three consecutive years. So, for now, we will discuss the procedures to get an ITAS and to know which reliable remittance money transfer company in Indonesia is.
Step 1: Make Sure the Company That Recruits You in Indonesia Already Takes Care of IMTA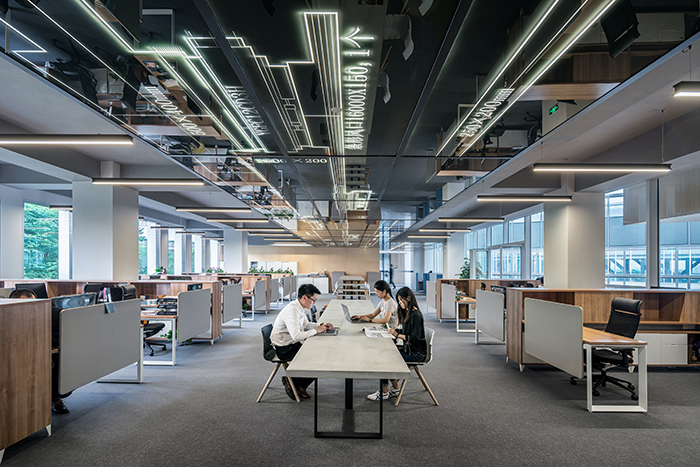 First, make sure the company hiring you has submitted a request to get notification of approval for the IMTA to the Director-General of Manpower Placement Development and Expansion of Employment Opportunities. IMTA is precisely the short for Izin Menggunakan Tenaga Kerja Asing or Issuance of Expatriate Employment Permit.
After the IMTA notification has been issued, then the ex-pats can arrange for a stay permit in Indonesia. In applying for IMTA, the foreign workers will also be required to attach their valid passport and certificates of competence relevant to their occupied positions.
Step 2: Apply for a VITAS (Visa Tinggal Terbatas) or Limited Stay Visa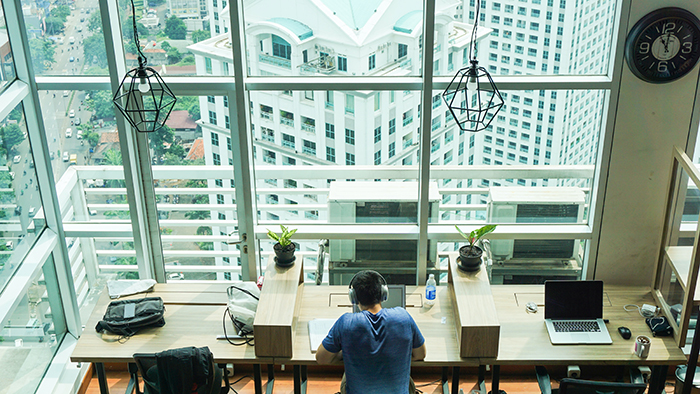 The validity period of this visa is no later than 90 days from issuance. Foreign workers will need VITAS as a condition to subsequently obtain a Limited Stay Permit for working in Indonesia. Foreign workers or employers must submit a VITAS application to the Indonesian Ministry of Law and Human Rights or designated immigration officials.
Furthermore, the immigration official will process the Visa Approval Letter after obtaining IMTA notifications online from the Ministry of Labor. Foreign workers will also go through a process of interview and background research before getting VITAS.
Step 3: Get ITAS (Izin Tinggal Terbatas or Limited Stay Permit)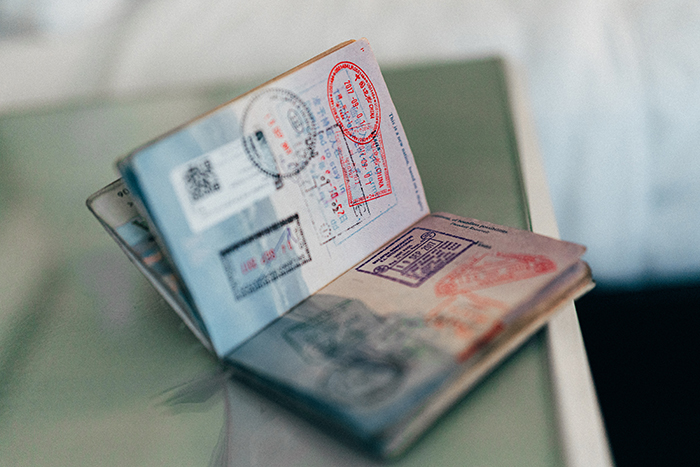 After obtaining VITAS, foreign workers must take care of ITAS or Limited Stay Permit. You can submit it manually or online. Then, prepare the documents below:
Guarantee letter from the guarantor or employer
A valid passport
Certificate of domicile
Letters of recommendation from the relevant agency.
Your application must be submitted no later than 30 days from the date of entry into the territory of Indonesia. If all requirements are stated complete and eligible, the applicant will be notified and asked to take a photo. After that, the immigration official will issue ITAS within a maximum of four working days.
Besides understanding how to get a stay permit, of course, as an ex-pat, you also need to know which the best remittance money transfer company in Indonesia is. As the official remittance provider licensed by Indonesia's central bank—Bank Indonesia, Transfez offers an easy-to-use application and system.
See Video How To Easily Send Money Overseas
By using this app, you can avoid long queues at the counter because Transfez's payment system is fully online. Not only that, its account registration process is also simple and free of charge. So, whenever you need to transfer money abroad from Indonesia, you can open an account at this trusted remittance money transfer company in Indonesia!