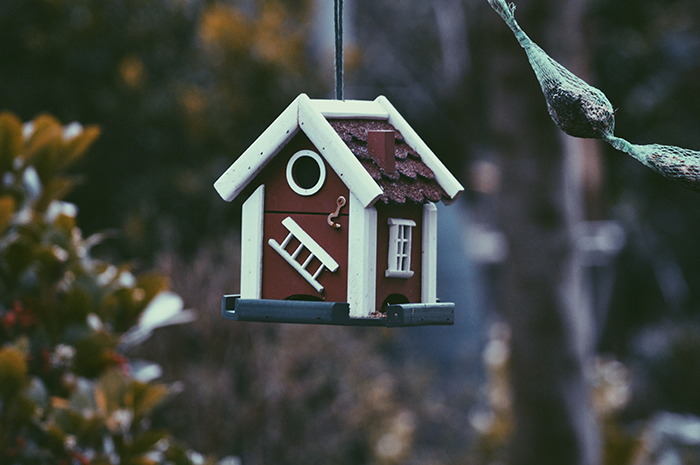 What Is The Best Investment for Millennials? In this era, having land is a little bit difficult. It is because of this that property prices are increasing from time to time, even many of us feel that owning a home is such an impossibility. In fact, you can own property if you can manage your finances as well.
It's Not About The Best Investment for Millennials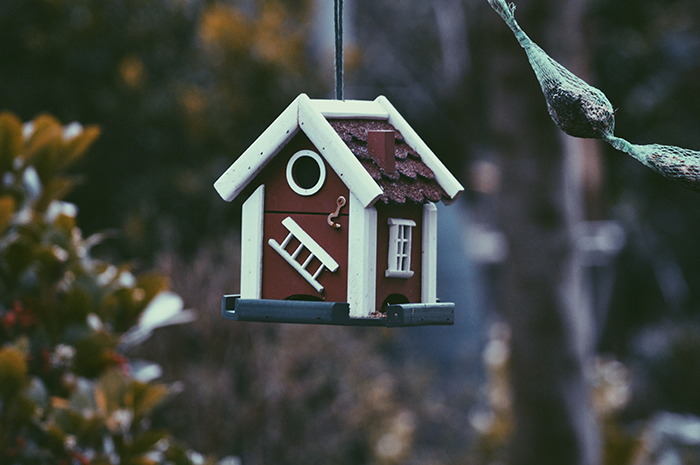 With a good financial system and supported by hard work. A beautiful property can certainly be in your hands. However, have you ever thought about why property or real estate is perfect for investing especially for millennials? For more reasons, let's check out the review below!
See Video How To Easily Send Money Overseas
1. Long Term Investment until Later
Believe it or not, the property is a property that you can make for long-term investment until it can be passed on to posterity. Because the price is getting more expensive over time makes this type of investment promising for the future. 
2. Owning Property over The Place We Live in
Instead of having to pay rent for a house that doesn't belong to us, why don't you try to take a debt load and buy the best property that you must be owned totally? Nowadays, many conventional banks offer mortgage facilities for millennials. Why don't you just try to take the advantage of it?
3. Rising House Prices
The property prices that are getting increased make millennials have to manage their finances as well. From this good financial system, you can definitely allocate some savings to buy property. This property can also be used as a place to live or passive income if you rented out. So, are you interested in investing in property?
Besides of 3 points above, millennials must be able to manage their finances as well in order to invest in property earlier. Why is it necessary? Because millennials will be the "breadwinner" of the nation and the determinant generation for the future of Indonesia. Therefore, the need for participation from millennials for being brave to invest, especially in the field of property.
Moreover in this era, many conventional banks offer loan services for millennials who want to own their dream home. Installments and low-interest rates definitely add to the ease of millennials in realizing their dream property. However, not only banks can offer convenience, Transfez also!
You can send money from Indonesia to 50+ countries and 5 continents as quickly, safely, and easily if using Transfez. Just download the app at App Store (iOS) and Play Store (Android), you can send money while relaxing and enjoying your time at home.
Don't forget to use the referral code "FREETRY" to enjoy your fee-free for your first transaction.