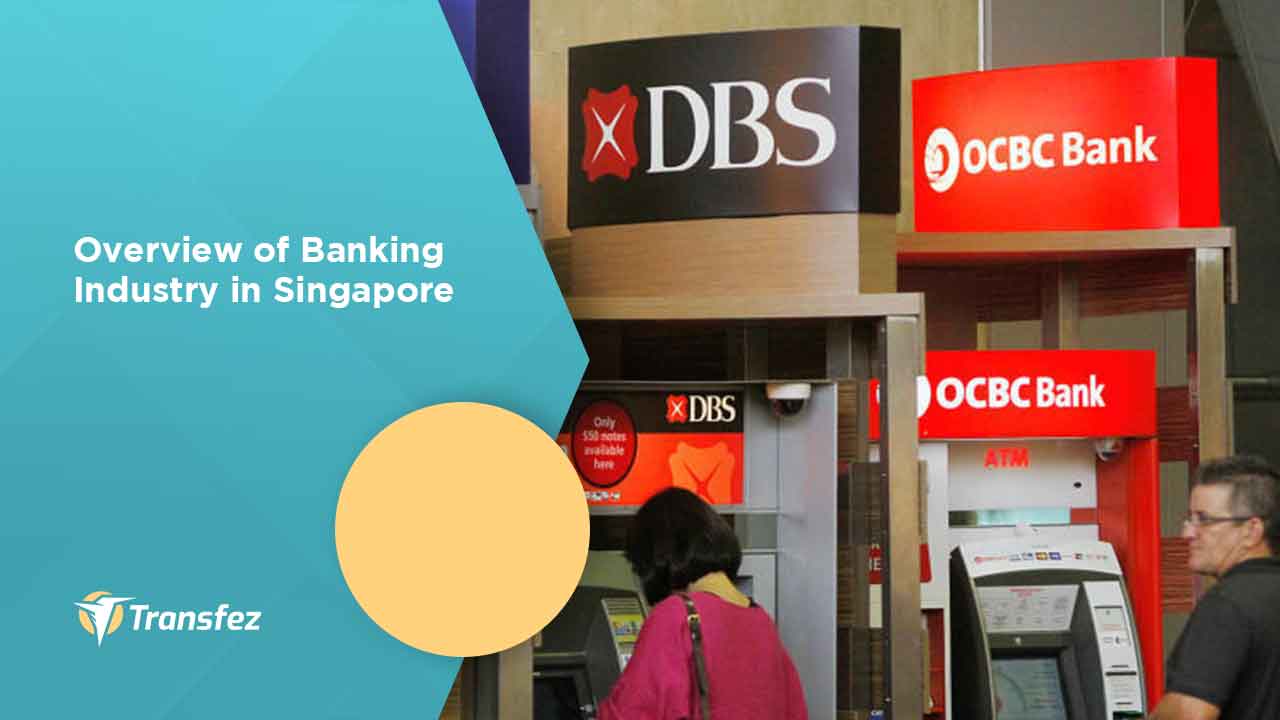 The banking industry in Singapore is growing especially in the digital era as it is today. Recently, the presence of digital banks in Singapore seems to be increasing.
Read Also: A faster and lower cost way from Singapore to Indonesia to pay BPJS
Banks that operate as digital banks apparently enliven financial and banking services in Singapore, and even the impact can also be felt by various countries that are interconnected with Singapore.
The digital system that applies in the bank industry now comes with all kinds of conveniences that provide it to all customers of the banks. But of course, its presence is filled with various rules that have been set and enforced in the development of the banking industry in Singapore.
To find out more clearly about all kinds of rules in the digital bank industry, mainly located in Singapore, you can see the following explanation.
Type of Digital Banking Industry in Singapore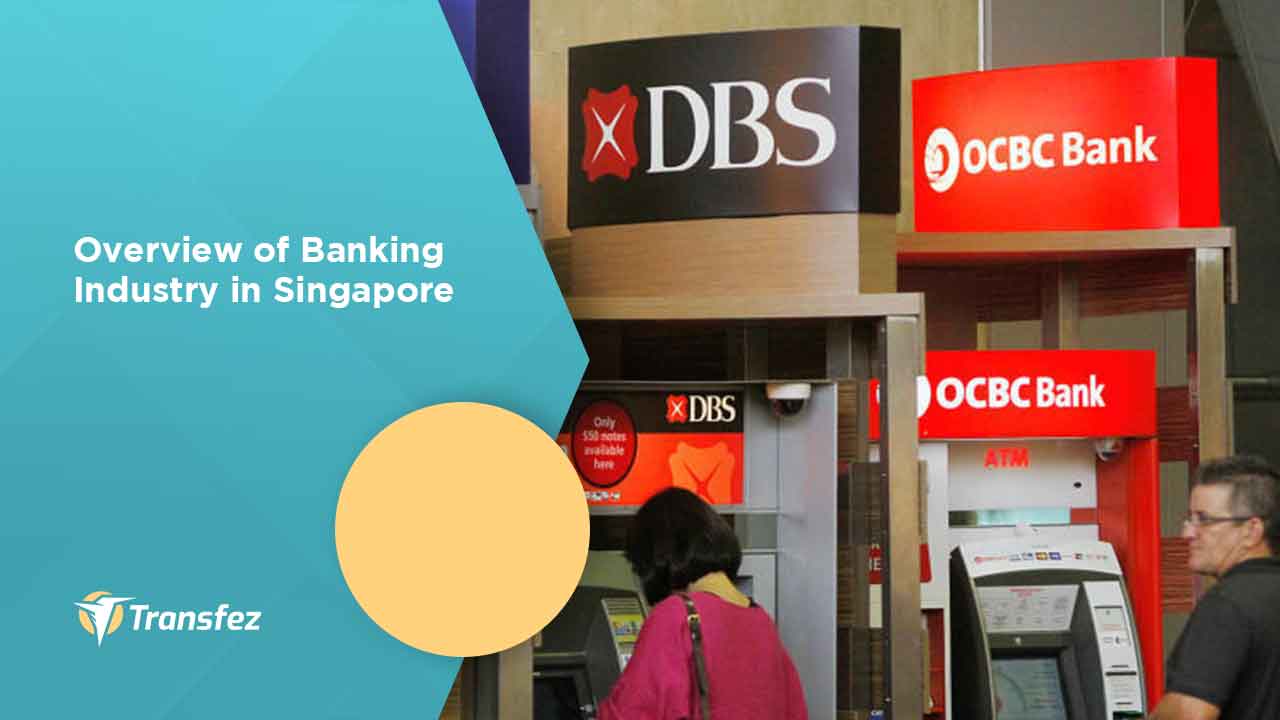 The type of digital banking industry in Singapore basically consists of two types. Both types of banks have basically been established by the Central Bank of Singapore or the Monetary Authority of Singapore which is also called MAS. Therefore, it is common that every bank that operates will be divided and categorized into one of the two types of banks.
The first type or type of digital bank is a digital bank with a full license. This type of bank is also known as Digital Full Bank or DFB. While the second type of digital bank is a wholesale digital bank license or Digital Wholesale Bank or DWB.
Digital Bank Services Related to Banking Industry in Singapore
The next rule in the banking industry in Singapore is related to digital bank services. Digital Full Bank or DFB allows the existence of digital bank entities that provide deposit services loans financing services and other services in the form of investment products.
See Video How To Easily Send Money Overseas
Generally, licensees from the DFB can provide retail or individual services as well as corporations. While DWB can provide services to business actors, especially for small and medium-sized businesses better known as SMEs companies in which it is familiar to us.
Number of Digital Banks
The number of digital banks operating in Singapore is also regulated in the applicable rules and has been established in the country. In relation to the banking industry in Singapore, MAS in this case has limited the number of digital banks that can operate both DFB bank types and DWB types of banks.
The types of DFB and DWB banks are apparently only allowed to operate with the number of two and three banks, respectively.
Until now it is known that Singapore is in the process of granting permits to four types of digital banks. The process of granting permission for the operation of digital banks in Singapore is not so easy because of the limits set in all applicable rules.
Mandatory Capital of Digital Banks
The running of bank operations in Singapore is also influenced by the rules regarding capital. In this case, there are rules relating to the mandatory capital of digital banks. MAS has basically ensured a minimum capital for the DFB of 1.5 billion Singapore dollars.
As for the type of DWB can operate only with a capital of 100 million Singapore dollars only. Therefore, it gives an effect on the banking industry in Singapore.
Furthermore, there are also rules regarding the location of digital banks operating in Singapore. MAS provides an affirmation that digital banks only have one office.
In addition, it was also affirmed by MAS that digital banks are not allowed to have ATMs or other similar cash machines. Even so, digital banks are still allowed or allowed if they provide cashback services precisely in some stores.
Terms of Digital Bank Owners and Actors of Banking Industry in Singapore
The owner or perpetrator of a digital bank is apparently also bound by some of the terms and conditions imposed by MAS. The Monetary Authority of Singapore has stated that if digital bank advocates are not from banking circles must have a good track record, especially in the technology or e-commerce industry.
In addition, digital bank advocates must have their headquarters in Singapore that can be fully controlled by Singaporean citizens. While foreign digital banks can partner with Singapore companies to form joint ventures.
Digital Banking Industry in Singapore Terms of Service
The last terms or rules relate to the services of digital banks. For DFB-type banks apparently, MAS provides rules regarding the aggregate number of deposits that are limited for the first 1 to 2 years only. In that time, the DFB can only provide simple credit and ordinary investments products. As for DWB, it is determined by MAS that this type of bank is not allowed to accept deposits from individuals except under certain rules.
Download Transfez App
Transfez App can help you transfer money abroad more quickly and efficiently. Transfez Business can also help your business in making transactions abroad. For those of you who want to send money to relatives who are abroad because they are studying, working, or traveling, Transfez will be ready to help. This app is available on Android as well as iOS.
The banking industry in Singapore which now uses digital systems can certainly run well in accordance with various rules that apply as above. With these rules, every bank can be managed properly so that it can achieve its goals. Some of the objectives of banking in Singapore are to finance small and medium-sized businesses to help individuals prepare financial plans for the future.