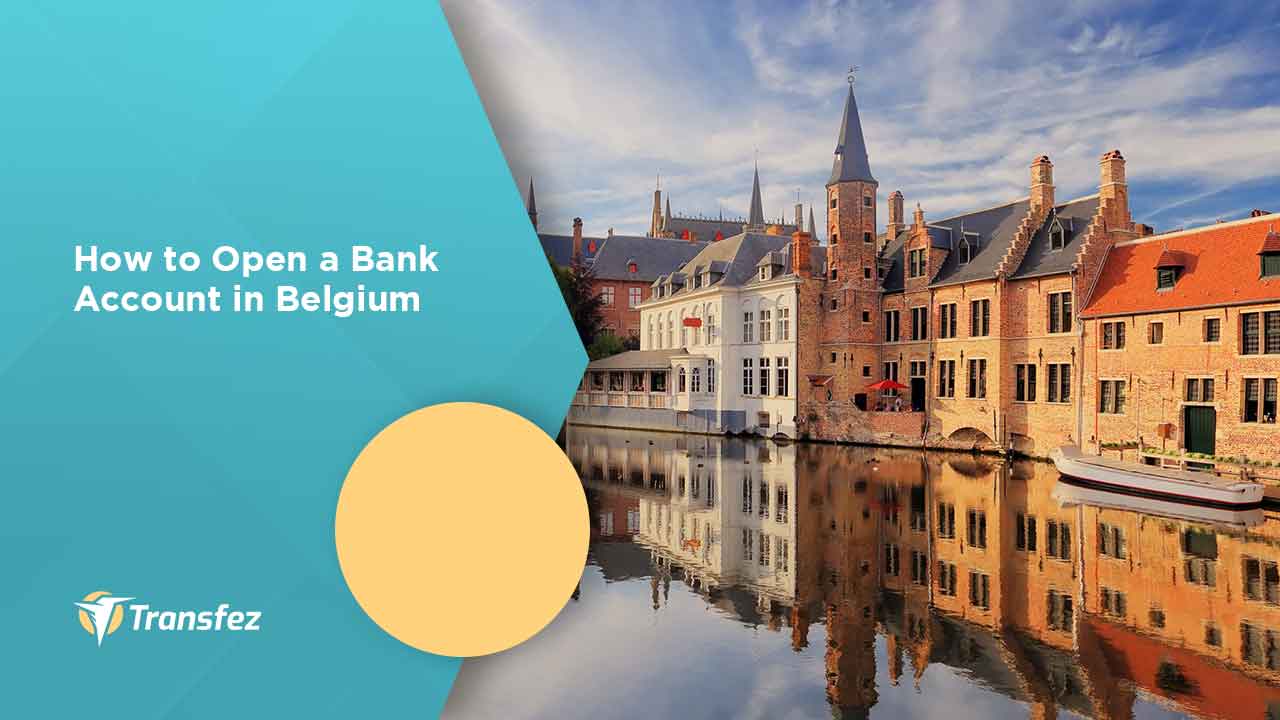 How to Open a Bank Account in Belgium? Getting a chance to move to Belgium can be a great experience to try. Belgium is a wealthy country with many opportunities for expatriates and foreigners. Therefore, many of them decide to move to the country and start a new life here.
However, to manage a new life in a new place will need some administration. One of the things is to open a bank account in Belgium. Since it is necessary to support your daily financial activities around Belgium.
Read Also: How to Send Money to Belgium?
Fortunately, Belgium gives many options for foreigners to open a bank account in this country. So that they can select to create the bank account offline or online. However, each selection comes with different steps. So that you will need to pay attention to what to do and what to prepare accordingly. To help those who plan to open a bank account in Belgium, the following paragraphs will help to give more information related to this activity.
Open a Bank Account in Belgium Offline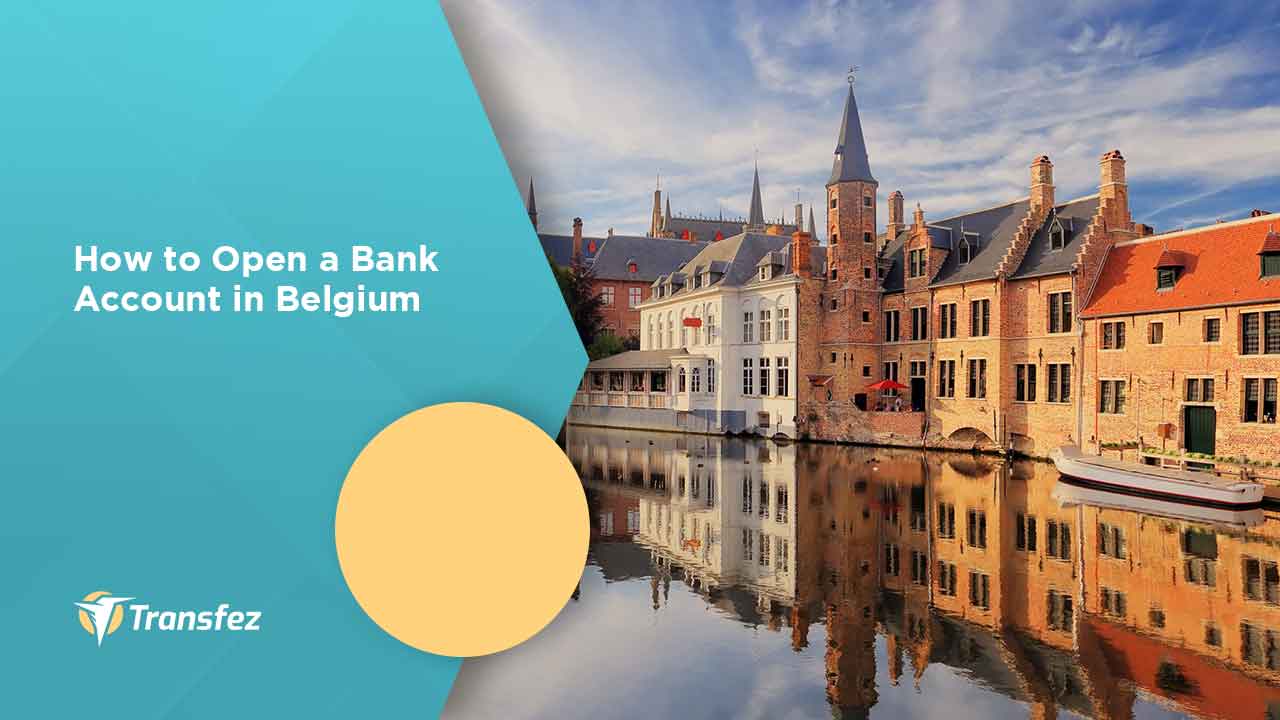 The common way to open a bank account in Belgium is by straightly coming to the bank office and managing to open the account. However, before stepping into this activity, you need to prepare some documentation accordingly. So that you will have a smooth process in applying for the new bank account in the local bank. Usually, a common document that needs to be prepared is as mentioned in the following lists.
You shall prepare a passport for the valid information of your data. Additionally, you might also need to prepare your VISA. Another document to prepare is the proof of address.
If you don't have this letter, you can replace it with a letter from your company that mentions your job information along with your current address. To complete the documentation, you can manage to add a working permit, or any important documentation to support your data.
Once you finish preparing all the documentation, then you can come to the bank office and process the new account with the following steps.
• Ask for a form from the bank officer and fill the form accordingly to inform your data to the bank.
• Once you finish the form, you can pass this form to the bank officer.
• The bank officer will validate your data in the form. To ease this process, you will require to pass your original documentation.
• It will take some time to validate your information in the form and the supporting documentation. If the data is valid, then the bank officer will start to process your new account.
• The bank officer will ask you to sign some documentation and then pass you a bank book and ATM card.
• After receiving the bank book and the ATM card, you will need to make some deposits.
• Input a deposit to your new account, and once this is finished, your account has been activated.
Open a Bank Account in Belgium Online
One of the nice things, when you want to open a bank account in Belgium, is that this process is not only available offline. If you have more time to proceed with the account, the offline process will not be a problem. But, if you are busy with your daily activities or job, then applying online can be a nice solution to have. Since most banks in Belgium offers a service of online bank account opening. So that you can take advantage of this service.
To perform the online application, you need to prepare the documentation first. Make sure you have the electronic file of the documentation as mentioned previously in the above paragraphs. If you have prepared accordingly, then you can directly manage to apply online. To deal with the online application, you can follow the below steps.
See Video How To Easily Send Money Overseas
• Directly reach the official webpage of your selected bank. On the webpage, you will be directed to fill in all necessary forms for applying for a new bank account. Make sure to fill out the form according to your supporting documentation. Once finished, then put your signature and attach all the required documentation.
• After your application is a success, you have to wait until the bank process the verification and provides you with a new account. It might take several days to process, so you have to wait for a patient.
• If your application is accepted, then you will be given a bank book and ATM card through post mail. Once you receive this bank book and ATM card, you can follow the instruction, and activate your account.
Those are all the processes and required documentation needed to open a bank account in Belgium. With the above information, creating a new bank account wouldn't be a difficult thing to do. You can simply choose whether you want to create your bank account offline or online.

Transfez App can help you transfer money abroad more quickly and efficiently. Transfez Business can also help your business in making transactions abroad. For those of you who want to send money to relatives who are abroad because they are studying, working, or traveling, Transfez will be ready to help. This app is available on Android as well as iOS.
Once you get your bank account, then you can use it for various important financial activities as offered by the bank. So that you don't have to deal with various issues such as difficulty to withdraw money, trouble on payment, or high charge of money transfer.