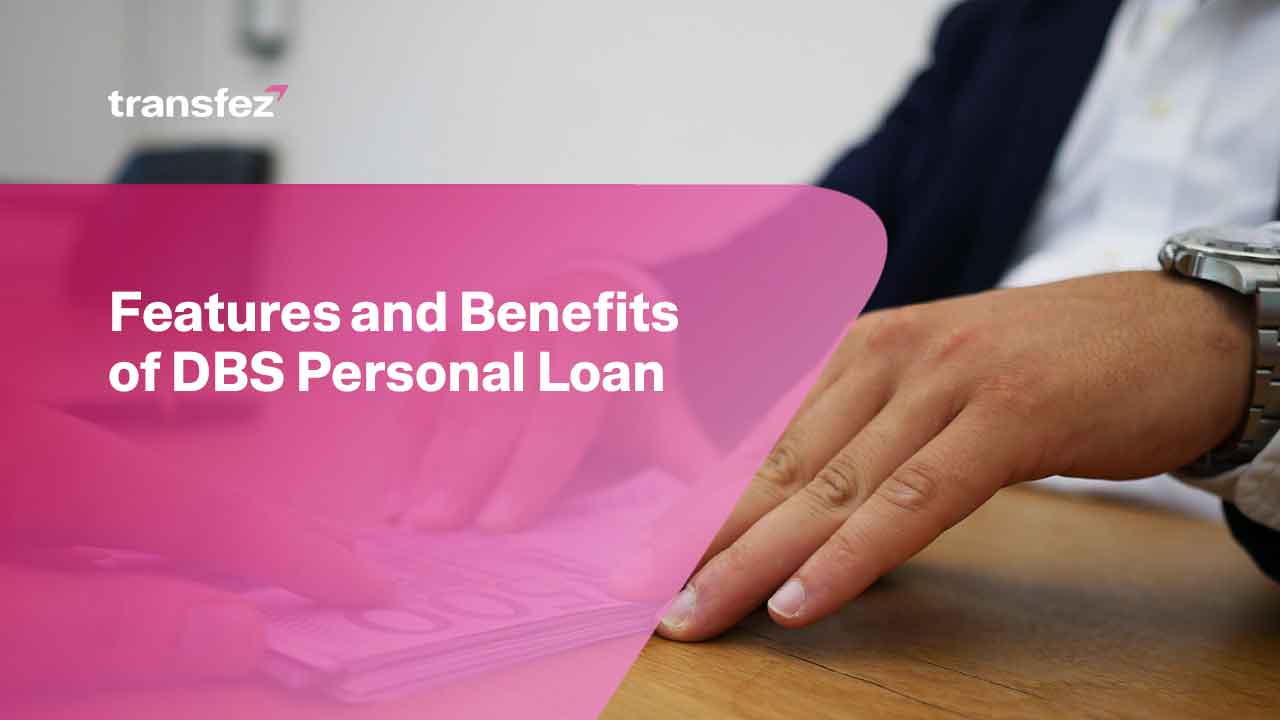 Taking a personal loan is an activity performed by those with several needs. Getting a personal loan will give you a chance to receive money faster with a simple payment method. However, not everyone notices what is a personal loan and what are its benefits and features. Including if you plan to get DBS personal loan. You have to get some overview about it.
To help give information about DBS personal loans, the following paragraphs will bring some detailed explanations. Starting from the information about its features, the benefits of taking a personal loan in DBS, how to apply, and many more. For those interested or planning to get some cash from this loan scheme, see the following paragraphs.
What is a Personal Loan
A personal loan is some amount of money obtained from a bank. It can also take from a credit union or online lender that you repay in fixed monthly instalments. Usually, the instalment period can be varied, over two to seven years.
The majority of personal loans are unsecured, which means they are not secured by collateral. Lenders will base their decision on criteria such as credit score, credit history, debt-to-income ratio, and free cash flow.

You may be given a secured loan if you do not qualify for an unsecured loan. Secured loans mean secured by an asset, such as your home or car. While co-signed loans require an extra applicant with a solid credit history to assist guarantee the loan; they are liable for late payments.
Fixed-rate loans, in which your interest rate and monthly payments remain constant, are another sort of personal loan.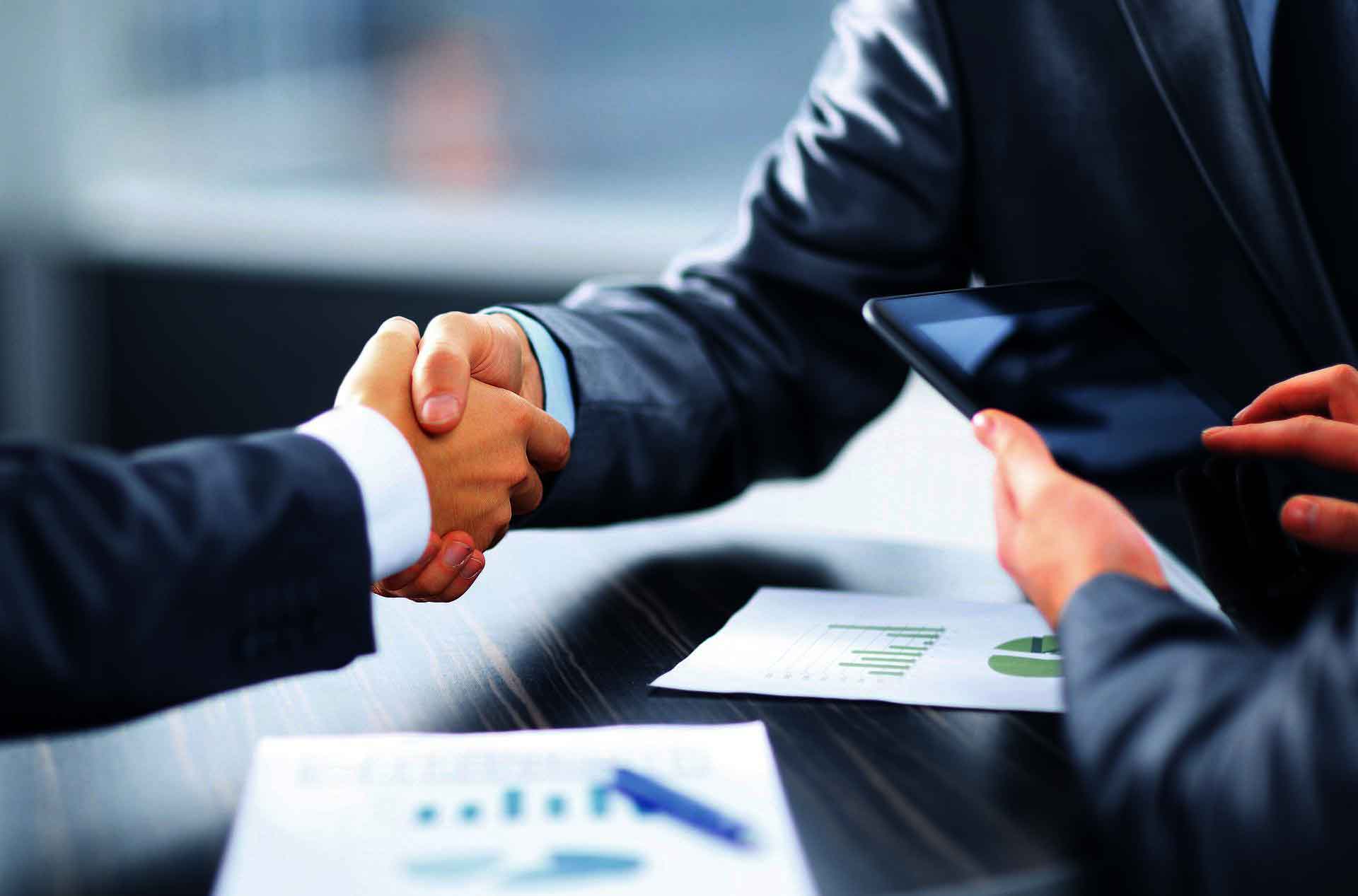 DBS Personal Loan Features
There are several features whenever you want to get DBS personal loan. Some of the features include the following:
Get up to four times your monthly payments in cash.
Get cash in your account right away.
Take advantage of low fixed repayments.
If your yearly income is S$120,000 or more, double it by 10.
Enjoy immediate approval and receive cash in your account for Customers that already have a Cash line or a Credit Card.
New clients are presently crediting their salaries into DBS/POSB deposit accounts.
Monthly payments of at least one year and up to five years.
EIR2 from as little as 5.79% per year.
GIRO payment options are available.
See Video How To Easily Send Money International with Transfez
The Benefits of DBS Personal Loan
Not only limited to the above features but there are also some other benefits if you take DBS personal loan. For information, this loan can be used for various needs. Therefore, whether you are single, family, or else, you can take benefit from the loan. Some of the benefits of taking this loan include the following.
Lower Interest Compare with Credit Card
Compare with the interest from the credit card cash advance, taking DBS personal loan will give lower interest. The interest rate of a personal loan will usually be smaller so you will charge for a smaller loan interest too.
Help to Free Up the Cash Flow
A personal loan can help you to free up the cash flow. Taking out the loan will give a bit more money each month for any greater payments. That extra revenue can then be used for other essentials, savings, or debt repayment.
It Can Use to Finance Many Things
The main benefits of a DBS personal loan are used to finance various needs. Either you need the money to pay the school fee, for home renovation, or else. You don't have to worry about the payment once you have some amount of funds.
It Improves the Credit Score
Personal loans can assist individuals in improving their credit. Lenders submit information to credit bureaus. Payments that are consistent and on time show favourably on your credit record and open up additional prospects for you in the future, such as lower interest rates.
Send Money Easily to Different Countries
How to Send Money to Hong kong
How to Send Money to China
How to Send Money to Malaysia
How to Send Money to Japan
Applying for DBS Personal Loan
The next query that comes to those who want to get the DBS personal loan is how to apply it. It is necessary to get an overview of the required administration of the application. So that the application can approve and the money can be immediately received. The following are some specific criteria and requirements for those applying for the loan from DBS Bank.
Should be a Permanent Residents
Having an existing Cash line or Credit Card account
Between the ages of 21 and 75
$20,000 Minimum Annual Income
Transfez App can help you transfer money abroad more quickly and efficiently. Transfez Business can also help your business in making transactions abroad. For those of you who want to send money to relatives who are abroad because they are studying, working, or traveling, Transfez will be ready to help. This app is available on Android as well as iOS.
Various Frequently Asked Questions
Whenever people decide to get DBS personal loan, they might end up with various questions. There are many kinds of questions that commonly arrive from those taking the loan. Some of the common questions involved the following lists.
Loan Repayment Period
The maximum loan duration for taking out loans of $3,000 or more is between 1 and 5 years. For taking out a loan below $3000 subject to loan tenure between 1 and 2 years.
After Apply Process
After applying, you will receive an SMS confirming the approval of your DBS Personal Loan. Please verify that the authorized loan amount has been credited to your designated account.
After receiving the SMS notification, an acceptance letter for the DBS Personal Loan will be mailed to you within three business days.
Overall, DBS personal loan can give you enough benefits and features as required above. So that in case you need a certain amount of funds suddenly, you can take advantage of this plan. Manage the amount of your loan accordingly and make sure you will be able to perform the repayment according to the agreed period.