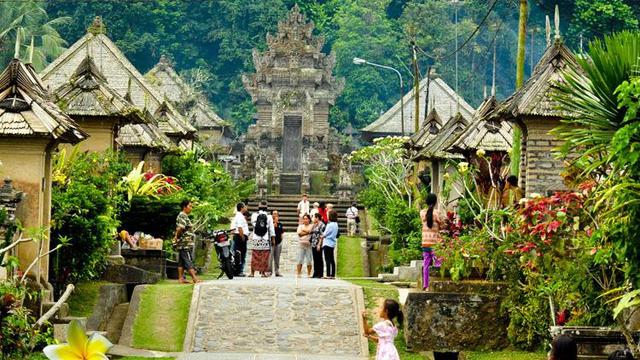 Famous for its natural beauty, Bali has become a magnet for foreigners both to live or work. Moreover, job opportunities in Bali are quite extensive, especially for those seeking tourism-based jobs. So, if this is your first experience work from Bali, here are some essential things you shall pay attention to. Additionally, this section also provides information about the best money remittance services in Indonesia.
Everything You Need To Know Before Work from Bali
Offer Balance between Leisure and Work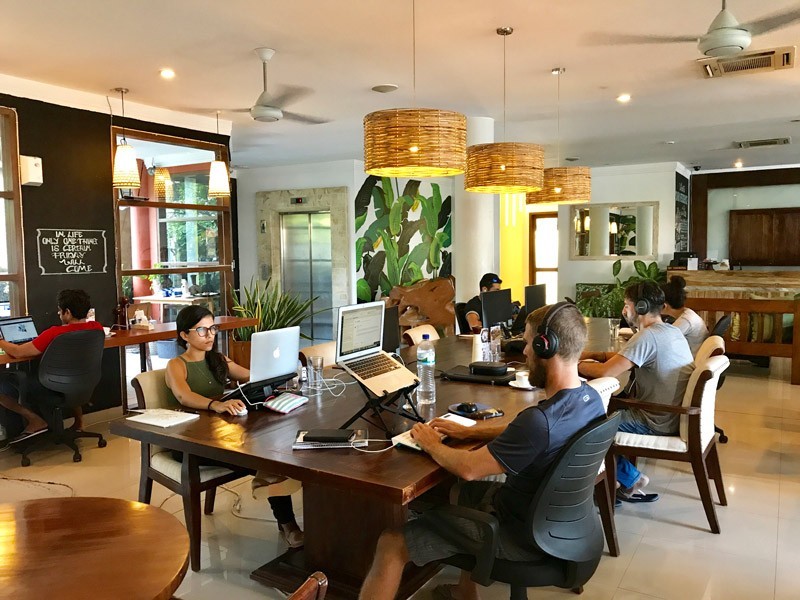 The growing number of people choosing Bali as their office was due to the island's perceived ability to offer a balance between leisure and work. Based on data released by the Indonesian Ministry of Manpower, there are 2,300 legal foreign workers in Bali of 2018.
Choices of co-working places in Bali are pretty numerous too, giving you opportunities to work conveniently or remotely from anywhere across the island. Nusa Dua, for instance, is one of the tourists and business centers in Bali that offers the island's first exclusive workspace building featuring a cyber resort office concept.
Vibrant and Sustainable Culture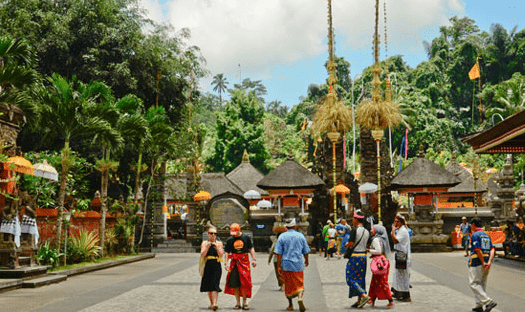 Although Bali is famous as a center for tourism in Indonesia, this island still upholds its customs and culture. Therefore, you should not go recklessly into holy sites in Bali. Every time you want to visit a site, try asking the guard first about the rules that apply.
You also have to know what taboos are not done by the Balinese people. For example, holding someone else's head is considered taboo in Bali. According to the belief of the local community, the head is the most sacred part of the body, so the treatment—holding other people's heads—is considered impolite. This custom also applies to children.
Adequate Transportation System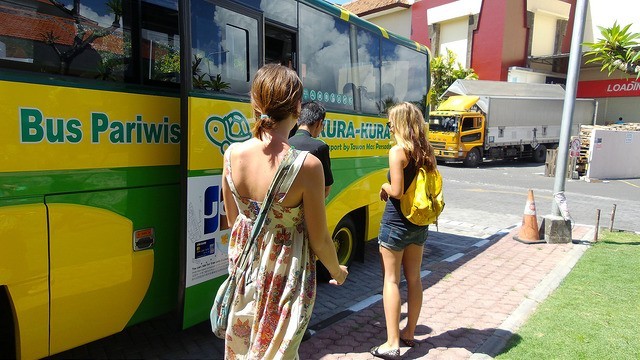 Balinese road network is fully convenient, especially in tourist destination areas—Legian, Kuta, Sanur, Ubud, or Nusa Dua. Moreover, the mass transport— Trans Sarbagita—has also been launched, providing a large bus with the air-conditioning facility that costs only Rp3,500 for a one-way trip.
Easily Manage KITAS (Kartu Izin Tinggal Terbatas or Limited Stay Permit Card) Online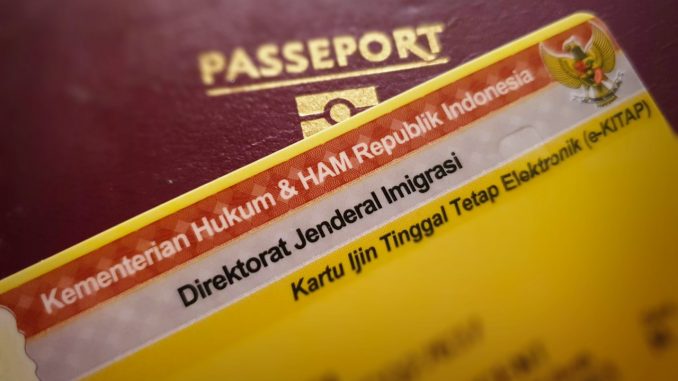 A simplification in applying for Indonesian limited stay permits also makes many international workers wishing for living or work from Bali. Referring to the Directorate General of Immigration's new regulation, which took effect since 29 September 2017, foreign workers can access a new service called Layanan Izin Tinggal Online on https://izintinggal-online.imigans.go.id/ for applying or extending their limited stay permit. On top of that, this type of stay permit could also be directly administered at the airport.
Best Money Remittance Services in Indonesia
When you move to work from Bali, one thing for sure that you need to send money back home. However, finding money remittance services in Indonesia can be overwhelming for the first-timer. There are many services such as banks or Western Union, but if you are looking for the easiest way, there is an app called Transfez.
As a license holder of the highest financial authority in Indonesia—Bank Indonesia, Transfez offers a full online payment system and has recorded a nominal transfer total of Rp200 billion—one of the highest in Indonesia, especially when compared to other online remittance providers.
Learn several points above for your reference before moving or work from Bali, and always use Transfez for the convenience of sending money to your home country.