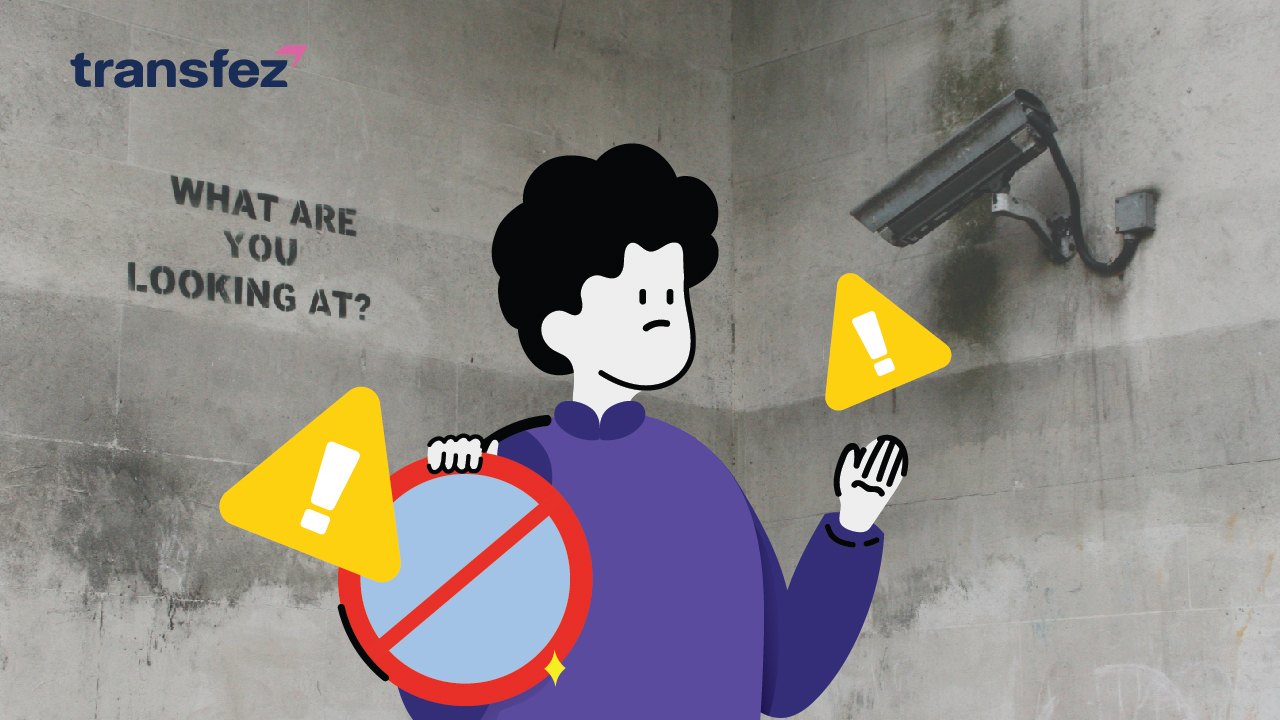 Singapore states use technology to improve people's lives and livelihoods, their plans must be built on a strong and safe cybersecurity foundation they have in Cyber Singapore. Without it, they will be vulnerable to the many threats lurking in cyberspace.
Send Money Easily to Different Countries
How to Send Money to Singapore
How to Send Money to China
How to Send Money to Malaysia
How to Send Money to Japan
In 2015, the Cyber Security Authority of Singapore (CSA) was established. His job is to protect Singapore's cyberspace. The agency is managed by the Ministry of Communications and Information and is part of the Prime Minister's Office.
Cyber Singapore Performing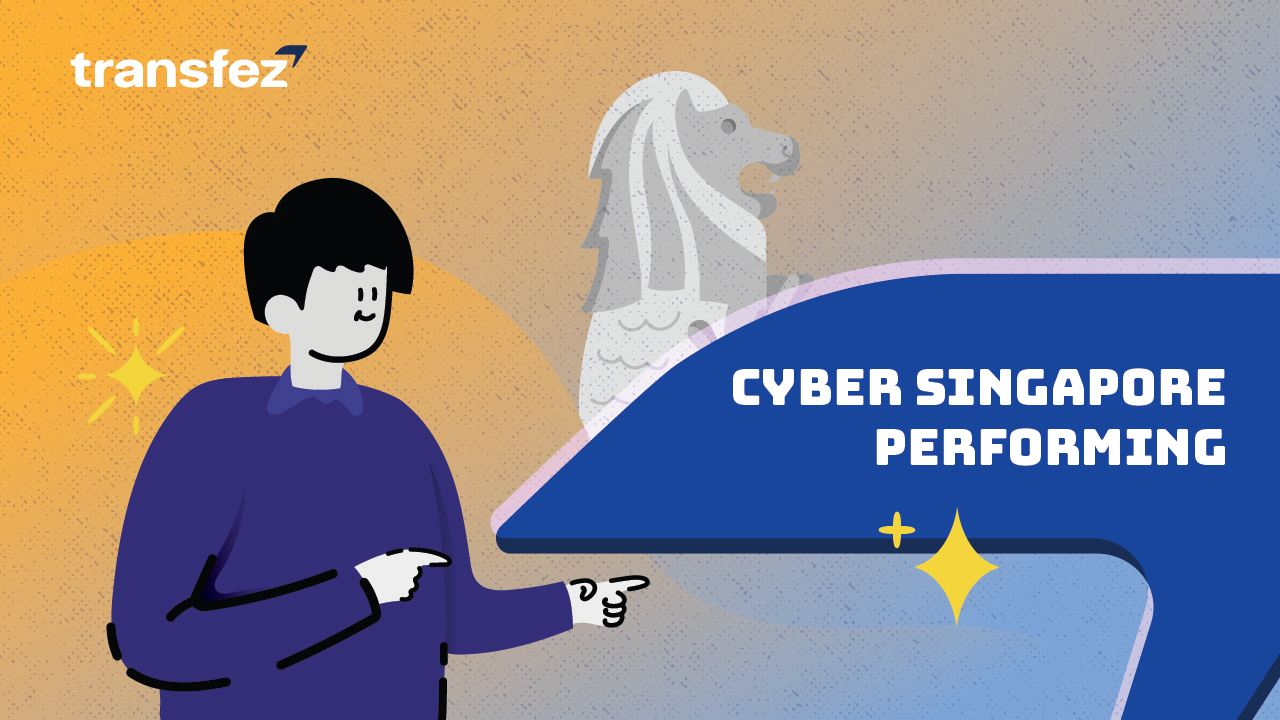 Cyber Singapore's main objective is to safeguard Singapore's cyber security and security. It supports the national security, promote the digital economy, and protect their digital lives.
As part of its national security, Cyber Singapore monitors cyberspace for cyber threats and protection and secures its Critical Information Infrastructure to ensure Singaporeans always have access to essential services. They look at the risks posed by the threat and take appropriate measures to ensure no one is hurt.
Top Singapore Culture Shock for Expatriates
Top Reasons Why Singapore Expats Love The Country
Overview of Singapore Property
All You Need to Know About Singapore Education
Expat Health Insurance in Singapore
6 Main Tax Tips for Expat in Singapore
The Best 10 Singapore Technology Companies
Even so, cyberattacks can still succeed, no matter how hard they try. The agency has a team ready to investigate, prevent, and remediate severe cyberattacks on its Critical Infrastructure (CII) content. It also conducts regular cyber security exercises to ensure that its most critical areas are prepared to respond quickly and effectively in the event of an attack.
Cyber Singapore Responsibility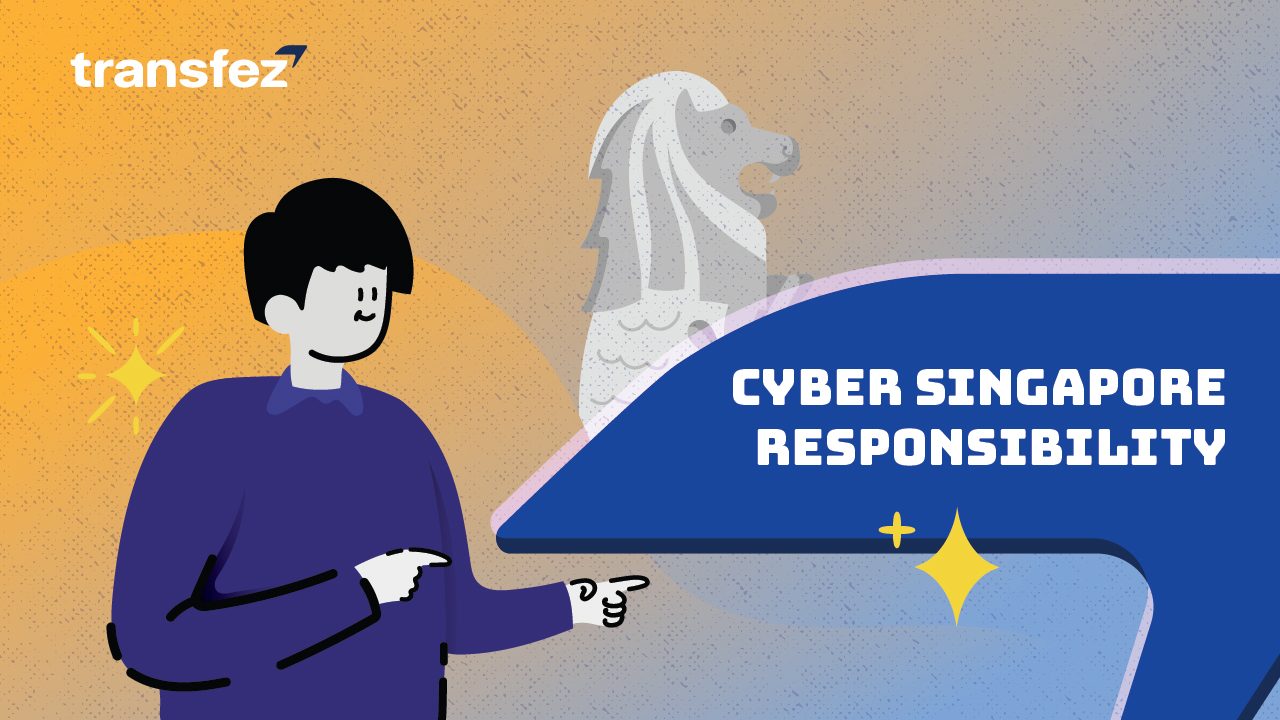 The CSA is also responsible for making cyberspace safer for businesses and individual users. The CSA supports security by designing and using it on its own. They also provide security consulting services to other government agencies, product certification, and system security assurance tests.
To meet Singapore's economic and security needs, the Cybersecurity Authority (CSA) builds a strong cybersecurity ecosystem with skilled professionals, strong research and development skills, and companies with deep network security capabilities.
They also work closely with the cybersecurity industry and academia to drive innovation, find solutions, and create good jobs. They are working closely with schools, colleges, and industry partners to build the strong cybersecurity workforce needed to keep the digital economy secure as demand increases.
To protect their digital lifestyle, Cyber Singapore recognizes that cyber security is a shared responsibility. It sends notifications to its various stakeholders to protect them from critical vulnerabilities. They also run outreach programs to raise awareness and encourage the use of good hygiene practices.
Cyber Singapore Security Strategy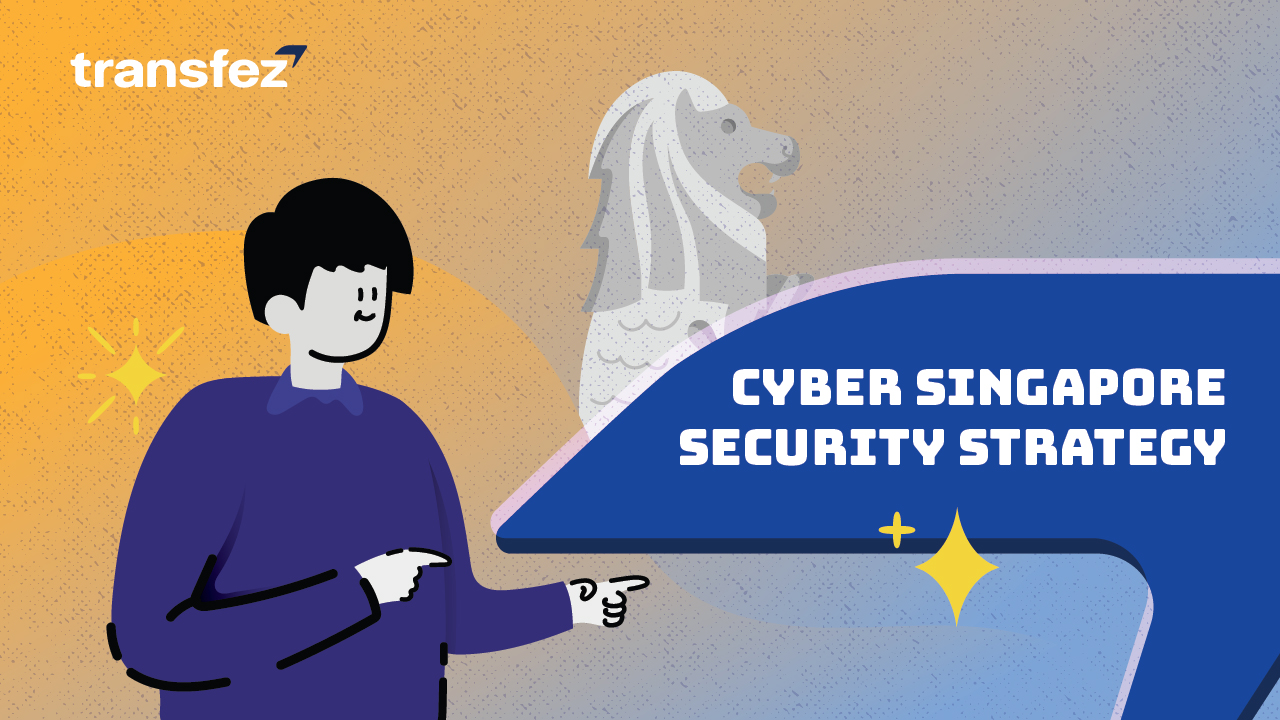 Cyber Singapore Security Strategy 2021 outlines Singapore's latest goals and plans to adapt to the rapidly changing technological environment. Threat actors are getting smarter and using the fact that there are more and more ways to connect to the internet to carry out more cyber-attacks. For example, Singapore has reviewed its cyber security strategy, which was first implemented in 2016, and updated it.
Cyber Singapore security is a team game and everyone has to do their part. The 2021 strategy was developed with input from various circles, including industry and academia, both at home and abroad.
Its purpose is to actively protect its cyberspace, facilitate cyber security for end-users, and encourage the development of international cyber security norms and standards. This strategy is based on the development of labour and ecosystems.
Cyber Singapore Security Strategy 2021 is based on three strategic pillars and two key drivers:
• Building a resilient infrastructure
• Make the Internet More Secure
• Improve cyber security in the workplace on a par with other countries
• Develop a strong cybersecurity ecosystem
• Creating a powerful channel for online talent
• Cyber Security Associations and Technologies for Cyber Singapore Program
See Video How To Easily Send Money International with Transfez
The CSAT Program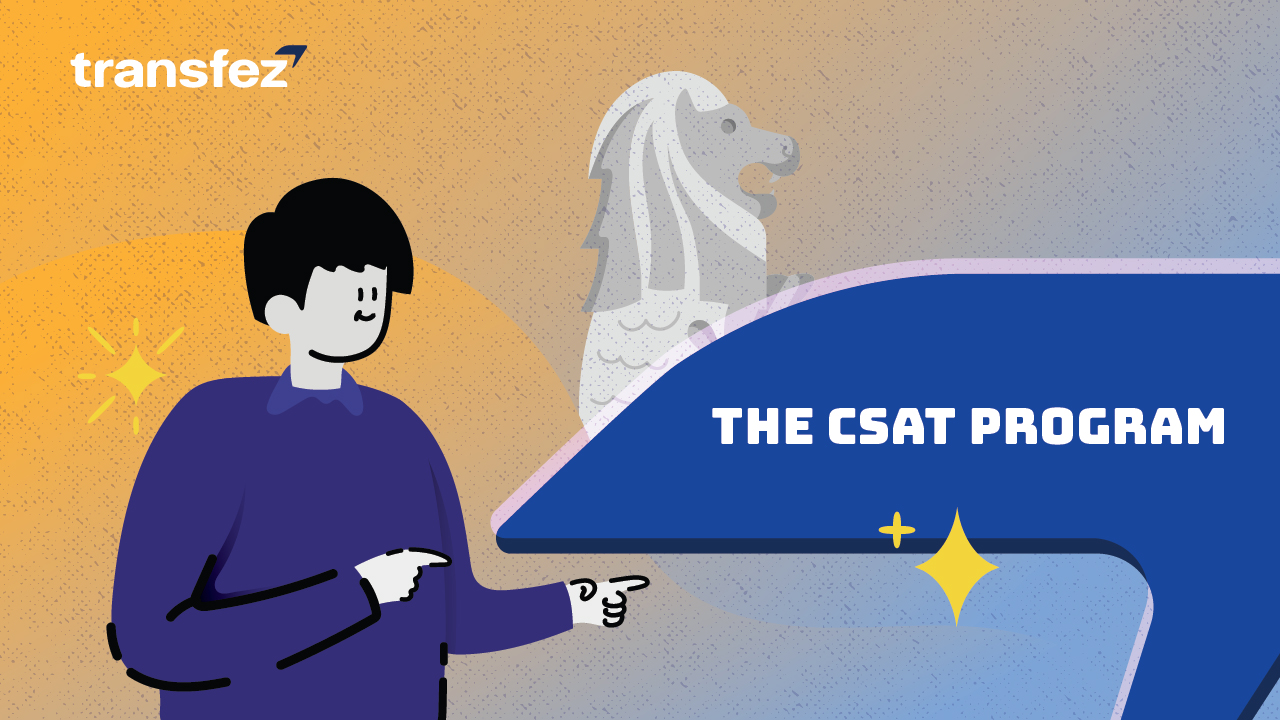 The Cyber Space Technology and Technology Association Confidentiality Program (CSAT) is a collaborative project of the CSA and the Media Development Authority of Singapore (IMDA).
By working closely with companies that are CSAT Training Partners, the CSAT program trains and develops new ICT professionals and mid-career professionals for careers in cyber security. Interns will participate in on-the-job training and internship programs in the United States and other countries selected by CSAT training partners.
The CSAT program has two components as following.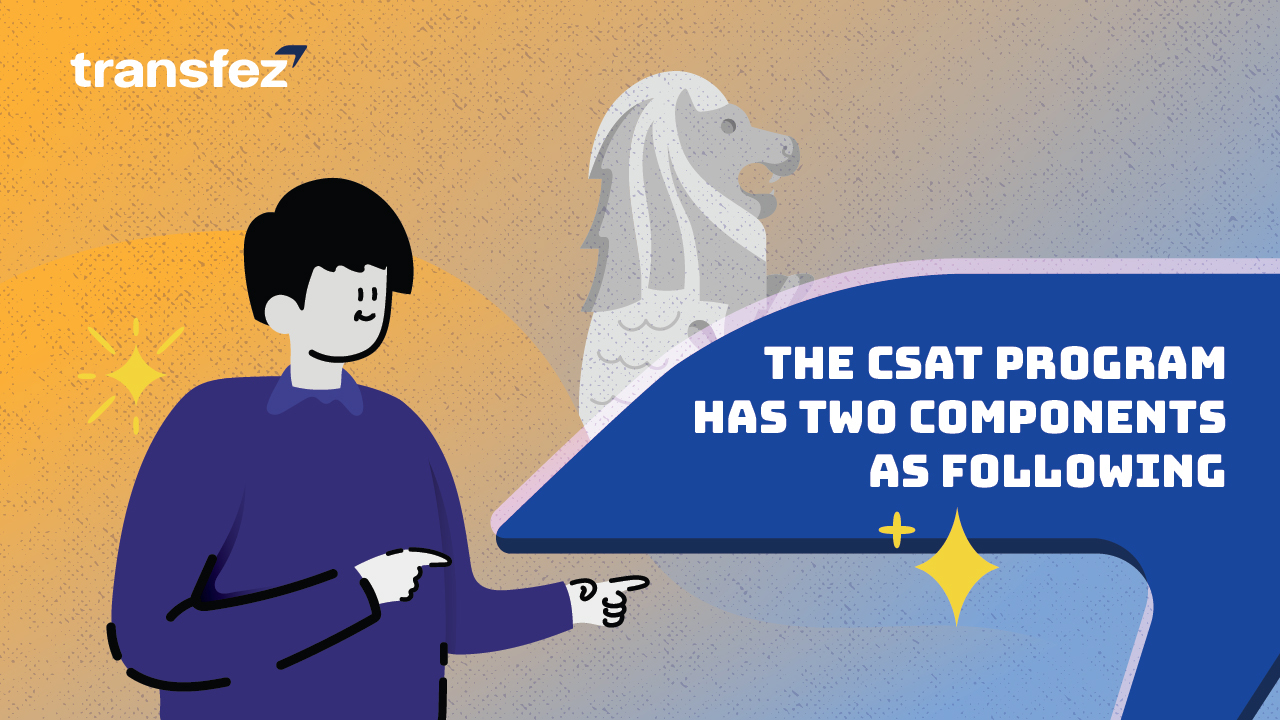 Follow-up with partners
• Support technical and information technology professionals with less experience
• from three years
• The program lasts up to one year
• Technologist's Roadmap
• Designed for experienced IT professionals and network engineers (3+ years of industry experience)
• The program lasts up to six months

CSAT Program Acceptance Criteria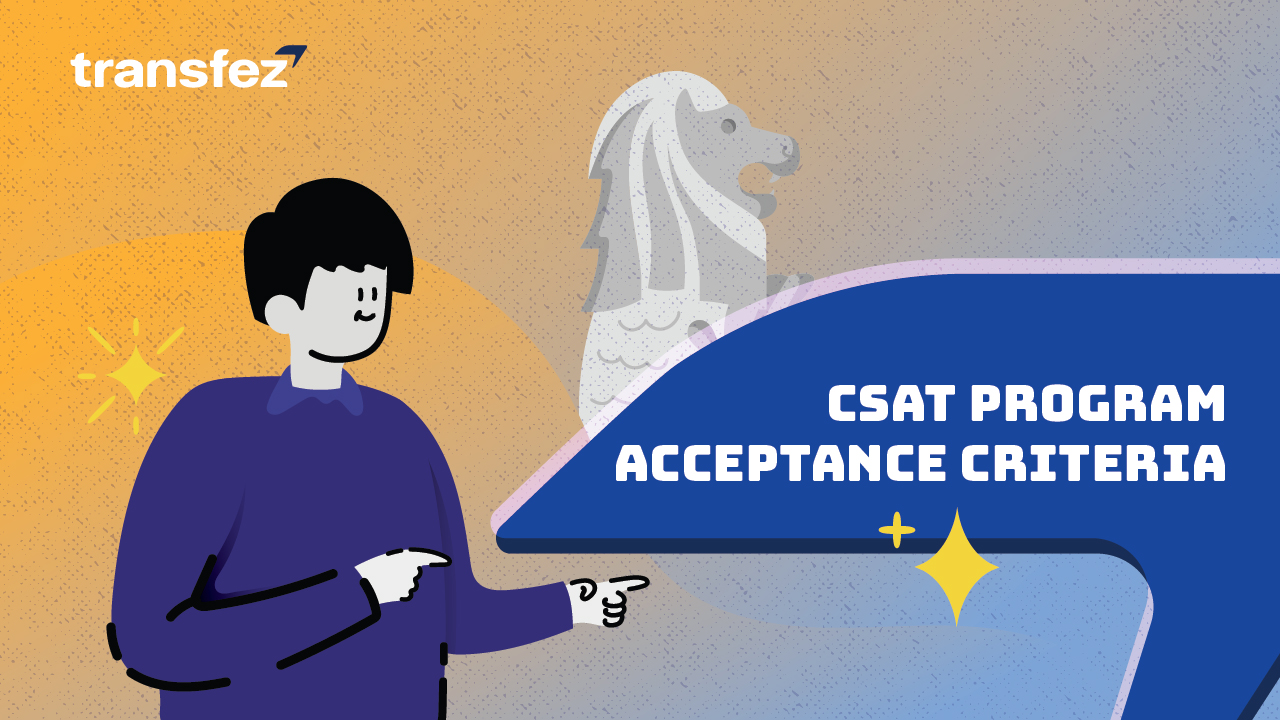 For professionals eligible for the program, they must meet the following requirements. This is for Newly Hired Professional Applications.
• Interns must be Singapore Citizens
• Interns must have a degree or diploma related to ICT, Engineering, Information Systems (IS), Information Security (IS Security), or a similar field.
• The intern has not worked in ICT or network engineering for more than three years.
While for those who are Pro Mid-Career, the following applies.
• Internships must be Singapore citizens
• Interns have worked for Training Partners.
• Interns must have a relevant degree or diploma in ICT, Engineering, Information Systems (IS), Information Security (IS Security), or similar fields.
• Interns have worked in ICT or network engineering for at least three years.
• Students interested in applying for job training in areas such as Threat Intelligence and Digital Forensics must have a previous job in cyber security as a prerequisite for the CSAT program.
Transfez App can help you transfer money abroad more quickly and efficiently. Transfez Business can also help your business in making transactions abroad. For those of you who want to send money to relatives who are abroad because they are studying, working, or traveling, Transfez will be ready to help. This app is available on Android as well as iOS.
 
Those are some things about Cyber Singapore that you need to know. Similar to cyber agencies in other countries, it strives to secure everything related to cyberspace in the country so that everyone can use technology safely and comfortably.