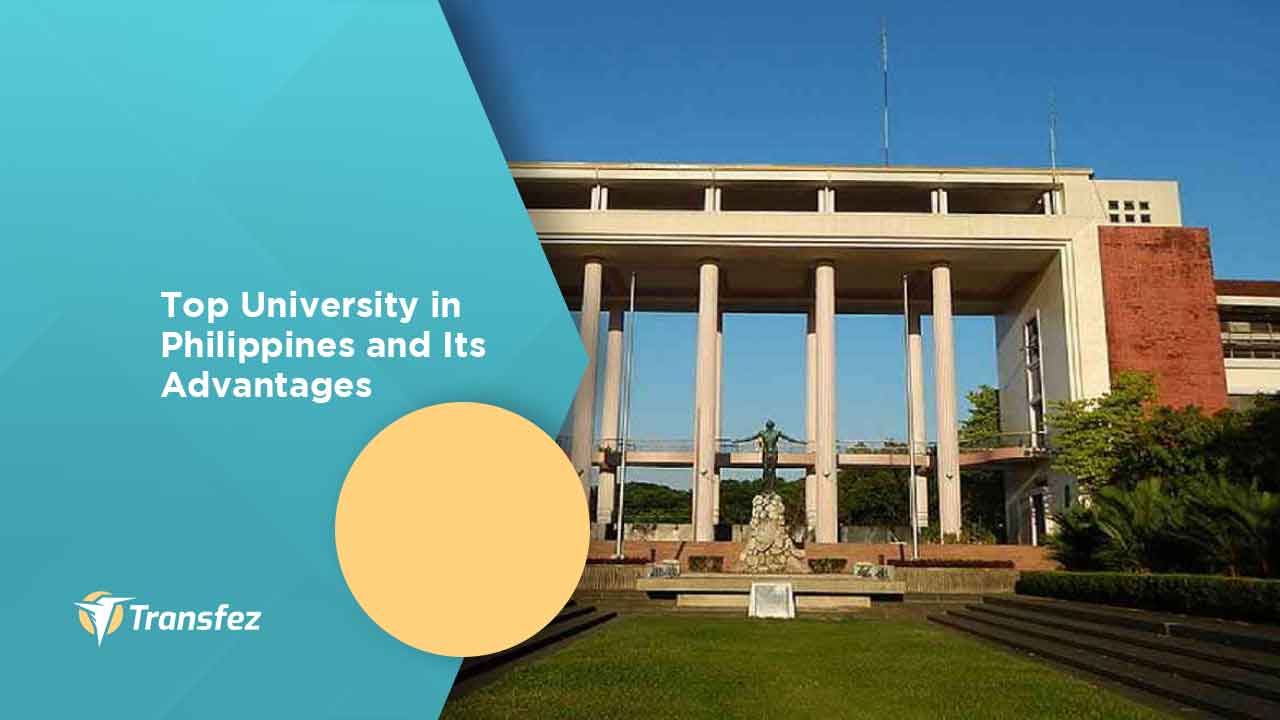 Finding a top university in Philippines requires a lot of consideration. This is because each university may have different fields, including facilities and costs. So it is very important to find out what is related to each university.
See Also How to Send Money To Philippines Easily with Transfez App
Of course, adequate information is needed about some of the favorite universities in the Philippines in general. To make it easier to choose among the many universities in the country. More clearly, just look at the top university options in the Philippines that deserve to be selected.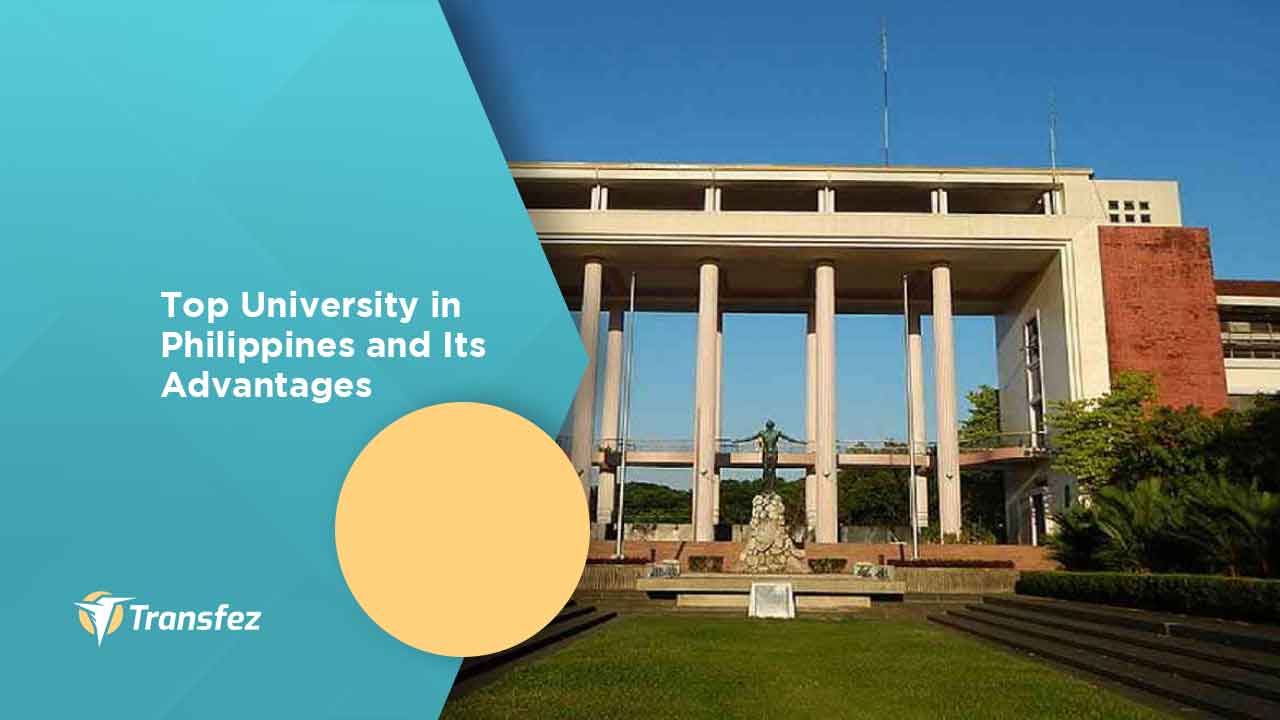 University of the Philippines Diliman
The first top university in Philippines is the University of the Philippines Diliman. This university was established in 1908 and is located in Quezon City. This city can have considered a metropolis city with good facilities and support. So that in case you choose the university, you will be able to reach the location easily.
The university has several branches, such as in Olongapo City, City of San Fernando. Therefore, you can select your desired place whenever you decide to continue your degree here.
Not to mention that the place has many supporting facilities for the student. Such as a nice library, many sports facilities, and many more. Therefore, you will get a complete service whenever you stay around the college.
See Also Articles About Top Universities in the World
Top University in USA
Top University in Canada
Top University in Asia
Top University in Australia
Ateneo de Manila University
The next top university in Philippines is Ateneo de Manila University. It is also a good place that is worth considering while staying in the country.
Therefore, no wonder every year, the college accepts many students either from local or overseas. Furthermore, the tuition fee is also not too expensive compared with other universities in the world. It costs only a maximum of 2,500 USD to get to study in this college every year.
This university was founded in 1859 and is located in Quezon City. The campus also has several branches such as in Rockwell and Makati. Therefore, the student can select their preferred place to study whenever selecting this college. Not to mention that you can find many majors provided in the university. Starting from bachelor's degree programs, master's degree programs, and doctorate programs.
University of San Carlos
The University of San Carlos is also worth considering the top university in Philippines. Therefore, if you search for a good and a creditable college, this can be your best selection to choose. Amazingly this institution has been established in 1595 and is currently noted as a nonprofit institution.
So that most of the operation of this university is paid for by the government. Even though the university charges 1,000 USD for local students and 2,500 USD for a foreign student. But, this tuition fee can have considered low and still acceptable by many students.
The university offers many majors to select from, such as arts, business, science, and many more. But, it is to be noted that the University of San Carlos only provides bachelor's degree programs. Therefore, you wouldn't be able to continue to a master's degree or doctorate program at this college.
De La Salle University
If you search for another top university in Philippines, you can also consider selecting De La Salle University. This college was founded in 1911 and is located in Manila. So that you can easily reach the location after you arrived at Manila International Airport. Furthermore, it has many supporting facilities for the student. Such as a nice library, a great dormitory, and many sports facilities around the campus area.
Not only Manila, but this campus also has several branches located in Laguna, Bonifacio Global City, and Makati. It has many interesting majors for bachelor's degrees, master's degrees, and doctorates too. It also offers some interesting courses and programs including diploma degree programs.
See Video How To Easily Send Money International
The Benefit of Studying in Top University in Phillipines
Many benefits can be obtained if you decide to attend a top university in the Philippines. With this one decision, at least help students to be able to get the following benefits.
• Have Good Accreditation
Top university in the Philippines certainly have good accreditation, not only locally but also internationally. So of course every student who studies here will get recognition from many big companies in the world.
• Interesting Study Locations
As one of the Asian countries that are quite exotic, of course, the Philippines has several charms. So deciding to study here not only felt a pleasant learning experience but also enjoyed the beauty of the country.
• Learning Experience with Many Foreign Students
Continuing to study in a foreign country such as at a top university in the Philippines will help provide a different experience in socializing. Because here there is an experience to study with other students who come from different countries. So that it can help smooth foreign languages, especially in speaking English to Filipino for daily conversation.
By looking at information about the top universities in the Philippines, at least prospective students get an idea of the advantages and disadvantages of each. So before determining which place to choose, there have been many important considerations made.
Transfez App can help you transfer money abroad more quickly and efficiently. Transfez Business can also help your business in making transactions abroad. For those of you who want to send money to relatives who are abroad because they are studying, working, or traveling, Transfez will be ready to help. This app is available on Android as well as iOS.
By looking at various aspects, it will certainly be easier to decide the best place. So that later obtaining a higher degree such as a bachelor's degree, is an easy and possible thing to do.