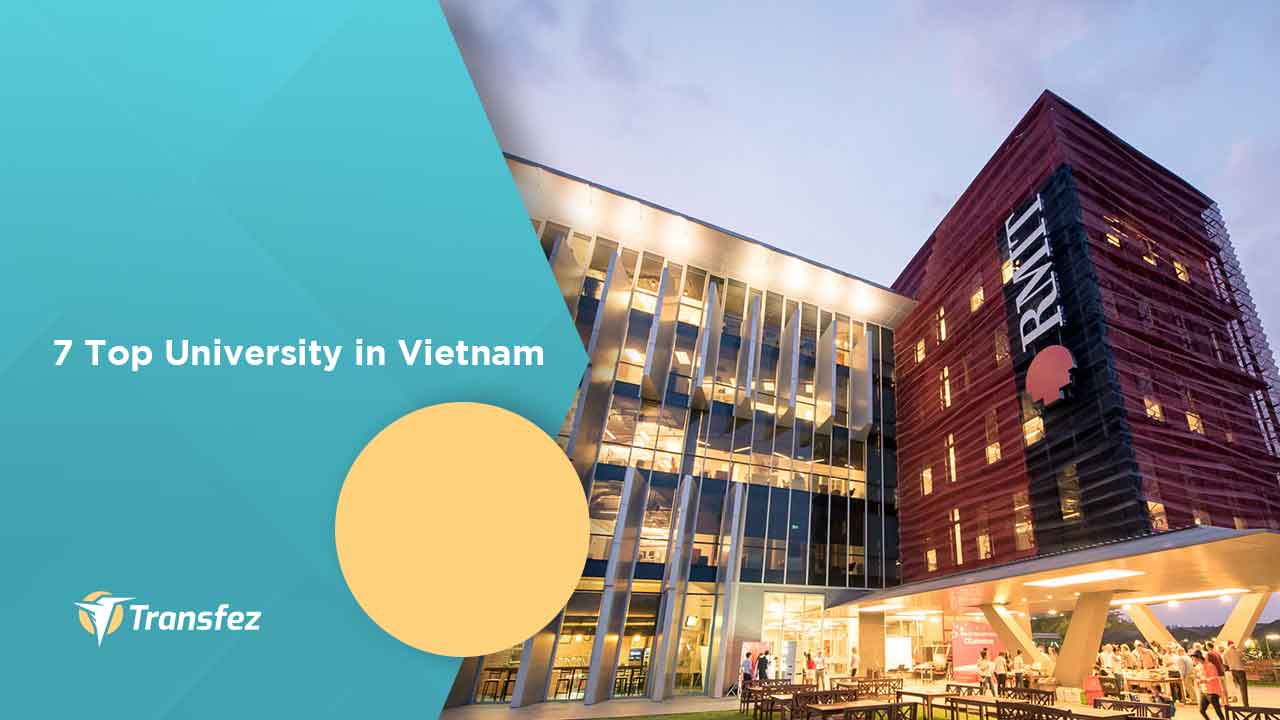 Although Vietnam is not a country for education purposes, the country has some interesting universities to select from. This top university in Vietnam is located in various countries around the area.
See Also How to Send Money To Vietnam Easily with Transfez App
So that anyone who plans to study in Vietnam can plan a suitable university to select with its preferred location. For those who never know about the country, the following are some lists of top universities in the country. So that you can estimate which university suit with your overall expectation.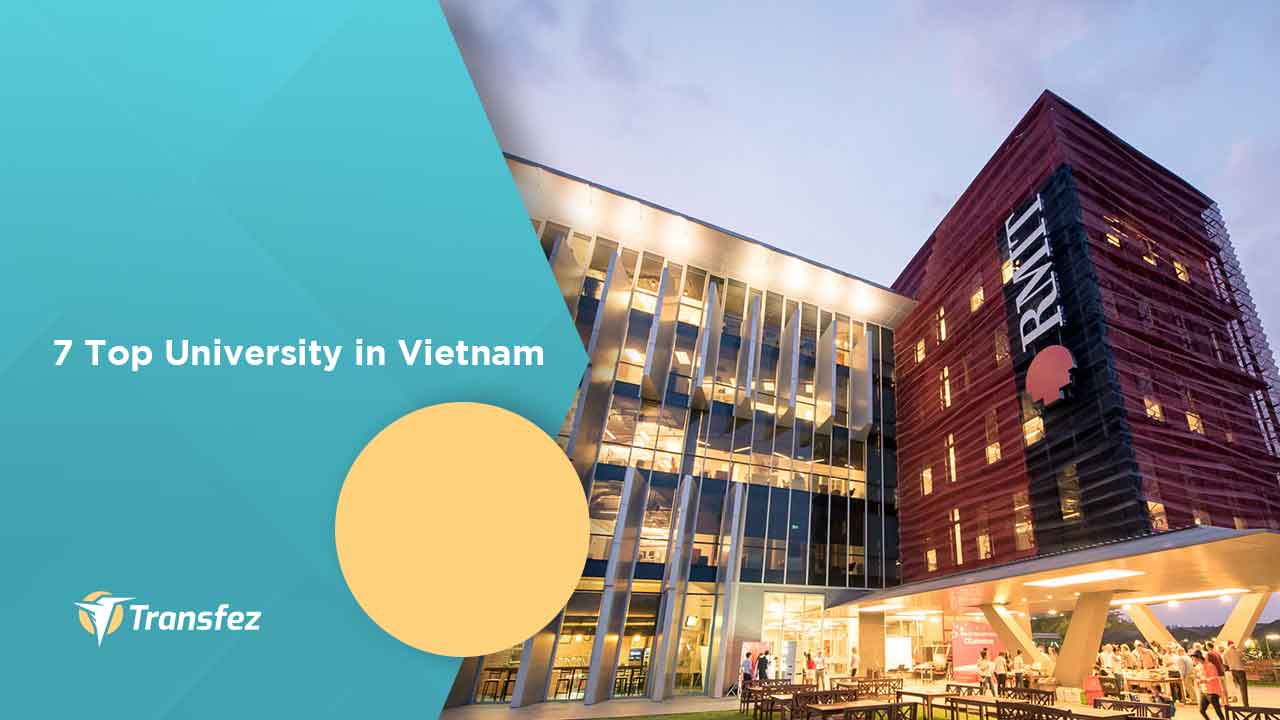 Vietnam National University, Hanoi
The first top university in Vietnam is Vietnam National University in Hanoi. This university founded in 1906 and includes as one of the non-profit institutions in this country. The university locate in Red River Delta around Hanoi and include as a medium size institution.
This college provides various courses and programs. Furthermore, it has many selections for bachelor degrees, master degrees, and doctorate degrees. Therefore, anyone plan to study in Hanoi and want a wide selection of majors can choose this place as their preference.
The tuition rate in this college is not too expensive compare with other countries in Asia. It is note that joining the university required 1,000 USD for local students and 2,500 USD for foreign students. Therefore, it can consider economic and low rate. However, to successfully joining the college, there are several administration requirements that needs to be passed.
University of Economics Ho Chi Minh City
The next top university in Vietnam is University of Economics Ho Chi Minh City. Align with its name, this college focus on economics faculty with several selection of majors. Therefore, anyone interesting to focus on the economics can select this place as their preference place to get better education.
The university founded in 1976 and categorized as a non-profit institution. The location is in the south east region of metropolis city Ho Chi Minh. The college offers various courses, programs, and majors for bachelor degree. To get accept into this college, there are some requirements and entrance examination. Therefore, it is necessary to prepare accordingly, so that your application is accepted here.
See Also Articles About Top Universities in the World
Top University in USA
Top University in Canada
Top University in Asia
Top University in Australia
Duy Tan University
Another name for top university in Vietnam is Duy Tan University. This place can be considered as a new college. Since the university is founded at 1994. It means that this college operates less than 30 years. However, the college offers various interesting programs to study. Starting from art and humanities, business and social sciences, medicine and health, and many more.
Duy Tan University have many interesting facilities and services. Such as a complete library, student dormitory, sports facilities, and many more. So that the student will not only spend their time on studying, but also have time for socialize each other.
It is to be note too that the tuition fee in this college can consider economic. Most of universities in Vietnam applied low tuition fee compare with other institution in other Asian countries. Such as in Duy Tan University, where the tuition fee is only 1,000 USD for local student and 2,500 USD for foreign student.
See Video How To Easily Send Money International
Ho Chi Minh City University of Technology
If you ask for another name of top university in Vietnam, then Ho Chi Minh City University of Technology can also be a suitable selection. Align with the name, this institution is focus on science and technology. Therefore, for those who wish to study and focus on engineering can select this college to get their degree.
The university established in 1957 and also a non-profit institution in the country. It is in the southeast region of the Ho Chi Minh City. It offers many courses and programs, it also has many majors to cover bachelor degree, master degree and doctoral degree purposes.
Furthermore, not only applicable for local students, but the institute also applicable for foreign students from overseas. Therefore, any of you comes from different country will be able to apply this college.
Hanoi University of Science and Technology
The last name for the top university in Vietnam is Hanoi University of Science and Technology. It is a good place to study in Hanoi with strategic location and a nice environment. Therefore, no wonder if many students, local and foreign, are keen to continue their degrees on this institution.
Hanoi University of Science and Technology was established in 1956 and is located at the Red River Delta area in Hanoi. So that it makes the location quite strategic to find. It also has many majors to select, either course, programs, bachelor's degrees, master's degrees, and doctoral degrees. Furthermore, it has wide major selection focusing on science and technology.
Not only provide sufficient facilities for study, but the college is also complete with other facilities such as sports and housing. So that any student who spends their time in college here will get sufficient facilities and a good balance of life too.
Transfez App can help you transfer money abroad more quickly and efficiently. Transfez Business can also help your business in making transactions abroad. For those of you who want to send money to relatives who are abroad because they are studying, working, or traveling, Transfez will be ready to help. This app is available on Android as well as iOS.
By reading the above lists, at least there is enough information about top university in Vietnam. Each college will have specific advantages and lack. So that you have to carefully compare one and another. With a proper information, you will get a proper university to select in Vietnam.