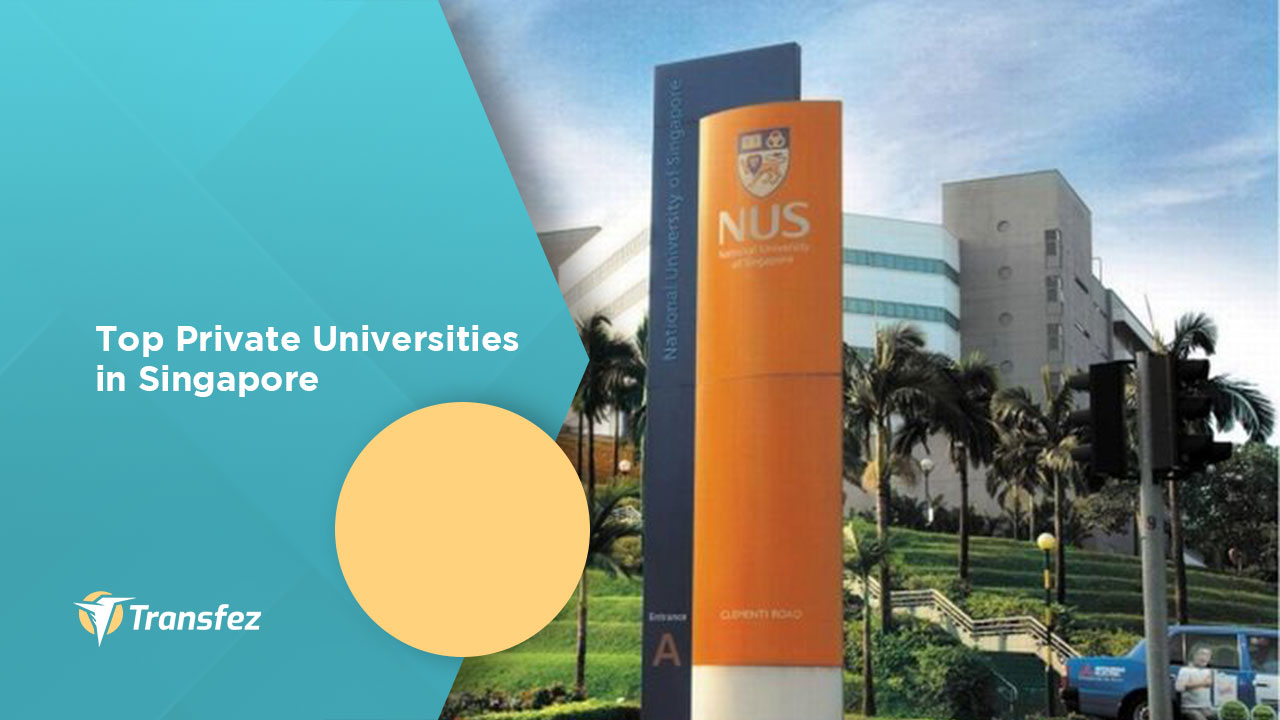 What are top private universities in Singapore? Being part of a university student in Singapore may not be easy. Especially when trying to enter a government-owned university, then a very fierce competition will await.
Another case is trying to join the top private university in Singapore. Where to be able to enter the campus requires an adequate amount of costs.
Therefore, there is nothing wrong with finding out which private universities are in Singapore. Then what is the picture of the university along with the facilities or the number of fees needed.
To be clearer, just look at the following interesting information. At least it will give an idea of the private universities that exist in the country.
Benefit of Selecting a Top Private University in Singapore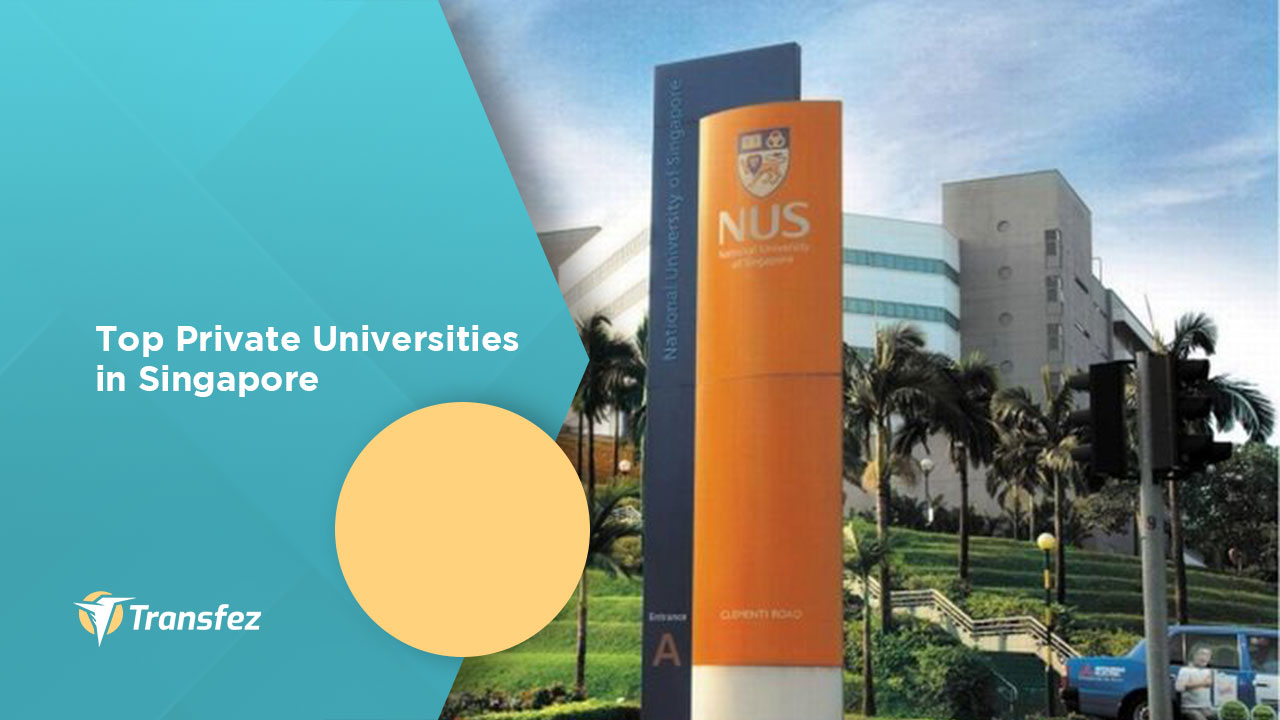 It is quite common that most students will look for a top university that will support their undergraduate program later. This includes choosing the top private university in Singapore. This is because several important reasons underlie the decision. For example, some of the following reasons are below.
• High Quality of Education
Completing an undergraduate program at a top private university in Singapore will help students to acquire high knowledge and education. Because the standard of education in a famous institution is generally quite good and even above the standard in general. Therefore, choosing a top university can provide opportunities to experience quality education that is certain and optimal.
See Also Articles About Top Universities in the World
Top University in USA
Top University in Canada
Top University in Texas
Top University in France
Top University in Florida
Top University in California
Top University in Pune
Top University in UK
Top University in China
Top University in Asia
Top University in Australia
• Opportunities to Work in Global Companies
Many global companies in the world prefer graduates from top universities, including graduates of top universities in Singapore. So, this is one way to get a better job guarantee in the future.
• A Fairly Broad Selection of Majors
Generally, for example at the top private university in Singapore, where there are a variety of major options that are much liked by prospective students. Most of the best universities will provide favorite majors with excellent teaching quality. So, there are many interesting major options to choose from.
• Excellent Support Facilities
Top universities will provide a variety of optimal educational support facilities. So that completing your studies at the university will feel lighter and more fun. Similarly, a wide variety of facilities are provided at the top private university in Singapore.
Lists of Top Private University in Singapore
The following are some lists of the top private universities in the country. Those who want to know more can check the following information.
Kaplan University
This is a top private university in Singapore that has been widely known not only locally but also by many foreign students from other surrounding countries. Kaplan university is famous as the best private college with many selections of majors and supporting facilities.
Not to mention that studying at Kaplan University also can get a chance to get join degree with other world-class universities in other countries. Therefore, no wonder this college becomes a favorite among many Asian students.
Singapore Institute of Management
Singapore Institute of Management is another top 5 Singapore university that brings a good and creditable major for their student. The university is also focused on various majors related to management align with its vision and mission.
Furthermore, the provided programs and their curriculum is well structured so that the student will enjoy all the lessons here optimally. Therefore, if you search for an appropriate place to continue studying in the country, then this institute can be a worthwhile selection to choose from.
Management Development Institute of Singapore
Management Development Institute of Singapore is also a top private university in Singapore that has many requesters.
The university also collaborates with many universities in Europe, especially in the UK for various important majors such as engineering and sciences. In addition, the tuition fee is also still affordable, which is less than 10,000 SGD for full-time.
Dimensions International College
Founded an hour 36 years ago, Dimensions International College has considerable experience in teaching and educating international students in Singapore. As a top private university in Singapore, there are many facilities to lecture programs that can be found at the university. The cost is also only about 10,000 SGD. So, it can still be reached by many international students from other countries.
London School of Business & Finance
London School of Business & Finance is another top private university in Singapore that is also worth considering. This college offers many business and finance programs that will help the student to understand this major optimally.
See Video How To Easily Send Money International with Transfez
East Asia Institute of Management
Another top private university in Singapore is the East Asia Institute of Management. This college provides various selections of majors.
Therefore, anyone who wants to continue their degree at this university can freely choose their preferences accordingly. Furthermore, the university also provides many excellent facilities and great lecturers in each class.
The top private university in Singapore is a great place for those who want to experience education in Singapore with complete facilities and attractive programs. Therefore, if you have sufficient costs and strong willpower, choosing this university is recommended.
Download Transfez App
Transfez App can help you transfer money abroad more quickly and efficiently. Transfez Business can also help your business in making transactions abroad. For those of you who want to send money to relatives who are abroad because they are studying, working, or traveling, Transfez will be ready to help. This app is available on Android as well as iOS.
Not only does it provide a different learning experience, but it also provides extensive and useful knowledge. Therefore, feel free to be part of one of the favorite private universities located in Singapore.