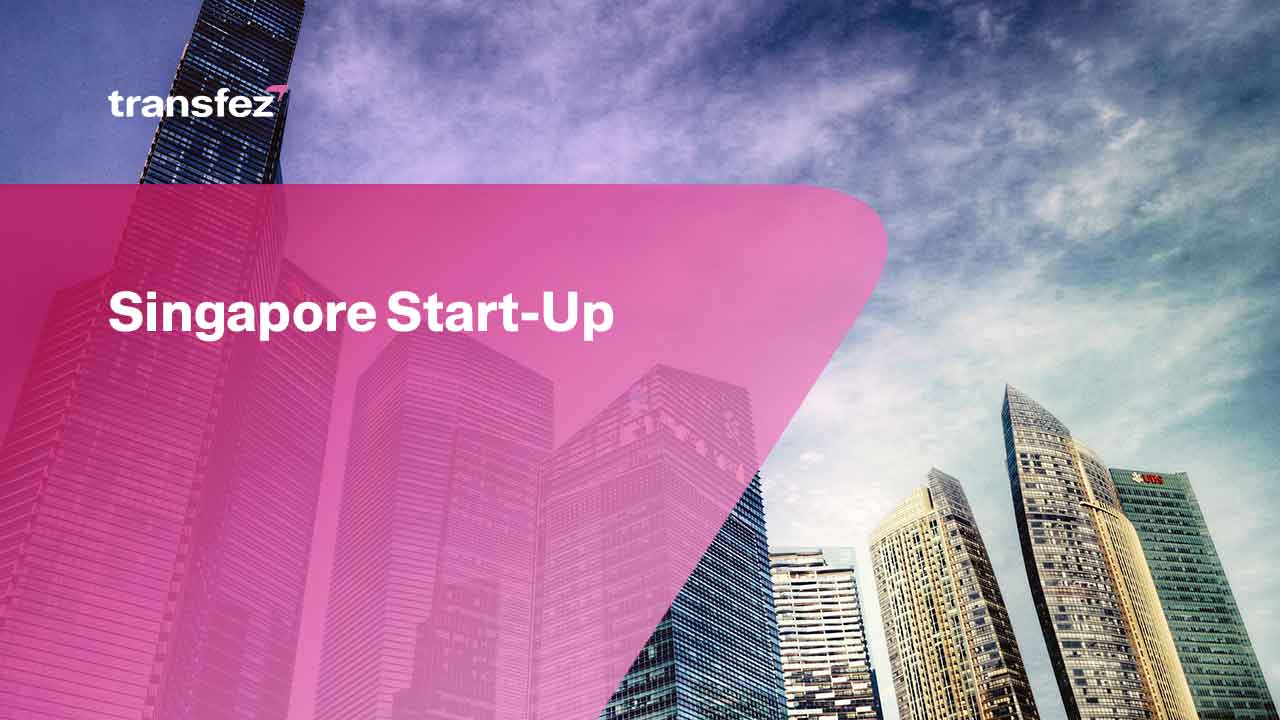 Start-up companies in the world today are getting more and more growing. This includes Singapore Start-up Companies that have appeared a lot in recent years. In addition to making things easier, there are still more benefits to choosing the services of these companies.
As for now, the development of this kind of start-up company is also increasing. If you want to know which of the mainstay start-up companies in Singapore, here are some lists in it.
Geko Finance
GEKO Finance is a Singapore start-up firm that was launched in 2019 and is headquartered in Singapore. The company makes money by lending money for electric vehicles. These vehicles then reward the owner for the number of miles driven, offering a monetary incentive.

Since its inception, the company has completed a Pre-Seed Funding Round in 2020. The company has also been active in acquisitions, with the company acquiring another EV startup in December 2021. The company raised $600,000 as a consequence of the aforementioned fundraising rounds.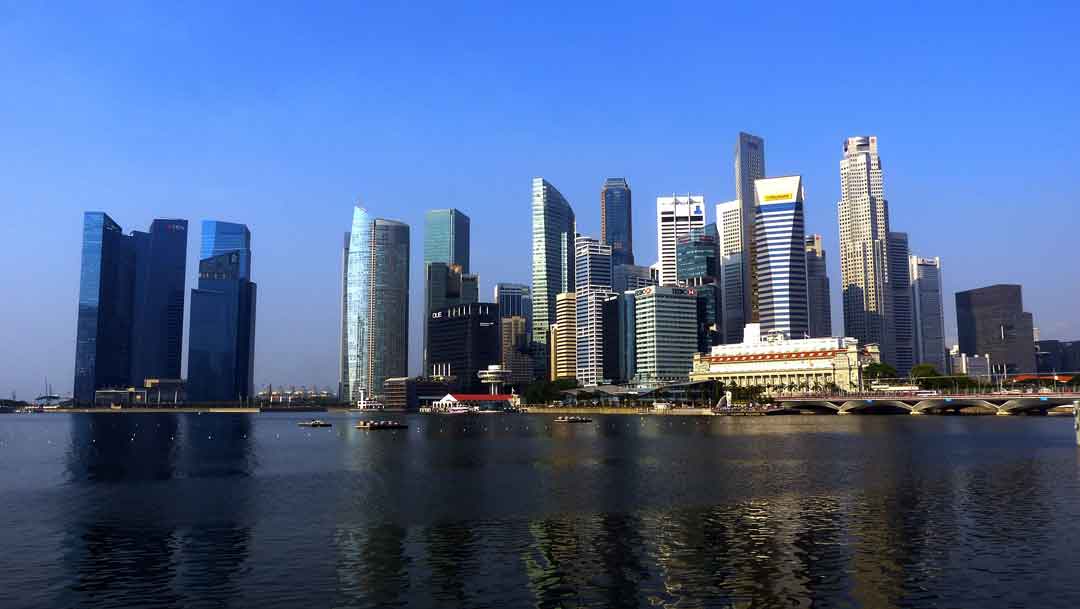 Vioipay
Voiopay is a Singaporean firm created in 2020 and headquartered in Midview City, Singapore. The company generates revenue by providing a fintech platform that allows expense reports to be sent and received digitally in a secure, inclusive, and convenient manner.
Since its inception, the company has received a single Seed Round of funding in February 2021. As a consequence of the investment round, the company was able to raise $2.2 million from an unspecified number of investors.
See Video How To Easily Send Money to 50+ Countries
Attune Technologies
Attune Technologies has pioneered cloud-based technologies Singapore start-up and is the global leader in the healthcare ecosystem. The platform provides next-generation Healthcare IT products to its customers to create profits. They have so far touched over 15 countries in the Indian Subcontinent, South East Asia, the Middle East, and Africa.
The company raised $16 million in three rounds of funding from two investors, Norwest Venture Partners and Qualcomm Ventures, to integrate hospitals, pharmacies, labs, radiology, blood banks, medical devices, accounting, and insurance companies for revenue growth and operational efficiency. Recently, two effective apps were released to help bridge the existing communication and collaboration gaps in the healthcare field.
Send Money Easily to Different Countries
How to Send Money to Hong kong
How to Send Money to China
How to Send Money to Malaysia
How to Send Money to Japan
V-Key
V-Key is the most dependable software security service in Singapore, assisting with mobile identity and verification, user access, payment protection, and data protection. They recently developed V-OS, a more secure form of internationally patented cryptographic software.
V-OS is primarily intended for cloud-based payments for mobile banking, and it is the world's first virtual secure element, allowing businesses to develop engaging client experiences. Major banks, payment gateways, government institutions, and businesses are all on board.
Cyberhash
CyberHash is a Singapore startup that was started in 2021 and is still headquartered there. The company is driving the development of safer, more convenient distributed storage systems, to bring this technology into the mainstream, beginning in Singapore. The company previously completed a successful investment round in 2021, allowing CyberHash to raise a total of $20 million. A group of two investors made this investment collectively.
Insider
Insider may be the first Integrated Growth Management Platform (GMP) that allows digital marketers to drive growth from acquisition to activation, retention, and revenue. With Insider's AI-powered recommendation engine, many marketers can quickly automate their stories to target the proper customers. Marketers can effortlessly optimize their individualized brand storytelling across the proper ad channels and devices using this predictive visitor segmentation.
The global expansion of Insider offices, on the other hand, is a difficult task. Insider has received $46.1 million in investment from 9 investors over 6 rounds. Hande Cilinger as Insider CEO, regarded as one of the top three female CEOs outside of the United States, with clients including Singapore Airlines, Estee Lauder, and L'Oreal.
Arches
Singapore start-up Arches was established in 2019 and work in the information technology industry. Businesses looking to introduce their goods and services into Asian markets now have a platform to connect with regional distributors and industry professionals, greatly facilitating their path to market.
Two rounds of investment for the company were completed, one in 2020 and the other in 2021. Through these investment rounds, the company was able to draw six investors that are enthusiastic about the business idea. As a result, Arches was able to raise $2.1 million.
Solscan
Another Singapore start-up is Solscan. It was established in 2021 and is currently headquartered there. To give consumers, the functionality they require, the business has developed a platform that focuses on the Solana platform and for full-suite block investigation and data analyses to occur within that environment.
Since its inception, the business has only received backing from eight investors in one round of seed funding, which took place in 2021. These eight investors have enabled the company to raise $4 million in total.
Transfez App can help you transfer money abroad more quickly and efficiently. Transfez Business can also help your business in making transactions abroad. For those of you who want to send money to relatives who are abroad because they are studying, working, or traveling, Transfez will be ready to help. This app is available on Android as well as iOS.
There is around 4000 Singapore start-up. In Singapore, the average seed investment round is approximately $600,000, and the average Series A round is worth $4.8 million. These are both higher than the global averages. Overall, Singapore's economic vitality can be attributed to its quick-wittedness. So far, it is ranked 17th among the world's top ecosystems, and it is still attempting to demonstrate its resilience to the rest of the globe. Singapore has achieved a gradual recovery despite the biggest economic downturn since the epidemic.