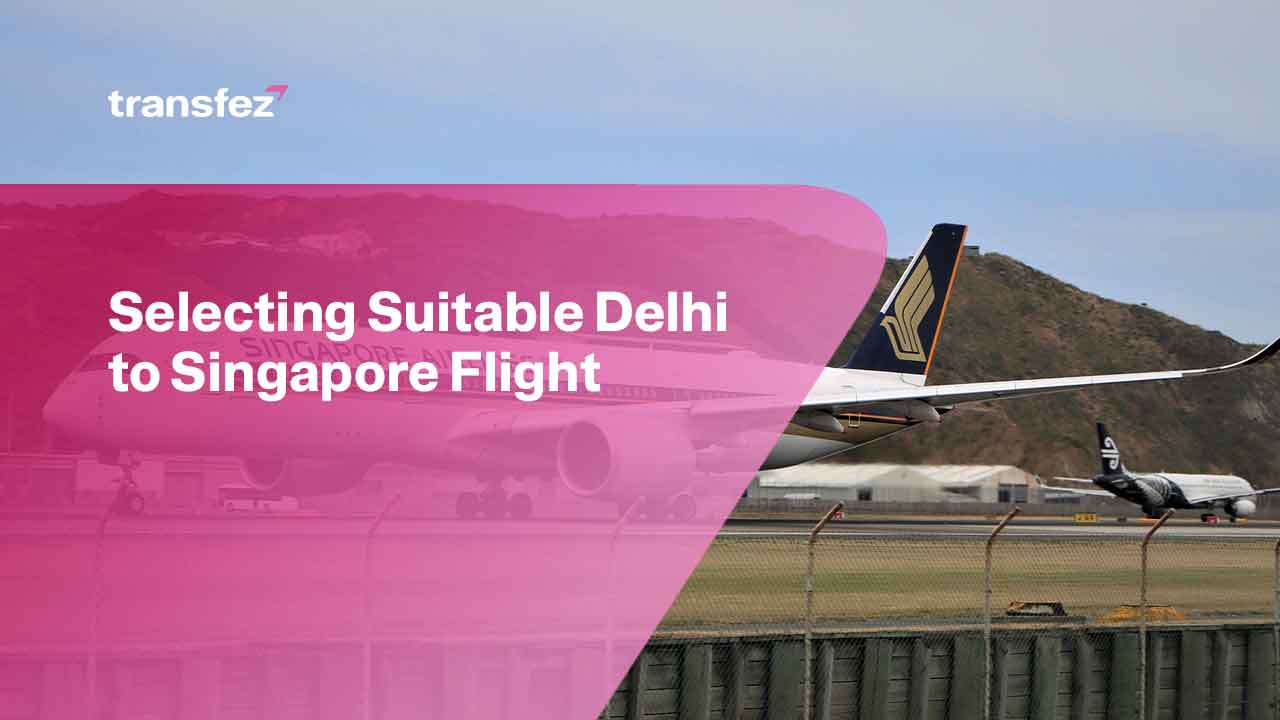 Delhi is a fairly densely populated city today. Every day there are many residents of the city who travel to various other countries in the world including Singapore. So it is not surprising that Delhi to Singapore flight is one of the favorite flights that many Delhi residents are targeting.
However, some people still do not have enough information regarding the flight route. Especially for those who are visiting Singapore for the first time, whether due to business, study, or other purposes. Therefore, this article provides information about airlines serving Delhi to Singapore flights, the length of the flight and the current ticket prices offered. For more information, see the information below.
Delhi to Singapore Flight Airlines
The first thing that Delhi to Singapore flight passengers certainly want to know is the type of airline that serves the flight. There are quite a lot of airlines that provide services to get to Singapore from the city. Some airlines that are quite widely known include the following.
Air India
Air India is an Indian-owned airline that serves trips from various cities in the country to various countries in the world. As an Internationally Owned Airline of India, it is not surprising that this airline has quite complete travel routes, including Delhi to Singapore flights.

Not only that, but this airline provides a variety of facilities that are attractive to its passengers. The prices offered are also quite competitive when compared to similar international airlines. Therefore, most Indians including in Delhi love this airline as their top choice when traveling anywhere.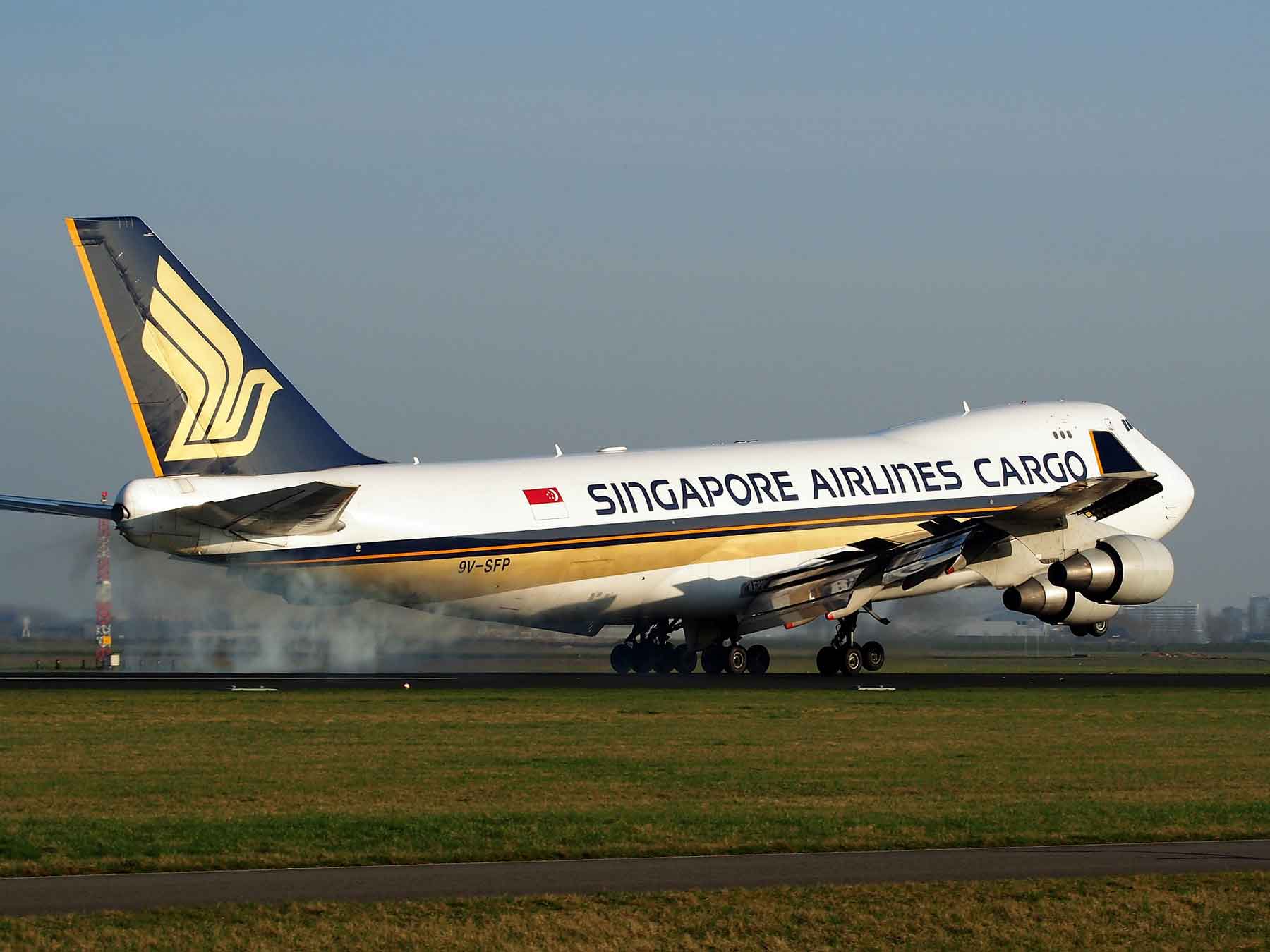 Singapore Airlines
Next is Singapore Airlines which is a state-owned airline in Singapore. It is no secret that this airline always offers complete facilities as well as services during the trip which is quite satisfactory. So many passengers in the world like the airline as their top choice.
However, on the one hand, many also understand that the prices offered by Singapore Airlines are generally quite expensive. Likewise, if you look at the Delhi to Singapore flight price. However, the amount of money paid is worth what will be obtained later.
IndiGo
For those who are constrained by limited funds, flights from budget airlines such as IndiGo are often an option. IndiGo is a more economical Indian-owned airline. In addition, this airline also has a large selection of flight times. So it is not difficult for people in Delhi who want to use the airline anytime and anywhere.
As an economy class flight, of course, there are many limitations to the services provided by IndiGo. However, for trips that are not too long or far, this kind of economical aircraft is a suitable to be option. Both for students and workers with the most advanced funds.
See Video How To Easily Send Money International with Transfez
Vistara
Another airline that also serves Delhi to Singapore flights is Vistara Airlines. The airline also comes from India and the private sector. As a native Indian airline, it's no wonder that Vistara provides flights from India to various places around it. This includes serving flights to Singapore from cities in India.
Currently, Vistara can provide quite competitive prices for its customers. The choice of time and classes is also quite diverse. So that passengers can adjust which class and price are following their funds.
Send Money Easily to Different Countries
How to Send Money to Hong kong
How to Send Money to China
How to Send Money to Malaysia
How to Send Money to Japan
Delhi to Singapore Flight Schedule
Talking about Delhi to Singapore flights, of course, it also talks about the available flight schedules. Many people need this kind of information to get an alternative to which time is most appropriate to travel on a flight.
There are currently a lot of flight time options to Singapore from Delhi. Whether it is in the morning, afternoon, afternoon, or evening, all flights are fully available. For example, in the morning the flight starts at 3.20 AM and is served by Thai Airways. Meanwhile, for flights at night, there is an option at 11.00 PM which is served by Malaysia Airlines. As for the period between morning and evening, there are many choices of time that can be obtained. With a journey of about 5 hours and 40 minutes, of course, this flight can be reached in just one day.
Delhi to Singapore Flight Fare
Another thing that is also important to note when you want to buy a Delhi to Singapore flight ticket is the price offered. Each class, of course, has a different price. For example, economy class offers prices ranging from $450 to $600 for direct flights. The price is the price offered by each airline that serves the route, including Air India and Singapore Airlines.
However, when choosing business class, of course, the price offered is higher. The minimum is $1300, so it can be said to be quite a significant price difference.
Transfez App can help you transfer money abroad more quickly and efficiently. Transfez Business can also help your business in making transactions abroad. For those of you who want to send money to relatives who are abroad because they are studying, working, or traveling, Transfez will be ready to help. This app is available on Android as well as iOS.
Closing and Conclusions
There are many choices of airlines serving the Delhi to Singapore flight route. So for those who want to visit Singapore from the city of Delhi, there is no need to be confused about choosing which airline is the most appropriate. Not only that, each airline has a fairly diverse flight schedule. Whether it's in the morning, during the day, or at night. The prices offered also vary depending on the class chosen when traveling later.
Therefore, don't hesitate to find which is the best ticket on the flight. Get the most appropriate airline with facilities that match expectations. Be sure to take a safe and comfortable Delhi to Singapore flight. In addition, don't forget to adjust the funds you have.