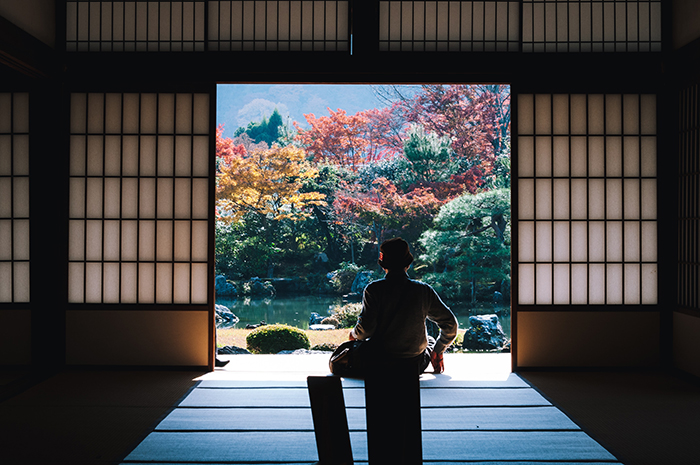 Japan is one of the most popular academic destinations for students in various Asian regions, including Indonesia. While the living cost in Japan is quite expensive, students can still find ways to save money by using various facilities and understanding the basic living costs. 
In addition, Indonesian students in Japan can use a money transfer service that sends cash quickly, without excessive fees. Transfez can be the solution to support money management in Japan.
Student Housing and Utility Costs 
The living cost in Japan gets more expensive in urban areas. Tokyo remains the most expensive city to live in, with the average rent cost of JPY43,000 (around USD416 per month). Areas like Kyushu, Shikoku, and Tohoku have the average rent costs of JPY23,000 to 25,000 (around USD222 to 242 per month).
The easiest and cheapest method to live cheaply in Japan is staying at the university dorm. You can economize your living cost in Japan by living in dorm. However, this is usually more suitable for students who pursue bachelor's degrees or those without families. The other cheap option is staying at a homestay belongs to homeowners that partner with universities.
Foreign students with short program period can also stay at "gaijin houses", referring to guesthouses with basic facilities and are usually situated in strategic areas. The building is usually modern but sparse in furniture, with basic facilities like a kitchen, TV room, bathroom, and bedroom with Japanese mattress (futon). 
Transportation
The next point of living cost in Japan is transportation. Having a bicycle can be a great long-term transportation solution if you live far from campus. Renting can be around JPY400 to 800 (USD3.9 to 7.8) per half-day, or JPY1000 to 1,200 (USD9.7 to 11.7) for a day. You can also buy a cheap bicycle for daily transportation.
Bus and subway usually cost around JPY150 (USD1.5) per trip. Unless you live near the university, this little daily fee can add up at the end of the month. 
Food and Beverage
Japan has numerous alternatives for eating, and students can buy cheap, complete meals based on the location they purchase them. 24-hour convenience stores (conbini) are the easiest places to find cheap but delicious meals. Typical onigiri (rice balls), sandwiches, pasta or soba noodles, and salad cost around JPY100 to 300 (USD1 to 3). 
University cafeterias also offer a bunch of nutritious, fulfilling lunch. You can eat complete meals like curry rice, chicken katsu, and other meals with less than USD300 to USD500 (USD3 to 5). 
How to Send Money to Japan from Indonesia
Being a student in Japan means you no longer money from home. Parents or guardians in Indonesia can use Transfez as a tool for delivering money. This money-sending tool is not only legal but also convenient. For example, you don't need to stand in line waiting for the money. Transfez delivers the money quickly, maximum at D+1.
Sending money abroad usually makes people worried about transaction fees. However, Transfez transaction from Indonesia to English only costs around IDR149,000 (around USD10.5). This fee is flat and will not add up.
Studying in Japan is a dream for Indonesian students, but without understanding the living cost in Japan, it will be harder to control the spending. Aside from this thread, Transfez also presents an easier way to send money to students abroad.