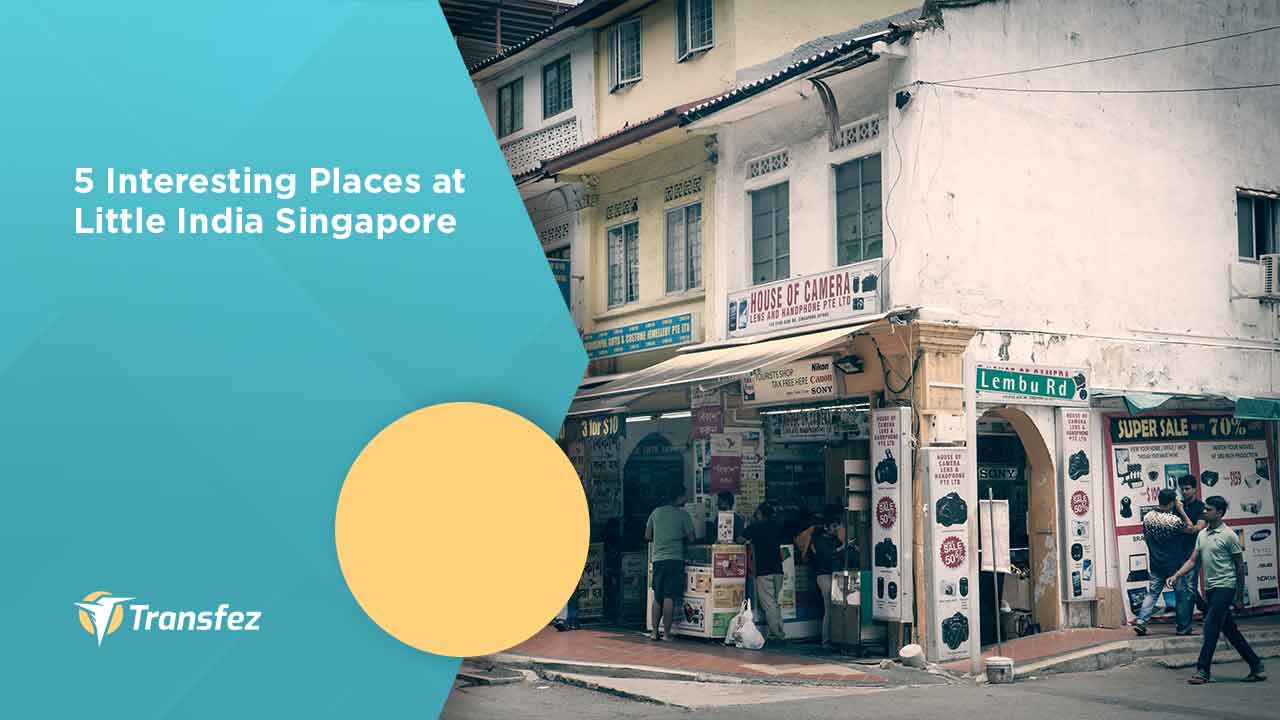 Little India Singapore is a favorite area for those of you who may currently be living in this country. There are many things you can do in this area. You can even visit various interesting tourist attractions only at a very close distance.
To reach one object to another object can be done only on foot. Just imagine that you can visit while reaching many interesting attractions in this place in a short time. For those of you who feel curious about the various excitement in this area, you can see the explanation below.
See Video How To Easily Send Money to 50+ Countries
Sri Veeramakaliamman Temple
One of the most beautiful temples in Singapore precisely in the Little India Singapore area is Sri Veeramakaliamman Temple. This temple is even the most populous because it always seems busy and full of passersby. Of course, you can find this phenomenal temple on Serangoon Road whose location is strategically included with very easy access.

In this Hindu temple that stood since the 19th century, there are many statues. Hundreds of small and colorful statues appeared to envelop the structure outside the temple. Of course, the appearance of this statue makes the temple even more beautiful and interesting. No wonder so many people take pictures in this temple area. Because this place is indeed the most interesting photographic object. In addition, in this temple, there are also several facilities such as a multipurpose hall. This facility can be used for several purposes such as marriage.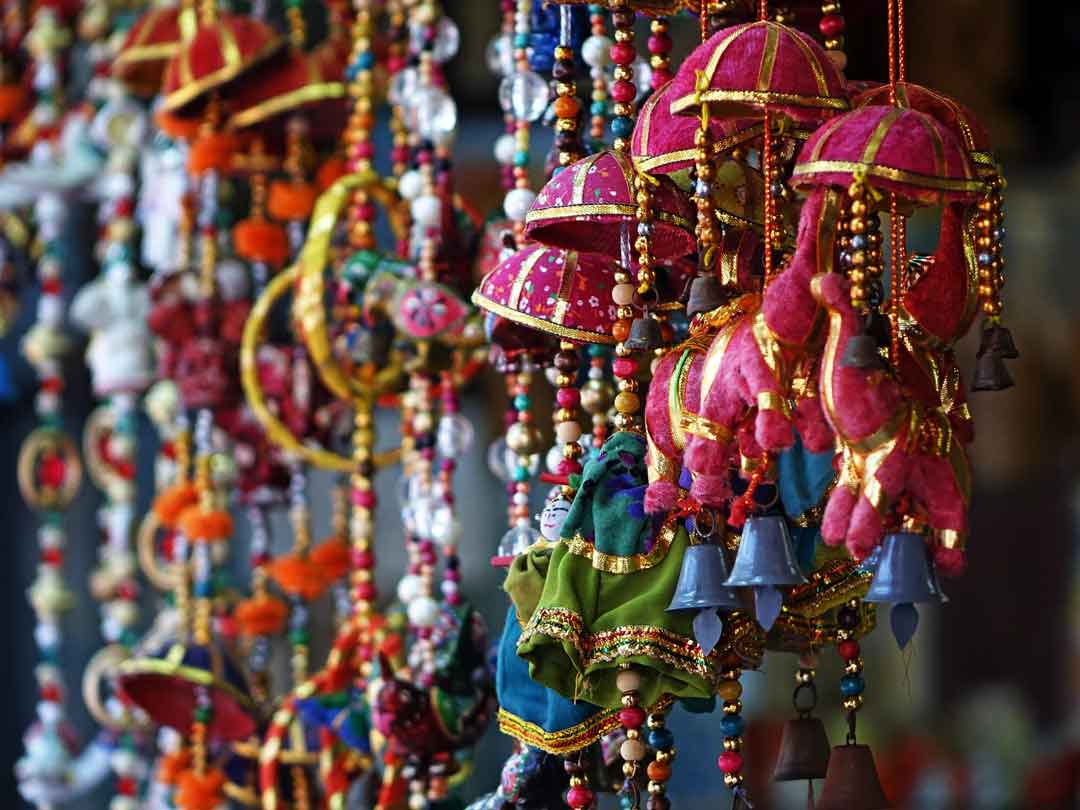 House of Tan Teng Niah
Still, in Little India Singapore, you can also visit the House of Tan Teng Niah. This house is a villa consisting of 2 floors. The house that has been established in the 19th century is full of colors until it looks so dazzling. The location is located on Jalan Buffalo and you can find it easily.
The rainbow-style colors in Tan Teng Niah House are always guarded by the local community. Until now this house has become so famous and visited by many tourists. Both local tourists and foreign tourists seem to be equally amazed by the building of this house. Until the house which is a villa is always passed by and visited by people, especially during the holiday season.
Send Money Easily to Different Countries
How to Send Money to Hong kong
How to Send Money to China
How to Send Money to Malaysia
How to Send Money to Japan
Mustafa Centre
Shopping centers also seem to always be one of the most visited areas. Similarly, the Mustafa center is located in Little India and is in Singapore. Mustafa Center is a shopping area that is always sought after by anyone. Everyone who visits Singapore certainly takes the time to go to this place.
Mustafa Centre is indeed a 24-hour shopping center in Little India Singapore. Here many designer products are sold at a more oblique or cheaper price. Of course, the order of products in this one shopping area is quite messy. The product order is not so orderly that it makes you feel uncomfortable at first. Shopping here is even like shopping in an indoor market. Because the alley here seems narrow and crowded. This is understandable considering that in this region there are all kinds of products offered to consumers.
Temple of 1,000 Lights
Visiting Singapore certainly makes anyone feel happy even more with the presence of various unique areas. For example, Little India Singapore became a fairly famous area. Many attractions are visited in Little India Singapore so that this place looks so interesting. In addition to some of the places above appearing in this area, there is also a Temple of 1,000 Lights.
Sakya Muni Buddhist Temple was built in 1927 precisely by a monk from Thailand. In this Buddhist temple, there is a very tall Buddha statue. Even this height reaches 15 meters and the weight is known to be about 300 tons.
The temple is called the Temple of 1,000 Lights because of the chain of lights surrounding the Buddha statue. Do not forget when visiting this area, you should wear appropriate and polite clothes. This needs to be done in honor of the Buddhist devotees who are also in this place.
Abdul Gafoor Mosque
The last place to visit in the Little India area is the Abdul Gafoor Mosque. The mosque, built in 1859, is located on Dunlop Street and you can reach it easily. The area was originally built to serve South Indian Muslim traders. This mosque is very well known to many people. What's more, this mosque has a unique architectural style. Its architecture is influenced by South India and the Moors and Victoria.
Little India Singapore which is located east of the Singapore River is often polled by many tourists. This area is arguably one of the small areas in Singapore. But of course, this area is always crowded with people. You can walk through every tourist spot here just by walking or cycling.
Download Transfez App
Transfez App can help you transfer money abroad more quickly and efficiently. Transfez Business can also help your business in making transactions abroad. For those of you who want to send money to relatives who are abroad because they are studying, working, or traveling, Transfez will be ready to help. This app is available on Android as well as iOS.
Surrounding this Little India Singapore will be a very exciting experience. Your days will also be more enjoyable during your stay in Singapore. So do not let you miss it when visiting Singapore. Make sure to come to this place whenever you arrive at this country for vacation or other business.