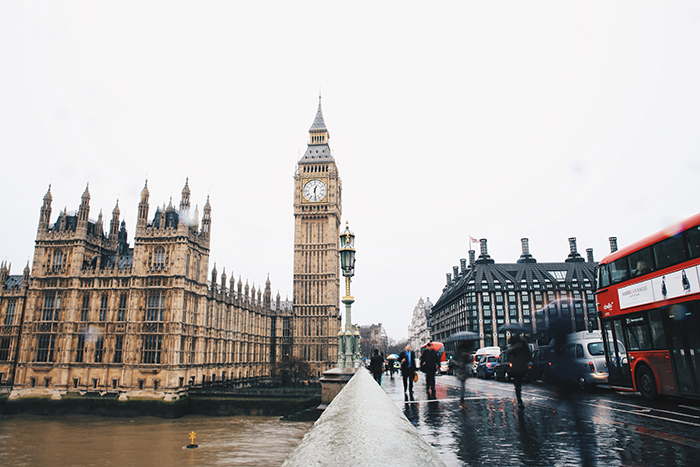 Studying in the UK is not a cheap affair for international students. Aside from the expensive living costs, the annual tuition can be pricey. Parents with money may be able to use Indonesia's online remittance service to finance their children abroad, but what if your money is limited? Scholarships are the answers.
Many European universities, including the ones in the UK, offer scholarships for international students, including those from outside the EU. Some of those scholarships even give tuition fee benefits. Here are several scholarships you can consider for a cheap education in the UK.
1. Gates Cambridge Scholarships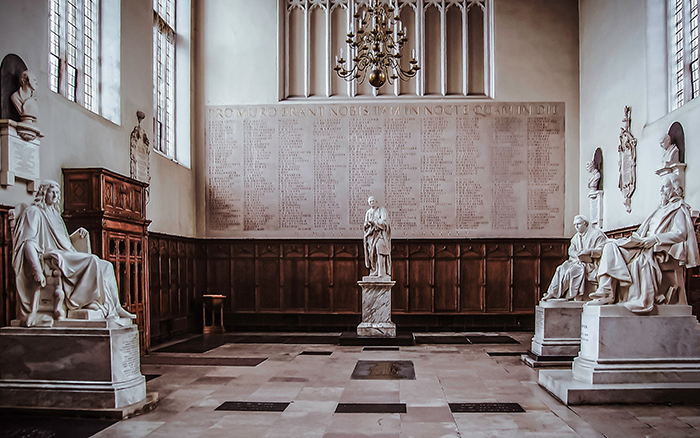 Gates Cambridge Scholarships provide tuition-free education for students pursuing postgraduate degrees. The scholarships are available for any subject, from science to social studies. Students not only get fully covered but also receive some discretionary funding, giving them extra financial support.
2. GREAT Scholarships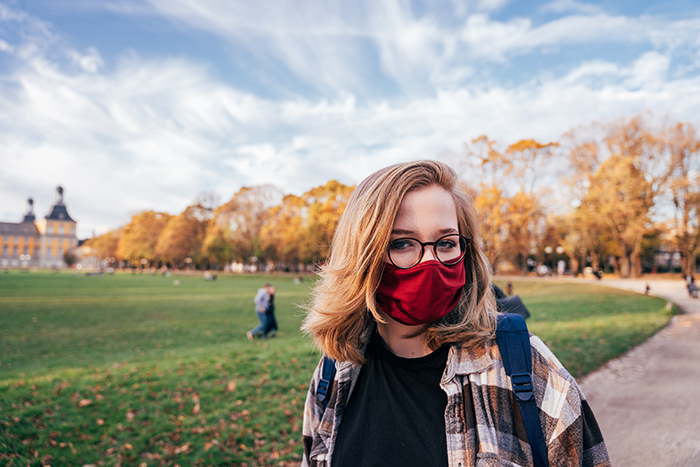 GREAT Scholarships are part of partnership programs between the UK and several countries, like Indonesia, Malaysia, India, Turkey, and Thailand. The scholarships are only available for postgraduate programs, and students only get free tuition for the first year. Students who receive GREAT Scholarships must also be ambassadors of the UK Higher Education Experience Program.
3. Clarendon Scholarships
Clarendon Scholarships are perhaps among the most coveted among UK scholarships. They provide opportunities to pursue postgraduate degrees at Oxford University. They are based on merit, so students must show excellent academic achievements. However, Clarendon Scholarships not only cover tuition fees but also living costs. There are only 140 scholarships available every year for local and international students.
4. President's Undergraduate Scholarships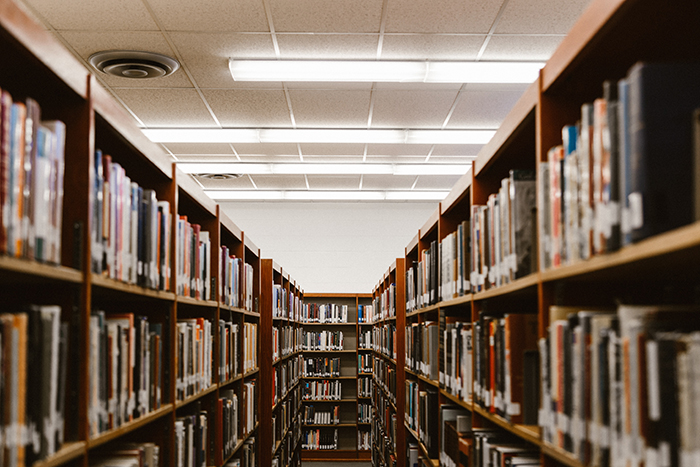 President's Undergraduate Scholarships are provided by Imperial College. They are available for students pursuing undergraduate degrees. While they are not really tuition fees, they offer annual awards of 1,000 Pound (around IDR18,135,000). They are available for local and international students that show excellent academic achievements in their records.
5. Undergraduate Scholarships for Developing Country Students
International students from developing countries can get opportunities to get a good higher education. The University of Westminster offers full scholarships for students from developing countries, complete with accommodation and living expenses. The scholarships even cover the flights between London and the students' home countries when necessary.
Since these scholarships are provided for students with financial needs, they have more specific requirements. Aside from the academic merits, the students must also prove that they really have financial needs in education. They must also show potentials for development. Students from countries that are considered "developed" are ineligible, even if they also have financial needs.
Despite the scholarships, studying in the UK is still an expensive affair. Parents need to be able to send money without hassles. Transfez is an Indonesian online remittance service that makes this task easier.
Why Using Transfez?

Transfez makes it easy for parents or guardians to send money to their children in the UK. This remittance service app transfers money in real-time, complete with a tracking option. You can rest assured that your children receive the money immediately. Plus, they receive the full amount, without cuts (aside from the flat rate of IDR74,000).
Transfez helps parents to send money to their children in the UK, without worrying about bank bureaucracy, hidden cuts, and other problems. Use this Indonesia online remittance service as financial preparation to support your loved ones there.