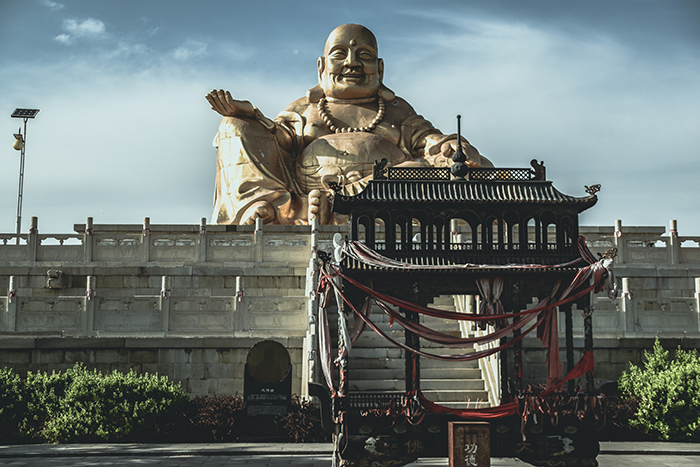 Being able to study abroad is definitely such pride for Indonesian students. Moreover, all tuition fees are covered by scholarships. Just imagining it, we feel so proud and fun, isn't it?
Scholarship in China
However, we realized that getting a scholarship is required some requirements that must be filled, especially in China. Now, China has turned into the second country to have rapid economic growth in the world. Therefore, most Indonesian students are very obsessed with being able to study in this country.
See Video How To Easily Send Money Overseas
So, how do we get a scholarship in China? For more information, let's check out the review below!
1. CSC Scholarship
In order to attract international students from various countries, the Chinese government held a scholarship program called the Chinese Scholarship Council (CSC). You can get information about this scholarship through this website. In addition, there are more than 200 universities that are included in the CSC scholarship program.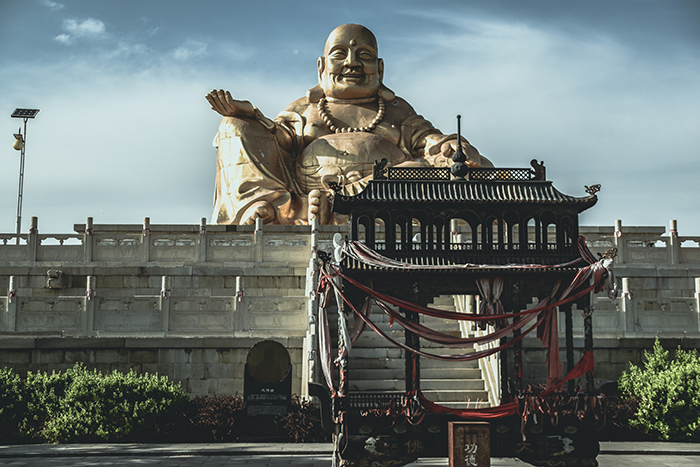 According to the website, you can enroll in more than one university and this can actually increase the chances of being accepted into this scholarship program. All you have to do is complete the personal documents on each university form and make a research proposal. Chin up!
2. Beijing Municipal Scholarship
Besides of CSC Scholarship, you can also get a scholarship from the Beijing Municipal Scholarship program. This scholarship is provided by the Beijing City government for all international students who wish to study with a full or partial scholarship in Beijing. This scholarship will be awarded to people who have diligent, hardworking, and individualist personalities. Please check the website here and follow the instructions. 
It should be underlined that if you have received another scholarship program, then you are not eligible to enroll in the Beijing Municipal Scholarship program. 
Hopefully, these two types of scholarships can be useful for realizing your dreams. One thing that will help you when you live in China is an app to help you transfer your money from Indonesia easily.
Transfez believes that we are able to accompany your process to achieve your dream through each transfer you send to China. With all of the convenience, sending money abroad is easier just in a hand.
Available in iOS (App Store) and Android (Play Store), download now to experience the best way for sending money from Indonesia to 50+ countries included China.