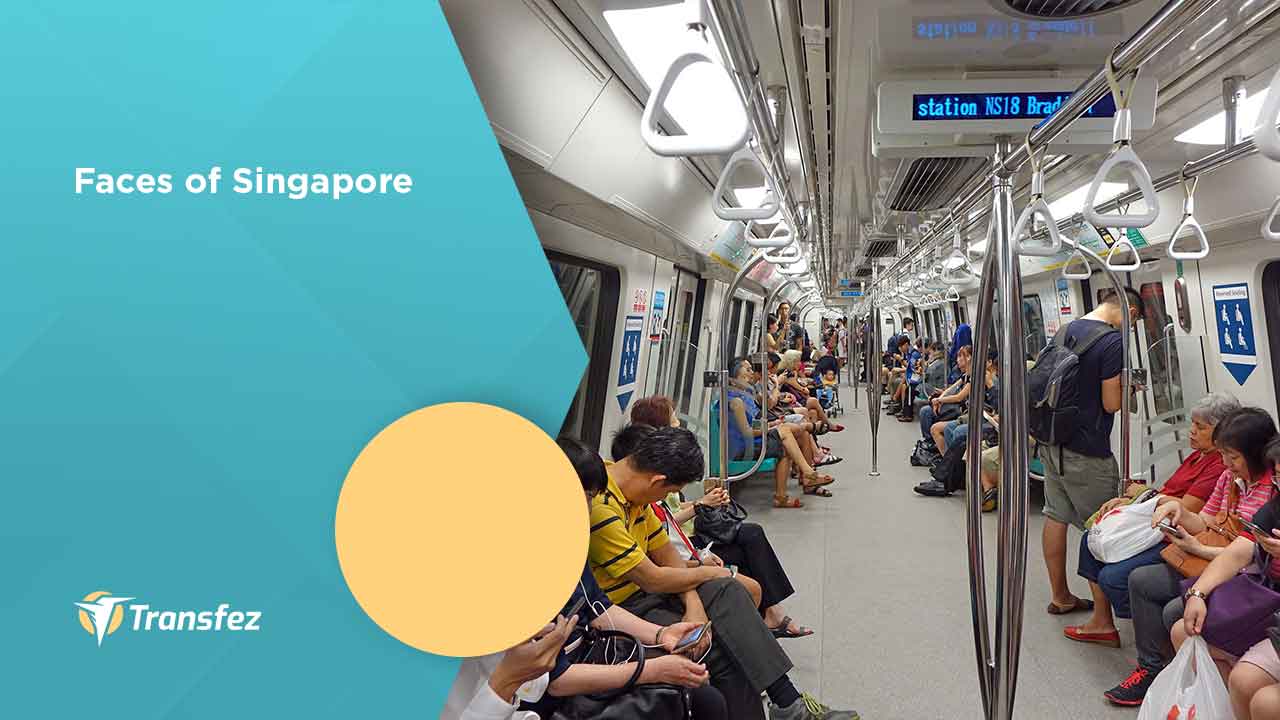 One of the interesting things that can be found while in Singapore is the faces of Singapore. This culture successfully attracts the attention of many visitors. As a prestigious thing, of course, there is a lot of important information related to it. So that anyone who wants to see this attraction can get the right explanation of the location to how to get to the place.
Indeed, not many understand what the faces of Singapore look like. There are several versions related to this that mention that it is related to information about what the overall picture of Singapore looks like. So that at least tourists can know many important things about Singapore. For those who feel like knowing more, just look at the information listed below.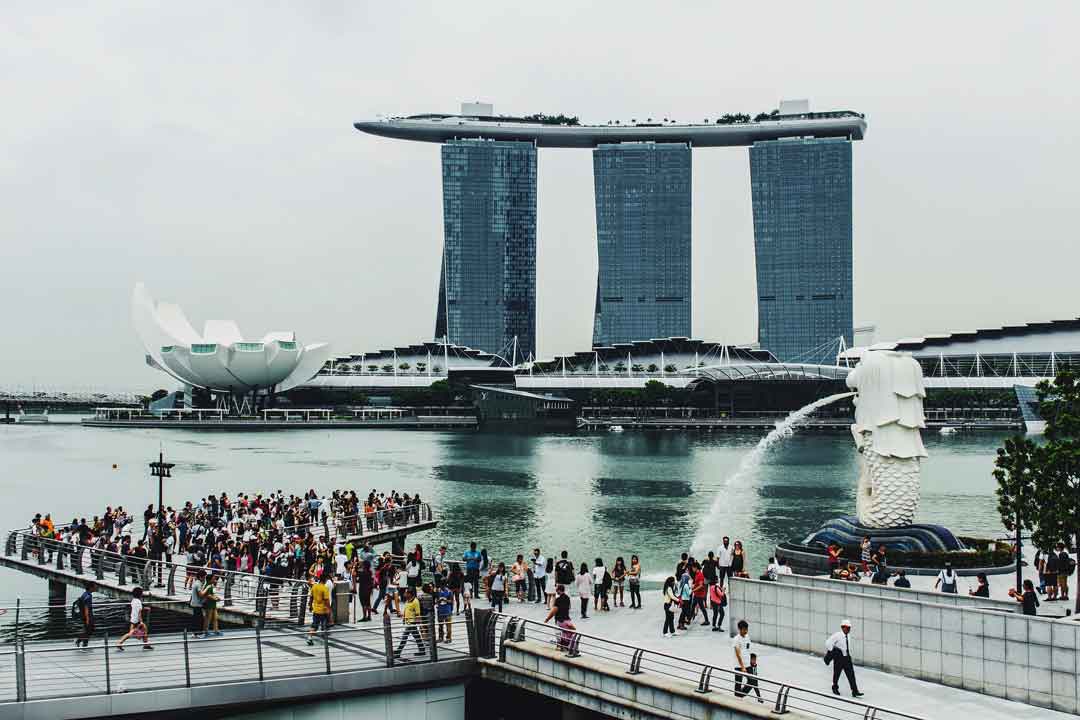 About Singapore
Singapore, an island nation of 719.7 square kilometers, is a fusion of components that create an unexpected symphony. From heritage structures to ultra-modern architectural marvels to street cuisine to gourmet fare. Singapore is the city of a celebration of diversity that goes beyond skyscrapers.

Singapore's major draw is its peaceful blend of different cultures. Explore the city's oldest houses of worship for a spiritual view into our communities. Furthermore, to see the faces of Singapore, you shall enjoy gorgeous colonial structures to learn about the culture and beliefs. Despite the diversity, civilizations, cuisines, languages, and beliefs coexist together.
Modern Singapore offers world-class shopping, performing arts, cutting-edge architecture, glamorous or eccentric hotels, and adrenaline-pumping sporting festivals like Formula 1, SingJazz Festivals, and more. Singapore also has recreation, outdoors, and animals. Cruise to the remote islands or explore fascinating lush tropical scenery. Singapore's infrastructure is suitable for international events. Singapore's excellent service makes it a great place to hold events.
See Video How To Easily Send Money to 50+ Countries
Faces of Singapore Ethnics and Heritage Places
Singapore is a city that exemplifies the beauty that can be found in multiculturalism as a result of its racially mixed population, a melting pot of ethnic cultures, and diversity of religious beliefs. The following subsections serve as a guide to the history, cuisine, and culture of the major ethnic communities that make up Singapore. Which together create the rich tapestry that forms the faces of Singapore.
Chinese Heritage in Singapore
The Chinese make up over three-quarters of Singapore's population. Chinese culture—from language and food to entertainment and festivals—is dominant in Singapore. Most Chinese in Singapore came from southern areas like Fujian and Guangdong. The most populous are Hokkien and Teochew, followed by Cantonese, Hainanese, and others. Chinese New Year is a holiday of bright colors, nonstop festivity, and utter excitement. While Singapore's Chinese Heritage Centre provides information on overseas Chinese populations and culture.
Malay Heritage in Singapore
Malays are Singapore's original settlers and the second-largest ethnic group. Their culture influenced later arrivals. Singapore's Malays are from Java, Bawean, and the Malayan peninsula. Locals' Malay is closer to Peninsular Malaysia's than Indonesia's.
Their cuisine includes nasi lemak and mee rebus. Most Malays are Muslims, and during Hari Raya Puasa and Hari Raya Haji, they celebrate their culture and religion. Therefore, Singaporeans celebrate Hari Raya Aidilfitri with forgiveness, fellowship, and food. Visit the Malay Heritage Centre to learn about Singapore's Malay heritage and culture.
Send Money Easily to Different Countries
How to Send Money to Hong kong
How to Send Money to China
How to Send Money to Malaysia
How to Send Money to Japan
Indian Heritage in Singapore
Singapore's Indian population is one of the largest overseas. After the British settled in Singapore in 1819, many came from southern India. Today, 60% of Indian residents are Tamil. Singapore's Indians are mostly Hindu. Indian entrepreneurs trade textiles and jewelry here. They're well-represented in political and professional circles.
Deepavali fills Little India with bright colors, tantalizing aromas, and 1,000 oil lamps. While Sri Mariamman Temple in Chinatown is Singapore's oldest Hindu temple, dating to 1827.
Eurasian Heritage in Singapore
Singapore's small but influential Eurasian community embodies its East-meets-West vibe. This mixed-race group has lived in Singapore since the early 19th century and one of the faces of Singapore. Most Eurasians in Singapore have Portuguese, Dutch, or British ancestry and Chinese, Malay, or Indian Asian ancestry.
The first Eurasians came from Penang and Malacca after the British founded Singapore in 1819. Many Eurasians were clerks in the colonial civil service, European banks, and commercial and trading houses. Women were teachers and nurses.
Peranakan Heritage in Singapore
The Peranakans blend regional cultures. The Peranakan Chinese in Singapore are descended from Chinese traders who married Malay women in 15th-century Malacca. Chitty Melaka, or Peranakan Indians, are descendants of South Indian Hindu merchants and local women. Jawi Peranakans are descended from South Indian-Muslim traders and local women.
Early Peranakans were traders, shopkeepers, real estate agents, and bankers. Many Straits Chinese have assimilated into the broader Chinese community, but they still retain cultural traits in their food and dress. Peranakans are known for their spicy Malay-influenced food. Nyonya food, named after the women who cook it, uses spices and coconut milk.
Download Transfez App
Transfez App can help you transfer money abroad more quickly and efficiently. Transfez Business can also help your business in making transactions abroad. For those of you who want to send money to relatives who are abroad because they are studying, working, or traveling, Transfez will be ready to help. This app is available on Android as well as iOS.
Faces of Singapore gives an interesting picture of what the country looks like. Starting from the ethnicity present in this country to the wealth of each region and culture in each corner of the country. Therefore, it will be interesting to know more about this. So it's good to take the time to know more clearly about Singapore through this exciting heritage.