MICE events in Singapore are one of the events that attracted the attention of many countries in the world. Unfortunately, some people do not know this and do not understand this important event. So adequate information about this event is an important thing to note. One of them is through the explanation given in the article below. For those who want to know more about MICE events in Singapore, just check out the following information and information.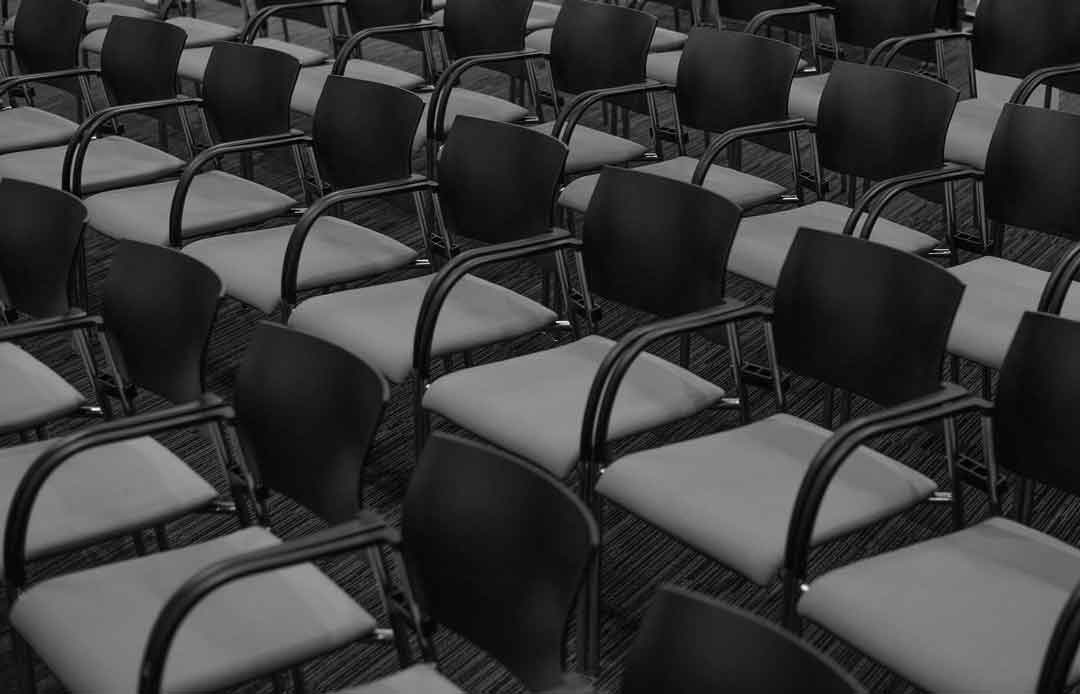 About MICE Events in Singapore
MICE events in Singapore are abbreviate from Meetings, Incentives, Conventions, and Exhibits. This event has taken place in SINGAPORE over the years have helped to solidify the city-reputation state as an alluring location for MICE. The Business Times details some of the most important meetings, conventions, and exhibitions (MICE) that have ever taken place in Singapore.
One of the largest meetings, conventions, and exhibitions (MICE) to ever take place in the Republic of Singapore was the Singapore Fintech Festival. This festival took place from November 11-15, 2019. The Singapore Fintech Festival (SFF) and the Singapore Week of Innovation and Technology (SWITCH) collaborated in 2018 to host an event at the Singapore Expo that attracted approximately 45,000 attendees from over 130 countries. They did this to capitalize on the synergies they create when working together in the fintech and deep tech spheres.
See Video How To Easily Send Money to 50+ Countries
General Agenda of MICE Events in Singapore
The general agenda for the MICE Events in Singapore was organized around four primary themes: sustainability, finance, and technology. With the primary emphasis being placed on environmentally responsible investments and financing. The topic of the "future of finance" spurred conversations about the development of market infrastructure and capital markets in the future. These conversations also dove deeper into the prospects presented by this track.

The investments and global opportunities sector provided outlets for exchanging ideas and providing updates on a variety of topics. Including the growing trend of digital banks, as well as the global market in general. For example, The Global Investor Summit, which took place during SFF and brought together 22 investors from venture capital, corporate venture capital, and many more.
MICE Events in Singapore, Marina Bay Sands
MICE Show Asia is the place where the incentive travel, meetings, and events sectors come together to interact and establish the future of MICE. This event is not to be missed by those working in the meeting industry in the APAC region. We accept applicants from a diverse range of fields, industries, and levels of seniority, including industry suppliers, professionals in the meetings and events industry, and up-and-coming innovators in the MICE industry. Always and for all times, everyone is present here.
The MICE Show Asia is an event that all professionals working in the MICE business are required to attend. Companies that want to explore new business frontiers, sign deals, find new travel items/locations, and network with others who have similar interests visit the expo. Additionally, the show attracts individuals who are eager to display their destinations, products, and services. At MICE Show Asia, you will have the opportunity to find potential prospects and develop high-quality relationships.
Send Money Easily to Different Countries
How to Send Money to Hong kong
How to Send Money to China
How to Send Money to Malaysia
How to Send Money to Japan
Venue and Location
MICE Events in Singapore this year will be located in Marina Bay Sands. The location is precisely at 10 Bayfront Avenue in Singapore 018956. It will be held for three days, Wednesday, October 19th, the hours will be from 09:30 to 18:00. Then 9:30 a.m. – 8:00 p.m., on Thursday, the 20th of October. Last is at the time: 9:30-18:00 on Friday the 21st of October. Therefore, in case you want to come here, you need to managed accordingly regarding the transportation and accommodation.
Why Exhibit at MICE Events
There are several reasons why it is important to exhibit at MICE Events this year. The following are the advantages to exhibit in this great event for all attendees, such as business, networking, and even education. The details are given as follows.
Benefit for Business
Through pre-scheduled appointments and one-on-one meetings, you will have the opportunity to conduct business with more than 400 MICE buyers from Asia and around the world. Choose the most desirable consumers from the top tier, and produce fresh leads for your company.
Benefit for Networking
Connect with industry leaders and pre-qualified hosted buyers through the specialized B2B business matching tool, networking function, workshops, hosted luncheons, and pre- and post-show engagements.
Benefit for Education
Participate in a conference devoted to MICE that will be debating the most pressing topics facing today's intricate travel business. Leverage the platform for the exchange of knowledge to share key advances and thoughts on how your company complements the MICE sector.
Transfez App can help you transfer money abroad more quickly and efficiently. Transfez Business can also help your business in making transactions abroad. For those of you who want to send money to relatives who are abroad because they are studying, working, or traveling, Transfez will be ready to help. This app is available on Android as well as iOS.
Those are all the information about MICE Events in Singapore. With the above information, then it will be clear how important is the event for many attendees. Including why this event is worth attending for many of the related persons above. Therefore, if you feel that this event will benefit you most, then try to arrange your schedule for this event. Manage accordingly so that you can attend the event on the purposed date. Including arranging all the transportation and accommodation if you are living outside the country.