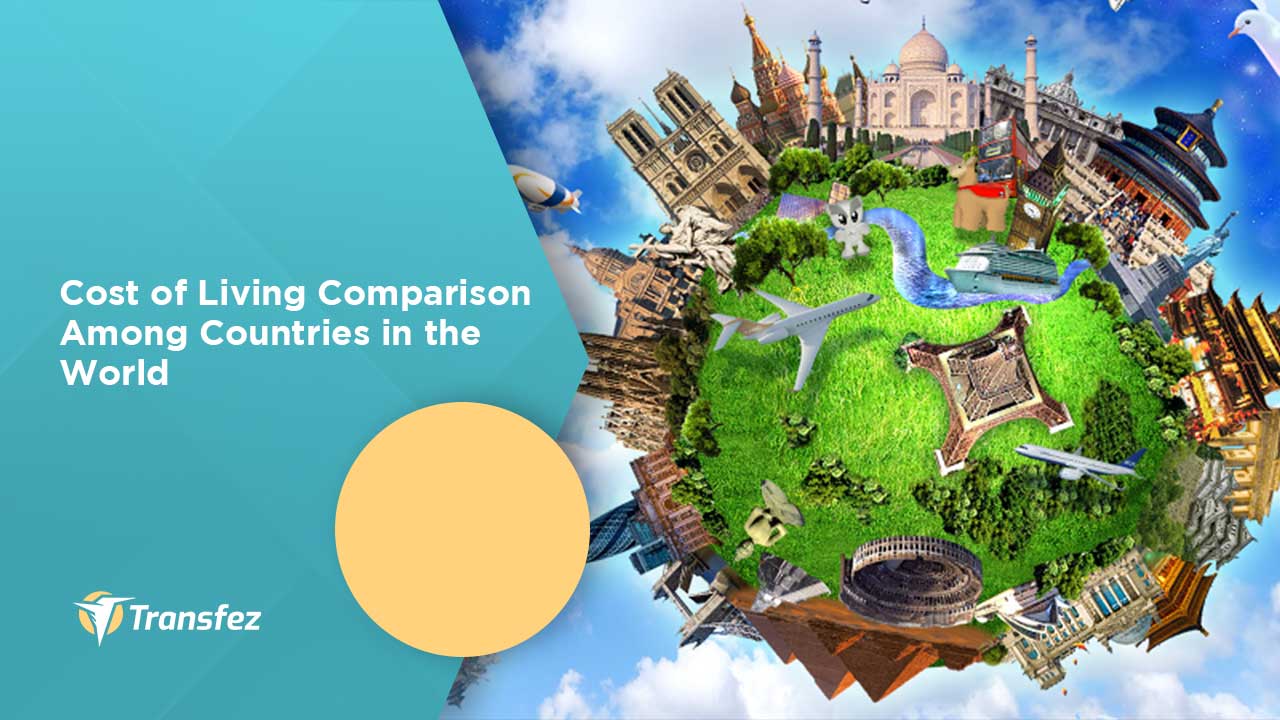 Before settling into a different country, it is better to know how your life will be in this new place. Therefore, one of the things to check is the cost of living comparison.
Hence, by knowing the cost of living in each country, people can determine whether the salary they receive will be enough or not to support their daily needs.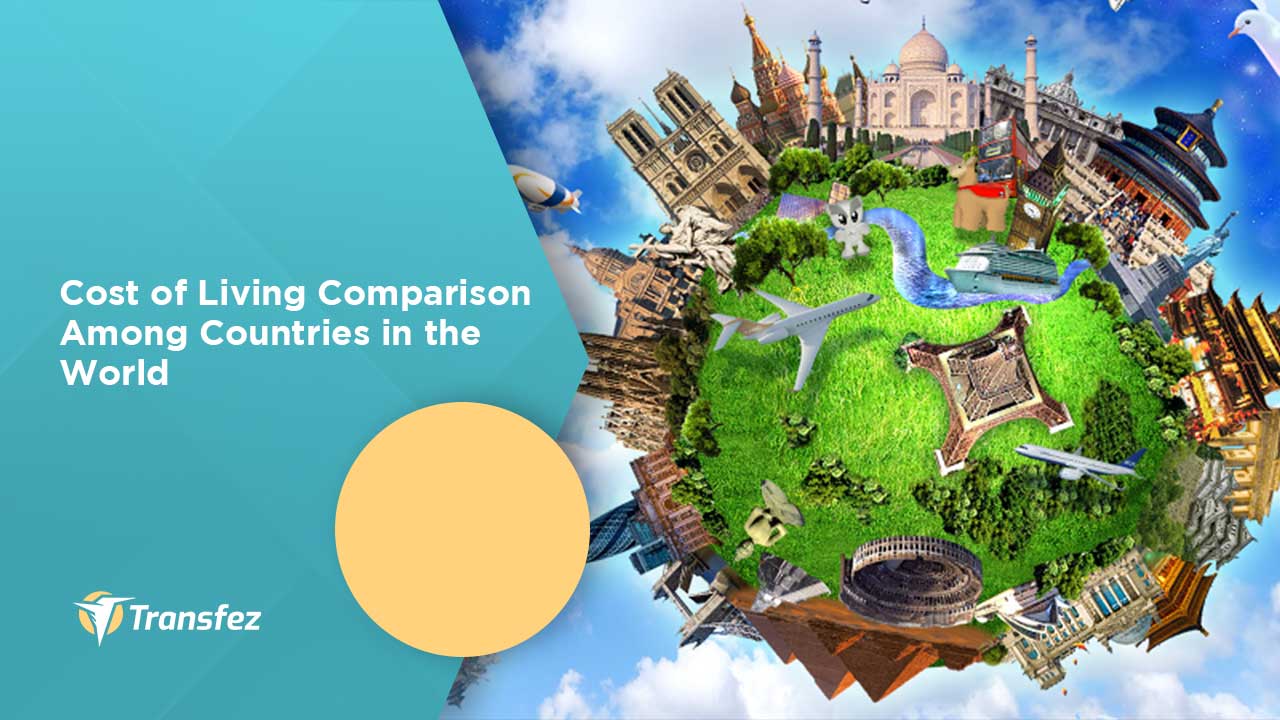 Countries with The Most Expensive Cost Living
If you are planning to move to one of these countries, then check out the cost of living comparison below. Thus, you might decide whether the country is worth it or not to move.
Send Money Easily to Different Countries
How to Send Money to USA
How to Send Money to Singapore
How to Send Money to China
How to Send Money to Malaysia
How to Send Money to Japan
Switzerland
Everything in Switzerland is quite high, starting from groceries, transportation to properties. Therefore, it becomes one of the most expensive countries in the world.
For those asking, most people in Switzerland spend 20%-40% of their salary or around CHF 3,000-6,000 to rent a property.
Normally this already includes the basic utilities such as electricity. As for transportation, luckily there is a wide amount of choices for the citizens.
Even though it is not cheap, which is CHF 75/month, many people prefer to pay for this pass rather than having their vehicle.
Overall, the cost of living in this country can reach up to CHF 1,444 per month if you are single. On the other hand, for those with a family can be around CHF 62,304.
Hongkong
While checking out the cost of living comparison between Hongkong and Switzerland, you may see a big gap between these two countries.
Due to the low number of properties but dense population, house pricing is relatively high in this country. The price of a property in Hongkong can be 77.37% higher than in the United States.
Otherwise, living in Hongkong is not too expensive. If you have a family, the cost of living can be around $ 3,865.
As for those who are single, is only $ 1,091.
Iceland
A bit different from the other two, the main reason why living in Iceland is expensive is due to its geographical position.
Importing things to this country can be very expensive which causes the products to be sold at a higher price.
So, if you decide to move to Iceland, then prepare at least $ 4,321 for those who have a family of four. Meanwhile, for single members, it may cost around $1,172 without rent too.
Singapore
The high rental price for properties in Singapore is one of the major reasons why living in this country can be so expensive.
The median price to rent a flat is around $ 495,000 or higher if you are a foreigner. Other than that, compare cost living in Singapore and Hongkong is not that much different.
For students who are going to study in Singapore, the average expense is around SGD 700. As for single people, the cost of living is around SGD 1,100.
See Video How To Easily Send Money Overseas
Norway
Living in Norway is also expensive due to its egalitarian social system. Even though the reason is a bit unique, luckily most of the jobs in this country are high paying.
However, there are many facilities for citizens that are low budget.
If you decide to settle in this country, then at least prepare around $ 2,176- $ 4,352 to get a comfortable life.
Will You Live There?
By knowing the cost of living comparison of each country, will you still agree to live in these expensive countries? If so, then where would you choose?
Download Transfez App
Transfez App can help you transfer money abroad more quickly and efficiently. Transfez Business can also help your business in making transactions abroad. For those of you who want to send money to relatives who are abroad because they are studying, working, or traveling, Transfez will be ready to help. This app is available on Android as well as iOS.