The best sources of funding for small businesses may be the question in your mind. Especially if you are currently someone who wants to run a startup business. To start your business, of course, you need some funds. And again the funds needed in this case are certainly not small. You may even need more funds to be able to open and start a business or startup business.
For that, you need a source of funds or funding so that your startup business can take place. Some funding can be a reference for you so that your small business can run well. Here are some best sources of funding for small businesses that can be a reference for you to open a small startup business.
Bootstrap
One of the best sources of funding for small businesses to run is savings. These savings can also be referred to as savings. You can certainly use the funds that have been saved for some time to open a business. In this case, the startup business can be started small first. Then you can open a small business using funds from your savings.

Generally, this funding from personal savings or savings is referred to as bootstrapping. Most business people start their small businesses by doing this bootstrapping. So the funds used to open a business come from their savings. This method is the most effective way to start a business or business.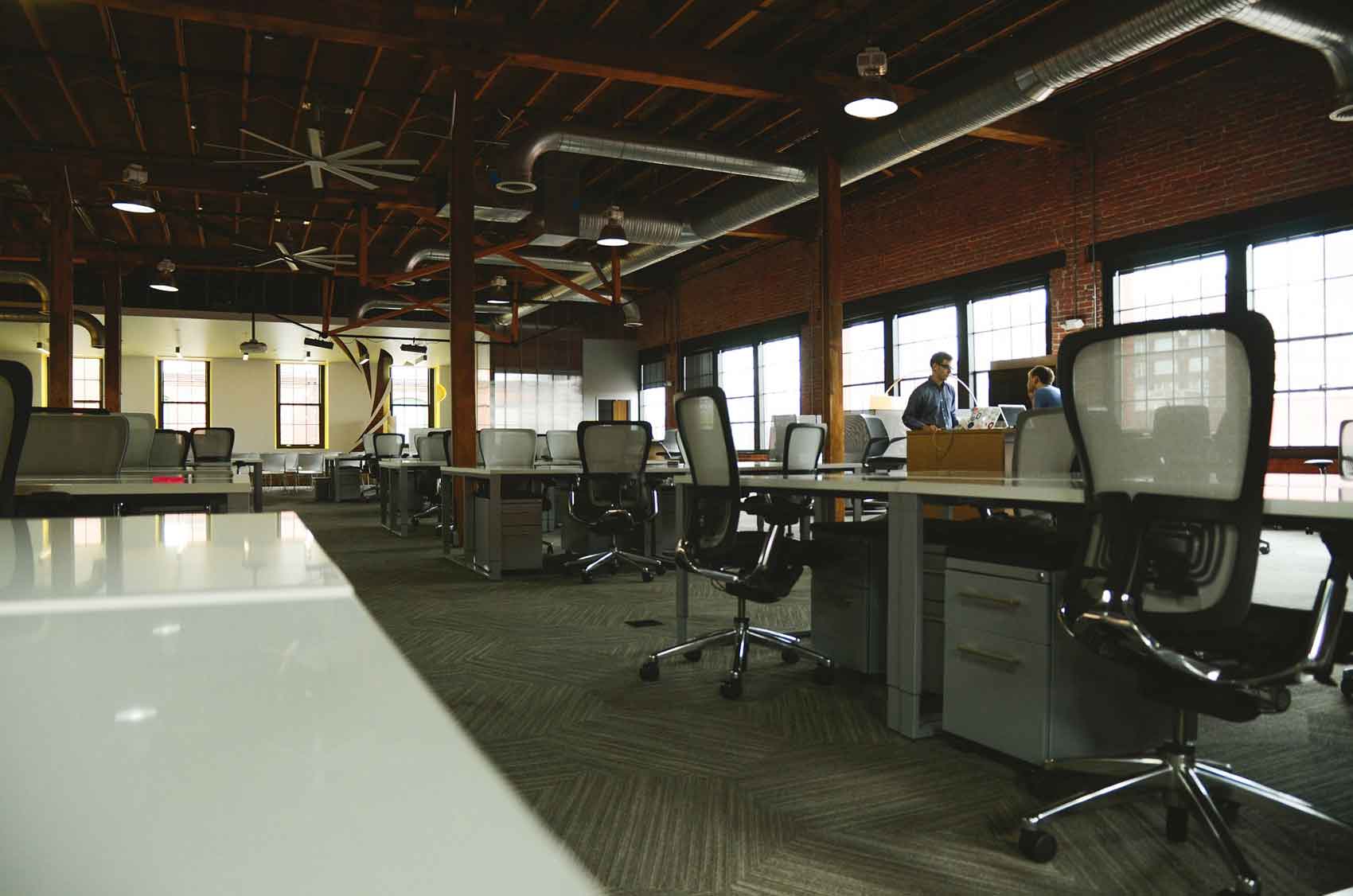 Investors
The next best sources of funding for small businesses can come from investors. You can get funds from any investor. In the business world, it seems that the term angel investor is also known. This term is also often known as angel investor. The meant by investors in this case are generally those who invest in a start-up company.
Of course, this is true in the early stages and is generally accompanied by a reward for equity ownership. Angel investment is currently increasing rapidly. Here, these investors provide funds precisely to start-up companies. Sometimes it is not only capital that is given but also certain suggestions or inputs.
See Video How To Easily Send Money International with Transfez
Crowdfunding
Crowdfunding is a new step or method. This is done with the aim of funding startup businesses. This method is now apparently increasingly impressive and popular. Generally, this is done by a businessman by posting a detailed description of his business. This is done precisely on the crowdfunding platform.
When you get a description, the businessman will state the purpose of the business. In addition, this business is also carried out to make a profit. Do not forget to also mention here how much funds are needed. Until later anyone can donate money to help the business of the party by applying for funds.
Send Money Easily to Different Countries
How to Send Money to Hong kong
How to Send Money to China
How to Send Money to Malaysia
How to Send Money to Japan
Venture Capital
There are other best sources of funding for small businesses which is also a recommendation for startup businesses. This method refers to the venture capital fund acquisition model. What is called a venture capital fund emphasizes investment in start-up companies.
Of course, companies or businesses that get this capital generally have good prospects. Business growth and expansion can be said to have high potential. Businesses that get this capital generally have the opportunity to experience rapid growth. Venture capital like this can certainly also be given to small business businesses. However, small businesses generally tend to have good business expansion potential.
Business Credit
One of the best sources of funding for small businesses is the Business Credit, which can certainly assist small business entrepreneurs. This credit is a program from the government that is given to developing businesses. In other words, the government providing the credit can be a government effort to increase access to financing.
Of course, this financing is given to small business owners who want to carry out their economic activities. Usually, this credit is channeled through financial institutions and banks. So those of you who are small business entrepreneurs or SMEs can get it. However, getting these funds can be done at a banking institution.

Loans
Another source of funding to run a startup is through loans. What is meant by a loan here is a loan from a bank institution. At first glance, this loan is almost the same as credit, it can also be obtained at banking institutions. But actually, these two have detailed differences. If credit is a government program but not with a loan from a bank.
For those of you who want to get a loan from a bank, you can immediately apply. But don't forget to include a guarantee for your assets. Because a loan or credit from this bank can only be obtained by including certain guarantees. If all the conditions are met, then you can get the funds as needed.
Transfez App can help you transfer money abroad more quickly and efficiently. Transfez Business can also help your business in making transactions abroad. For those of you who want to send money to relatives who are abroad because they are studying, working, or traveling, Transfez will be ready to help. This app is available on Android as well as iOS.
The best sources of funding for small businesses above can be the best solution for you. You can get the best solution by getting funds to build a small business. Funds obtained from the various funding sources above can certainly help you. Especially in starting a business and also running it so that it can be increasingly known by the public. The funding mentioned above can certainly meet your needs in starting a business. Then the small business that you run can run more smoothly and even get bigger.