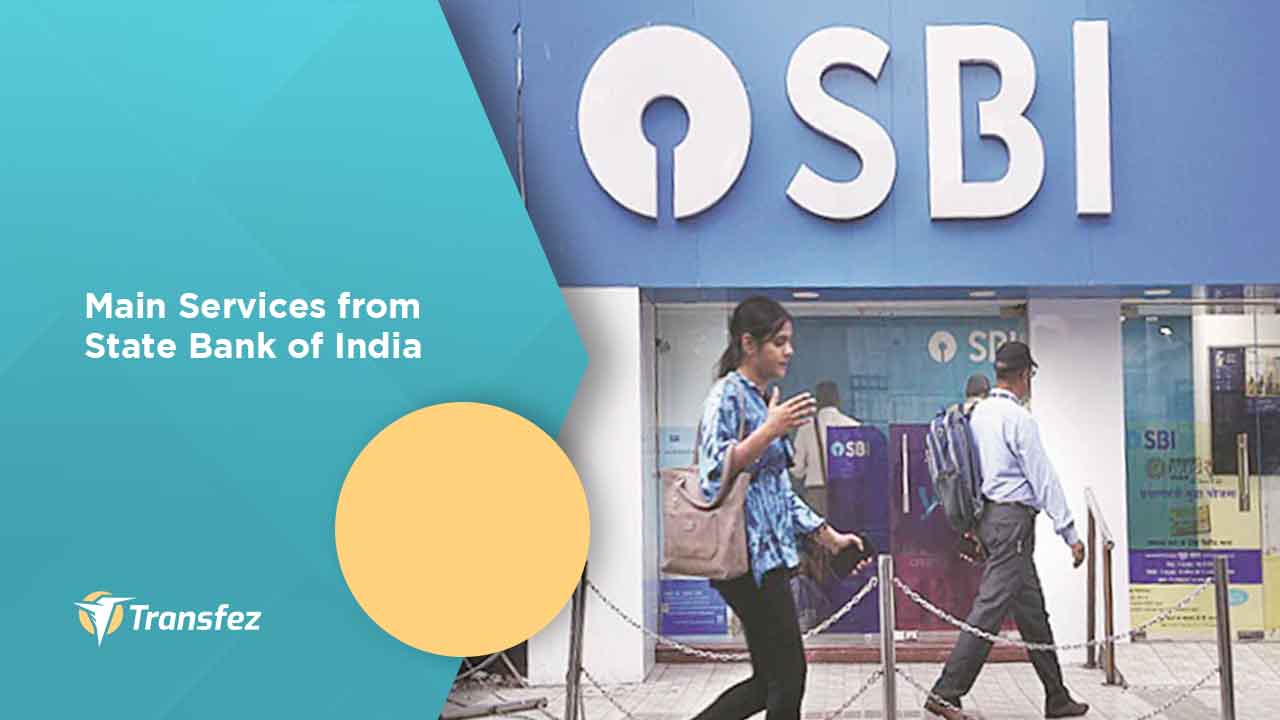 State Bank of India or can be abbreviated as SBI is the largest banking and financial services company in India. The bank has its headquarters in Mumbai, a region in India.
The state-owned bank was founded in 1806. Just like all banks that we already know together, of course, this bank has a variety of services to be utilized by all its customers.
Bank of India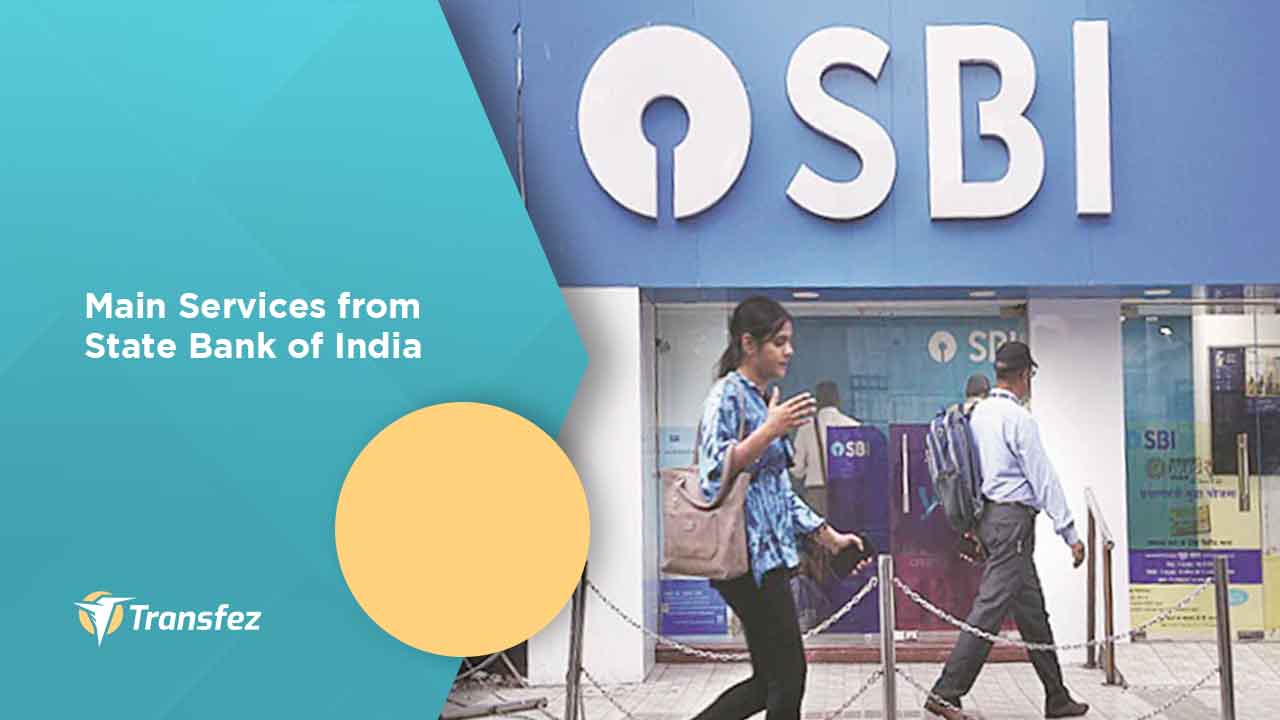 With all the services of this bank, certainly, you can more easily perform the financial transaction, because of the help and convenience of the bank. The following are common services provided by State Bank of India.
1. Personal Internet Banking
One type of service provided by SBI institutions is personal internet banking services or personal banking. This service is also divided into several types of products ranging from e-TDR and e-Tax as well as products named Demat and ASBA. Each type of product has its functions and uses. Each type of product can be utilized to the maximum by customers to get a proper financial management.
2. Corporate Internet Banking
Banking services are not only provided for personal gain but also can be benefit for a company. Therefore, in State Bank of India there is also a company internet banking service. As the name implies, this service is indeed made and is intended specifically for certain companies or bodies. In this case, the company or entity that has an account in this bank will also enjoy some of the facilities that are offered and provided by the bank to facilitate the company's activities.
See Video How To Easily Send Money Abroad
3. Online Taxes
In State Bank of India, there is also an online tax service that will also make it easier for all customers to do everything related to taxes. Paying taxes is an obligation for anyone. Then of course everyone must make tax payments and now this payment can do at SBI too. Payment of taxes is also done promptly because of the practical means offered to you by the State Bank of India.
Read Also: Top 8 Indian Banks
4. Account
A bank account is very important for anyone who wants to have an account at State Bank of India. If you want to enjoy and take advantage of the entire product service of SBI then you must have a bank account. You can immediately create a bank account until your account can be stored in the bank.
One account alone can lead you to use all types of facilities offered by SBI. Of course, one account can connect you to various types of products from SBI that may be needed.
Send Money Easily to Different Countries
How to Send Money to India
How to Send Money to Hong kong
How to Send Money to Philippines
How to Send Money to Singapore
How to Send Money to China
How to Send Money to Malaysia
How to Send Money to Japan
5. Investments and Deposits
Any form of investment or deposit is certainly something that is needed by everyone. Therefore, State Bank of India who understands your needs then provides investment and deposit services for all of you. Then later you can do proses money storage in this institution with certain schemes that have been regulated by the government.
The existence of this type of program is very profitable for all customers who want to keep their money in the bank. The money can be stored more securely to make a profit.
6. Bill Pay
Bill pay or bill payment can also be done at this bank with a variety of purposes. Bill pay is one of the services created by the bank for all bank customers. With this service later you can make payments for every type of bill you have. Various bills now do not need to make you worried because you can make payments more easily.
7. Card Type
There are also various types of cards offered by the State Bank of India for you. This bank from India offers a variety of services or card products. Starting from business debit card service, prepaid card, and there is also a green remit card.
Each of these card products has its uses so that each customer can choose the type of card needed and will be used. By using the facility in the form of a debit card from this bank, you will get convenience in terms of meeting all kinds of needs. All types of debit cards can be used at any time when you need them.
8. Digital Services
Digital services are also one of the products of SBI which is also much in demand by all customers. With this digital service, you can access all products and facilities from banks using internet media only. Of course, the digital services presented by SBI can make all customers can do all kinds of things that cool them by using bank services more practically.
State Bank of India with all kinds of services provided to all customers can certainly be the best facility for all customers. With a variety of service products from this bank, all customers of this bank can experience ease in conducting financial management.
Download Transfez App
Transfez App can help you transfer money abroad more quickly and efficiently. Transfez Business can also help your business in making transactions abroad. For those of you who want to send money to relatives who are abroad because they are studying, working, or traveling, Transfez will be ready to help. This app is available on Android as well as iOS.
In addition, the financial condition of all customers from State Bank of India is also expected to increase. For those of you who currently want to enjoy all the facilities of the bank but do not have a bank account can now immediately create an account, both for you or maybe for your company.