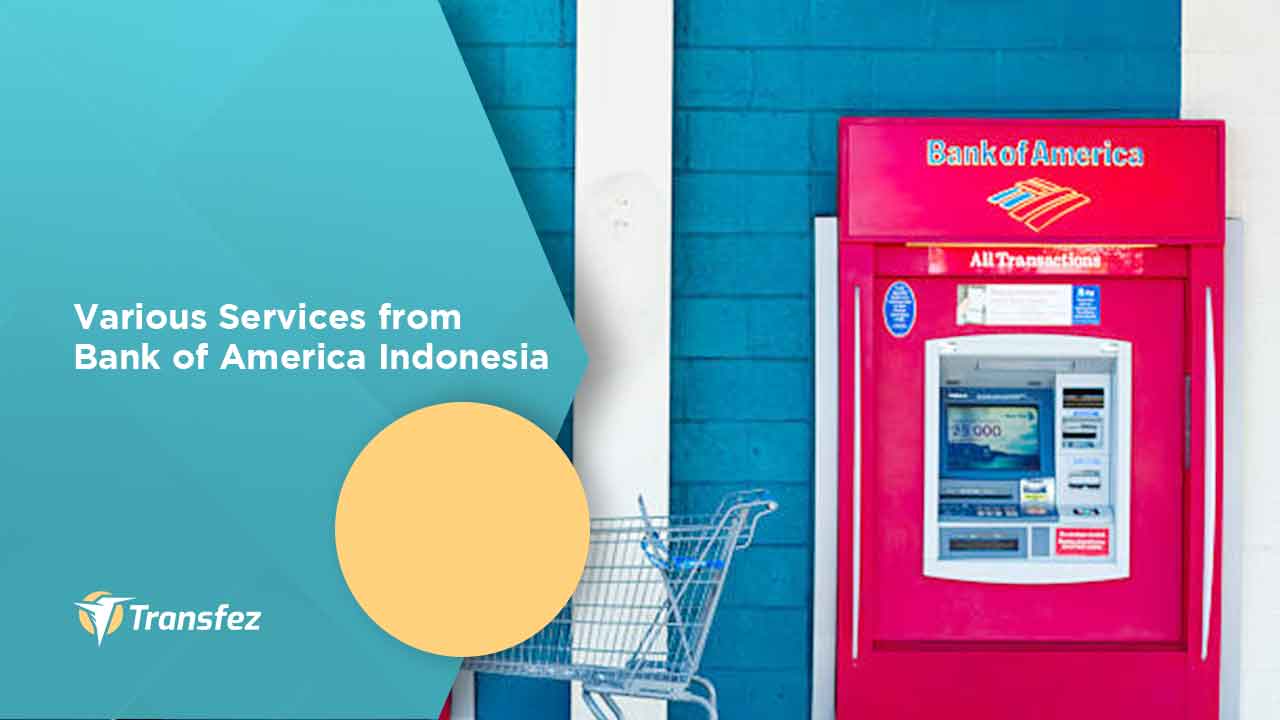 Bank of America Indonesia will always provide the best service for all account owners at this financial institution. All services that become facilities for customers are certainly developed with the aim to help you, especially in terms of financial management.
Send Money Easily to Different Countries
How to Send Money to United States
How to Send Money to South Korea
How to Send Money to India
How to Send Money to Hong kong
How to Send Money to Philippines
How to Send Money to Australia
Bank of America Indonesia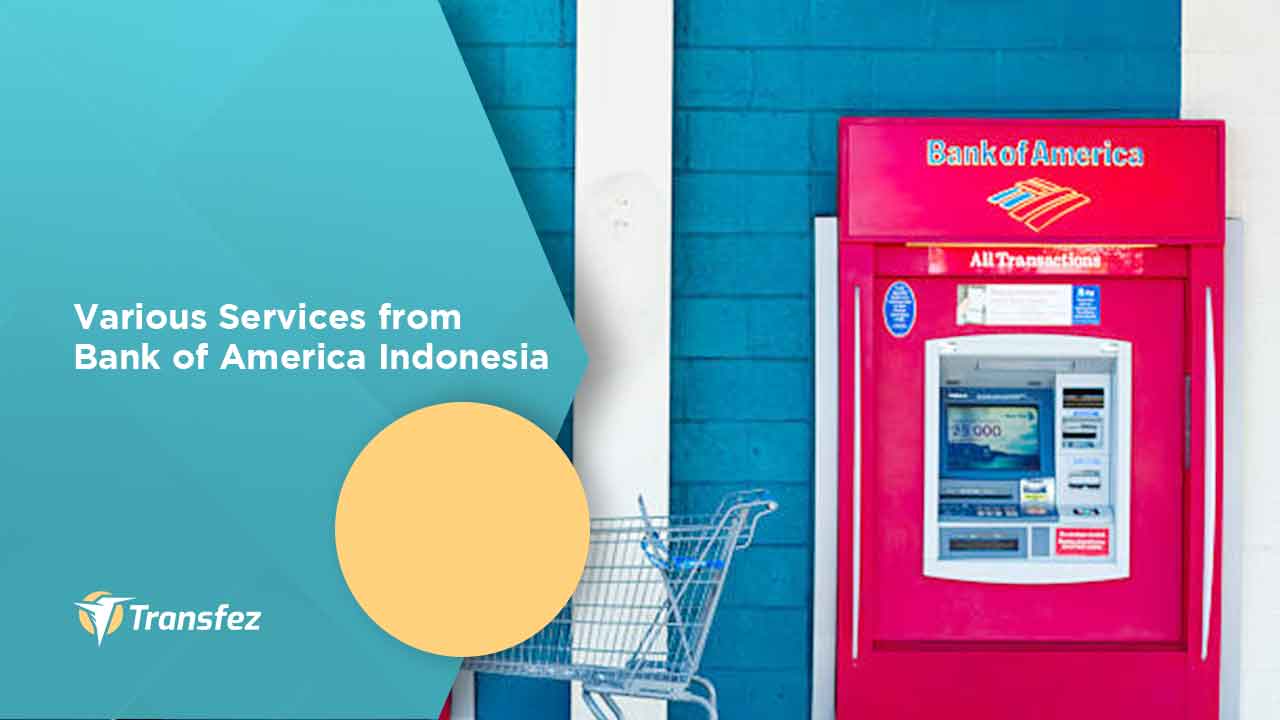 Financial management can now be done precisely by utilizing all the features provided by this bank. Including those of you Indonesians who really want to have a bank account at Bank of America Indonesia or also commonly referred to as BofA. All the services in this bank that you will be able to get as for example are the following.
Making Payment
Conducting financial transactions between countries has now become a very easy thing to do. Moreover, globalization allows various foreign banks to be present and operate in the country.
Those of you who currently want to make the payment process for transactions with other countries can now do so by utilizing the bank account you have at this bank. Through this payment service offered by Bank of America Indonesia, you can make payments for all kinds of local and global transactions more quickly and practically.
Receivables
The next service that is also offered by the bank to you is a receivable service. Actually, these receivables can be given to each person and also to the company. But usually, various bodies or companies take advantage of receivable services more. In this case, the company will get the money loan process according to the needs in a fairly short time.
Access to the funds can be faster so that it can help the company, especially in financial terms. In addition, the reconciliation process, in this case, can be done more simply so that it can facilitate the company.
Liquidity
Liquidity is apparently also one form of feature organized by Bank of America Indonesia in terms of improving its services to all customers both locally and globally.
The existence of this service can help you especially in optimizing the cash you have. Of course, this institution will help you, especially in providing guidance so that you can do the liquidity process appropriately. In addition, this bank institution will also provide the best solution for you all.
See Video How To Easily Send Money International
Trade Finance
The trading finance intended in this case is basically related to the process of running a business across borders. In other words, the business is not only run at the national level. But more than that apparently the business can be held to expand to various other countries.
Currently, the process of developing and expanding business activities can also be done with the help of the services offered by Bank of America Indonesia. So you can later do business across borders more easily and also safely.
Debt and Cards
The facilities of Bank of America Indonesia through its opened branches in Indonesia are apparently quite a lot and of course, profitable. Among all these profitable services apparently, there are also debt and card services that are very helpful for you to do everything including running a business.
The existence of debt services and cards can definitely help you. Indirectly this bank program can provide the best solution for you personally. It is also applicable for those of you who may currently be managing a body or company. Furthermore, debt and cards will be an innovative solution for you.
CashPro
There are still more services from Bank of America Indonesia to all customers of account owners at this bank, namely CashPro. Actually, this feature can be said as a complete digital platform that you can use to do various things such as payments, receipts, liquidity, and investments. With this service, you can connect through various devices to do everything related to bank transactions more securely and comfortably in real-time.
Cyber Security
Advanced technology that can improve all global level services apparently contributes to the impact of the country in certain aspects. One example of this negated impact is the rise in cybercrime that threatens not only data owners but also investment owners in bank institutions. But Bank of America Indonesia ensures more secure cyber security for all its customers. So you do not need to be afraid and hesitant or worried if you have a bank account in this bank.
You also do not need to be afraid to conduct transaction processes through this bank institution because of course the transaction can be done with good and away from criminality.
Merchant Services
Another thing that Bank of America Indonesia offers you is the existence of merchant services that are very useful, especially for company owners. With this feature, you can trade on a global date by using an easier payment system. Of course, every payment transaction will take place quickly and is certainly safe.
Download Transfez App
Transfez App can help you transfer money abroad more quickly and efficiently. Transfez Business can also help your business in making transactions abroad. For those of you who want to send money to relatives who are abroad because they are studying, working, or traveling, Transfez will be ready to help. This app is available on Android as well as iOS.
Bank of America Indonesia can be the best place for you to do financial management. With this bank, all the best facilities you can get including to be able to conduct financial transactions between countries. Those of you Indonesians who want to get services from this bank can immediately visit bank branches. The location in Indonesia is precisely located in the Central Jakarta area.