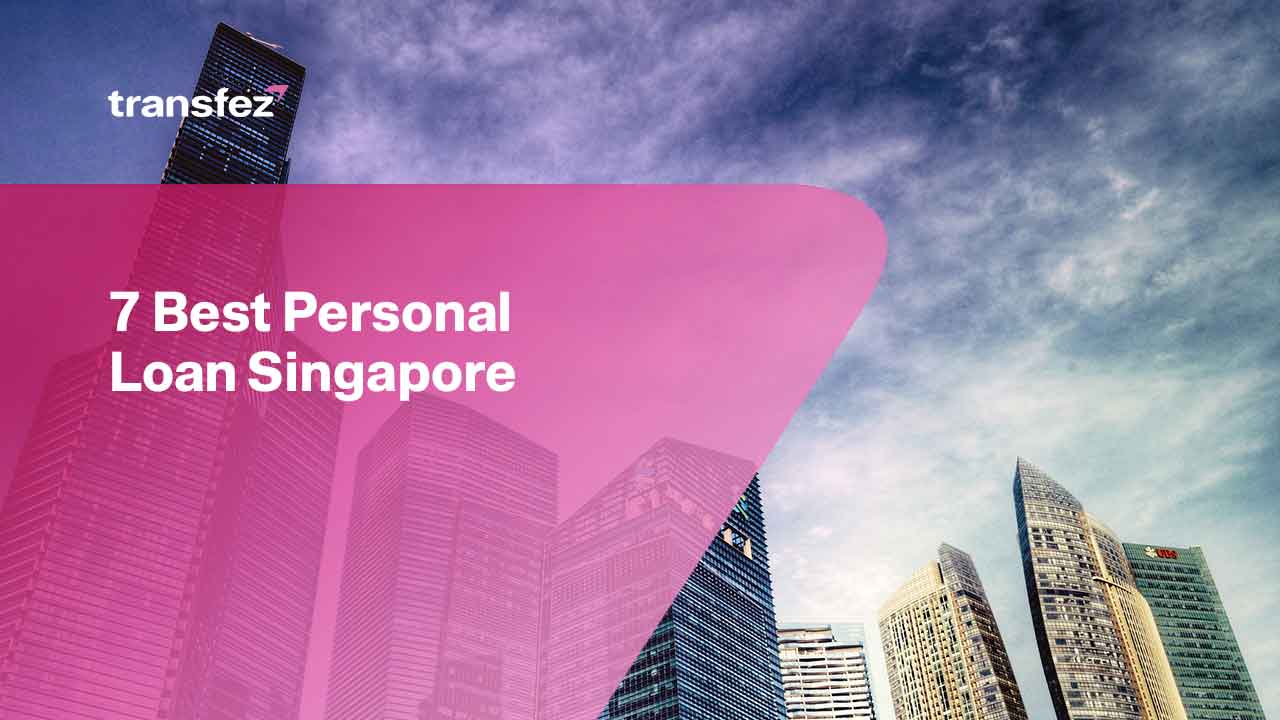 The best personal loan Singapore will be an alternative solution for those of you who are looking for a loan. The presence of personal loans from various bank institutions will help you in managing your finances. Here are some of the best personal loans in Singapore.
Standard Chartered Cash One
One of the financial institutions that best personal loan Singapore is Standard Chartered. This financial institution also provides personal fund loan facilities. Of course, this loan can serve to help you in meeting your needs. You can use the loan funds provided for your various personal needs. Standard Chartered Cash One service will help you to be able to have additional funds with a credit system.
The application process until the acquisition of funds can be said to be quite fast. Then you don't have to wait long to be able to get a loan for personal purposes. Plus, this bank institution provides attractive gift promos specifically for borrowing customers. Meanwhile, the interest rate is 3.48% so you are still reaching it.
Citi Quick Cash
Another financial institution that can also provide the best personal loan Singapore funds for you is Citi Quick Cash. The fund loan service provided by Citi Bank can certainly help you. Through the loan funds obtained, you can meet all your needs or needs. Borrowing the funds, you apply for at this bank is also with several other advantages.

For example, there are conveniences offered by this bank for you as a customer. When borrowing funds, you will also get certain gifts. The prevailing interest rate in this bank institution is 3.45% so the payment is not too heavy.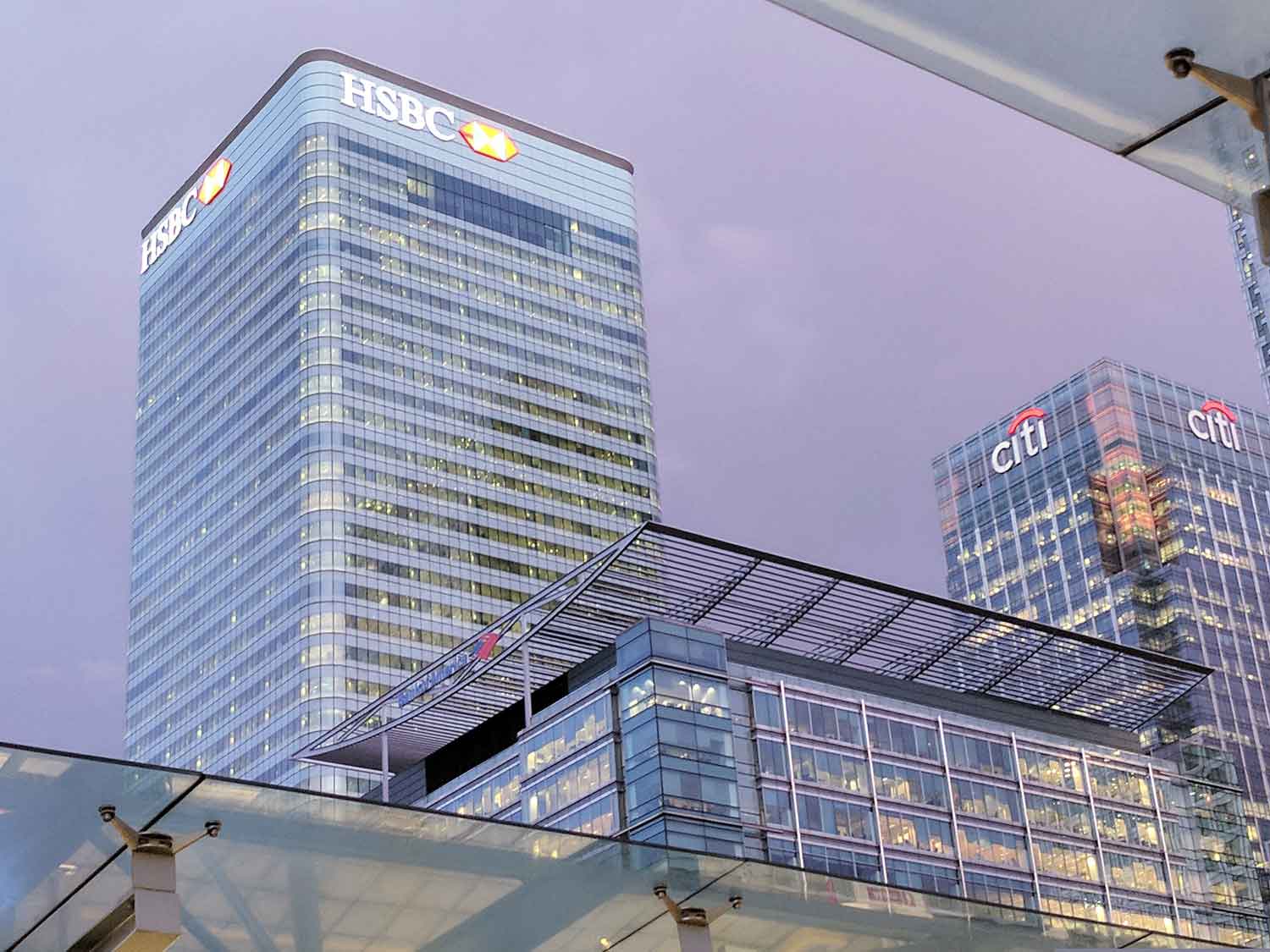 UOB Personal Loan
There are also other financial institutions or banks in Singapore that are also recommended for all of you looking for the best personal loan Singapore. With an interest rate of 3.4%, this bank can also be an attractive option for you. The interest rate it imposes is even cheaper when compared to the two lending banks above. Other advantages of this bank include the absence of a fee charged for the loan you get. Of course, borrowing funds at this bank can be said to be more economical. And again you can also do financial management more clearly and in detail.
See Video How To Easily Send Money International with Transfez
HSBC Personal Loan
In Singapore, which is also dubbed the Lion Country, of course, there are many of the best financial or financial institutions. You can certainly get all the facilities from every bank in the country. In addition to some of the types of banks above, there are still HSBC banks that also present personal loan programs.
The facilities presented by this best personal loan Singapore, HSB can certainly make it easier for customers. Especially in terms of meeting the needs of personal life that may be his burden. This bank is known to provide lower interest rates than some of the banks already mentioned above. Then you can get a loan with lower payments every month.
Send Money Easily to Different Countries
How to Send Money to Hong kong
How to Send Money to China
How to Send Money to Malaysia
How to Send Money to Japan
DBS Personal Loan
Another of the largest and most well-known financial institutions in Singapore that certainly also provides the best personal loan Singapore services. The bank in question is DBS which also offers personal loan products for all customers.
If you are currently feeling confused about finding additional funds, then you don't need to be confused and bothered. Because you can get a loan from DBS bank in Singapore which is familiar to residents. The interest rate given by this bank is quite high at 3.88%. Even though interest rates tend to be higher, the quality of service from this bank is very good. You don't need to doubt the quality of the loan service from DBS bank.
POSB Personal Loan
Not to forget other banks that are also present the best personal loan Singapore and also provide personal loan services. Namely POSB personal loans which are now starting to be widely used by Singaporeans. The presence of POSB in the banking world seems to be enough to enliven all financial services for Singaporeans. Both locals and foreigners can now get loans.
In POSB, you can get a personal loan with an interest rate of 3.88%. In addition, there are fees or charges fees for borrowing funds. But the quality can be said to be very satisfactory. No wonder many people are willing to take full advantage of the services of this bank.

OCBC Extra Cash Loan
Finally, other banks in Singapore are no less famous than various other banks as mentioned earlier. The bank in question, in this case, is OCBC which has even expanded its network to foreign countries. OCBC Extra Cash Loan product is one of OCBC's programs that can provide you with a personal loan.
To make this best personal loan Singapore in this case it is also necessary to consider the interest rate. The borrowing of personal funds in this bank is accompanied by an interest rate that reaches 5.43%. Then you need to consider how much you earn to be able to get a personal loan from this bank institution.
Transfez App can help you transfer money abroad more quickly and efficiently. Transfez Business can also help your business in making transactions abroad. For those of you who want to send money to relatives who are abroad because they are studying, working, or traveling, Transfez will be ready to help. This app is available on Android as well as iOS.
The best personal loan Singapore above can be recommendations for all of you. For that, some of the banks above can be selected. You can choose it according to your needs and needs at any time.