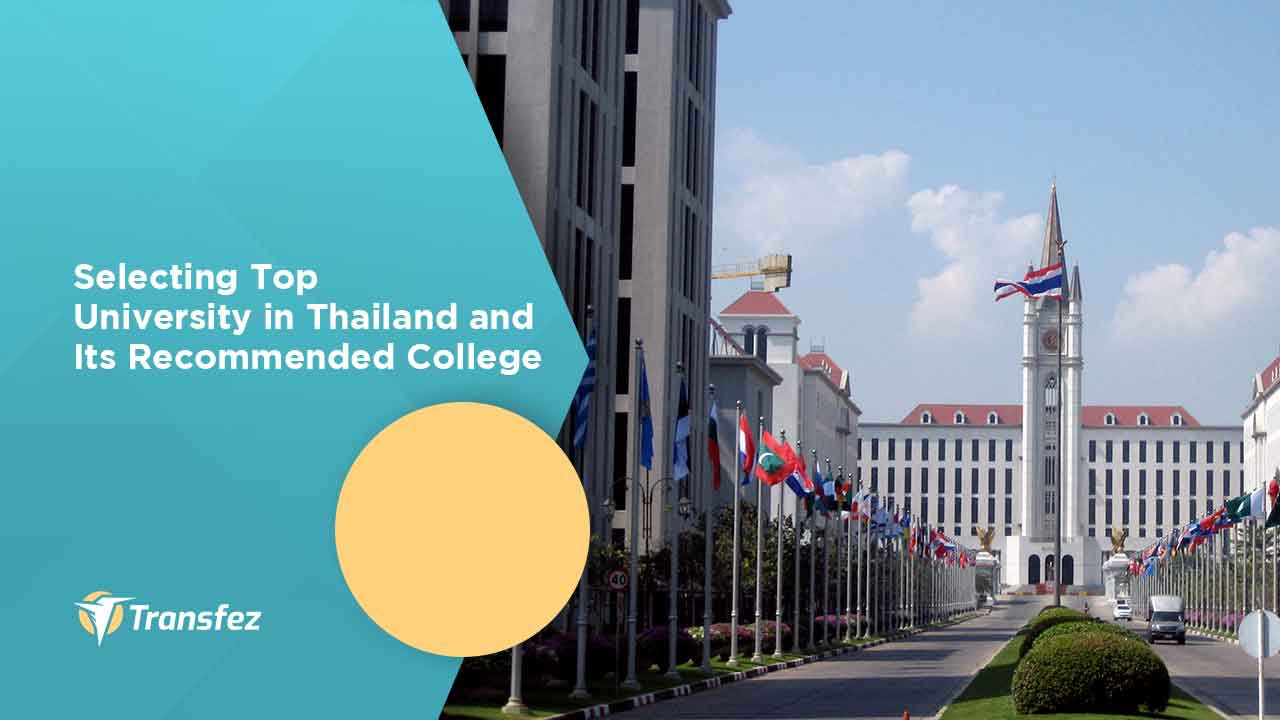 Thailand is not only an exotic country to visit, but it is also an interesting place to study. Selecting a top university in Thailand will lead you to experience a nice way to study and vacation at the same time.
See Also How to Send Money to Thailand Easily with Transfez App
However, most people might not aware what are the universities available in the country and are worth selecting. Therefore, to help give an overview of it, the following paragraphs will help to define more.
Selecting The Best Universities in Thailand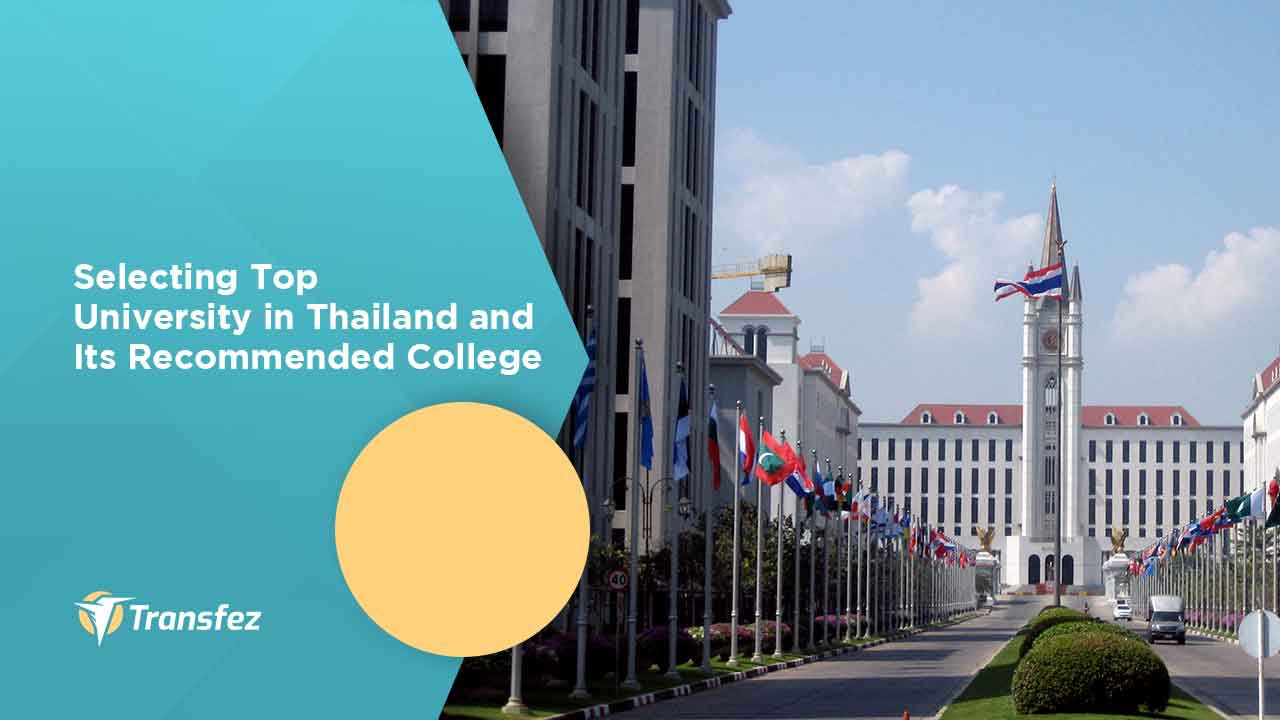 If this is your first time as a foreign student to continue studying abroad, then you will need some consideration to select the most suitable college. This may not be easy to perform, such as selecting the top university in Thailand for your first time. To help with this activity, you can start by performing the following points.
See Also Articles About Top Universities in the World
Top University in USA
Top University in Canada
Top University in China
Top University in Asia
Top University in Australia
Check The Location
First, you might want to check the location before selecting the college. Since selecting a university in a big city will help to give you enough facilities to support your study.
Therefore, you need to check whether the location is within the main city or not. If you manage to go abroad for the first time, you may not want to experience problems with transportation and facilities. Therefore, a university in the main city will be a good selection to choose from.
Selecting The Majors
Take a look at the offered majors. Each university will provide different majors and programs. Therefore, if you search for a top university in Thailand, you also need to check their majors. Make sure to select a major that suits your purpose.
Passing Admission Requirement
Check all the admission requirements from the university. Usually, a top university in Thailand will require a long administration process and test examination too. Therefore, you have to meet all the schedules and prepare a proper application. Otherwise, you wouldn't be able to be accepted into your desired university in this country.
See Video How To Easily Send Money International
Consider Tuition Fee
You also need to check the tuition fee. Most of the problems are that the tuition fee is not aligned with your budget.
Therefore, make sure to select a college with a suitable tuition fee according to your financial capability. Fortunately, most universities in Thailand asked for moderate tuition fees compared with other countries.
Mahidol University
If you search for a top university in Thailand, then you have to consider Mahidol University. It is a nice place to study and it is also a favorite college among local students in the country. Therefore, it can be a good selection for those who are keen to get their degree in Thailand.
Mahidol University was established in 1888 and is located in the small city of Nakhon Pathom. However, you can still easily reach the location from Bangkok. So that you don't have to worry if you are keen to select this place as your desirable college.
With many options of majors from bachelor to doctorate, you can find a major that suits your expectation easily. Not to mention that this place also has many interesting facilities and good student organizations.
Chulalongkorn University
Another top university in Thailand that is also famous is Chulalongkorn University. This is a good selection for those who want to spend their degree in Bangkok.
Not only will have a chance to experience a different environment to study, but you will also get a chance to experience the beauty of Bangkok City. Plus, you will be able to reach this university more easily. With an international flight landing in Bangkok, you can directly reach the college from the airport.
The university was established in 1917 and offers many interesting courses and programs too. Anyone keen to continue college in this place will be able to select various major's selection. Starting from a bachelor's degree, master's degree, up to a doctorate. Not to mention that the university offers some majors in arts, science, medical, and many more.
Chiang Mai University
The next top university in Thailand that is also worth considering is Chiang Mai University. This college is quite famous not only local but also abroad.
Therefore, every year the university accepts many students either from local or overseas. Furthermore, the university offers many courses, programs, and majors to select from. But to be noted, it is for a bachelor's degree only.
Chiang Mai University was established in 1964 and is located in Chiang Mai. Even though the city is considered a small city, it is one of the most popular cities in Thailand. Therefore, you wouldn't need to worry about the facilities and their transportation.
Not to mention that the college also provide many excellent facilities to support the student. Since this university has some complete sports facilities, dormitories, a library, and many more. So that you can experience a nice and comfortable way to study here.
Transfez App can help you transfer money abroad more quickly and efficiently. Transfez Business can also help your business in making transactions abroad. For those of you who want to send money to relatives who are abroad because they are studying, working, or traveling, Transfez will be ready to help. This app is available on Android as well as iOS.
Those are some explanations related to selecting a top university in Thailand. So that it can help you to define which college will suit you best to continue your degree there. With a lot of information above, you wouldn't find further problems on selecting a suitable collage.