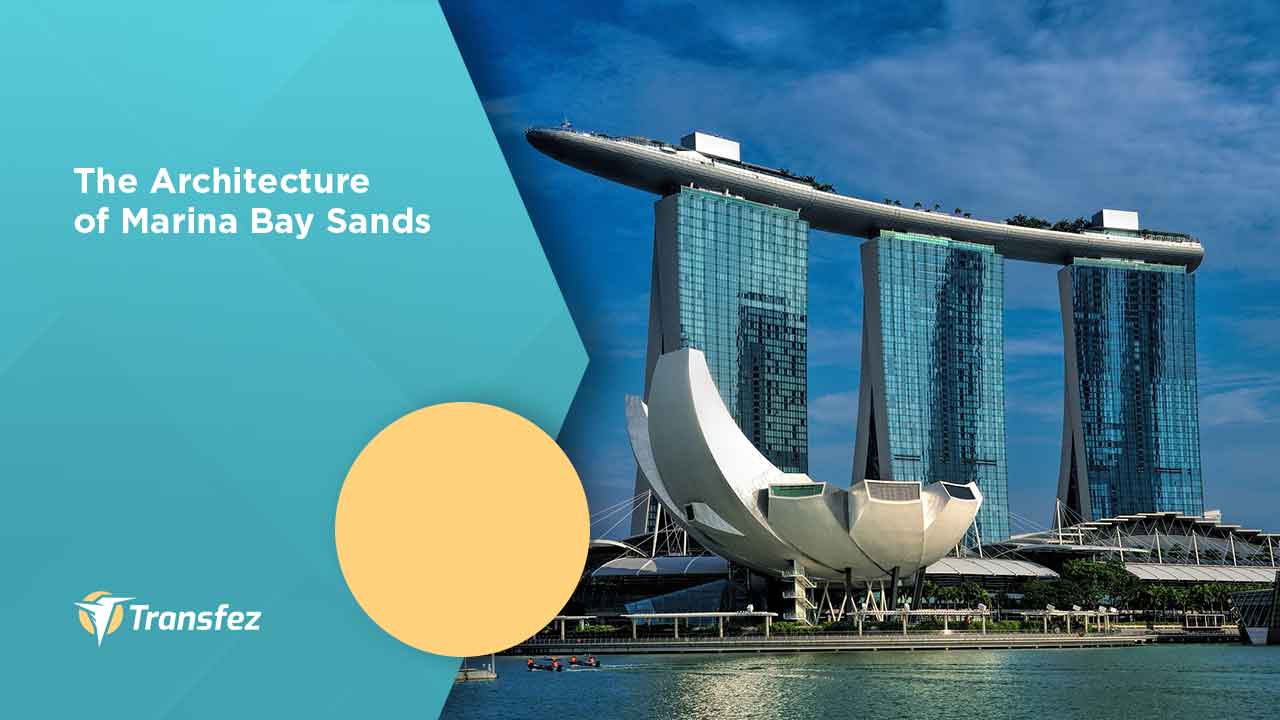 The architecture of Marina Bay Sands during this time may be quite interesting to many people. It's not just Singaporeans who are amazed by this architecture. But admiration for Marina Bay Sands also appears in foreigners. Everything in this tourist spot seems to be a special attraction for residents. No wonder so many people flock to this place. Until this area is always crowded with many people. Both by locals and by foreigners who want to see its beauty firsthand.
See Video How To Easily Send Money to 50+ Countries
About The Architecture of Marina Bay Sands
Marina Bay Sands which is an interesting tourist spot was designed by an architect named Moshe Safdie. In addition, the construction was also accompanied by the local architect bureau Aedas Singapore. There are also the additions of civil engineering Arup and Parsons Brinkerhoff or MEP. While the main contractor who carried out the construction is SsangYong Engineering and Construction.

When the development process took place there were obstacles. These barriers are caused among others by the increasing cost of building materials. In addition, there was also a shortage of labor precisely at that time. In short, there was a financial crisis during the development period. But apparently, Marina Bay Sands can be built well until this tourist spot opened on June 23, 2010, ago. Now, this tourist spot seems to attract many people until it is always crowded. This area is a tourist spot that is always intended by everyone who visits Singapore.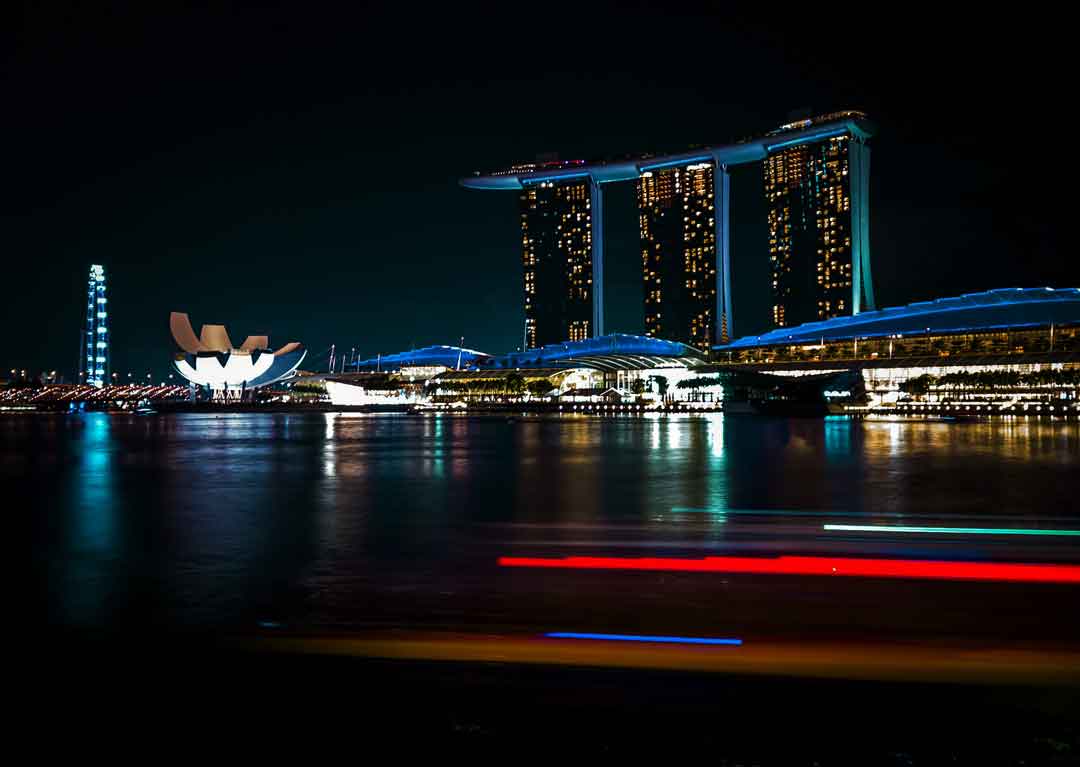 Marina Bay Sands Tourism
Those of you who have visited Singapore certainly cannot miss the beauty of the architecture of Marina Bay Sands. This area is a destination for relaxation and entertainment and even a business destination. Its location in Singapore makes it increasingly known as a feature or icon of the Lion Country. The area along the waterfront of Marina Bay consists of hotels and the like. In this area, you can also enjoy a variety of delicious culinary.
There is also an exhibition space in the area. So here you can get a variety of entertainment that can certainly entertain you. Not only that but there are also some interesting places that you can visit. Starting from museums and theaters to others. Traveling in this area is certainly the right solution for you. Even here there is also a Sands SkyPark and a stunning infinity pool. Spending time in this area will be a very interesting and fun thing. Of course, you can have a wonderful experience to be unforgettable.
Send Money Easily to Different Countries
How to Send Money to Hong kong
How to Send Money to China
How to Send Money to Malaysia
How to Send Money to Japan
The Architecture of Marina Bay Sands, Three Towers
One of the interesting things about the architecture of Marina Bay Sands that many people know is the existence of three towers. The architecture of these three towers was inspired by the fifty-five-level deck of cards present in their characteristic patterns. These three towers seem to stand on their side but still stand straight.
Not only are the three towers unique but there are also Feng Shui principles in this building. This is believed to create a perfect energy balance. In addition, this existing building also shows the existence of harmonization with the surrounding environment. Of course, the appearance of the view of this building looks very attractive.
Interesting Design Features
Interesting design not far from the building of the three towers in Marina Bay Sands. In addition to the three towers standing uniquely apparently, there are also other interesting displays. Especially in the area or the top of the tower decorated with sky park cantilevers. This very large cantilever is even used as a place.
For example, restaurants and cafes are accompanied by many trees. In addition, there is also an Infinity Pool which is also commonly called an infinity pool. Not only that but there are also galleries with interesting views. For example, the view of the Singapore skyline and the surrounding waters can be seen. The design features of this building are not so prominent. But the quality of the architecture seems so obvious that it is very alluring and makes anyone curious.
Unique Environmental System of the Architecture of Marina Bay Sands
Still, with the architecture of Marina Bay Sands, this area is increasingly attracting the attention of the public. With the consideration of various things ranging from Feng Shui and the like now, this area stands charmingly. The appeal of the design of this area seems so great. Until it can be seen that the environmental system uses rainwater as a cooling system. In addition, some movements in this building tend to help save energy. Until the rainwater that has been collected can be recycled precisely in all available resorts.
Transfez App can help you transfer money abroad more quickly and efficiently. Transfez Business can also help your business in making transactions abroad. For those of you who want to send money to relatives who are abroad because they are studying, working, or traveling, Transfez will be ready to help. This app is available on Android as well as iOS.
The Architecture of Marina Bay Sands is unique and interesting and certainly makes anyone want to visit it. Its beauty makes anyone want to see it in person. In addition, the variety of entertainment it offers is also able to be its attraction. No wonder many foreign tourists always take the time to visit Marina Bay Sands.
The area that comes with the concept of future design and architecture is definitely in line with everyone's expectations. The architectural design is very pleasing to the eye and will not disappoint. Then this area will be the most appropriate object of tourism in Singapore.