Singapore Polytechnic (SP), is a post-secondary educational institution and statutory board. The institution is Singapore's first and oldest polytechnic. The polytechnic's engineering programs are likewise well-known. Therefore, many students across the world, especially from South East Asia, prefer to have their degree in this institution.
However, there are many things to know about Singapore Polytechnic before joining this institution. Therefore, the article below will help to give a related overview of the institution. So that anyone who plans to continue their degree in this place will get sufficient information.
About Singapore Polytechnic
Singapore Polytechnic is a public school of higher learning that was founded in 1954. It is regarded as Singapore's original technological institute. The institute's primary areas of interest are research, education, and study in the fields of science, technology, business, and the arts.

Students can only enrol in the industry-focused university after completing two to three years of coursework. Few pupils attended the institute's first few classes. It developed quickly over time, and enrolment rose to approximately 15,900 students. Additionally, the institute graduated 200,000 students in 2018, making it the first technological college to do so.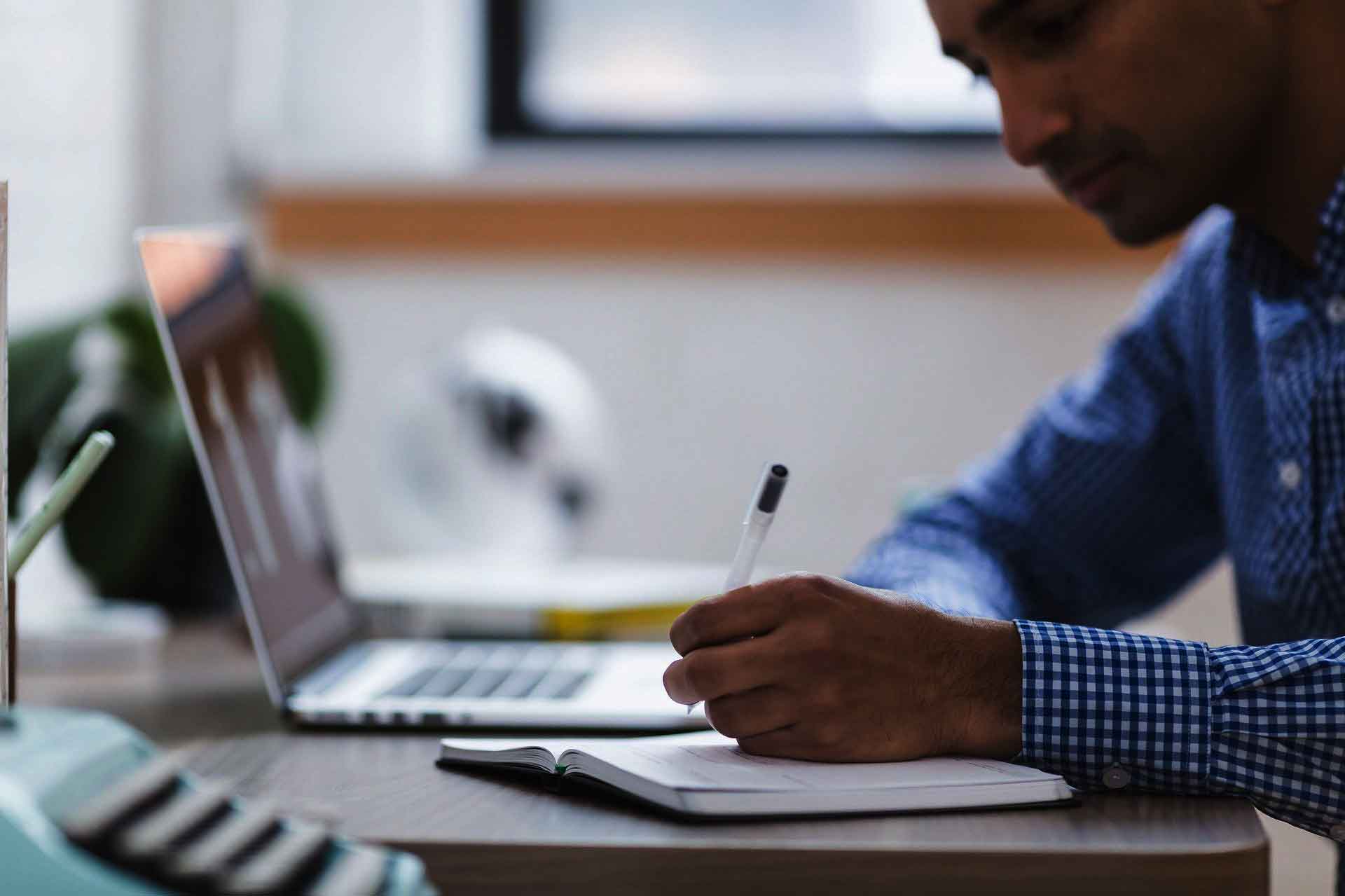 History of Singapore Polytechnic
As mentioned previously that the university was developed in 1954. The Dudley and Staffordshire Technical College in England's Mr. A. W. Gibson was commissioned to work on the specifics of constructing the polytechnic. Then, the Legislative Council approved the Singapore Ordinance on October 27, 1954, and as a result, Singapore's first polytechnic was founded.
On February 24, 1959, Prince Philip, the Duke of Edinburgh, gave Singapore Polytechnic's Prince Edward Road location it's the official opening.
The Deputy Prime Minister, Dr.Toh Chin Chye, assumed leadership of the Board of Governors and directed Singapore Polytechnic toward supplying the labor force required by Singapore's industrialization program.
In 1980, the Singapore Polytechnic (Amendment) Act, which reorganized the student bodies and reconstituted the Board of Governors, was approved by Parliament on February 26. The Chairman of the Board of Governors is Mr. Chua Chor Teck.
Deputy Prime Minister and Minister for Defense Dr. Tony Tan dedicated the new clubhouse for the Singapore Polytechnic Graduates' Guild in 2001. The Polytechnic obtained ISO 9000 and ISO 14000 certificates after meeting all standards.
See Video How To Easily Send Money to 50+ Countries
Why Selecting Singapore Polytechnic
There are several reasons to select Singapore Polytechnic as an education place for graduates. Some of the reasons include the followings.
It Has Innovative Teaching and Learning Method
The way Singapore Polytechnic approaches teaching and learning is not limited to any one method or methodology. It is dedicated to a diverse, research-based approach to learning design (whether for classroom teaching or online learning).
Currently, this consists of two interconnected frameworks that teaching staff members can employ as they work to create engaging and effective learning experiences for our students: "The Learning Framework" and "The Creative Teaching Framework."
Send Money Easily to Different Countries
How to Send Money to Hong kong
How to Send Money to China
How to Send Money to Malaysia
How to Send Money to Japan
Successful Graduates
Singapore Polytechnic is also famous for its successful graduates around South East Asia. Therefore, it can give a good guarantee that the graduates from this institution will reach a good future. Furthermore, there are many opportunities from worldwide international companies for their graduates. So that the institutions can guarantee their graduate be placed in recognized places in the world.
Facilities of Singapore Polytechnic
The institute's campus covers a total area of 93 acres. Six food courts, including Subway, McDonald's, Starbucks Coffee, and KFC, are located on the campus. There are 3 badminton courts, 4 tennis courts, 4 squash courts, 2 volleyball courts, 3 basketball courts, a gym, a sports complex, and a swimming pool.
In addition, there are two libraries with a sizable collection of books, journals, textbooks, magazines, and research papers, as well as a clubhouse, a Research & Development center, many laboratories, and other facilities. On campus, all necessary amenities are available to the students. They encounter a relaxed learning environment. There are many cafes and restaurants close to the campus. Near the campus are several pharmacies and other businesses.
Singapore Polytechnic Programs
Those who are interested in joining the institutions can select several programs in the Singapore Polytechnic. The institution has several options such as listed in the following.
Full-Time Diploma Courses
This offers full-time Diploma Courses in the field of applied science, built environment, business management, engineering, health sciences, information and digital technology, maritime studies, also media and design. Each has an interesting curriculum and promising course material.
Part-Time Courses
For workers that plan to continue their studies, Singapore Polytechnic also offers several part times courses. It is an ideal selection for working adults. This is because most part-time courses run during the evenings and sometimes on Saturdays. So that it gives enough time for workers to study here. The course programs are also similar to the full-time programs. So that the workers can select their preferred majors freely.
Transfez App can help you transfer money abroad more quickly and efficiently. Transfez Business can also help your business in making transactions abroad. For those of you who want to send money to relatives who are abroad because they are studying, working, or traveling, Transfez will be ready to help. This app is available on Android as well as iOS.
The Singapore polytechnics will gradually put into practice several suggestions from the MOE's evaluation of possibilities and paths in applied education starting in the academic year 2022. As a result of the proposals, the student will have a curriculum that is more flexible and diversified. Better meet their diverse needs and goals, and be more prepared in terms of skills and career preparedness to succeed in the economy of the future.