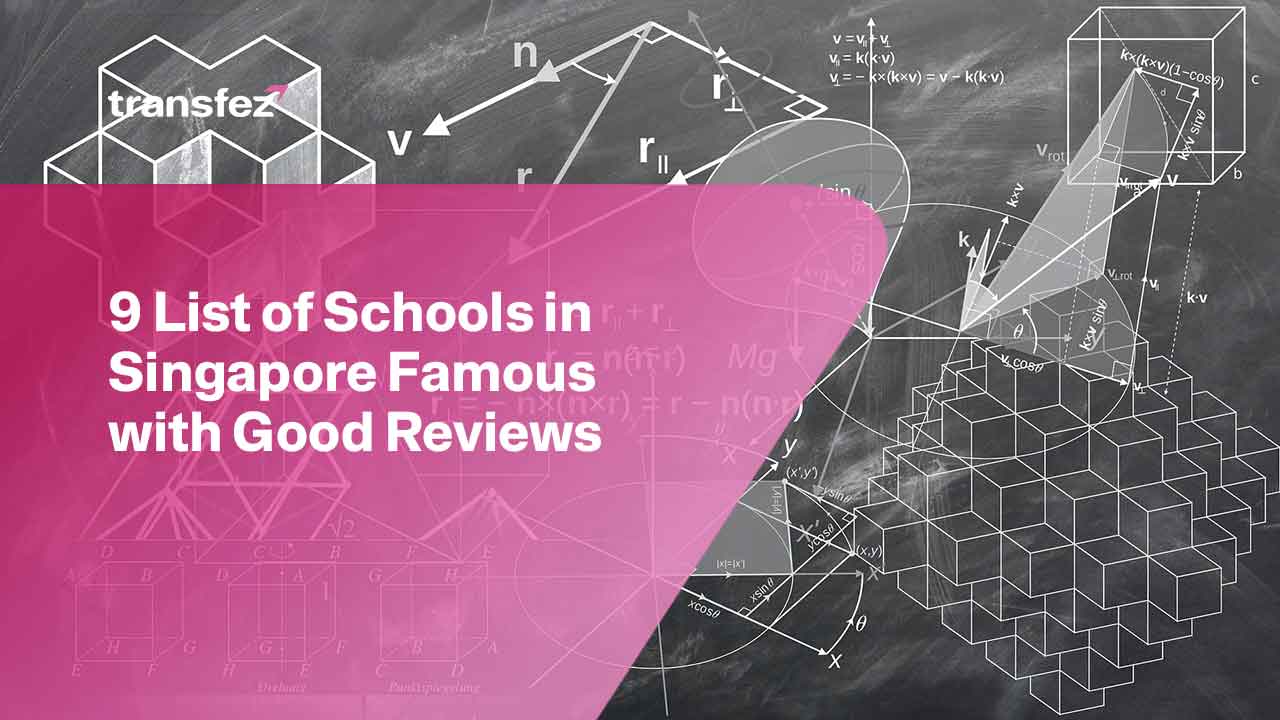 Selecting suitable school in Singapore can lead to dizziness. Especially for those who want to study in the country for the first time. However, not to worry since several places are worth considering. Some of the school in Singapore has been proven and contain good curriculum for their graduates. Therefore, to help you easily select the most suitable school for joining, the following are 10 lists of school in Singapore that famous and has good review from many peoples.
Anglo Chinese School Singapore
The Methodist Church in Singapore is the owner of the private Methodist school Anglo-Chinese School (International). The IGCSE is taken in the fourth year of the 6-year program, and the International Baccalaureate is taken in the sixth year. Students took the International A-Levels before 2007. On the former grounds of the long-gone Buona Vista Secondary School at 61 Jalan Hitam Manis in Holland Village. The school began classes in January 2005 with 150 pupils representing 20 countries.
Dover Court International School
There is a global school in Singapore called Dover Court International School. The school, which opened its doors in 1972, educates 1850 children between the ages of 3 and 18 using the English National Curriculum and the International Baccalaureate Diploma Program. The school has students from over 60 countries represented, with the bulk of the staff being British. Dover Court International School joined the Nord Anglia Education network of schools in April 2014 and registered with the Committee for Private Education of Singapore in 2015.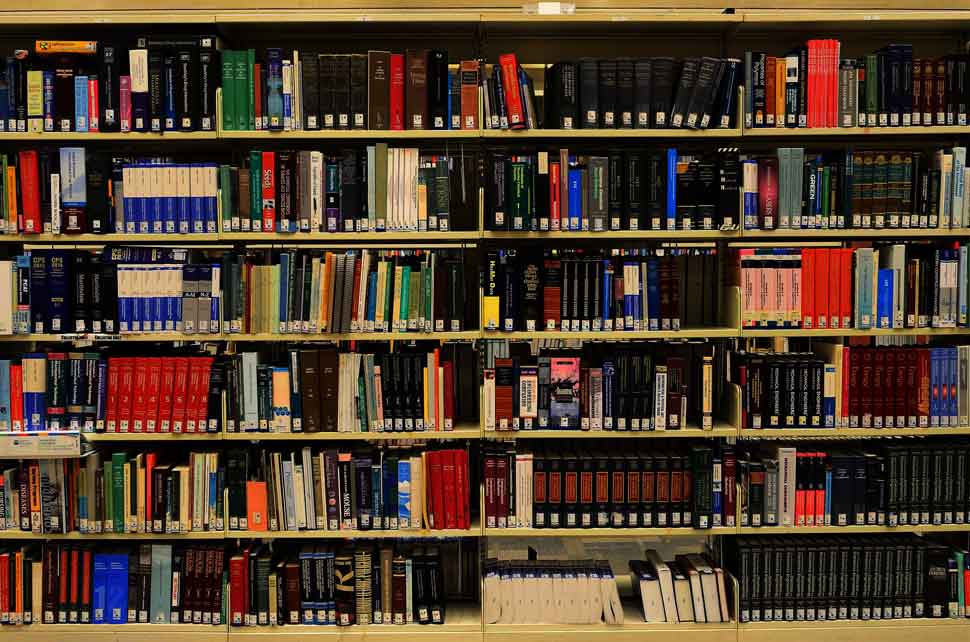 Dulwich College Singapore
Dulwich College Singapore is a school in Singapore that launched in 2014. It is a branch of Dulwich College International and offers complete programming for children aged 2 to 18 in three schools: DUCKS, Junior School, and Senior School.
See Video How To Easily Send Money to 50+ Countries
Eton House International School
EtonHouse International Education Group is based in Singapore and operates 120 schools in 12 countries. Together, these schools educate nearly 12,000 children worldwide. Ng Gim Choo founded the first EtonHouse school in Singapore in 1995, inspired by her experience as a parent of play-based preschools in London.
ISS International Schools
The International School of Singapore is a co-educational international school in Singapore. It is an International Baccalaureate (IB) World School founded in 1981 that offers an IB curriculum from kindergarten to Grade 12. This school in Singapore is located in Singapore's Alexandra neighborhood along Preston Road and Depot Road.

The campus served as a military outpost for the British Army under Singapore's colonial rule until the evacuation of British forces in 1971. The school is built on the site of the former Alexandra Grammar School, which was mostly attended by the children of British military officers stationed in Singapore. ISS previously operated a second campus in Orchard for kids in Kindergarten through Grade 8, which will be consolidated at its Alexandra site in 2020.
Send Money Easily to Different Countries
How to Send Money to Hong kong
How to Send Money to China
How to Send Money to Malaysia
How to Send Money to Japan
Singapore American Schools
Singapore American School (SAS) is a non-profit, independent, coeducational day school in Singapore's Woodlands district. It provides a curriculum rooted in the United States for students in preschool through high school. SAS, one of Singapore's first foreign schools, was established in 1956 with a hundred students in a colonial home. It has subsequently grown into a 36-acre campus with approximately 4,000 students. SAS is accredited by the Western Association of Schools and Colleges in the United States.
Stamford American International School
Another school in Singapore is Stamford American International School. It is a Singapore-based co-educational international school. Cognita owns and operates the school, which opened its doors in August 2009. Stamford American provides a variety of graduation options. Students get a US-accredited Stamford High School diploma as well as the option to pursue the International Baccalaureate (IB) Diploma, Advanced Placement (AP) Diploma, or Business and Technical Education Council (BTEC) Diploma. The school provides more than 40 IB courses, 20 AP courses, and three BTEC courses.
Swiss School in Singapore
The Swiss School in Singapore was established in 1967 and opened on May 2, 1967. Marie-Therese and Werner Kaufmann-Sialm were the first two teachers sent from Switzerland to educate 18 Kindergarten students and ten primary school students. The "Swiss School Association" was established as a non-profit organization on July 18, 1967.
The Swiss School Alumni Association was founded on April 7, 2015, in Zug, Switzerland. The goal of the group is to maintain contact with former students, parents, employees, and friends of SSIS after they have graduated.
Waseda Shibuya Senior High School in Singapore
Waseda Shibuya Senior High School is a Japanese school on Singapore's West Coast. It is a regional branch of a Japanese private school associated with Waseda University in Shinjuku, Tokyo. It is located on the city-western state's shore.
Graduates of Japanese junior high schools in Singapore and throughout Asia are also accepted. Approximately 60% of this school's graduates go on to Waseda University. Doshisha University, Hosei University, Kwansei University, Rikkyo University, and Ritsumeikan University are among the other universities that have admitted Waseda Shibuya students. The annual school festival is normally held in September, and the most recent one was in 2018.
Transfez App can help you transfer money abroad more quickly and efficiently. Transfez Business can also help your business in making transactions abroad. For those of you who want to send money to relatives who are abroad because they are studying, working, or traveling, Transfez will be ready to help. This app is available on Android as well as iOS.
Those are all the lists of schools in Singapore that famous and worth considering. If you want to enroll in one of the above schools, the best is to make sure that you have prepared all the admission criteria. So that you can easily join the institution and get the best education as your wish here.