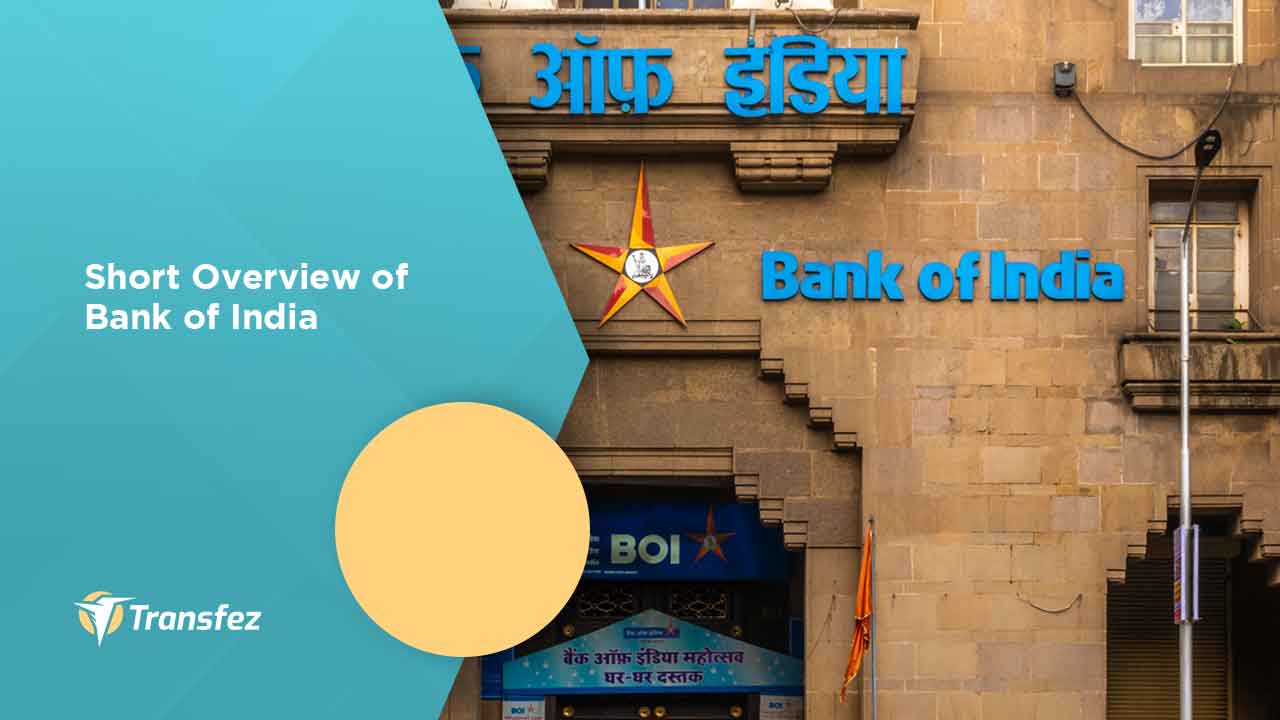 Do you know Bank of India? Every country in the world will have a national bank to help support their country in terms of economic and money market. Similarly, in India in which this country has the Bank of India as the national bank that supports various tasks and obligations in India country.
However, some of you might never know about the bank, such as its history, its function, and many more. Therefore, to help give information related to this matter, the following paragraphs will help to brief more.
History of Bank of India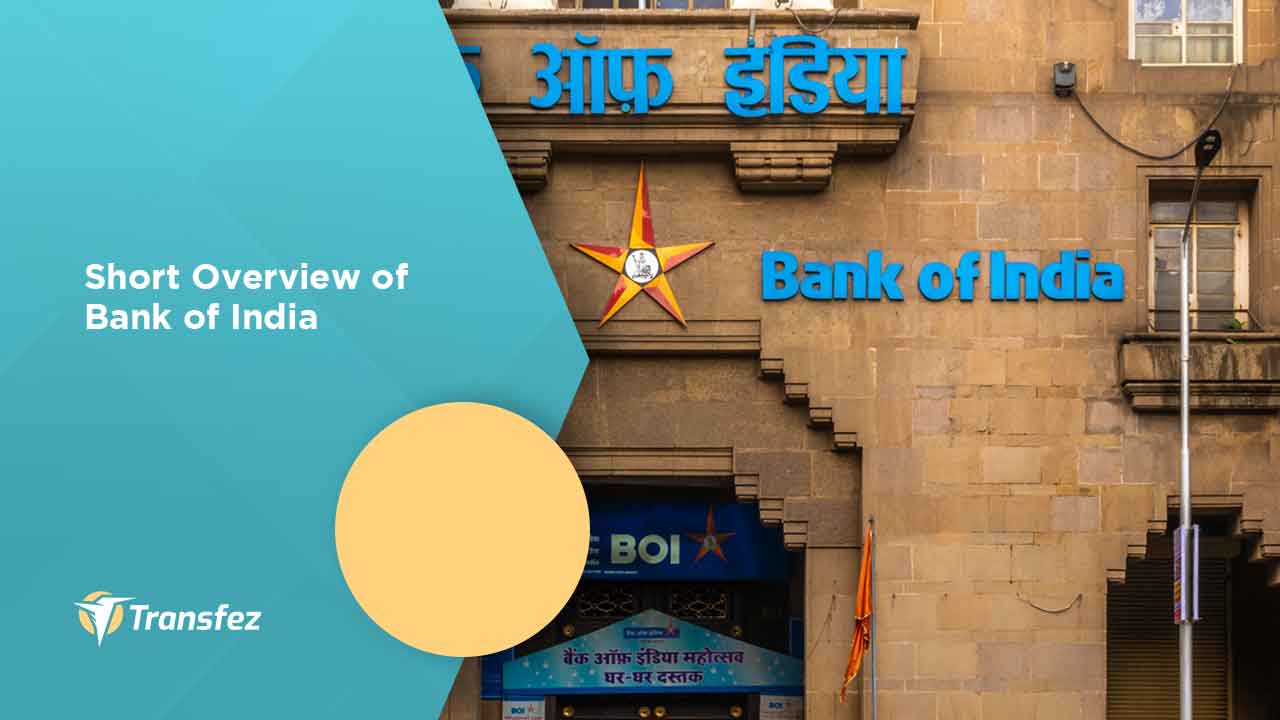 The first is to know what kind of history goes on behind the formation of the Bank of India. It is certainly interesting to know what the national bank started in India. Given that behind the establishment of a national bank, there is an important history that Indians themselves need to know.
Bank of India was founded in 1906 in Mumbai, India by a group of businessmen. Where the businessmen are known by the people of India used to be influential people in the area. So that indirectly the establishment of this bank regulates economic stability in the region. This includes regulating the money market and investment markets that run around the city of Mumbai, India.
Read Also: Top 8 Indian Banks
Over time, in 1969 the bank finally became one of the national banks in India. This is done in conjunction with several other banks that the Indian government considers being banks with good potential to help support the country's economic stability. Therefore, since 1969 the Bank of India officially became the government bank of India and is tasked with carrying out its obligations in accordance with Indian state law.
See Video How To Easily Send Money Abroad
Bank of India Function
As one of the state-owned national banks, of course, the bank has several important functions. Especially in support of a better and more stable economy. Therefore, all duties assigned to the Bank of India are important tasks in accordance with the law with the following details.
This bank provides a variety of banking services to all customers who are members of it. Starting from simple transactions such as bank account opening, deposit storage, and so on. Like most banks, it provides optimal customer service to support daily financial transaction activities.
Send Money Easily to Different Countries
How to Send Money to India
How to Send Money to Hong kong
How to Send Money to Philippines
How to Send Money to Singapore
How to Send Money to China
How to Send Money to Malaysia
How to Send Money to Japan
Bank of India is also the best controller for investors in India itself. Because most investors who join this one bank will be easier to arrange their investment steps according to the policies set by the Indian government. With the bank, of course, the course of investment will be more well planned and organized. So that the economic stability of the Indian state also becomes much more optimal.
Another function of the existence of Indian government-owned banks is to exercise control over the circulation of money and the amount of value of money in the market. As a government bank, this bank has this important control function to suppress the potential for high inflation rates in India.
Especially when there are certain political conditions that could destroy the economic condition of the Indian state later. Therefore, this bank is tasked to oversee financial transactions and its management.
Bank of India Development
Of course, in its development, the Bank of India is becoming more advanced and bigger. Thanks to the encouragement and assistance of the Indian government itself, it is one of the largest government banks in India which includes many branches and services. So of course the name of the bank is quite well known to local residents in India.
Not only that, but the big name of the Bank of India is apparently also famous among expatriates who also live around India. As a bank recognized by the state, of course, this bank provides better guarantees to foreigners who decide to use the services and services of Indian state-owned banks. So, of course, the expatriates are trying to find out more about what kind of services can be provided by this one bank.
This, of course, encourages the Indian-owned bank to develop its services and business from time to time. So that more aspects of obtaining support and financing from banks owned by this Indian state. So it is not surprising that currently, the Bank of India has many branches spread across India itself. Meanwhile, on the other hand, the bank also continues to expand by opening branches in other major countries in the world.
Currently, the users of the Bank of India are quite numerous and spread in various countries. Call it in France, Nigeria, New York, and so on. So this finally strengthens the position of this one bank as one of the big enough banks in the world with a reputation that is also no less good. With such a reputation it is not surprising that many expats decide to rely on this Indian-owned bank for its accounts.
Download Transfez App
Transfez App can help you transfer money abroad more quickly and efficiently. Transfez Business can also help your business in making transactions abroad. For those of you who want to send money to relatives who are abroad because they are studying, working, or traveling, Transfez will be ready to help. This app is available on Android as well as iOS.
Through all information above, it is clear how the Bank of India performing its task carefully to support the country. So that anything related to the money market and money investment in India can be performed well. With the existence of this national bank, of course, the financial condition of the country will be much more stable. Therefore, controlling through national banks is an important thing to always do by each country.