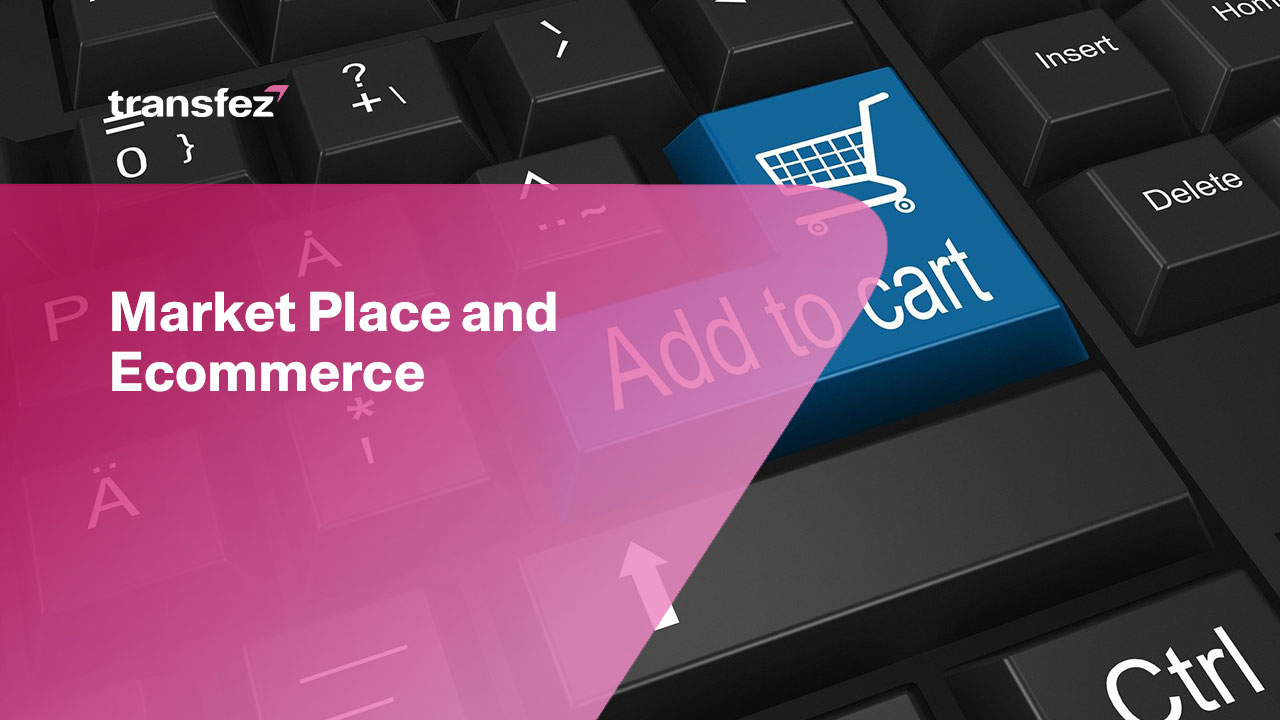 Market place and eCommerce are similar at first glance and almost the same. Not a few people think that these two terms have the same meaning. Generally, these two are both shopping places for the community. Especially today's society is increasingly technologically literate. All the conveniences offered in shopping are increasingly becoming the facilities expected by the community.

Shopping in stores like this is considered more fun because of the existence of online access. Shopping that is done online certainly provides convenience to all of you. That is why this shopping trend is becoming increasingly popular, especially in the present. Even if there are similarities, these two things have core differences. Both market place and eCommerce certainly have differences that make you consider which is better.
Difference between Market Place and Ecommerce
Marketing
One of the main differences that distinguish between market places and eCommerce is marketing. The marketing methods or strategies of the two can be said to be different. The way to acquire customers from market place and eCommerce platforms is fundamentally different. In general, e-commerce tends to depend on website traffic. Here it is also emphasized how customers can find websites from eCommerce.
From this website, transactions can also occur later. Of course, this method is different from the market place. In general, market place not need to bother considering websites and traffic. Because the market place is just thinking about how to create the right online store. Market place only emphasizes how to create a store that always seems convincing. Then later this store can attract the interest of buyers.
Registration
The next difference of market place and eCommerce is in terms of registration to become a seller. Those who want to join as a seller should only use the market place. The ease of use of the market place is more fun for beginners. Meanwhile, registering to join as a seller in eCommerce is more complicated than in a market place.
In addition, eCommerce design also needs to be thought out as well as possible. You have to design an attractive design to make customers more interested. Make the website so that it attracts people to buy the products sold. You should also design a design so that customers are interested in buying your product a second time.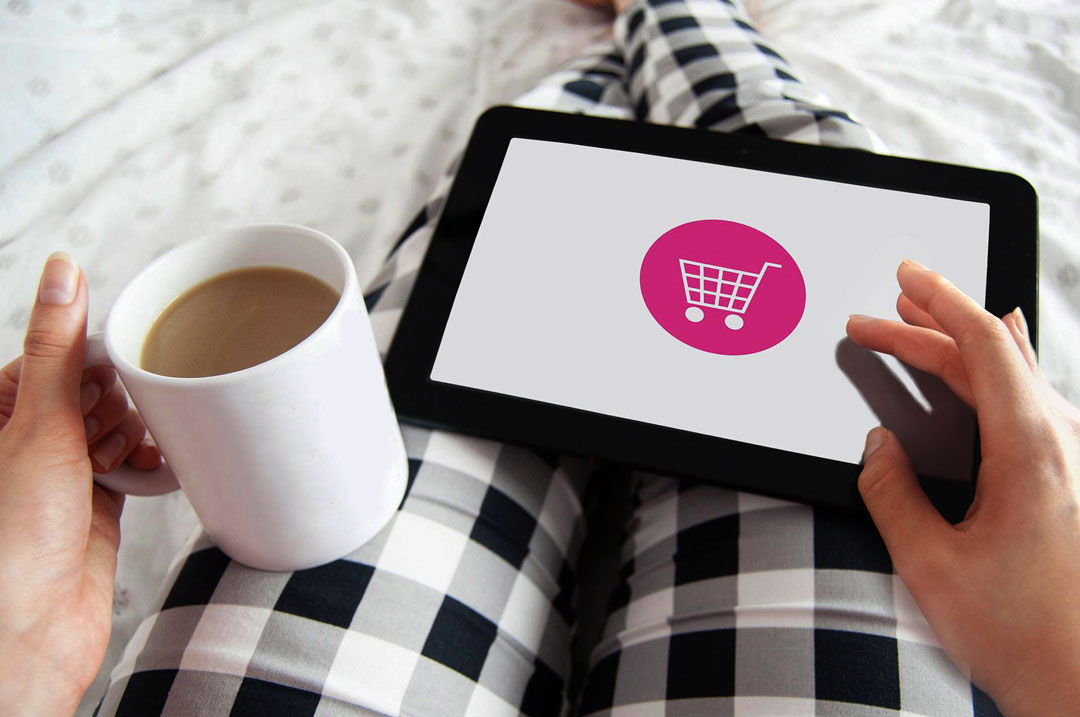 Maintenance
Regarding eCommerce, it is also necessary to pay attention to the maintenance that must be exposed. Because maintenance requires an optimal method. Of course, this requires a lot of costs. For this reason, the market place is recommended because it offers an easier way. You only need to register until you are ready to carry out the buying and selling process. The costs needed are certainly free so that they are more efficient and economical.
See Video How To Easily Send Money to 50+ Countries
Complexity
There are still other differences between the two that have to do with complexity. In this case, the market place is easier to display stall pages. Because you can choose products based on the category of each product. Here categories have been provided for each product and you just have to choose it. Unlike eCommerce, which tends to use its website.
Here the product catalog is usually more complex and there are no restrictions. You can create your product categories according to your needs. So you can be freer to determine the categorization of each product. There are no restrictions on creating categories and product catalogs in e-commerce.
Send Money Easily to Different Countries
How to Send Money to Hong kong
How to Send Money to China
How to Send Money to Malaysia
How to Send Money to Japan
Display
Finally, the thing that distinguishes between market place and eCommerce is the store or display. The way to display products is of course different even though both of them aim to attract customer interest. In the market place, there are many sellers so that customers can choose products more freely. Choosing finished products is faster because each product has been categorized individually. So you just need to make your online store look more attractive when compared to other stores.
While the eCommerce website certainly also needs to be considered for its appearance. This is so that eCommerce can attract customers. Also, try so that customers can later search and choose products more easily. Until customers will still buy products in your store.
Market Place and Ecommerce Usage
Market place and eCommerce as discussed above are now increasingly becoming a trend for many people. Selling products using services like this will certainly be very profitable. Because both market place and eCommerce are increasingly preferred places or shopping platforms.
You may currently still be confused about choosing which platform is more appropriate. Is it the market place or eCommerce that should be chosen? But the selection should be tailored to your needs. Using e-commerce or market place is equally good.
Download Transfez App
Transfez App can help you transfer money abroad more quickly and efficiently. Transfez Business can also help your business in making transactions abroad. For those of you who want to send money to relatives who are abroad because they are studying, working, or traveling, Transfez will be ready to help. This app is available on Android as well as iOS.
Of course, you only need to maximize its use according to its capacity. You can choose which one to use whether it is a market place or eCommerce. Or do you want to use both platforms at the same time? This can certainly be done as long as you can operate it. You also need to attract everyone's attention to make a product purchase. In addition, you also need to maintain the quality of the product and display it in your store. If this is done well then both the market place and eCommerce will be profitable.